When it comes to making the Root process, plenty of apps help make it easy. One of the most popular and working apps among those apps is iRoot. With the help iRoot, you can achieve Root access. After getting Root access, you can install any Root Manager app like SuperUser or Magisk Manager. Using the below Article, you can Download iRoot.apk for All versions, including the Latest and Old. Here we listed all versions of iRoot. Based on your need, you can choose one. As you may already know, Rooting is unsuitable for regular users. When you know your reason, you can opt in.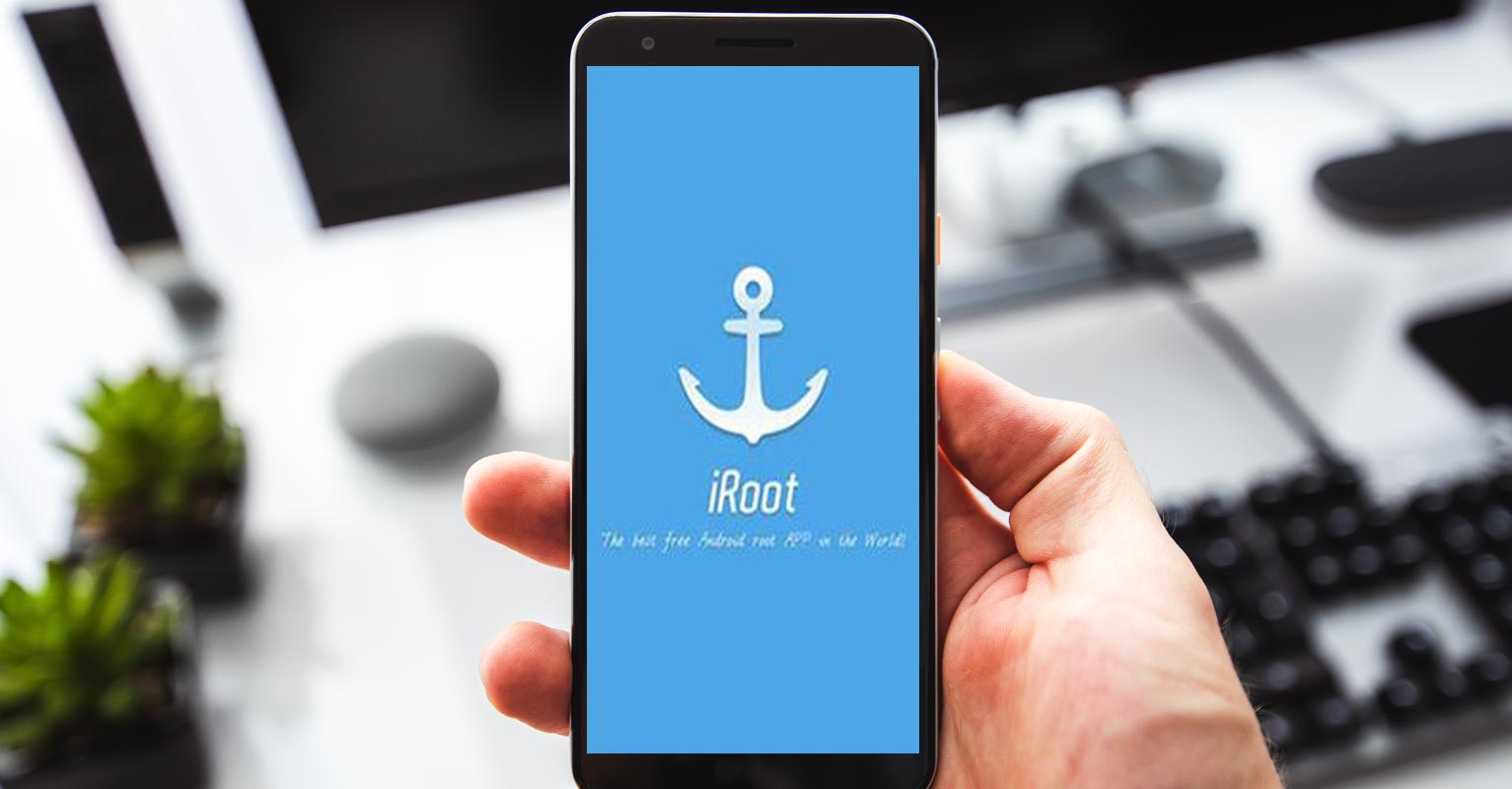 iRoot.apk
iRoot is a popular Rooting tool that allows users to gain administrative access to their Android devices. This access, known as "root" access, will enable users to customize and optimize their devices beyond the limitations imposed by the device manufacturer and carrier.
Rooting an Android device involves unlocking the device's operating system, typically protected by a series of security measures. Users can install custom ROMs, remove pre-installed apps, increase battery life, and access a broader range of apps and features by gaining root access.
Download iRoot.apk Android App All Version Download links
iRoot is a one-click tool that makes rooting an Android device quick and easy. The tool is available as an APK (Android Package Kit) file, which can be downloaded and installed on a device. Once the tool is installed, users must click a button to begin the Rooting process.
Supporting Versions
Things to note before rooting a device with this app
The mobile device must have a battery percentage that is above 50% (a fully charged battery is best for this)
Initiate a full device backup before the Rooting process
It is not a flash file (e.g., Odin); Download it from any of the links below and install it on the device.
You may receive a warning message when installing this application on an android device, but click/tap on OK to continue the installation. It is a safe app.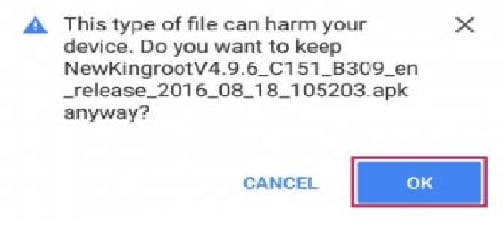 If you can't extract the files, use Google File Manager to extract Rar files.
iRoot Features
One of the critical features of iRoot is its compatibility with a wide range of Android devices. The tool supports Android 2.2 and later devices, including popular models such as the Samsung Galaxy S series, the Google Nexus series, and the LG G series. This makes it an ideal tool for users looking to root their device regardless of its make or model.
Another advantage of iRoot is its ability to root devices without a computer. This means that users can root their devices directly from their devices, eliminating the need for additional hardware. This feature makes iRoot a convenient option for users who do not have access to a computer or who prefer to root their devices on the go.
In addition to its ease of use and compatibility, iRoot is also known for its safety and security. The tool is designed to avoid causing damage to the device or losing data during the Rooting process. iRoot also includes a built-in unroot feature, which allows users to easily remove the root access and restore their machine to its original state.
However, it is essential to note that rooting a device can void its warranty and cause security risks. Users may also open their devices to malware and other malicious apps by gaining root access. To mitigate these risks, it is essential only to download iRoot from a trusted source and to only use the tool on devices that are no longer covered by a warranty.
Wrap Up
iRoot is a powerful and easy-to-use Rooting tool that offers a convenient and secure way for users to gain root access to their Android devices. Its wide range of device compatibility and ability to root devices without a computer make it an attractive option for users looking to customize and optimize their devices. However, it is essential to be cautious about the potential risks of rooting an instrument and using iRoot.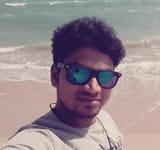 Selva Kumar is an Android Devices Enthusiast, Who Can Talk and Write About Anything If You Give a Hint About the respective devices. He is a Computer Science Graduate and Certified Android Developer, Making His Career towards this Technology. He is always eager to try new Android devices — not only Software level but Hardware-level Also. Beyond this, He is a Good Swimmer, Guitarist.