Google is always trying to make iMessages like messaging service for Android. That's why they introduced Google RCS Messaging. Where you can send and receive media files over data and regular mobile networks. When your mobile operator supports RCS Messaging, you are good to go. Google RCS Messaging is not equal to iMessage due to some lack of features. End-to-End Encryption is one of the elements where it lacks. As per the firm APK leak, Google planned to integrate Google Fi, Manual Cloud backups, etc. Google wants to make a single platform for the messaging service. Google Messages are in an early stage. It is usable, and It is not beta. But in the current phase, it can't replace WhatsApp or become iMessage of Android. In the future, it may happen.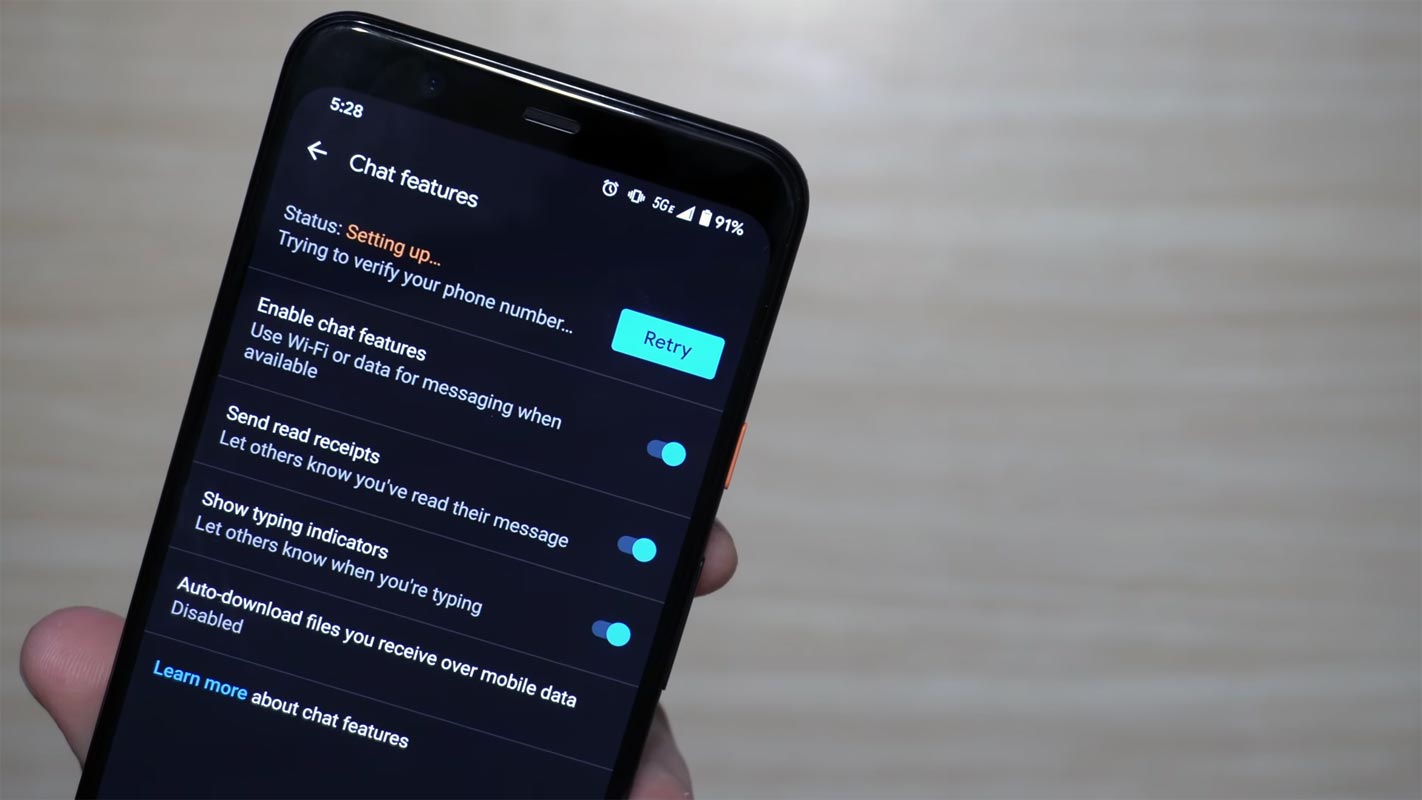 Why End-to-End Encryption is a Big Deal in Google RCS Messages?
When you don't have end-to-end Encryption in your messaging app, There is a lot of chance that somebody can read your conversation using some methods. That's why when WhatsApp introduces end-to-end Encryption in their messaging platform, most of the users feel it is an excellent move from them. You can provide any fancy features. But when you lack security, you will lose users. Google Messages have 1 billion users worldwide. Adding the security features to maintain the user's trust is very important to make them stay.
Does Google RCS Messages is Encrypted all the time?
Here we are going to talk about if RCS messaging received encryption scenario. No, it can't fully encrypt your conversation. Google Messages is different from your other third-party chat services app. In those apps, you need Data connection all the time to chat with your friends. But here, Google Messages use both data and SMS/MMS service. It means you can send the messages even if you didn't have a data connection. The problem arises here. Because when you didn't have data, your messages can't be encrypted.

From the teardown by XDA Developers on Google Messages v6.2.031 (Employer firm version), we can clearly understand that it will use data to encrypt the chat. When it can't get the data connection, it will use standard SMS/MMS. In the condition, data should be at least 1% for Encryption. In the Public version of the app, it may vary.
What are the other features coming to RCS Messages?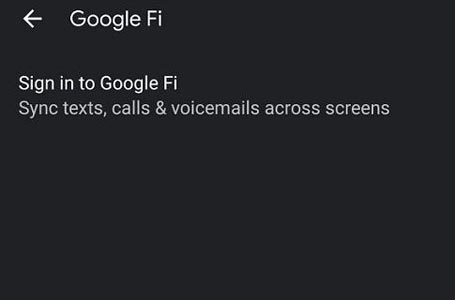 End-to-End Encryption is not the one major feature that may come in the future. Along with this, Google is working on Fi integration, Cloud Backup, and Restore. Fi Integration usage is limited to a small percentage of users. Because most of the countries don't have Fi network, but Backup and Restore feature is a useful add-on. Most of the users use different apps method to backup their SMS. When it comes to a native option, you won't lose relevant data. Most of the companies always send essential information over SMS service. When using Android Mobiles, sometimes we use future techniques; sometimes, we can't deal with old problems. Backup in SMS is one of the must need features.
Wrap Up
Even if the features we discussed are the firm-level APK related feature, We will surely get those features in the Public version because End-to-End Encryption and Backup are essential on the user side. So, Google will push the features soon. Most of the popular mobile operators in your country already rolled out the RCS to your mobiles. You can use that feature if your mobile supports. The data connection is not needed to use Google Messages. When you install the app, it can act as a regular app. But, When you have RCS and Data connection, you can send media files and a lot of new things like Emoji, Link Preview.
Providing iMessage like alternative in Android is a big challenge compare with iPhones platform. I hope one day, most of the Android mobiles can be compatible with each other under one Messaging platform. Are you using Google Messages? What are the features you already use? And What features can't due to unavailability in your region? Comment below.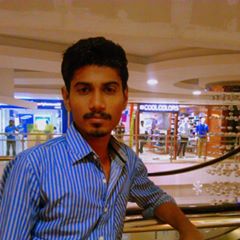 Selva Ganesh is the Chief Editor of this Blog. He is a Computer Science Engineer, An experienced Android Developer, Professional Blogger with 8+ years in the field. He completed courses about Google News Initiative. He runs Android Infotech which offers Problem Solving Articles around the globe.