We can't say Lasso is a direct competitor for TikTok. Because with a vast user base of TikTok, Lasso will look like a startup app. But the idea behind this Facebook app is to compete against TikTok. Lasso has only 15 seconds short video with Remix. Most of the time, it looks like a WhatsApp status. The app motto is to make many regular users on the platform, and within less time, they can watch different videos. But, It can't attract the creators. They have to prove themself within 15 seconds. So, They focus on other platforms that are creator-friendly.  Now Facebook shut down its TikTok clone Lasso. Most of the apps and software platforms are always getting shut down when they can't reach the user base. That is the reason for Lasso shut down too.

Some of the Lasso Short video clips with remix music or jokes are becoming viral all over the world. It serves as a short entertainment for people to enjoy in just 15 seconds, with remix music, fun, or memes.
Surprisingly, while the world is focusing more on TikTok, Facebook has announced to terminate Lasso, Facebook's clone of TikTok. Lately, Facebook circulated a disappointing message to all the Lasso users around the globe, cautioning them to have a backup of their Lasso videos if they wanted to keep them, as it plans to end this app by 10th July 2020.
What is Lasso?
Lasso is a short video sharing app launched on 9th November 2019 by the social media giant Facebook. This app connects with Facebook and allows the user to upload short videos with music overlay. Lasso is available in both Android and iOS and the target Entertainers. Once Facebook tried to buy "Musical.ly," the Chinese lip-syncing app, but Chinese tech giant ByteDance acquired it and merged it with its Douyin app to form the viral app TikTok. The company is working on an Exclusive TikTok mobile. In addition to becoming the world's biggest viral video app, TikTok has become a big challenge for Facebook as well. Lasso was an attempt by Facebook to crush its competitor by introducing the cloning app of TikTok.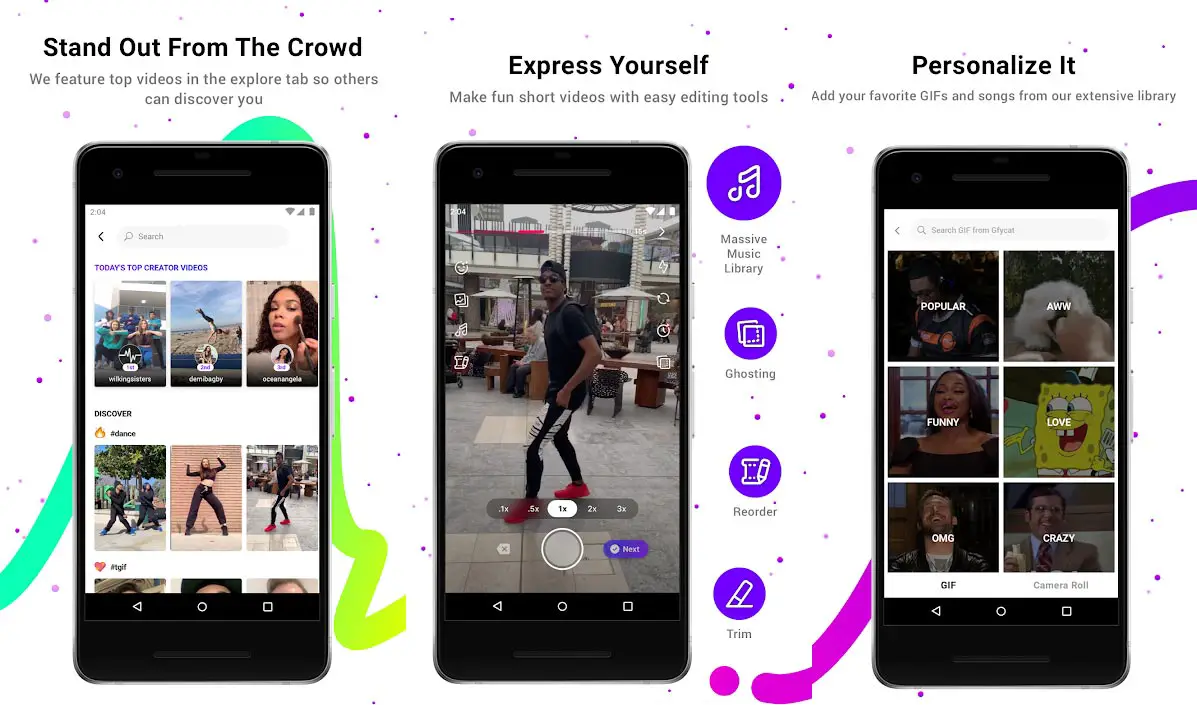 Lasso was launched in selected regions, including Colombia, Mexico, the U.S., Argentina, Chile, Peru, Panama, Costa Rica, El Salvador, Ecuador, and Uruguay. Initially, Lasso supports only a minimal number of languages. Later, in January 2020, Lasso adopted the Hindi language too. India is the most significant Facebook market by registered users, so the launch of Lasso by Facebook was expected soon. However, surprisingly, on 2nd July 2020, Facebook announced to kill this app on 10th July 2020.
Why is Facebook shutting down Lasso?
Lasso is sending personal messages to its users. As per the Notifications, they advise users to download the creation of their videos. They allow users to download videos manually.  You can download your creation and upload them to other platforms.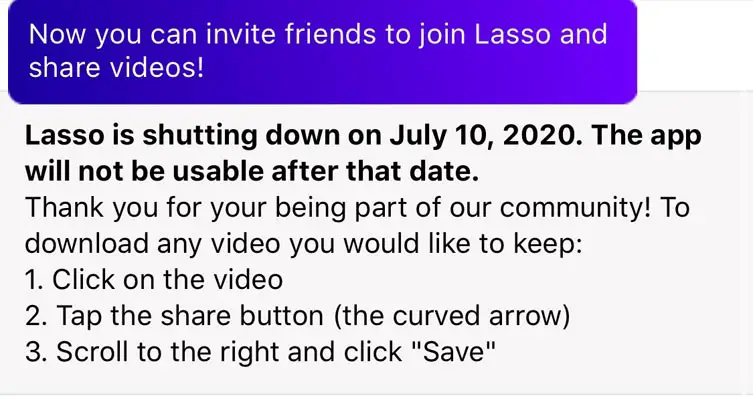 There are several reasons for killing the Lasso app; some of these are:
Fewer downloads
Even if Lasso has 5M+ downloads, It is not up to the mark as per Facebook expectations. Lasso couldn't get the users like TikTok as the number of Lasso downloads from google play, and the app store is just over a million, whereas the "Musical.ly," which was acquired by ByteDance and rolled out into TikTok, had over 200 million registered users. Against only one million downloads of Lasso, TikTok has more than a billion downloads from google play. TikTok has become a global phenomenon and supersedes social media giants like Facebook, Instagram, Snapchat, and YouTube in downloads.
No response from iOS users
Most of the iOS users prefer Snapchat app. Facebook wants to focus more on Instagram and other successful apps. The maximum number of Lasso users were Android users, and there are minimal apple users who downloaded Lasso from the app store. Keeping in view a half-billion iOS users, the number of Lasso's iOS users is almost negligible.
Limited launch
Lasso was launched in some selected regions only and is available only in the USA and Latin America. This restricted launch couldn't win the number of downloads as of TikTok, which is now over a billion. TikTok grabbed 250 million users in just 27 months and is behind Facebook merely by 300 million and WhatsApp by 400 million users. This tremendous growth of TikTok is alarming for Facebook; however, despite an attempt to launch a similar app, Facebook couldn't succeed in winning the market.
Focus on Reel
The 'Reel' is one of the main reasons for shutting down Lasso. The Reel is the video-music remix feature of Instagram owned by Facebook. Reel lets you make 15 seconds video and mix any soundtrack with it from a massive catalog of music. The Reel has the leverage of all features of Instagram with its 1.5 billion monthly users' community, including 122 million users in the USA.  The anticipation of competing TikTok with the Reels billion user's community rather than Lasso leads one of the reasons for Lasso's shutdown.
Wrap up
Due to the current situations, most of the Facebook employees are work from home. So, with this limited resource, they don't want to focus on dying apps instead of the already winning apps. Also, the current trend is video conference solutions. Facebook previously announced it would support up to 50 people in Messengers. So all tech companies focusing on what is needed in the current situation. Google released its Meet platform for regular people, and it can support up to 100 people.
Some of the loyal Lasso users are shocked by this sudden announcement by Facebook to terminate this app. Over a million users shared their great fun videos on Lasso, and now they are asked to save those if they want to keep them. With a million users and established popularity, Facebook is now focusing on Reel for giving alternative solutions for users like TikTok. What do you think about this plan byFacebook? Do tell us in the comments.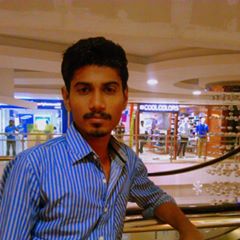 Selva Ganesh is the Chief Editor of this Blog. He is a Computer Science Engineer, An experienced Android Developer, Professional Blogger with 8+ years in the field. He completed courses about Google News Initiative. He runs Android Infotech which offers Problem Solving Articles around the globe.