When TikTok's owner ByteDance announced their Exclusive mobile, Everone thought, It is an announcement, there will be no confirmation, and it will become news. But, They announced the Specs, Renders, and approx price tag. The Surprise is it is a Flagship level mobile with the Latest Snapdragon 855+ processor. ByteDance made a collaboration with Smartisan Brand to manufacture the mobiles. Turning a Flagship Level Mobile is doable with TikTok Mobile. They are growing for some time and demonstrating that it can be a lasting social network, unlike others that emerged and ended up being forgotten by a market that, in that sense, is quite ruthless. You can Short and easily created videos. Most of these app users are amateurs and may have less knowledge in Video Editing. Or they feel it is easy to use this app, compare with other Video Platforms.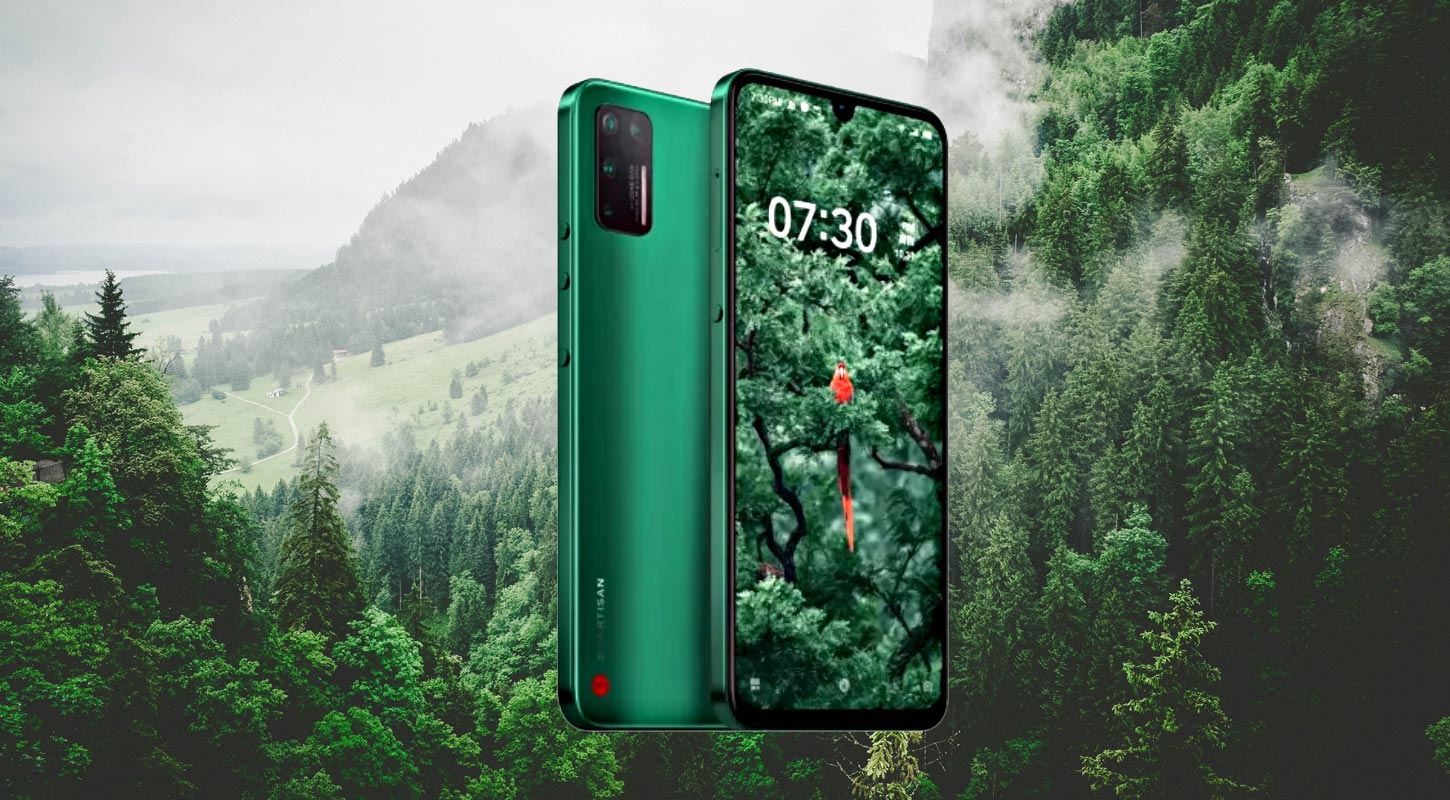 We Know TikTok is a Big App Platform. Now, as a next step in the expansion of the company, they have decided to take out their first mobile phone. It's not one under their brand, but they take advantage of the infrastructure of another existing brand. This is how the new Smartisan Jianguo Pro 3 was born, and, as expected in a project of this style, TikTok integrates with the system software.
A Bundled Flagship Android Mobile Phone With TikTok
Specifications
We are not talking about a mid-range phone to start its journey in the market but rather a whole high-end (Flagship Level Mobile). The Jianguo Pro 3, a unique name to be "the first of TikTok," comes with a Snapdragon 855+, in addition to four rear cameras with 48+8+13+5 megapixels as the primary sensor, and with 4,000 mAh battery. The main focus should be the selfie camera, does it comes with a 20MP selfie Camera. The Display comes with a 6.39-inch FHD+ Display with a fingerprint reader embedded in the screen. In the RAM and Memory, we come across 8GB /128GB, 8GB/256GB, and a shiny model with 12GB/256GB.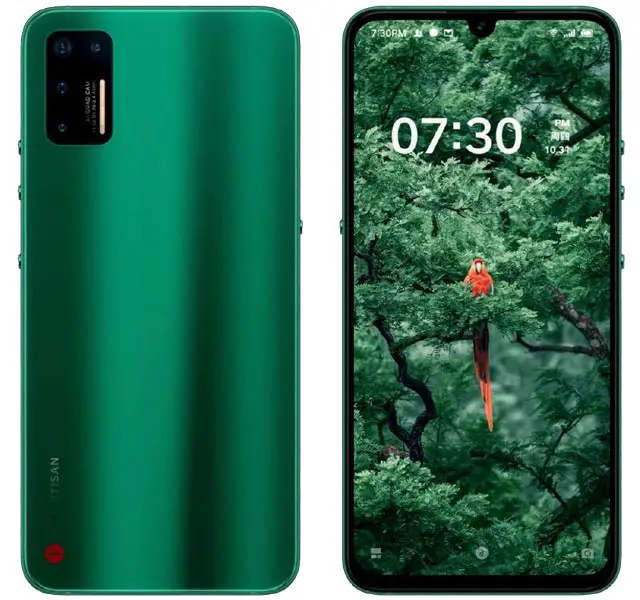 Exclusive features
Sure, the Jianguo Pro 3 of the stunning Smartisan and even TikTok comes with somewhat altered camera capabilities. At the outset, we can launch TikTok by swiping the phone lock screen. This feature is done by integration between the phone software, and the app is more profound than it seems.
The camera app also arrives altered, and in it are the TikTok filters natively, applicable to any video we create so that we can share a creation of ours with TikTok in a matter of seconds. Record, apply a filter, and share. By the way, we can create videos of more than 60 seconds, which is the limit set by TikTok for its creations.
Can This mobile Become a Big Thing?
Yes, Because most of the devices based on the app allow users only to use their app. For example, consider Snapchat glasses. But, This mobile-optimized to use TikTok seamlessly. So, they can target more users and usage. Most of the users are comfortable in this app than YouTube. With a minimum of knowledge in the tech, You can easily use the app. That allows amateur Vloggers to use this platform. When you are a severe TikTok user, It will be useful for you. With the price tag of $400 (8GB RAM and 128 GB Internal memory), It becomes more worthy of buying. Even If we removed the app-exclusive features and counted the specs, With this price, the hardware is reasonable. But, the regular monthly patch updates are questionable. In some countries, this app is getting banned. So, If they added direct support to this mobile, It will be a big thing.
Conclusion
So, we already have here the first phone of and for TikTok. Specifically, by Bytedance, the creators of the social network! Similar projects to this one were the HTC First, the first and only Facebook phone, or the Amazon Fire Phone of the company led by Bezos. We will see if this Jianguo Pro 3 ends in the same place as those mentioned above or becomes the first phone of many based on the integration of Android with the capabilities of TikTok. At the outset, you can only buy it in about (n.d), RMB 2899, or 374.13 Euro. Not bad for what it offers. You can also refer-Buy Perfect Android Phone. It will give some ideas about how much this mobile is worthy. What are your thoughts about this mobile? Can this mobile survive in the Mobile Industry? Comment below.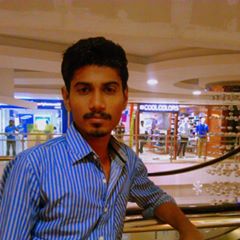 Selva Ganesh is the Chief Editor of this Blog. He is a Computer Science Engineer, An experienced Android Developer, Professional Blogger with 8+ years in the field. He completed courses about Google News Initiative. He runs Android Infotech which offers Problem Solving Articles around the globe.