Android TV becomes must needed device in the very house. Unfortunately, those who bought a Smart TV but not an Android TV, May lack most of the features. Smart TV is a certain amount of investment. So, We can't keep exchanging the device when there is no possibility. To deal with this kind of issue, Companies begin to release Android TV Box and Sticks. Most of them are not official and lack Google Play Store support. After Google released Chromecast with Google TV, everybody who planned to buy Android TV Box bought this device. It is a complete Android TV device. So, It may face issues similar to Android devices. Some Chromecast with Google TV users is facing "data may be a corrupt error." Below we are going to provide you possible fix methods to deal with this issue.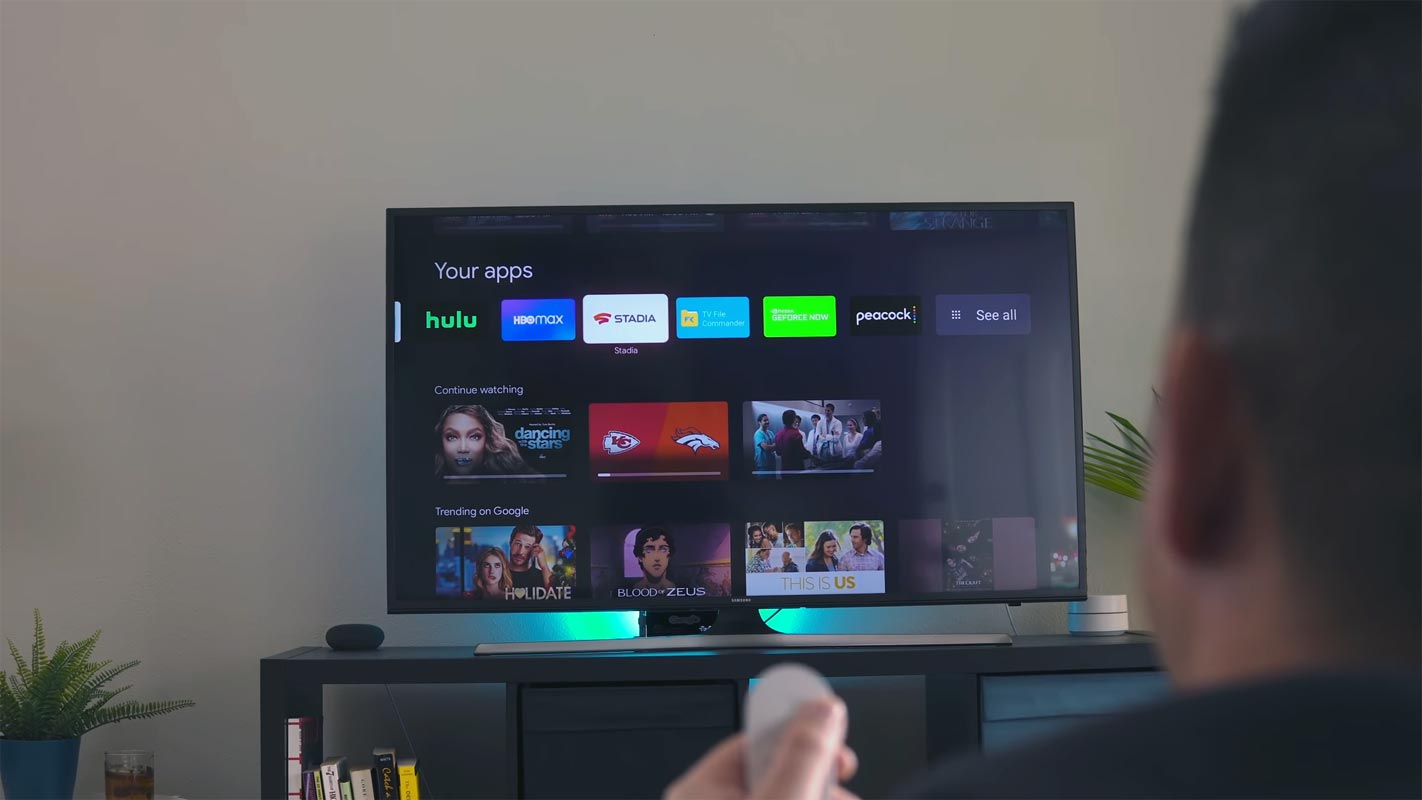 In times like this, where streaming devices are part of the trending tech products in the market, the Google Chromecast device (with Google TV) happens to be one of the very best and the most popular options. It is competitively-priced and easy to use. Chromecast with Google TV can turn any TV into a smart TV by allowing you to run Android OS on the TV. Interestingly, it can be controlled with the dedicated remote controller or your smartphone.
This Chromecast version is unique and pretty different from the other versions, and it delivers a whole new better experience than you've had with older versions. The built-in Android OS means the device functions almost like an Android smartphone. Hence, several users have made complaints of a particular error they get while using the device, and this brings us to this article that explains how to fix the "can't load Android system, your data may be corrupt" error screen.
What's wrong with your Chromecast Google TV Device?
This Chromecast version runs on Android OS to offer quite many features and advantages over the other versions. Since it runs with an OS, it is subjected to some fundamental errors anyone can get from using a device that runs on the same OS, and in this case, we're talking about Google's Android OS.
If you encounter an issue like "data may be corrupt," there are a couple of simple workarounds to fix things up.
What Causes The "Can't Load Android System, Your Data May Be Corrupt" Error?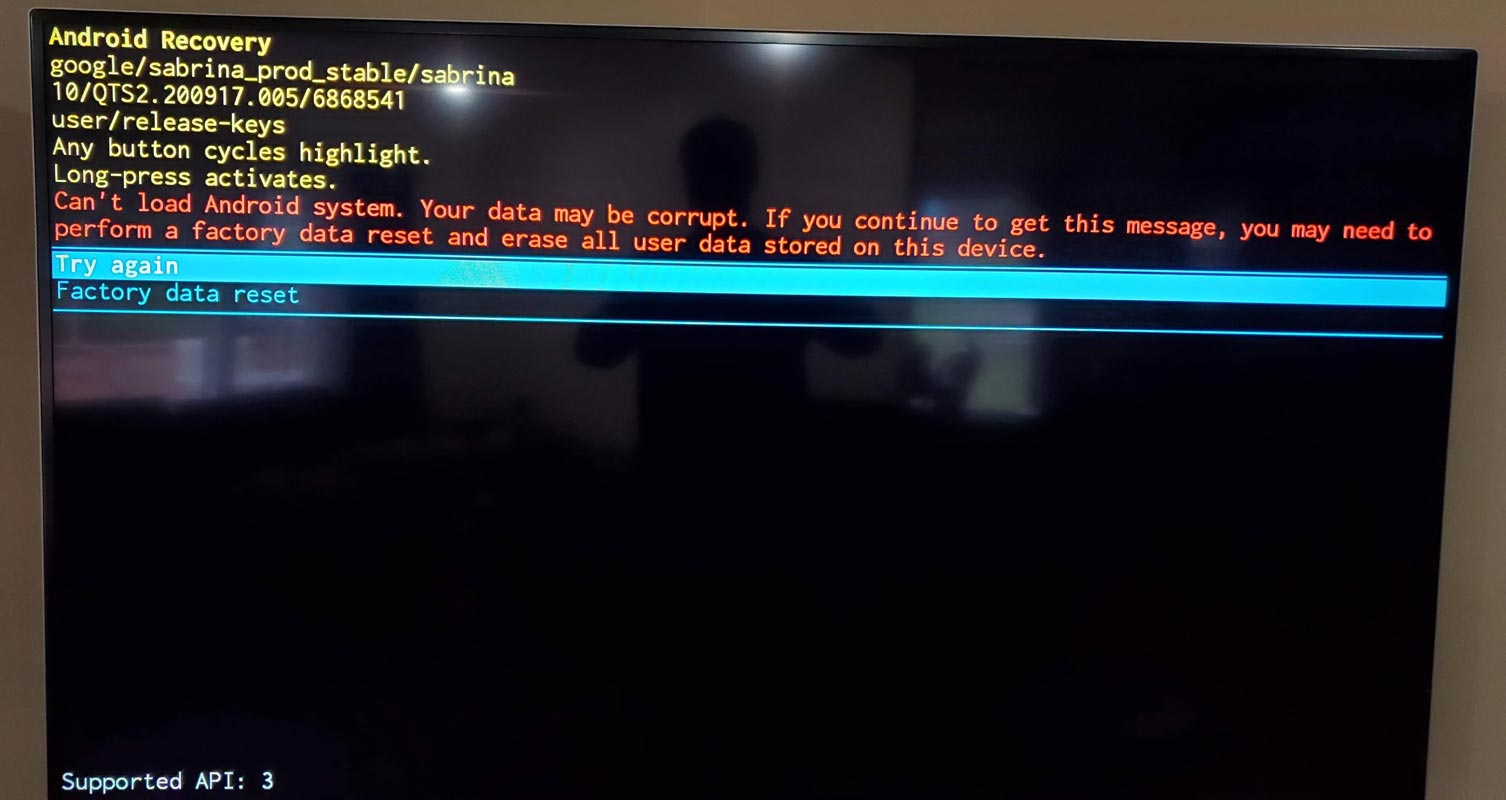 The most common cause of this error is improper booting. What does this mean? When your Chromecast with Google TV did not boot or reboot properly, it could display the "data may be corrupt" screen.
Another possible cause of this error is an OS crash. If, for any reason, the OS crashes, this error screen is likely to appear. The good thing is that regardless, there is a straightforward way to fix things up.
Checking out Reddit or Chromecast support groups would have you see many people who complained about this same error. But when they applied the solution explained below, they were all able to get their device working fine again.
How To Fix "Data May Be Corrupt" Error in Chromecast with Google TV?
Try Again
Before we are going to other methods, select the Try Again option. Most of the time, A basic restart can fix the issues.
Reboot using Chromecast Button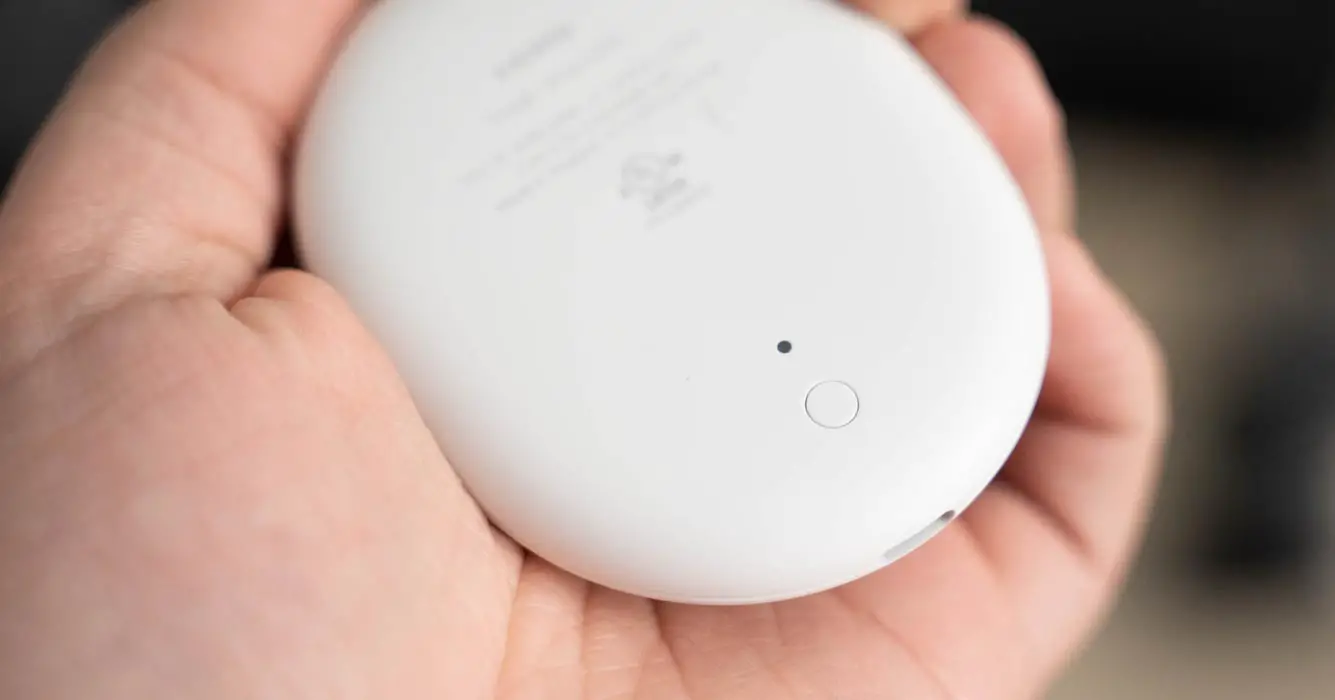 On the back of the Chromecast device, You can see a button. Long press the button. It will change into a different color. When it changes into white again, release the key.
Factory Reset
When you tried the above methods, and none of them works, you can use them. The final fix is to perform a factory reset on the device. How do you do this? Look at the device; you'd find a button – that the "Reset" button. Now, what should you do? Press and hold down the button to trigger factory reset. After the reset, when the device reboots, you'd likely not see the error screen. Since you are login with your Google Account previously when setup, Most of the App data will be recovered during the design.
Wrap Up
Compare with other Android TV devices, Google gets most of the streaming support, including Peacock. When we are using Smart devices, it means we are dealing with high-end appliances. So, The Troubleshoot also needs some additional steps. We can't fix the issues by basic restart like regular Smart TVs. Well, it's as simple as that – a button press is just what would improve the "Data May Be Corrupt" error screen you see on your Google TV. When the method doesn't work for you, Then you can contact Google Support. Based on the issue, they may replace or fix the device. Did this method work for you? Comments below.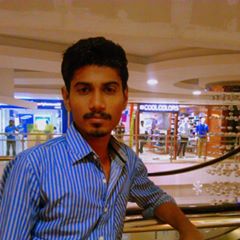 Selva Ganesh is the Chief Editor of this Blog. He is a Computer Science Engineer, An experienced Android Developer, Professional Blogger with 8+ years in the field. He completed courses about Google News Initiative. He runs Android Infotech which offers Problem Solving Articles around the globe.