Google Chromecast is a better casting device on your mobile. But it is limited. You can cast your photos, videos, and control YouTube from your device. But compare with other cast devices in the category, For the same price you can buy Android TV Sticks. Google always releases customer wanted equipment. But they may take some time. The Upcoming Google Chromecast 2020 Sabrina may come with Built-in Android TV and Separate Remote for controlling Sabrina. The existing Chromecast devices have their unique features. Chromecast Ultra can stream Google Stadia in 4K. If you have a standalone device, You can perform many operations.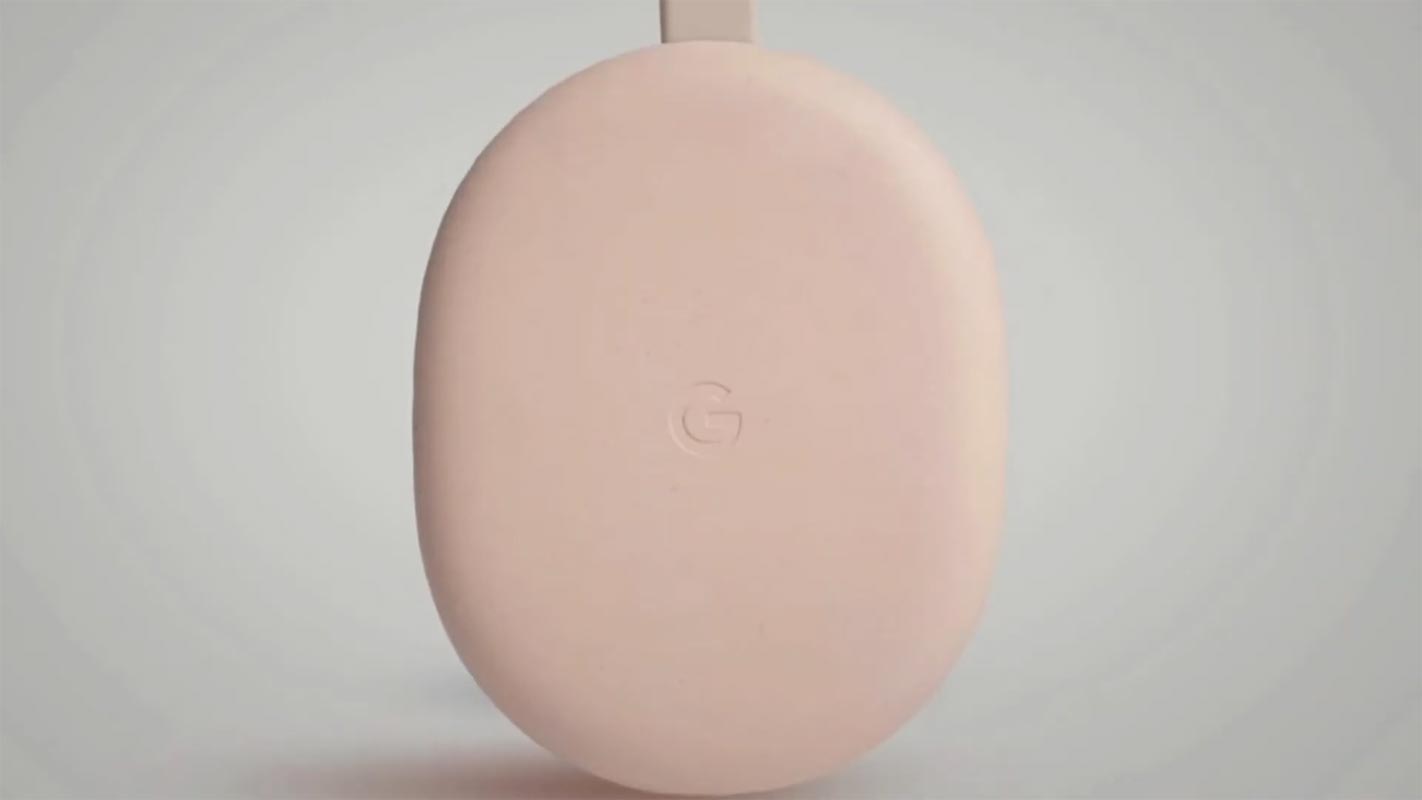 When Sabrina comes with Built-in Android TV, You can convert your Old HDMI TV to Android TV. When you have custom skin OS TV that doesn't have Play Store, you can buy this new device and make your TV as a complete Android TV. Everything now is not confirmed yet. But As per the leaks and sources, It will surely have some unite new features.
Google Chromecast 2020 Sabrina Dongle Expecting Specs and Features
There is no official confirmation on Specs. But based on various sources and comparisons with other Android TV Sticks, We try to give some expecting specs and features from Google Sabrina. The following features are considered the device may come with Built-in Android TV.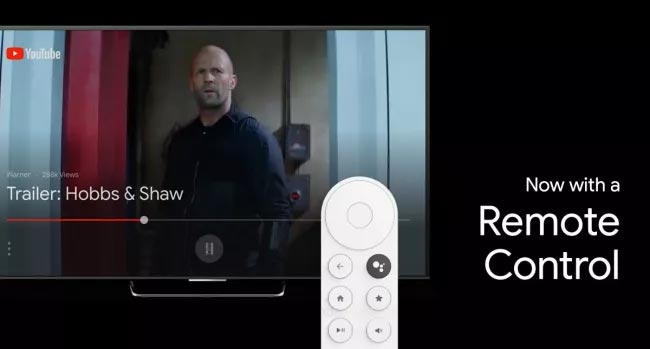 It may come with 2GB RAM and 16GB ROM. When you have Chromecast, you have minimal specs to cast media files. So, The hardware specs enough for running smoothly. But in the Android TV stick, you have to run the entire OS with the applications. Thus it needs additional specs. There is no chance that Google will add extra hardware like other manufacturers. They know their software and put what the device wants. There is always less RAM consuming lite versions for every app. But In my opinion, if they put 4GB RAM, It will be useful when dealing with High resource consuming apps.
The processor may come with a 64Bit Amlogic Quad-Core processor.
The cost of the device may be around $80.
Since it has Android TV, The Chromecast will come as a built-in feature. Most of the Android TVs nowadays have Chromecast built-in. So, You don't need an additional device to attach in HDMI to cast your media files.
It will support 4K HDR. The already existed Chromecast Ultra can stream videos in 4K HDR. Thus the upcoming device will have the latest features.
Other than the specs mentioned above, Sabrina will have HDMI 2.0 support, Bluetooth 5.0, Dolby Audio, Dual-band Wi-Fi, and Type-C Port. Chromecast devices need an external power source. So, The Type-C port may be used for power purposes, or The port may be used for external storage.
Stream Services Support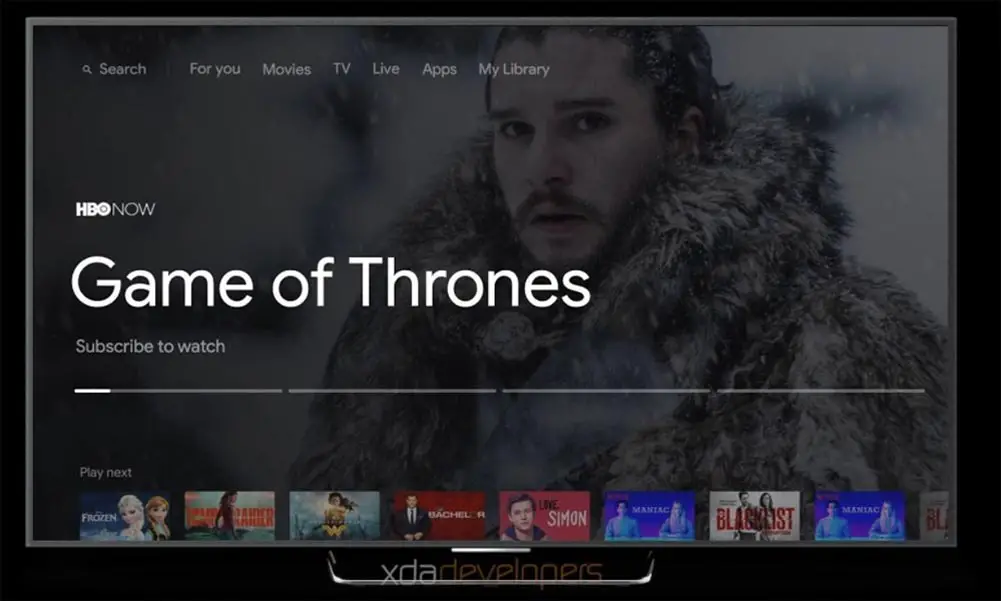 You may already know when you have Google version of Android TV, Most of the Streaming services like Amazon Prime, Netflix, Disney+, HBO Now will work flawlessly. The same will goes for this device too. It has Youtube TV integrated.
Separate Remote
It will have separate Remote with minimal buttons but can complete all tasks. Some of the Android TVs may have a lot of buttons to reduce the type of work, But It will look like Old TV remote. If you notice Mi TV has minimal function remote, but it can do all tasks. When you go to the text area on the TV screen, The Well developed Android TV keyboard will appear, where you have numbers, small letters, and Capital letters, Symbols everything on the screen. You don't have to press the same key multiple times to change the function.
Sabrina may release as a separate device along with Google Chromecast 2020
Yes. Android TV has mixed features. The latest versions have Chromecast Built-in. So, They don't need Chromecast or any other cast devices until you need it for specific purposes like playing Google Stadia in 4K. But When your TV supports most of the Android Apps and doesn't have cast features, you need only Chromecast. When it has Android TV, It will cost more, and You don't like to spend extra bucks on What you are not going to use. So, Google may release Chromecast 2020 or keep producing the Old Chromecast device and release only Sabrina in 2020. Only Google knows what they are going to do.
Google got FCC Approval for the Remote in March 2020. most of them didn't know whether it is for Google TV or Chromecast. But now, after some leaks regarding Google Chromecast 2020, we can confirm that Remote is for Sabrina. There is no different news still now about any new streaming devices. So, Google may keep selling the Old Chromecast as usual and Release this new Android TV in Q3,2020.
Wrap Up
In terms of hardware, Google always comes late in Industry, but they will catch up with customers with its unique features. They always focus on the best software experience. So, We can expect a lot of features that are different and unique to Google Chromecast 2020 Sabrina device. It can also be a warm-up run for Google TV. Based on the stats and response to the dongle, Google may release its first TV in 2021-2022. Mobile manufacturers started to sell their Android TV. Nokia already released its TV. It will happen because Nowadays, Google focuses on hardware devices also. That's why they are working on in-house processors for Pixel Phones and Chromebooks.
Trusted sources suggest the price may be around $80, Which is equal to the Mi TV Stick price. When Google released Sabrina with Built-In Android TV at this price, they will surely hit the sales because Google products are always considered as Premium. When you can get Premium for the same cost, people won't go for other options. What are your thoughts about Google Chromecast 2020 Sabrina? Did you think Google does this as a Warm run for their Android TV? Comment below.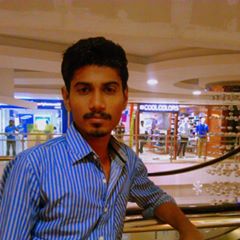 Selva Ganesh is the Chief Editor of this Blog. He is a Computer Science Engineer, An experienced Android Developer, Professional Blogger with 8+ years in the field. He completed courses about Google News Initiative. He runs Android Infotech which offers Problem Solving Articles around the globe.