Since Every browser has Google as its default search engine, we don't use the separate Google Search App. But When you begin to use the app, you will realize how much it is customized and have lots of useful features. So, If you are a regular Google Search Apps user, some updated versions may crash or stuck, and it is a rare issue. But the problem is after the update; We have to wait for the fixed update. When you are a Discover Feed user, It may affect your reading experience. Also, Since Google Assistant uses the Google Search App interface, It affects. Fortunately, we can fix the issues by ourselves. To fix Google Search App Keeps Crashing in Android Mobiles, follow the below methods.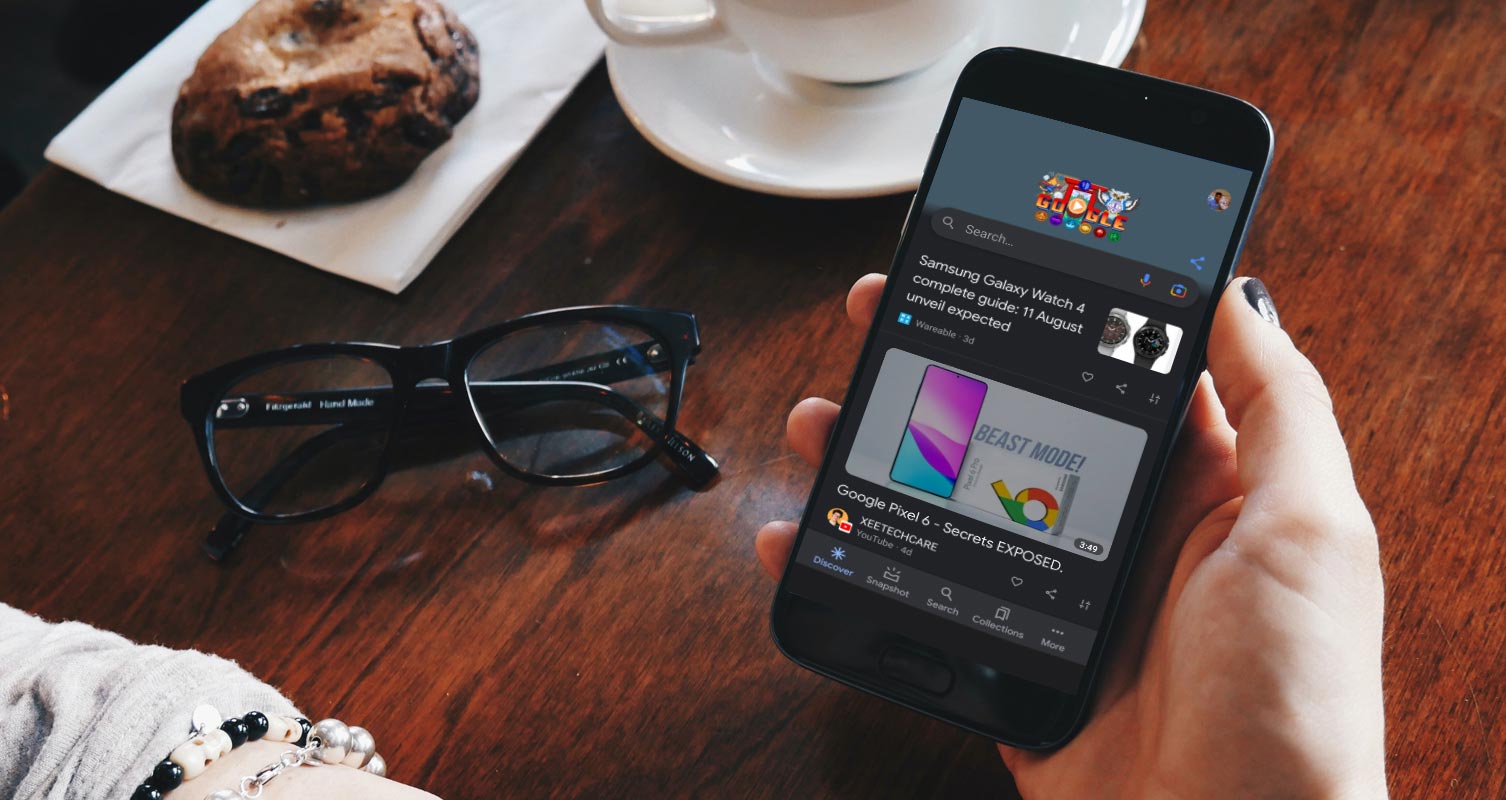 App updates are meant to fix bugs and other issues detected on an older version of the said app. However, things don't always work out well after updating an app to its latest version. Almost everyone who updated their Google app to the newest version faces a common issue with the app – the Google app keeps crashing after the latest update.
Users raised the issue on Reddit, where many people commented that they're facing the same issue with the app after updating to the 12.23.16.23.arm64 version and in a few other new one's versions. Google has responded to the complaints by releasing "official instructions" on how people can fix this issue.
Google Search App Keeps Crashing
After some people updated their Google app to version 12.23.16.23.arm64, the issue was that the app reportedly keeps crashing upon launch. This same issue reportedly happens when you launch the Google app, Podcasts, and Lens. It also affected Google Assistant, which became unavailable.
Complaints were laid by Android users who own Google Pixel, Samsung, and Motorola phones. Are you also facing the same issues? Here's how to fix it.
How to Fix Google Search App Keeps Crashing Issue in Android Mobiles?
Google's answer to the complaints came with a warning message. According to Google, the instructions to fix this issue "will clear some settings for the Google app" and to "review the settings if you have changed from the default." Below are the steps to get around the issue.
1. Clear Cache and Storage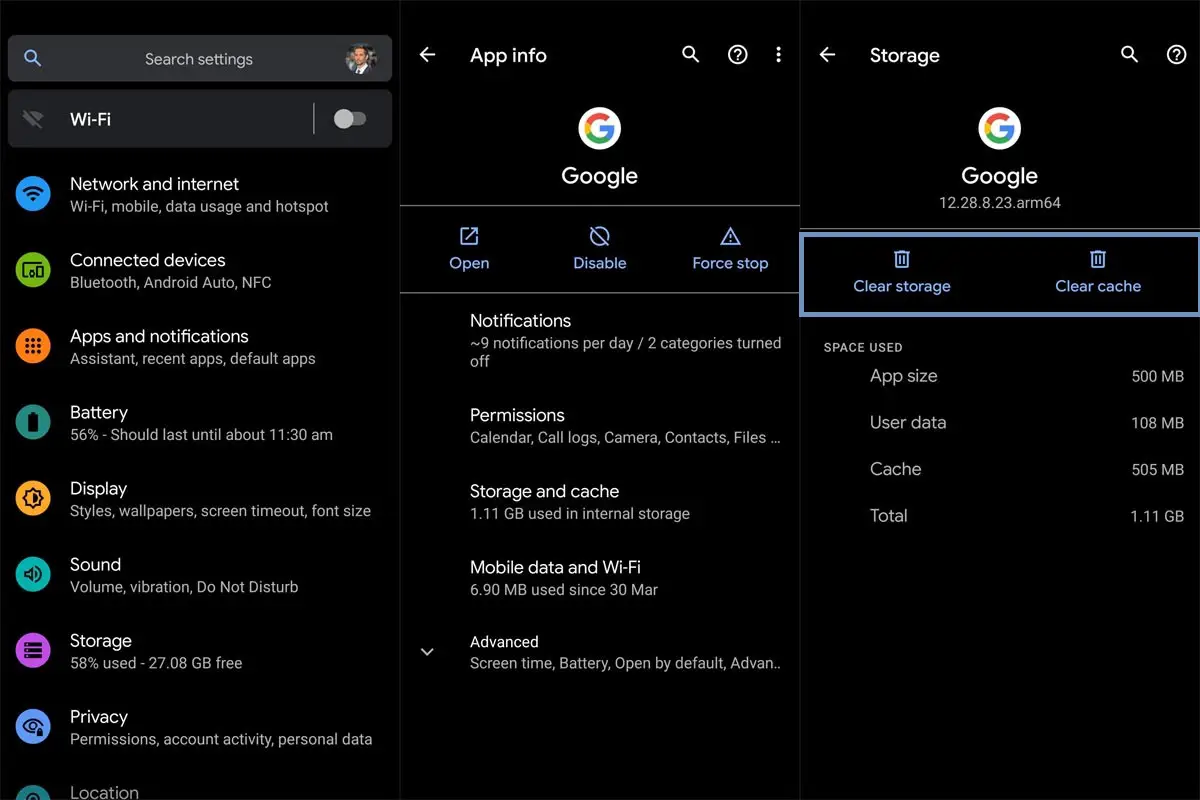 Go to your device Settings menu (you can pull down the notification slider and click the settings gear icon).
On the Settings menu home screen, scroll down and tap on Apps & notifications.
Expand the "See all apps" section
Now, look out for the Google app and tap on Storage & cache
Tap "Clear storage" or "Manage space."
Now, tap on "Clear All Data" and then "OK."
After trying out the steps above, you may need to resign to your Google account(s) since you cleared the app's data. To some people, this fixed the issue; however, Google went on to release another update.
2. Check with the Beta Update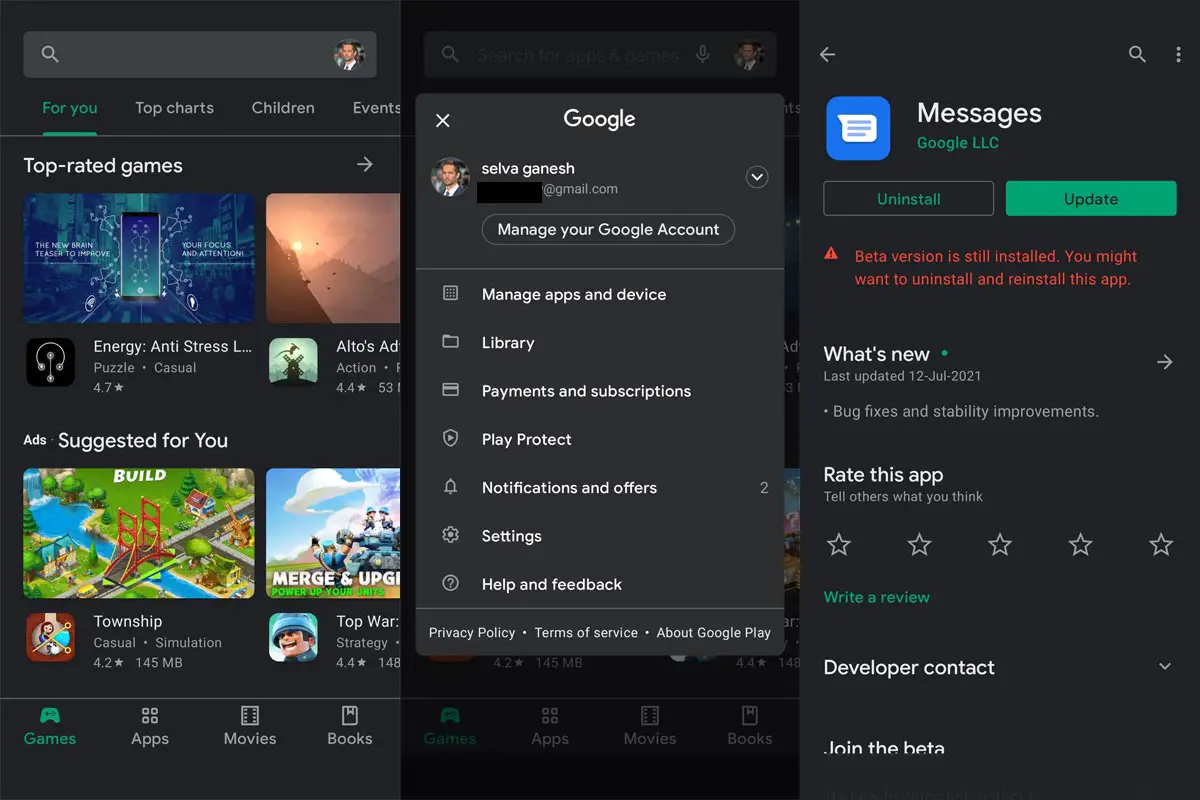 The Google app v12.24 beta rolled out on 22 June 2021, and people are beginning to update their app to this version.
Note: you have to be a Google Beta tester to be among the first persons to try out Google's newest updates. You can sign up for the Google app beta.
3. Remove Latest Update Version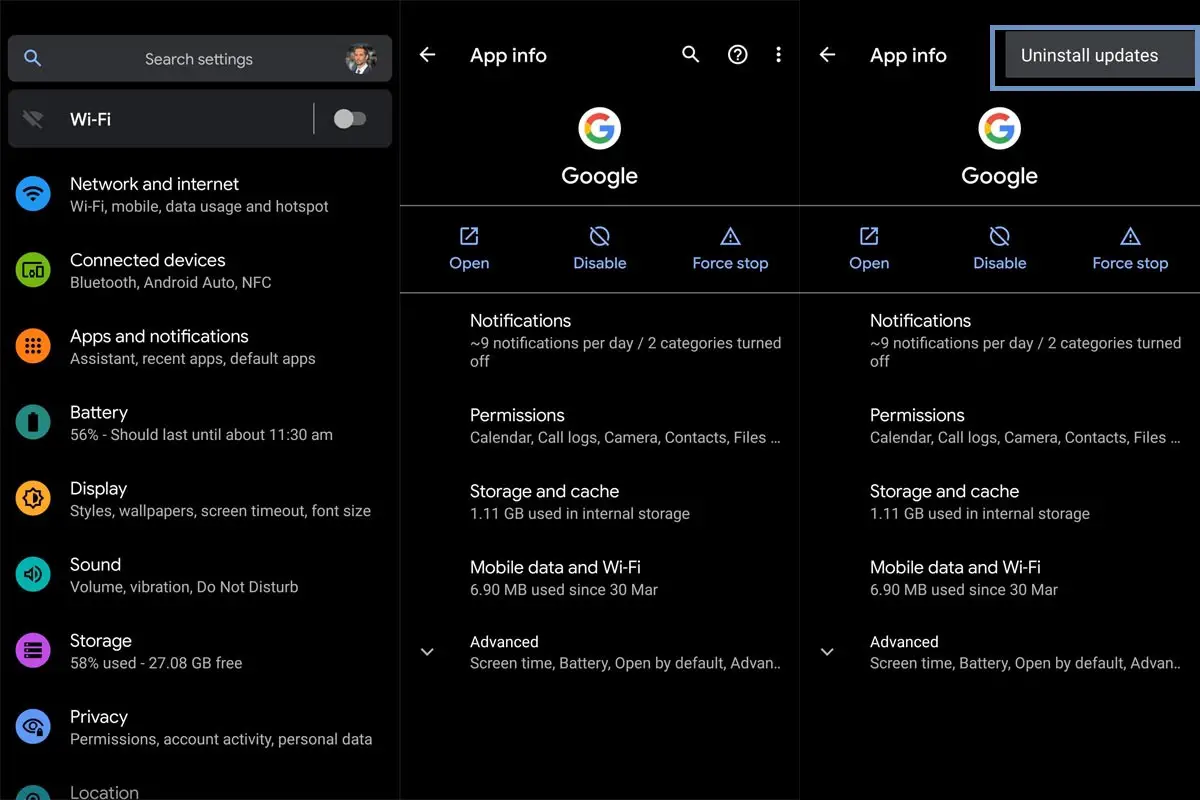 If you don't want to join the beta program, you can uninstall the "Updates" you just installed. This means to roll back your Google app to its default version, which was working fine.
To uninstall the updates, follow these steps:
Go to your device Settings
Scroll to Apps & notifications
Find the Google app and tap on the overflow menu (at the top-right corner)
Select the Uninstall updates option
This process will also reset your Google Assistant setting, so you'd need to customize it yet again.
4. Sideload Old or New Versions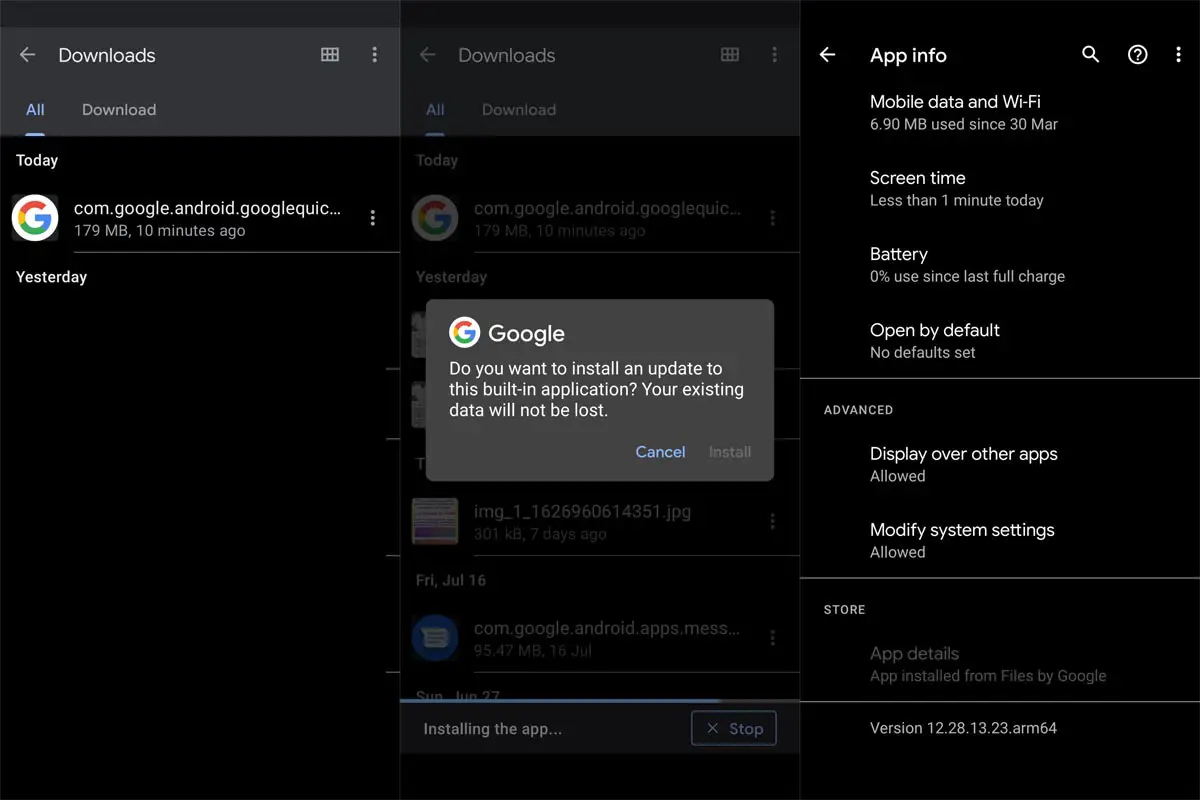 As mentioned earlier, Users reported the issue of Crashing on version 12.23.16.23.arm64; if this is the version you're using or any other version causing crash issues, update to a new version or look up APK sites like APK Mirror and download an older version, you can sideload to your device.
Unfortunately, you cannot roll back apps to their old versions from Google Play Store; you can only download the old version from a trusted APK site and install it on your device. Many older versions of Google Messages still work perfectly and function as the newer version; the major difference is that you may not get the Chat feature on the old version you downloaded.
You should not uninstall the old app. You can sideload the app. It will replace the currently installed version.
You will not lose any data during the installation. But it is a wise idea to backup your mobile before the process.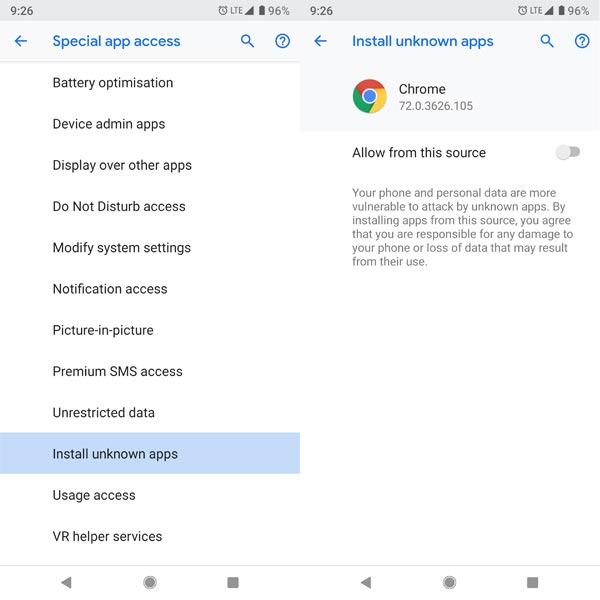 In my experience, I sideload the 12.28.13.23 version from the 6.0+ version, and it fixes my issue. Because it is near with new features like Verified messages, choose "no dpi Universal version"- Google App 12.28.13.23 (arm64-v8a + arm-v7a).apk after the download goes to Settings to allow unknown sources installation. Replace the app.
Wrap Up
Developers always check everything before the rollout to users. But, Sometimes errors can happen when it does not compatible with real-time devices rather than testing in a virtual environment. If you didn't experience any issue after updating your Google app, there is nothing to worry about. This article is for people experiencing crash issues with the Google search app on their phone after updating the latest version. Crash can happen with any app. Between, You may remember A Simple wallpaper can crash your Android mobile. You can also use the above method for any issues like freeze or Automatic close or slow response when you fix the issue by using anything other than the above-mentioned method, Comment below. It will help others.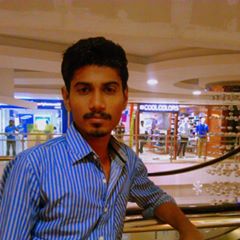 Selva Ganesh is the Chief Editor of this Blog. He is a Computer Science Engineer, An experienced Android Developer, Professional Blogger with 8+ years in the field. He completed courses about Google News Initiative. He runs Android Infotech which offers Problem Solving Articles around the globe.