Every tech platform mostly has Regular users and Enterprise services.  Google has lost of free services that are available to regular users. On the other side, They also have Industry-leading enterprise solutions. The whole platform is called Workspace, where you can access your Work custom Emails, Document filing, to Video Calls. The options available between regular and Workspace is mostly the same. But Google will add some additional features to make the price you pay is reasonable. Since it is a Work-related platform, To maintain security measures, Google removed general features. Google Assistant restriction is one of them. But Google allows Assistant access in Workspace accounts with personal devices like Mobiles in March 2021. Now Workspace accounts can launch Google Assistant in Nest devices.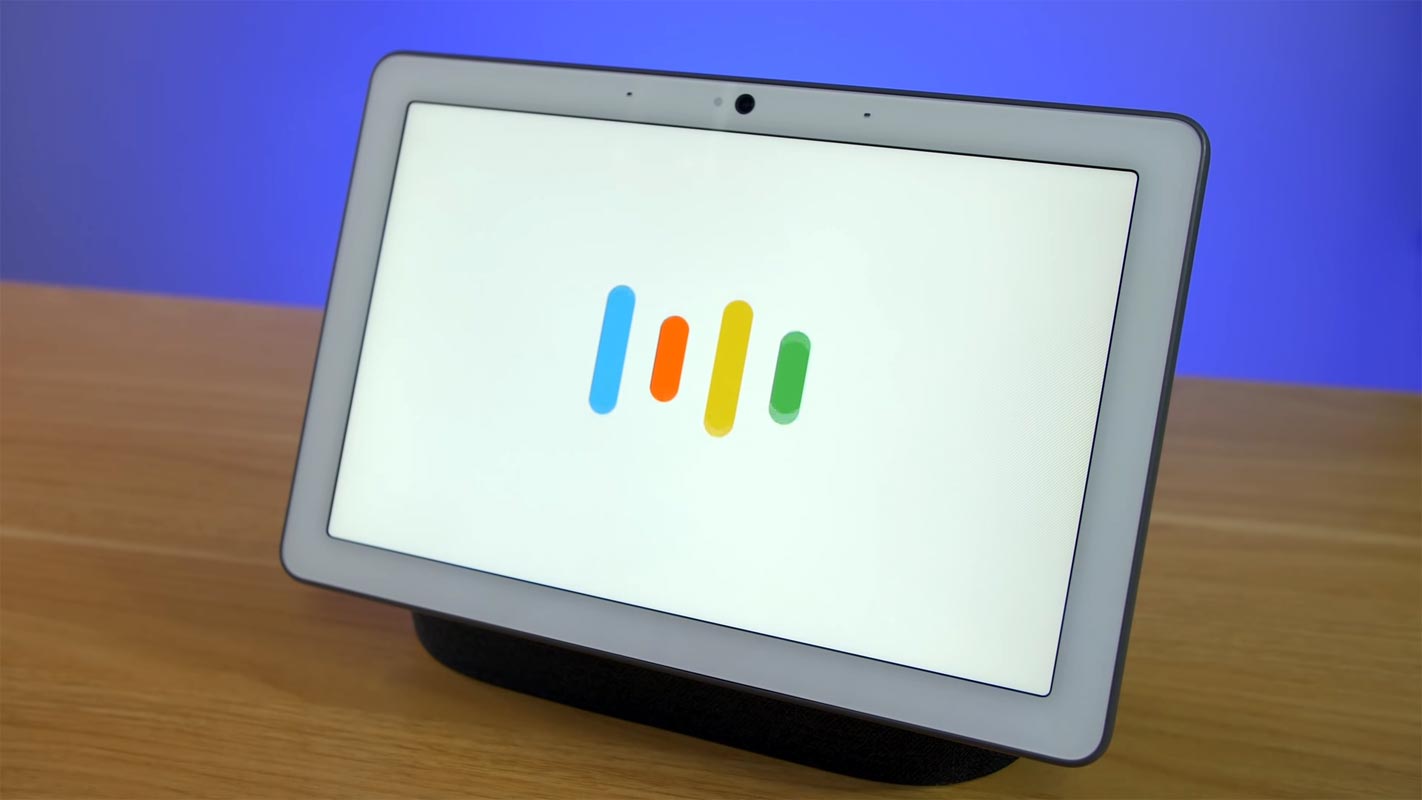 Google created the web application called Google Workspace (previously G Suite) for business users. Google Workspace gives a professional email, online storage, shared calendars, and much more for business users. It gives 30GB of Google Drive storage to each user. You can get your customized domain email address in the Google Assistant Workspace account to make your Google apps look official but always having a major disadvantage. The Google Workspace account is frequently left out, and it will not give immediate access when Google releases new features to its various service.
Google Assistant launch in Nest Devices with Workspace account
Now Google announces the news for those who wish to use Google's popular Assistant; this is starting to change. In March of this year, Google announces the same functionality in smartphones; now, Google supports smart displays and speakers. This is a massive change for Workspace users, who can now connect their Workspace account to a Nest Hub, other dedicated devices, or Nest Audio and get voice effects from Assistant for subsequent meetings, checking on and putting Calendars, emailing contacts, and much more.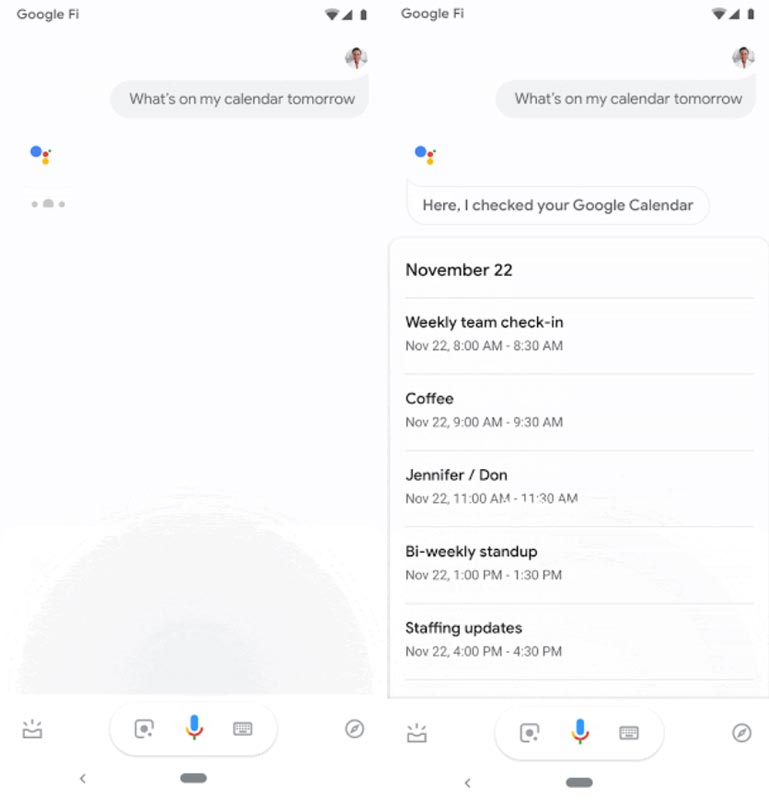 On smartphones, Google Assistant is using for doing some tasks like joining into an ongoing video conference; you can view your schedule, create your event, and much more capabilities. Google Workspace account's main expansion is joining the Meet calls on camera-enabled Smart Display (Nest Hub).
You can organize files and data via Google Workspace. Using this, you can say "hi" to your colleagues on your Nest Hub at your place. You can also commend through voice to know about your meeting details, send a message or email, and so on.
Supporting Nest Devices for Google Assistant Launch With Workspace Account
When we look into the supporting devices of this new launch, the Google Nest Hub devices can support this expansion. We can see some of the devices lists follows :
Google Nest Hub (2nd Gen)- One of the best Google Home smart displays currently on trending
Nest Mini -It has bigger and richer sound stronger bass.
Google Home Mini -This speaker is perfect for hands-free help in any room.
Nest Audio -It has an Amazing speaker at your command.
How to Enable Google Assistant in Workspace Accounts?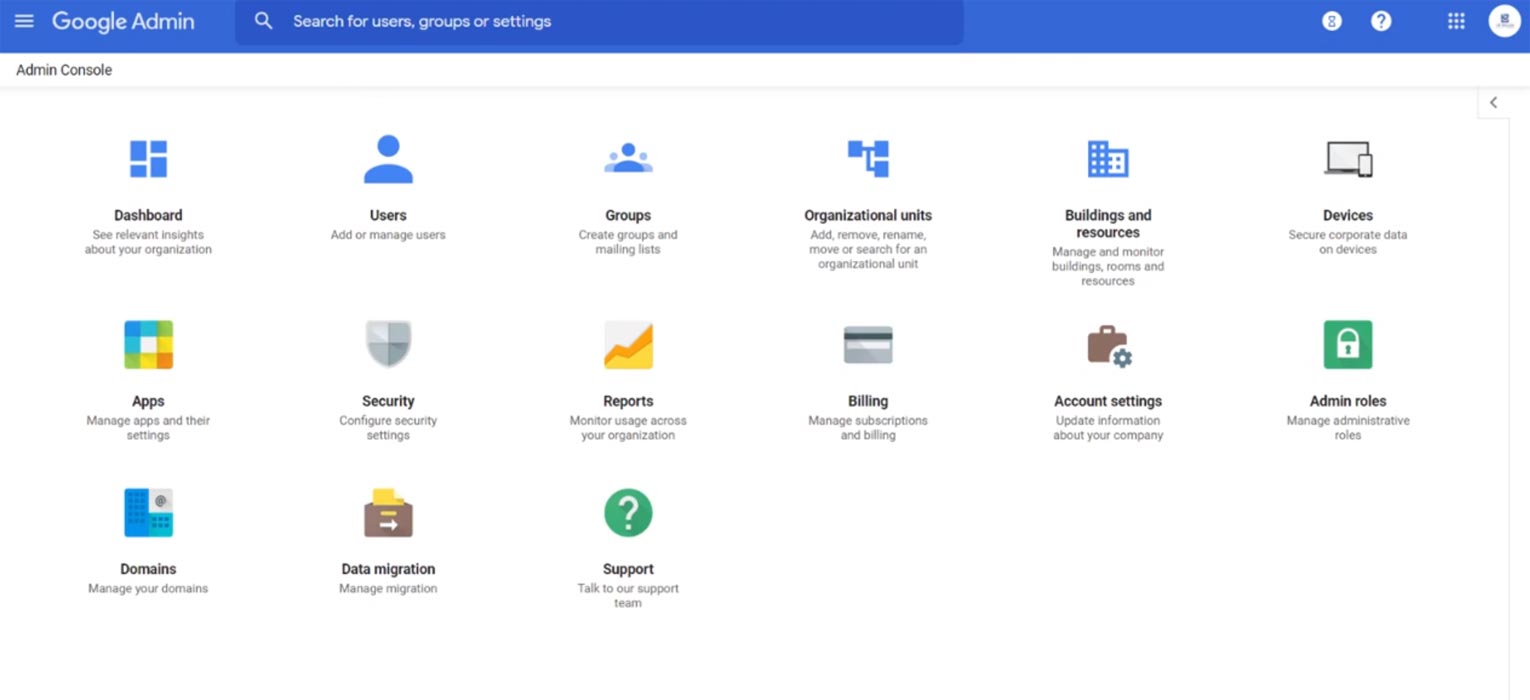 This feature is generally available to all Workspace accounts at this time, but in default, the service will be off. To switch on this service, enter the "Search and Assistant" settings area and turn the option to "ON" for the domain. The most important thing is this can be done only by the Admin. Once it is enabled, you can head over to Google Assistant.
They can instruct Google Assistant to perform a Voice Match or Face Match authentication before allowing users to access their Workspace.   This new feature has already rolled out for all the Workspace and G Suite and will last up to 15 days. At the end of each day, you can check with the calendar by asking your Google Assistant about your work schedule has been done.
Life is filled with fun; make your work smarter by using this new feature.
Wrap Up
Due to current situations, most of the Workspace users work from home. They have to stick with the Meetings while work with their regular Home works. So, To balance the level, Google is doing its best to make the Work and Home environment balance possible. Allowing Google Assistant to access your Workspace accounts will make your work stress-free Since it can remind your schedule and literally alert you based on your Mails. When you can't launch Google Assistant in your Workspace account, Contact your Admin and make them enable the option. What do you think about the Google Assistant available on Nest devices? Would you mind sharing your thoughts about how much it can help you stay with the schedule and other works?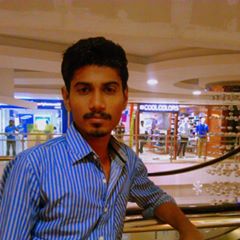 Selva Ganesh is the Chief Editor of this Blog. He is a Computer Science Engineer, An experienced Android Developer, Professional Blogger with 8+ years in the field. He completed courses about Google News Initiative. He runs Android Infotech which offers Problem Solving Articles around the globe.