LG stopped its SmartPhone production, and there have been no new mobile lineups in recent months. But they promised regular patch updates until the mobile had its software support for years. When a company stops product production and promises to support only means, They will reduce the developer team volume, and the support may happen in delayed than usual. Recently, most T-Mobile users who use LG Mobiles face LG IMS Issues, restricting users from using the same or most T-Mobile services, including making calls and using Data.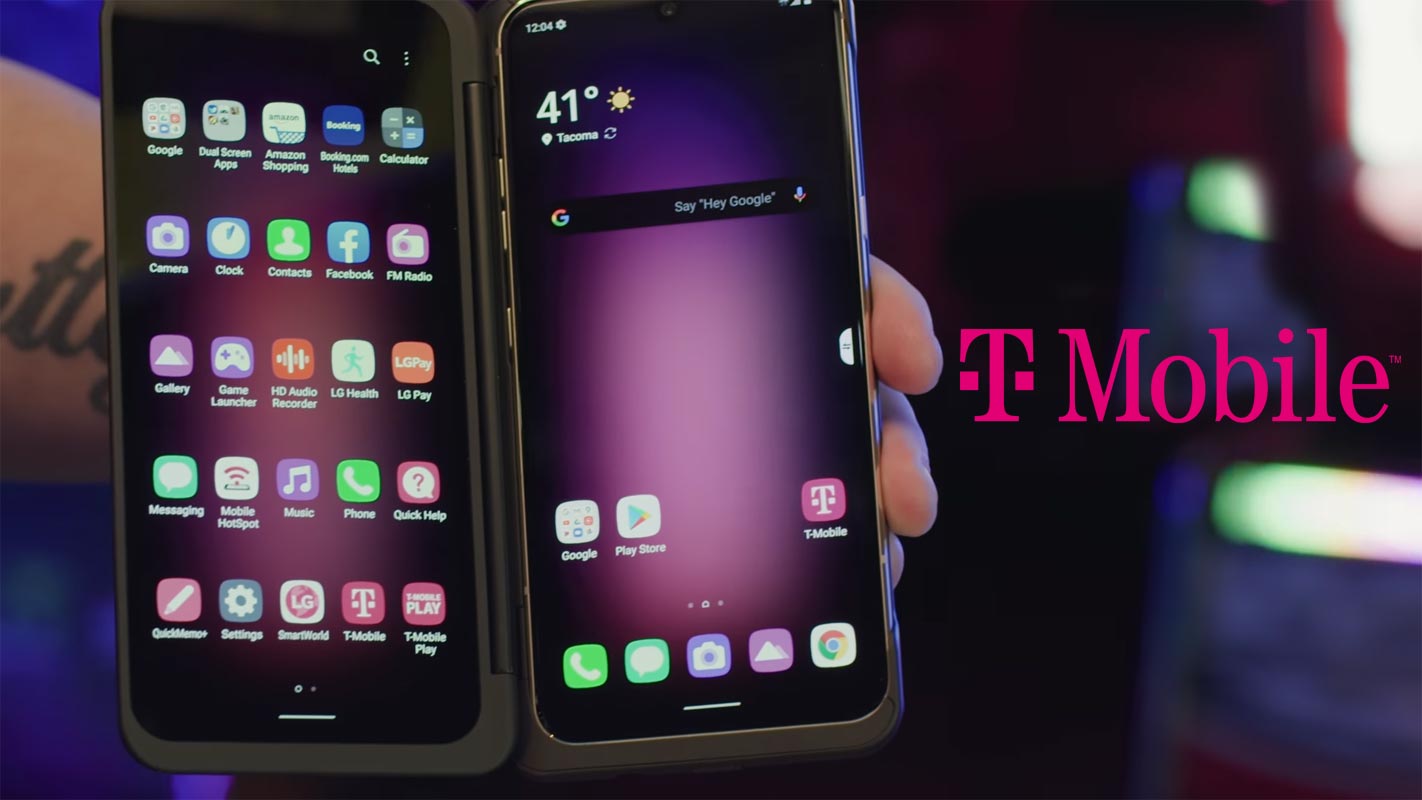 LG Mobile production Stopped
After nearly six-year and $4.5 billion of losses because of hardware and software problems and hardware issues, the South Korean company announced it would exit the mobile phone market and give the rest to its two biggest competitors, Apple and Samsung. In the announcement, LG said its existing customers would still be able to count on support and updates to software "for a period that will vary by region."
IMS Issue on LG Mobiles using T-Mobile
Today, T-Mobile customers who use LG phones found their phones rendered inoperable due to a constant and repeated error message. The message states simply that "Unfortunately, LG IMS has stopped." The statement repeatedly appears after closing, and there is very little time for doing anything other.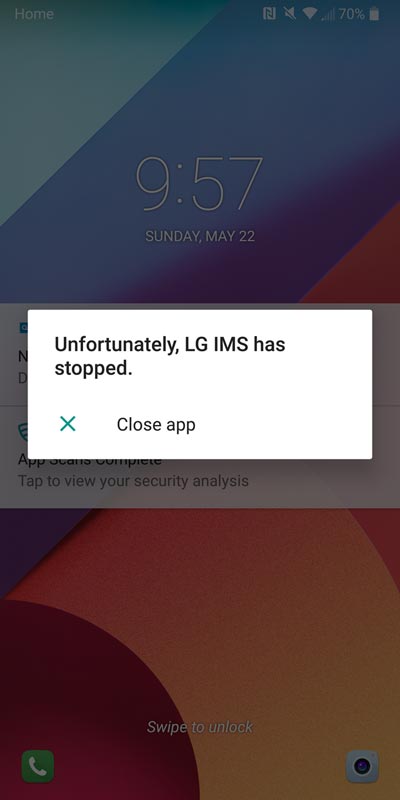 What is IMS Issue?
IMS IMS, also known as "IP Multimedia and voice Service," is an industry-standard protocol system for handling voice and data on modern digital devices. It's how voice calls are made via LTE through data and how Data works within the system.
On LG devices, there is something that has been damaged. It could be that an upgrade to the IMS service for most LG devices was incorrectly done (on the network of T-Mobile), or something else on the back-end of LG devices communicating to the network is malfunctioning.
Is it a Serious Issue?
This is a severe problem. People affected by this glitch aren't able to make calls (possibly even emergency calls) or utilize phones in any way that has an error constantly on their screens. There's a good chance that there are thousands or even hundreds of thousands of users using LG devices on T-Mobile, particularly following the company's decision they give them away free of charge in the past. It's safe to say that most of them are dealing with this problem.
How to fix the IMS Issue on LG Mobiles using T-Mobile?
It is suggested that users don't reset their devices to factory settings. This will not solve the issue. It will cause inconvenience because you'll have to configure the device once more. Only follow the steps listed below.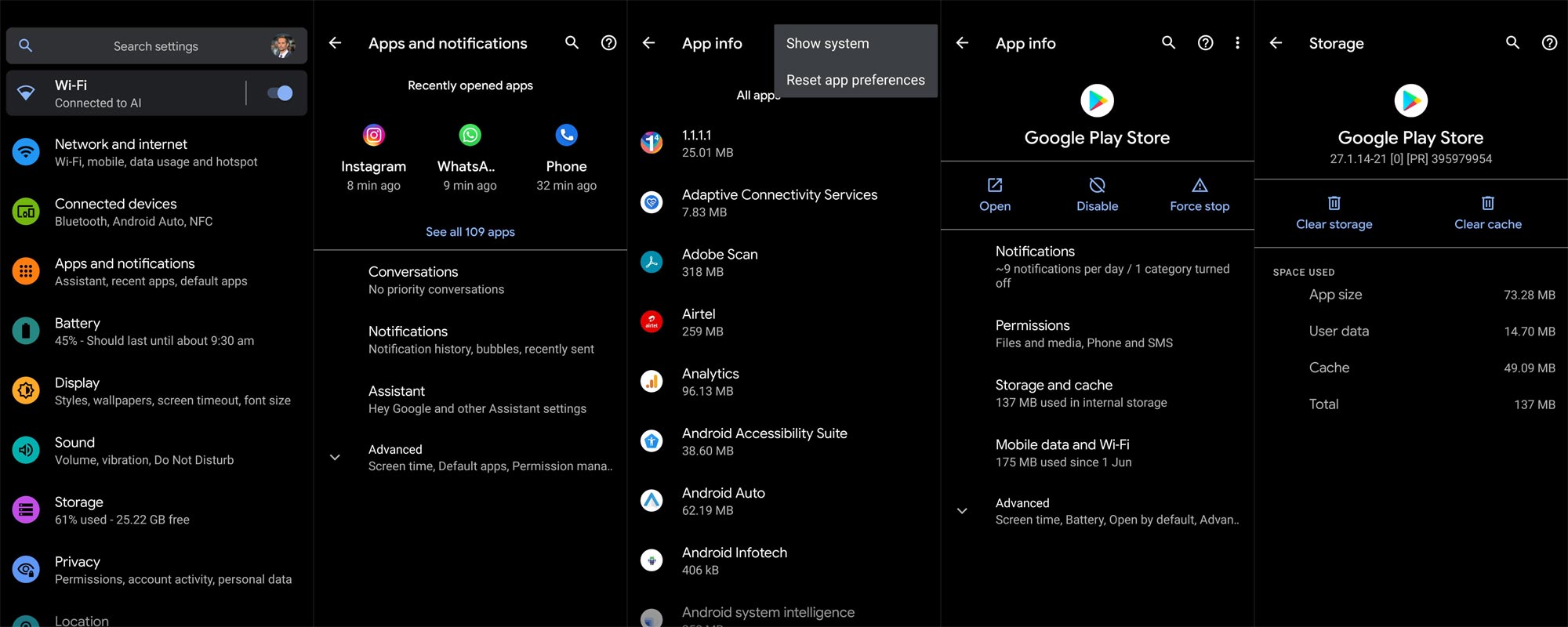 Make sure you set your LG phone into Airplane mode to stop this error from appearing repeatedly.
Go into Settings and then Apps and Notifications to access the App information.
The 3-dot menu is located on the right-hand side of the screen, and turn on the display system.
Look for com.lge.ims.rcsprovider in the list and tap it.
In the comprehensive overview of this application, press the three buttons listed in the Clean order cache, Clear storage/data, and force to stop. Sometimes, one or more options might be located under the storage section.
It may be necessary to repeat steps 5 and 5 above several times for the issue to resolve itself.
T-Mobile Statement
As of now, it seems that the problem hasn't been officially fixed. T-Mobile has confirmed through Twitter Support messages to customers that they and LG have been aware of this issue and are working on resolving the issue. We hope that They will solve the matter very soon.
Wrap up
When a company is in the field, they always short out these essential issues before it happens. That shows you receive frequent patch updates from your mobile manufacturers. Companies like Google efficiently fix those issues with the Play Store updates, Since They can update most of their services through the Play Store. But, Mobiles like LG need to get an OTA update from the manufacturer and go through T-Mobile certifications, and the update may take time. When you have Old LG mobiles, Consider moving towards other Android companies. Many best options, including the Latest Android version mobiles, are available for under $500. What are your thoughts about this LG issue? Do you think in the future LG can avoid this kind of issue? Share your thoughts below.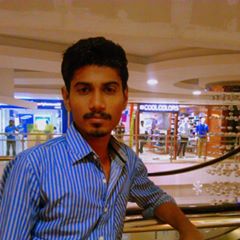 Selva Ganesh is the Chief Editor of this Blog. He is a Computer Science Engineer, An experienced Android Developer, Professional Blogger with 8+ years in the field. He completed courses about Google News Initiative. He runs Android Infotech which offers Problem Solving Articles around the globe.