We can't directly compare gaming consoles with PCs. Even if there are plenty of configurations available in Gaming PCs, Sony Playstations always get good feedback from the users. It is one of the trusted and popular gaming consoles. Sony also didn't release the consoles often. They always take time and release a reasonable upgrade. Sony released Playstation 5 in November 2020. It is the latest and future gen guaranteed console. Unlike PS4, Sony allows users to do some hardware upgrades, including M.2 SSD upgrade. You can use a regular NVMe M.2 SSD. But Sony recommends and uses SSD with Heatsink. Fortunately, Samsung announced Sony PS5 Compatible Samsung 980 PRO NVMe M.2 SSD.So, Without compromise in Speed and Brand Quality, You can Enjoy your gaming experience.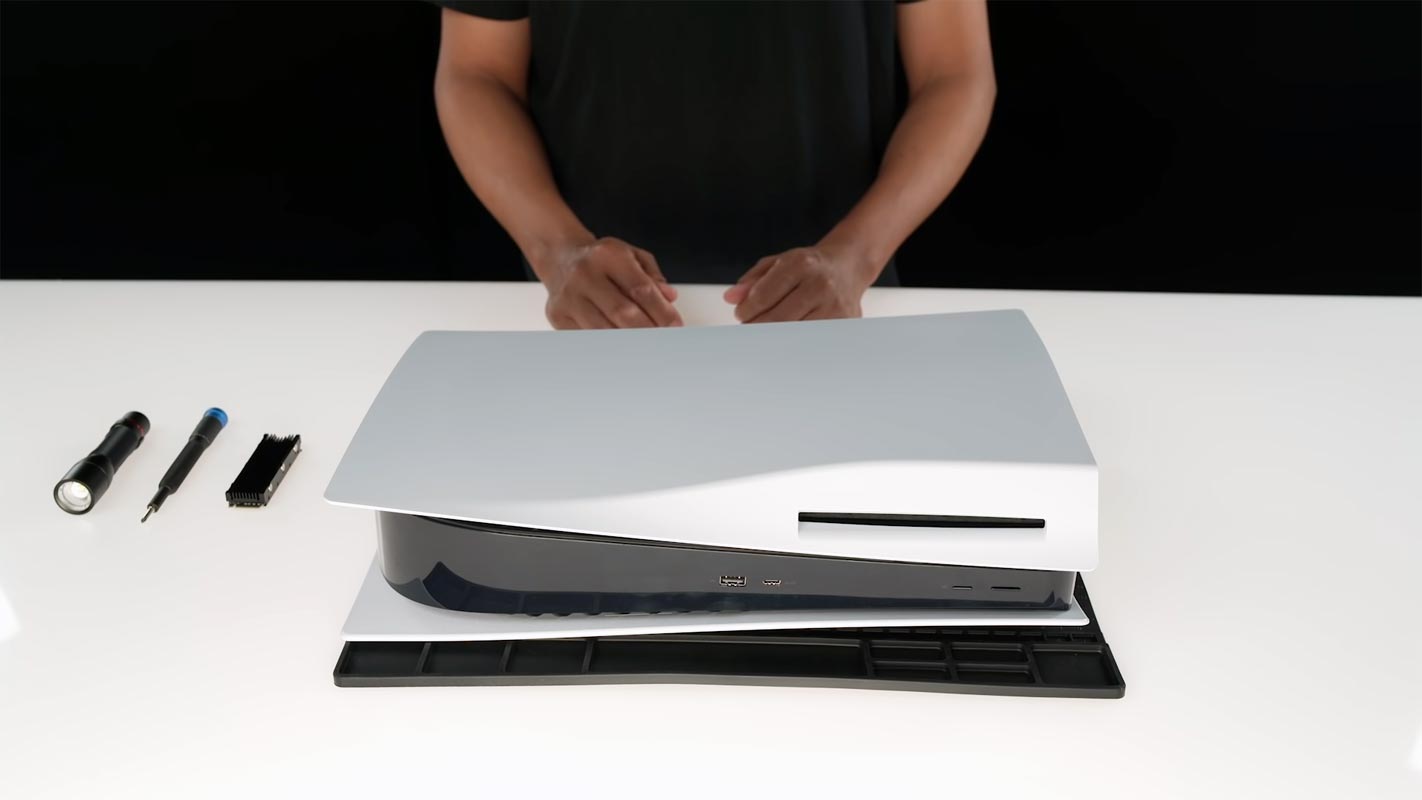 Samsung 980 PRO NVMe M.2 SSD
Enjoy the benefits of the best. The Samsung 980 PRO provides maximum performance for heavy tasks on PCs and workstations, thanks to Samsung's NVMeTM SSD dominance. The 980 PRO is available in a tiny M.2 2280 form factor for maximum board design flexibility that can readily insert into PCs and laptops. Because of its enhanced power efficiency, the drive is ideal for developing high-performance computer systems.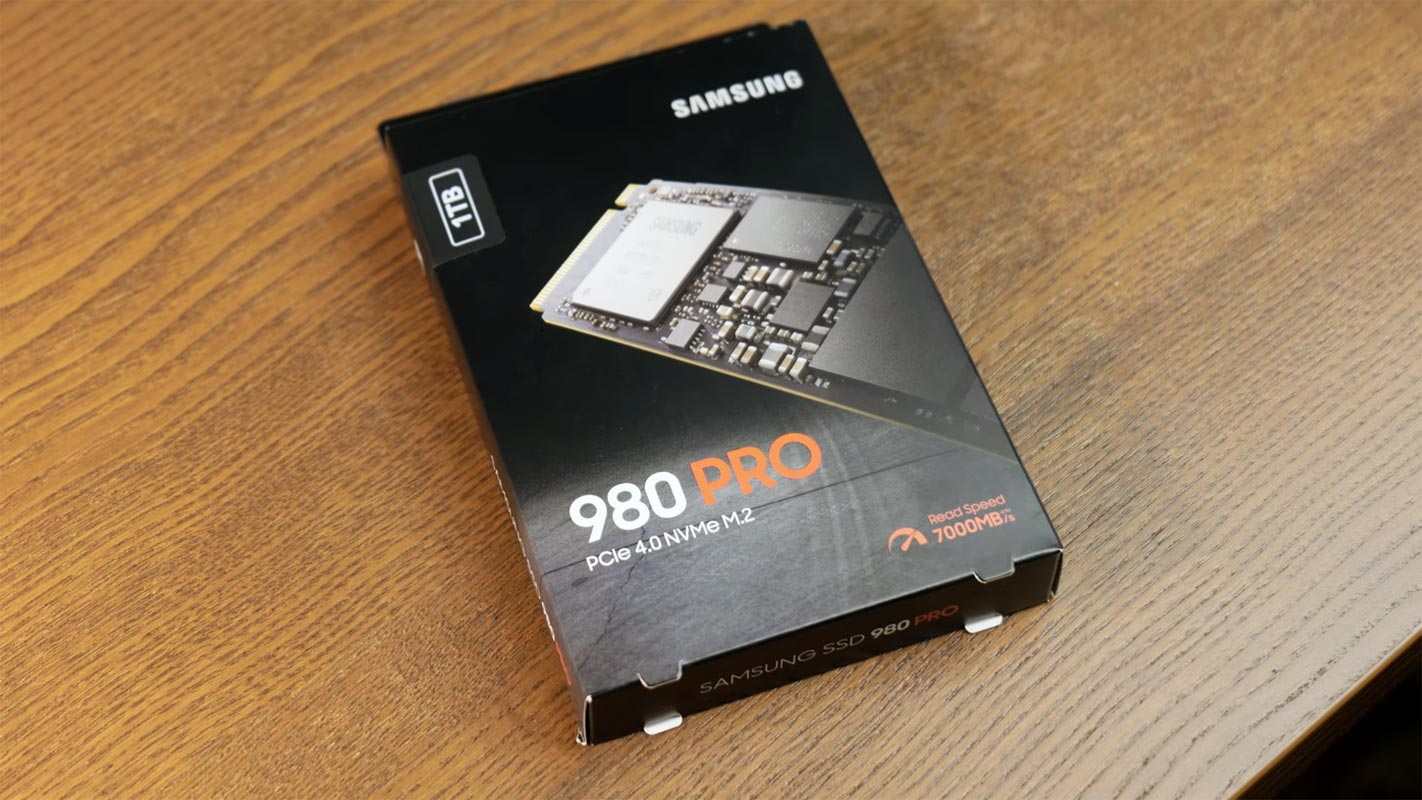 PS5 Compatibility
Samsung has developed a new 980 Pro SSD type for the PlayStation 5. The PS5 just got its big Fall software update, which added expandable storage, and Samsung verified that the console is compatible with its 980 Pro NVMe SSD. The 980 Pro also fulfills these criteria, and it offers a read speed of up to 7,000MB/s, just like other compatible SSDs.
If you want to use the SSD inside your PS5, you'll need to meet a small set of requirements, and the Samsung 980 Pro meets most of them. First and foremost, it must be a PCIe Gen4 M.2 NVMe SSD, and SSDs with PCIe Gen 3 interface will not operate. Fortunately, the 980 Pro is a PCIe Gen4 card. There are, of course, a handful of aspects concerning the Samsung 980 Pro that buyers need to be aware of before opting for this SSD.
New Sony PS5 Compatible SAMSUNG 980 PRO NVMe M.2 SSD With Heatsink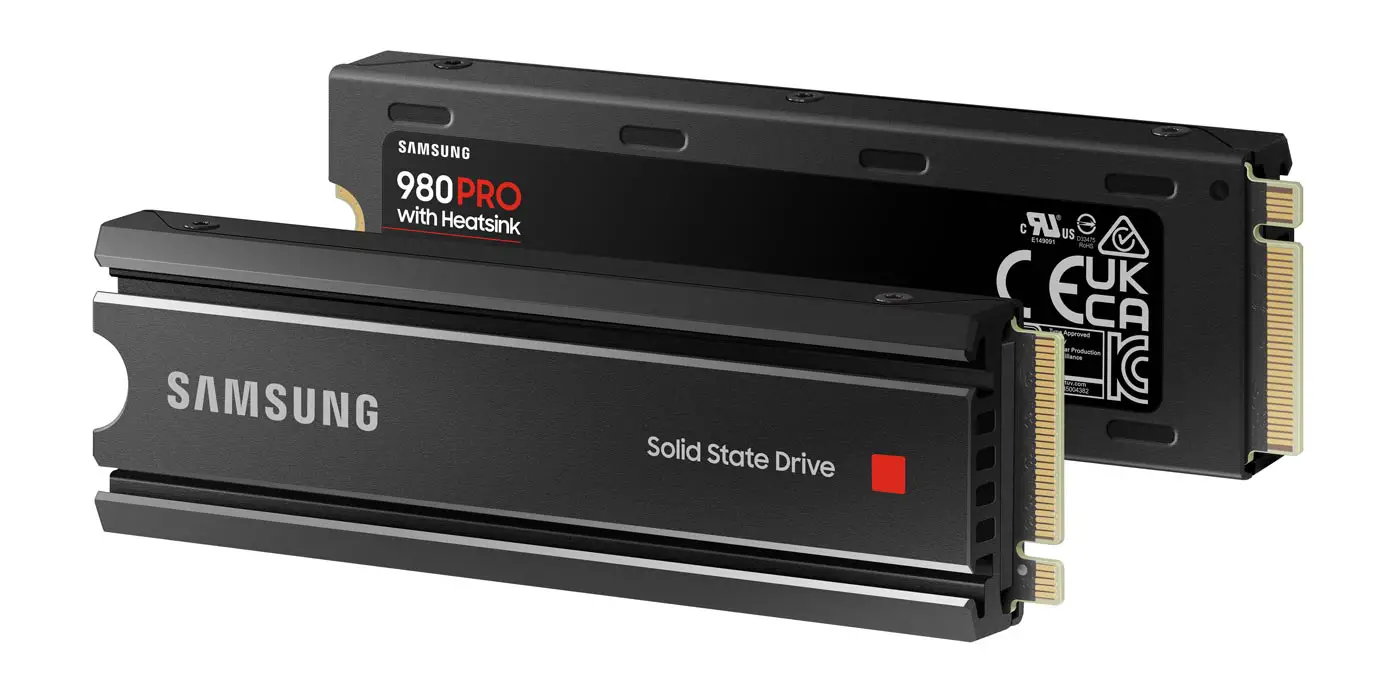 Samsung stated earlier this year that its 980 Pro NVMe SSD would officially support PS5, although it didn't have a heatsink. As you may recall, when Sony first revealed extended storage, it advocated utilizing a heatsink-equipped SSD for apparent reasons. Instead, it simply meant that you'd have to buy a heatsink separately and attach it to the SSD before installing it. Now, if you're considering Samsung's SSD for your PS5 needs, you won't have to go through that extra step.
There will be two choices when it comes to storage capacity. The 1TB and 2TB models are available, and these are the exact sizes as those offered by Samsung, and the price will differ according to the model. In terms of performance, the new SSD with a heatsink provides read speeds of up to 7,000MB/s and sequential speeds of up to 5,000MB/s. A 5-year warranty is also included with the drive.
The specification mentioned by the Samsung is 24mm (W), 80mm (L), and 8.6mm. Most newer motherboards have built-in heatsinks that should keep the 980 Pro excellent enough for sustained speeds; thus, this new heatsink option is mainly aimed at PS5 users seeking one of the best SSD alternatives currently available.
Availability and Price
The heatsink model of the 980 Pro will go on sale on October 29th, according to Samsung. So you still have a couple of weeks to wait. However, if you order one right now, it will most certainly arrive in plenty of time before the holiday season.
As discussed before, models will differ in price; in terms of price, the 1TB model will set you back $249.99. And if you want to go even more significant, the 2TB model will set you back $449.99. That price is a little high compared to the 2TB WD Black SN850 with a heatsink. This assumes you can find the SN850 at its regular price.
Wrap Up
Compared with PCs, The ventilation in the SSD is less in the PS5. That's why Sony using Heatsink in the SSDs. Compared with other brand memory disk solutions, Samsung products always have quality and are long-lasting. That's why Samsung SSDs are popular among users. When you planning extends your storage in the Playstation 5, You can prefer Samsung storage. Since PS5 can support 4K resolution games, the data access in seconds will be high compared with FHD resolutions. So SSDs will not get the rest of the seconds. Samsung 980 PRO NVMe M.2 SSD is the latest disk. When it comes with PS5 compatible and Heatsink, You can prefer it when it falls under your requirements. Did you plan to buy Sony PS5 Compatible Samsung 980 PRO NVMe M.2 SSD? Share your thoughts below.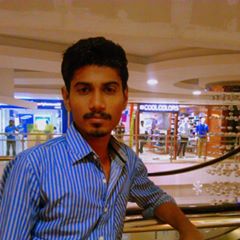 Selva Ganesh is the Chief Editor of this Blog. He is a Computer Science Engineer, An experienced Android Developer, Professional Blogger with 8+ years in the field. He completed courses about Google News Initiative. He runs Android Infotech which offers Problem Solving Articles around the globe.