Pinterest, renowned as a visual discovery platform, stands as a vibrant hub teeming with creative marvels and boundless inspiration. Yet, even within this realm of artistic splendor, occasional impediments arise in technical glitches. Fret not, for a solution is at hand. This article, your virtual compass, is poised to navigate you through a meticulously curated series of troubleshooting steps to Fix Pinterest Not Working Issues. Crafted with the sole intention of reinstating an unhampered experience, these measures resolve any obstacles that may cross your path. With a steadfast commitment to guiding you, this guide ensures a seamless transition from frustration to delight, leading you back to the immersive world of artistic ingenuity that Pinterest generously offers.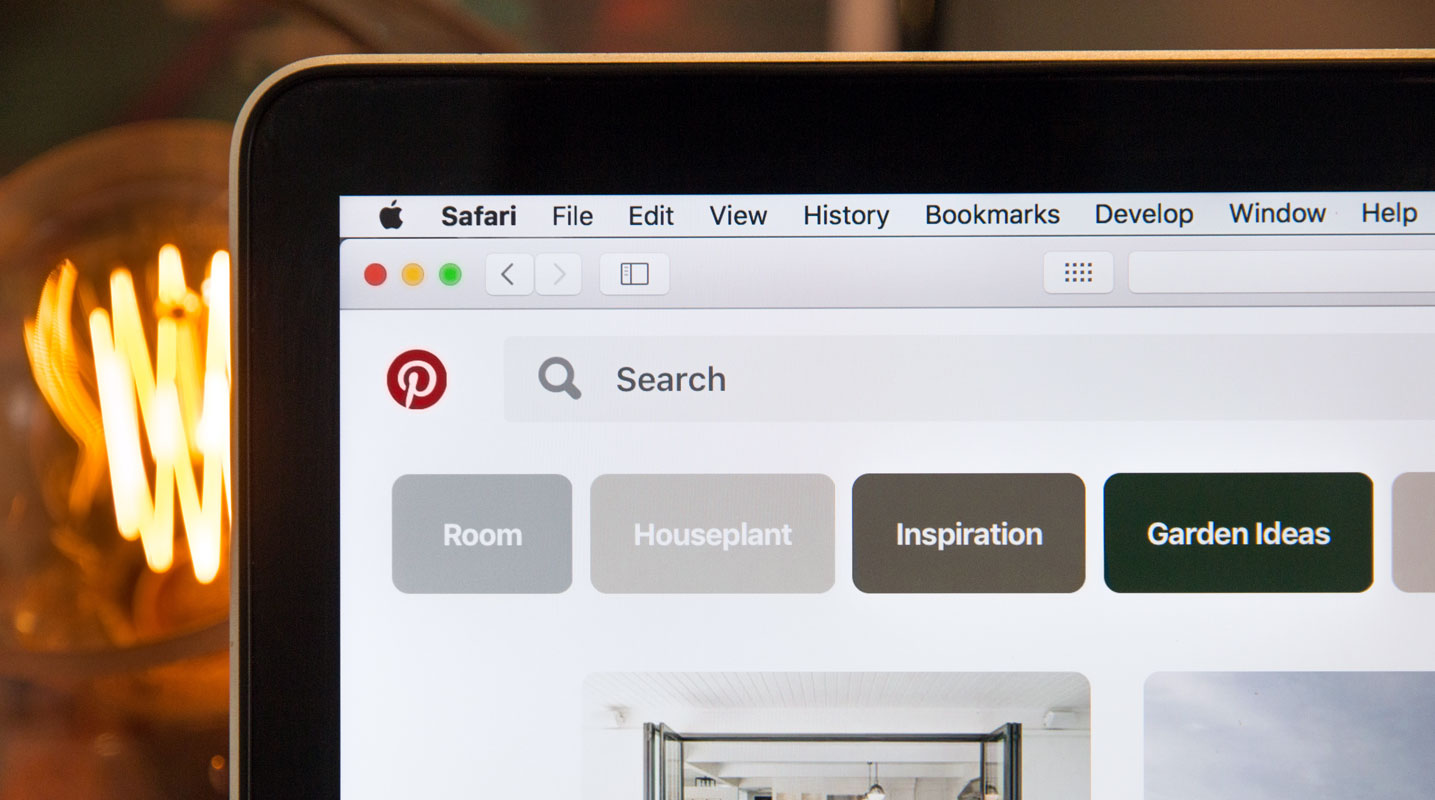 How to Fix Pinterest Not Working Issues
Pinterest is a treasure trove of creative content waiting to be explored. However, sometimes technical glitches can interrupt this exploration. This guide will cover various troubleshooting steps to help resolve any issues preventing Pinterest from working smoothly.
Check Your Internet Connection
Before diving into any troubleshooting, ensure you have a stable internet connection. A fragile or unstable connection can result in sluggish loading times and content not fully displayed on Pinterest. Make sure you're connected to a reliable network before proceeding further.
Clear Cache and Cookies
Over time, your browser accumulates cache and cookies that can affect the functionality of websites, including Pinterest. Clearing these cached files can refresh your browsing experience and potentially resolve any glitches you might be encountering.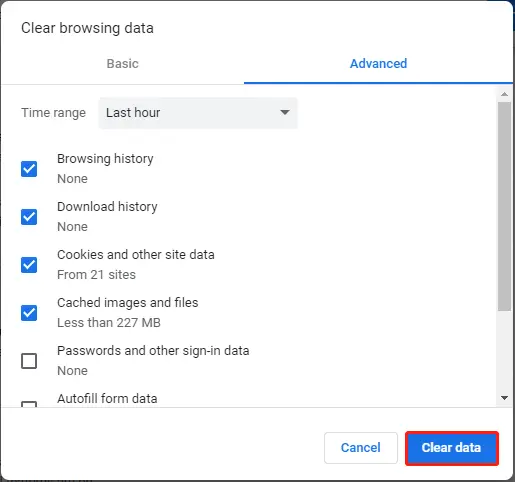 Update Your Browser
Utilizing an outdated browser may result in compatibility issues when using Pinterest. To ensure a seamless experience, regularly update your browser to the latest version. This will ensure you benefit from all the latest optimizations and fixes.
Restart the Pinterest App
If you're using the Pinterest mobile app and facing issues, a simple solution can be restarting the app. This action can often clear minor glitches and provide a smoother experience.
Disable Browser Extensions
While browser extensions enhance your browsing experience, they sometimes clash with Pinterest's interface. Temporarily disable your extensions to identify if they're causing the problems. This step can help pinpoint the source of the issue.
Try a Different Browser or Device
If the issues persist, try accessing Pinterest through a different browser or device. This can help determine if the problem is specific to your current browser or device.
Check for Platform Updates
Outdated operating systems or apps can lead to compatibility issues with Pinterest. Regularly check for updates to your system to ensure seamless interaction with the platform.
Disable VPN or Proxy
While Virtual Private Networks (VPNs) and proxies are great for privacy and security, they might interfere with Pinterest's functionality. Temporarily disable these tools to see if the issues are resolved.
Reach Out to Pinterest Support
If none of the above steps yield positive results, don't hesitate to seek help from Pinterest's official support channels. Their expertise can provide personalized solutions to your specific issue.
FAQs
Why is Pinterest not loading correctly?
If Pinterest is not loading correctly, it might be because of problems related to your internet connection, browser settings, or the compatibility of your device. Adhere to the problem-solving measures outlined in this guide to address the issue.
How often should I clear my browser's cache and cookies?
It's a good practice to clear your browser's cache and cookies regularly, perhaps every few weeks, to ensure optimal browsing performance.
Can browser extensions affect Pinterest's functionality?
Some browser extensions might conflict with Pinterest's interface, causing issues. Temporarily disabling extensions can help identify and resolve such problems.
What if I've tried all the troubleshooting steps and still have issues?
If you've exhausted all the troubleshooting options in this guide, contact Pinterest's official support for personalized assistance.
Is Pinterest accessible through all browsers and devices?
Yes. You can use Pinterest in various browsers and devices, but compatibility issues can arise. Trying a different browser or device might help resolve such problems.
Wrap Up
Pinterest is a captivating platform, offering a gateway to a world of imaginative content. However, the allure can occasionally be marred by technical hurdles. Yet, fret not, for you can surmount these challenges by diligently adhering to the steps delineated in this comprehensive guide. These carefully curated measures encompass troubleshooting strategies that have been fine-tuned to combat various issues that may impede your experience.
Armed with this knowledge, you can tackle problems related to slow loading, incomplete content, and other glitches that might hinder your interaction with Pinterest. As you navigate this landscape of troubleshooting, you're on a path to restoring the seamless allure of Pinterest, enabling you to rediscover its artistic treasures with unwavering enthusiasm.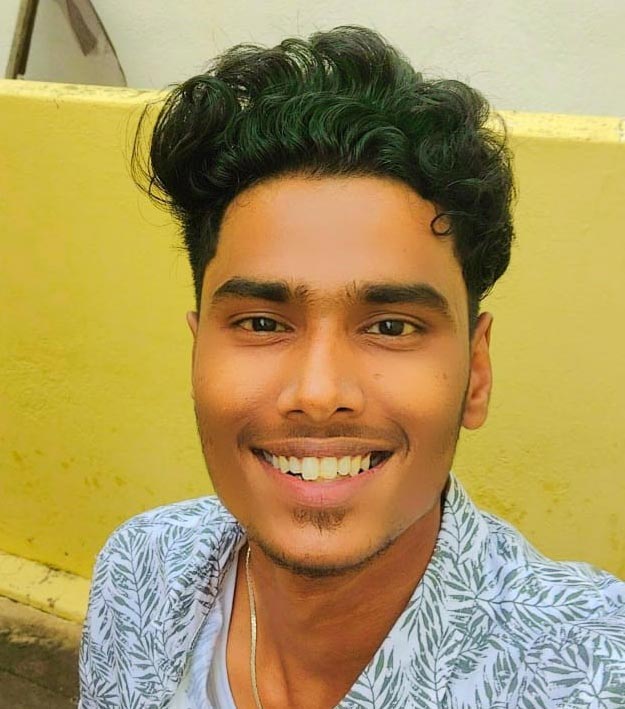 Arun Karthick is a highly skilled and versatile individual with a computer science background. He completed his undergraduate degree in this field and has since worked as an Android developer. Arun is known for his expertise in break dance and is highly regarded in this field. In addition to his dancing abilities, Arun is also a mobile hardware-level technician, making him well-rounded. He is known for his intelligence and is considered an intelligent individual in his professional and personal life.