In a highly anticipated and groundbreaking move, Meta is on the brink of introducing the web version of Threads, a direct rival to X, formerly known as Twitter. As detailed in a recent report by The Wall Street Journal, this announcement has stirred excitement within the online community. The imminent launch of the web version addresses a significant void that has persisted since the inception of this short-form posting platform. The absence of a web-based interface has left users yearning for greater accessibility and convenience. This revelation from Meta signifies a pivotal development that promises to reshape the digital communication landscape, delivering a long-awaited enhancement to the Threads experience.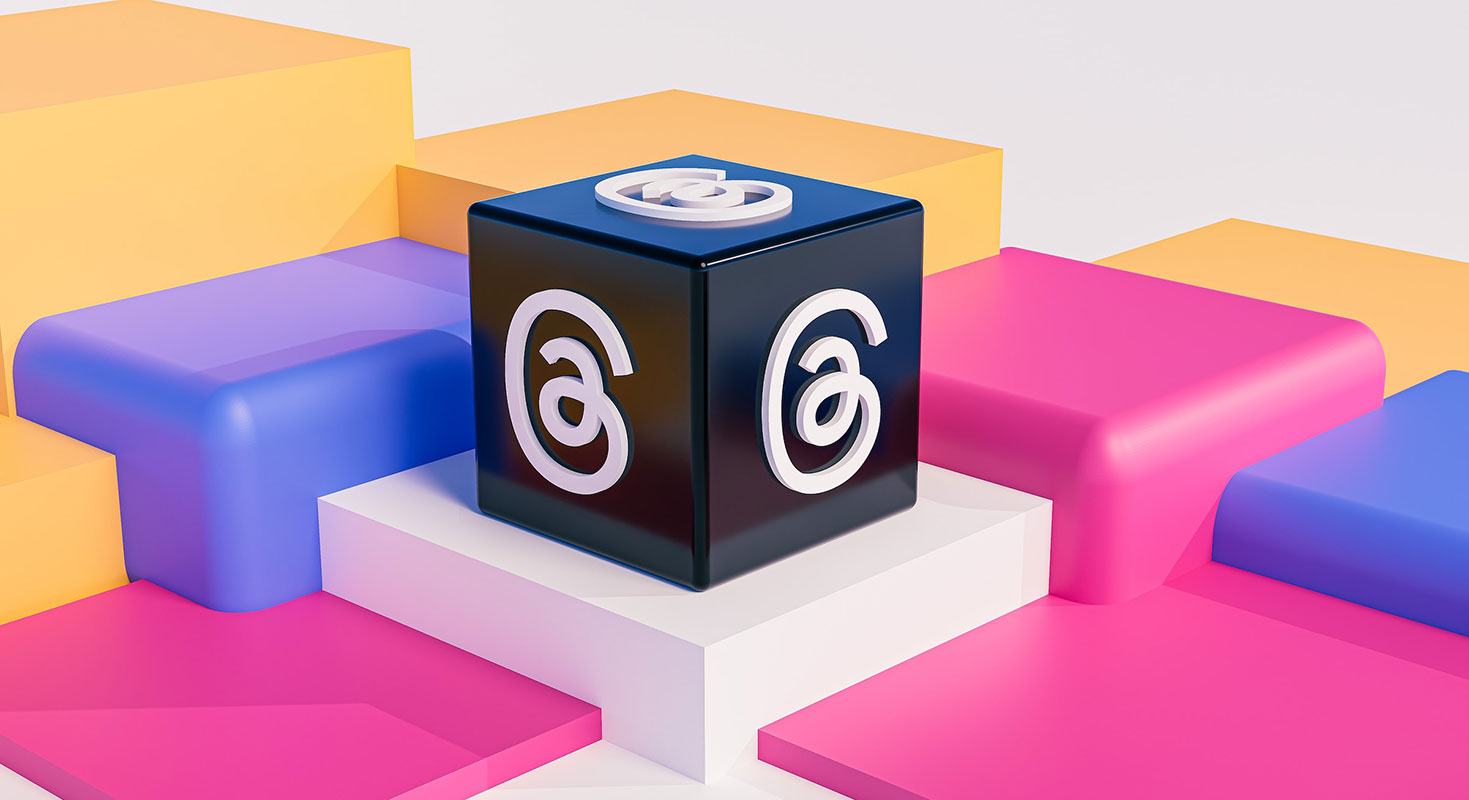 Threads Web Version
Meta's visionary CEO, Mark Zuckerberg, announced the company's determination to enhance the Threads platform by introducing the long-awaited web version. This addition is coupled with an improved search feature, which, until now, has been virtually non-existent—limiting users to a search solely for usernames on the platform. Zuckerberg's proclamation earlier this month promised that these enhancements would be available in "the next few weeks."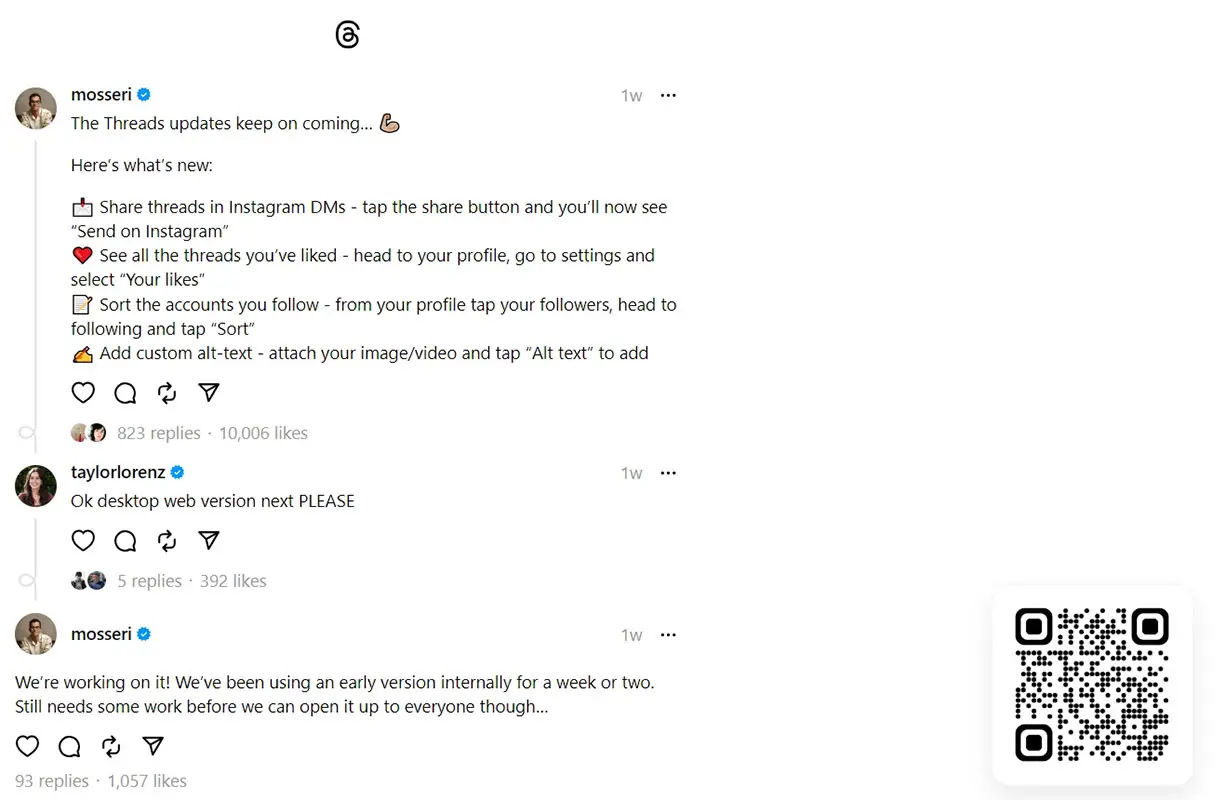 The Evolving Landscape
While The Wall Street Journal provides insight into the forthcoming introduction of the web version, it also reveals a degree of uncertainty regarding the finalization of the feature's launch plans. Insider sources indicate that the launch strategy remains subject to potential modifications. Threads' product lead, Adam Mosseri, shared on the platform last week that Meta has been conducting internal testing of an initial version over the past one to two weeks. However, he acknowledged that further refinement is necessary before a widespread release can be considered.
Threads' Inaugural Journey
Threads emerged on the scene just a month and a half ago, emerging as a minimalistic Twitter counterpart. It quickly gained substantial traction, surpassing an impressive milestone of 100 million users in record time. The platform rapidly became a hub for celebrities and brands alike. Nevertheless, its initial rollout was accompanied by the absence of critical features, which Meta has gradually incorporated.
Progressive Enhancements
Meta has been progressively integrating essential functionalities into Threads in response to user feedback and industry trends. The recent addition of a follow feed demonstrates the platform's commitment to enhancing user engagement. Moreover, the capability to validate links through one's Mastodon profile has caught the attention of observers, suggesting that Meta may be considering a more substantive integration with the decentralized social network protocol, Activity Pub.
FAQs
What is Threads Web Version?
Threads Web Version refers to the upcoming release of a web-based iteration of the Threads platform, a direct competitor to X (formerly known as Twitter). This version aims to provide users with an enhanced experience and improved features for seamless engagement.
Why is the Threads Web Version significant?
The Threads Web Version is significant because it addresses a critical gap in the existing platform. Users have long awaited the ability to access Threads through a web browser, offering greater convenience and accessibility beyond the confines of mobile applications.
When will the Threads Web Version be launched?
While the exact launch date is not set in stone, reports from credible sources, such as The Wall Street Journal, suggest that Meta will unveil the Threads Web Version shortly. Meta's CEO, Mark Zuckerberg, indicated that these enhancements would be available within "the next few weeks."
What new features can users expect with the Threads Web Version?
The Threads Web Version promises to bring a series of exciting enhancements. These include an improved search feature, providing users a more comprehensive way to explore and discover content. Additionally, the web version will enable users to engage with Threads using a standard web browser, eliminating the need for a dedicated mobile app.
Will the Threads Web Version be available for all devices?
Yes, the Threads Web Version is designed to be accessible across various devices with internet connectivity. Users can enjoy the platform's features on desktop computers, laptops, tablets, and smartphones, offering flexibility and convenience.
How does the Threads Web Version compare to the existing mobile app?
The Threads Web Version offers a new dimension to the platform's accessibility. While the mobile app continues to provide a streamlined and mobile-centric experience, the web version expands the scope by allowing users to interact with Threads through web browsers. This means users can seamlessly transition between different devices for their Threads engagement.
Can users expect additional improvements beyond the Threads Web Version?
Indeed, Meta has demonstrated a commitment to enhancing the Threads platform based on user feedback and industry trends. The recent inclusion of a follow feed and link verification through Mastodon profiles are examples of Meta's ongoing efforts to enrich the user experience.
How can I stay updated about the Threads Web Version's release?
To stay informed about the Threads Web Version's release and related updates, you can follow Meta's official communication channels, such as their website, social media accounts, and press releases. Additionally, tech news sources and industry publications will likely cover the launch extensively.
What does the integration with the Activity Pub protocol entail?
Integrating the Activity Pub protocol indicates Meta's potential interest in aligning Threads with decentralized social networking principles. Though specifics are pending, this integration might create fresh opportunities for collaboration, interaction, and data exchange in the digital realm.
How can I support the development of Threads and similar initiatives?
If you're enthusiastic about Threads and Meta's initiatives, demonstrate your support by engaging with the platform upon its launch. Sharing experiences and feedback and inviting friends can aid the growth and success of such industries, fostering positivity.
Wrap Up
In a connected world valuing self-expression, Threads web version launch marks a significant step for Meta and the digital landscape. In a connected world valuing self-expression, Threads web version launch marks an essential step for Meta and the digital landscape.
During the upcoming launch, merging cutting-edge technology and design focused on user experience can transform how people participate and communicate digitally. With eagerness, all eyes fixed ahead, awaiting the launch of a pioneering social media feat redefining online interaction.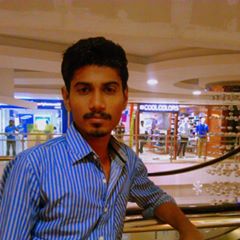 Selva Ganesh is the Chief Editor of this Blog. He is a Computer Science Engineer, An experienced Android Developer, Professional Blogger with 8+ years in the field. He completed courses about Google News Initiative. He runs Android Infotech which offers Problem Solving Articles around the globe.