Within the expansive domain of visual storytelling, Instagram reigns supreme, wielding its influential prowess by furnishing users with myriad innovative features meticulously designed to elevate their engagement. Nonetheless, the occasionally capricious nature of technology bestows us with unforeseen impediments, and one such current predicament revolves around the glitch-ridden zoom-in functionality within Instagram Stories. Despite the platform's remarkable utility, this malfunction has hindered users' fluid content creation endeavors. To navigate this issue, the ensuing guide emerges as a beacon of assistance, poised to empower individuals to surmount this obstacle and seamlessly proceed upon their creative odysseys, undeterred by technical intricacies and revitalized in their pursuit of captivating visual narratives.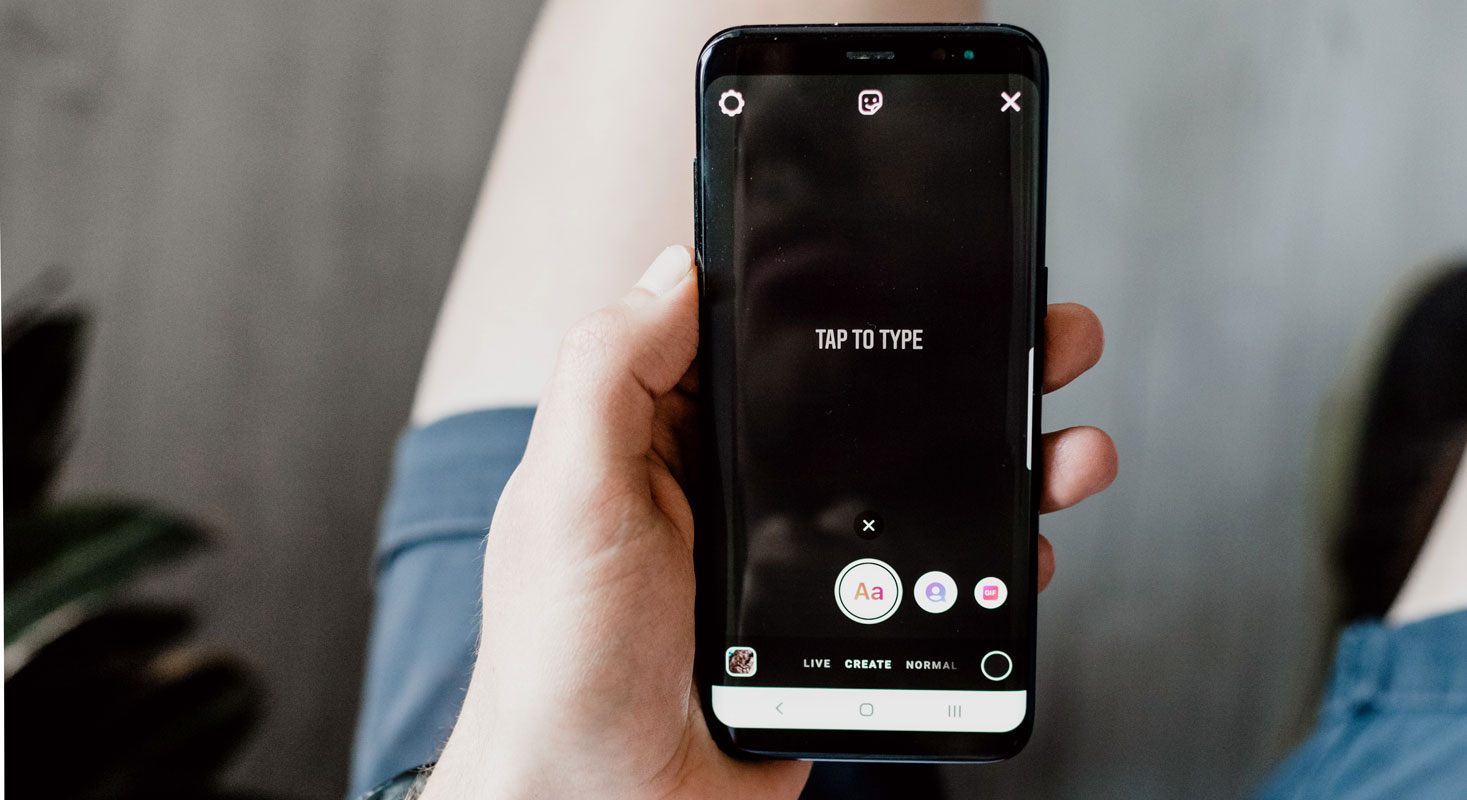 The Dominance of Instagram in Visual Sharing
Instagram, a platform under the Meta umbrella, remains unparalleled in photo and video sharing. With various innovative tools, Instagram enables users to effortlessly amplify their stories through dynamic features, including the zoom-in functionality.
The Instagram Stories Zoom-In Gesture
The conventional method for zooming in during story creation involves pressing and holding the Record button while swiping up on the screen to zoom in or down to zoom out. This intuitive gesture has allowed users to add an engaging touch to their narratives.
The Problem: Zoom-In Gesture Not Working
However, many users have voiced their frustration over the non-functionality of this once-reliable zoom-in gesture. The inability to perform this action has hindered content creation and left users seeking solutions to restore this vital feature.
Solutions to the Zoom-In Issue
Pinch Gesture Method
Alternatively, you can employ a more straightforward approach to the glitchy "long press Record button" gesture—a single-finger pinch in or out. This intuitive pinch gesture offers a workaround to regain control over the zoom-in action in your Instagram Stories.
Hands-Free Mode
Another viable solution lies in utilizing the Hands-Free Mode. By tapping on your story, selecting Camera, and opting for Hands-Free mode, you can bypass the issues associated with the Record button. A single tap on the Record key, followed by a swift swipe-up gesture, accomplishes the desired zoom-in effect seamlessly.
Navigating Hands-Free Mode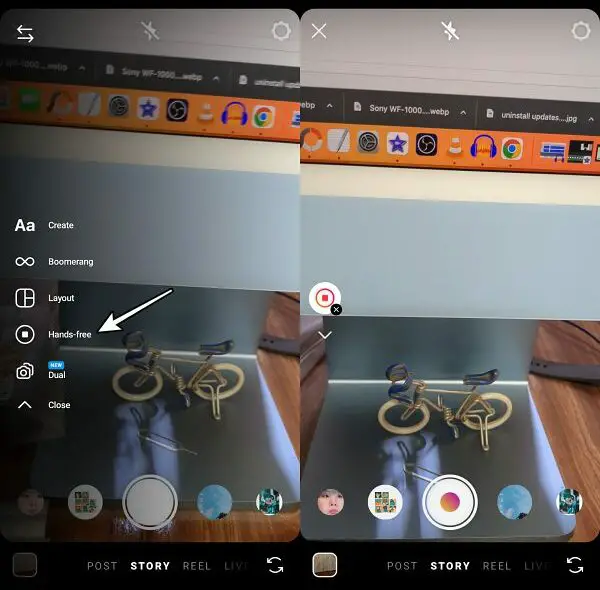 Open your story and select Camera.
Access the menu on the left and choose Hands-Free mode.
Tap the Record key once to initiate recording.
Execute the swipe-up gesture using a single finger to achieve the zoom-in action.
FAQs
Is the zoom-in issue in Instagram Stories widespread? 
Many users have reported the malfunctioning zoom-in gesture in their Instagram Stories.
Do Instagram developers endorse these workarounds?
These solutions are user-tested methods to resolve the zoom-in issue, pending an official fix.
Can I continue creating engaging Stories while using these workarounds?
Absolutely. The pinch gesture and Hands-Free Mode enable you to regain the zoom-in functionality and maintain your creative storytelling.
Should I expect an official fix from Instagram soon?
As of now, developers have not provided an ETA for a fix. However, these workarounds ensure you can continue using the zoom-in feature.
Will this guide be updated with any future developments?
Yes, any official fixes or updates from developers will be promptly added to this guide, ensuring you have the latest information at your fingertips.
Wrap Up
Amid the anticipation for an official response and resolution from developers regarding the persisting zoom-in problem, these interim solutions emerge as timely antidotes. The pinch gesture and Hands-Free Mode present users with accessible avenues to swiftly address the absence of the zoom-in feature in their Instagram Stories. While the development team's definitive acknowledgment and solution timeline linger on the horizon, these pragmatic workarounds extend an immediate lifeline to users, ensuring their ability to reintegrate the essential zoom-in function into their storytelling endeavors seamlessly.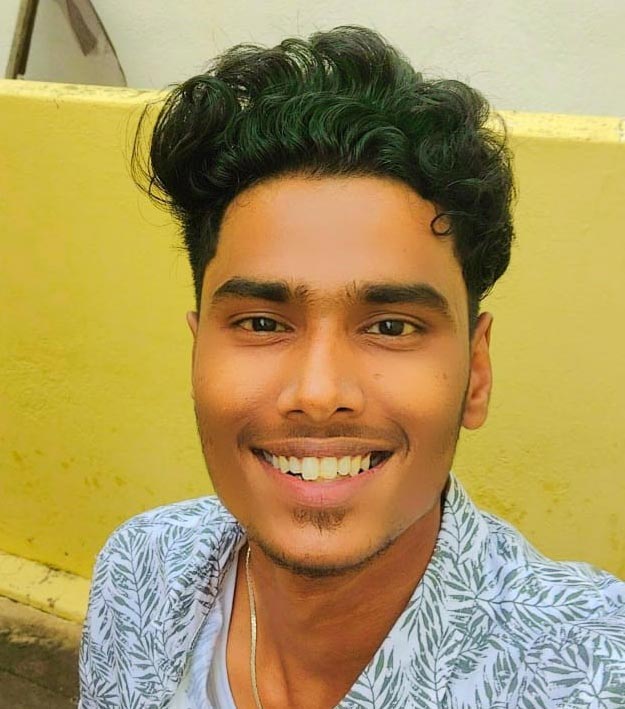 Arun Karthick is a highly skilled and versatile individual with a computer science background. He completed his undergraduate degree in this field and has since worked as an Android developer. Arun is known for his expertise in break dance and is highly regarded in this field. In addition to his dancing abilities, Arun is also a mobile hardware-level technician, making him well-rounded. He is known for his intelligence and is considered an intelligent individual in his professional and personal life.