Instagram DM limits refer to the platform's restrictions on the quantity of direct messages users can exchange. These limitations are crucial in combating spam and misuse on the platform, ensuring a secure and pleasant experience for individuals and businesses. The article investigates the rationale behind these restrictions. You can Limit Instagram DMs from Strangers to One Message Every 5 Minutes. By controlling the number of messages sent to organizations, Instagram aims to prevent "message harassment" by brands. Moreover, users can only forward messages to a maximum of five chats at a time, thwarting spam and false information dissemination. Overall, these DM limits play a vital role in preserving the integrity and enjoyment of the platform for its diverse user base.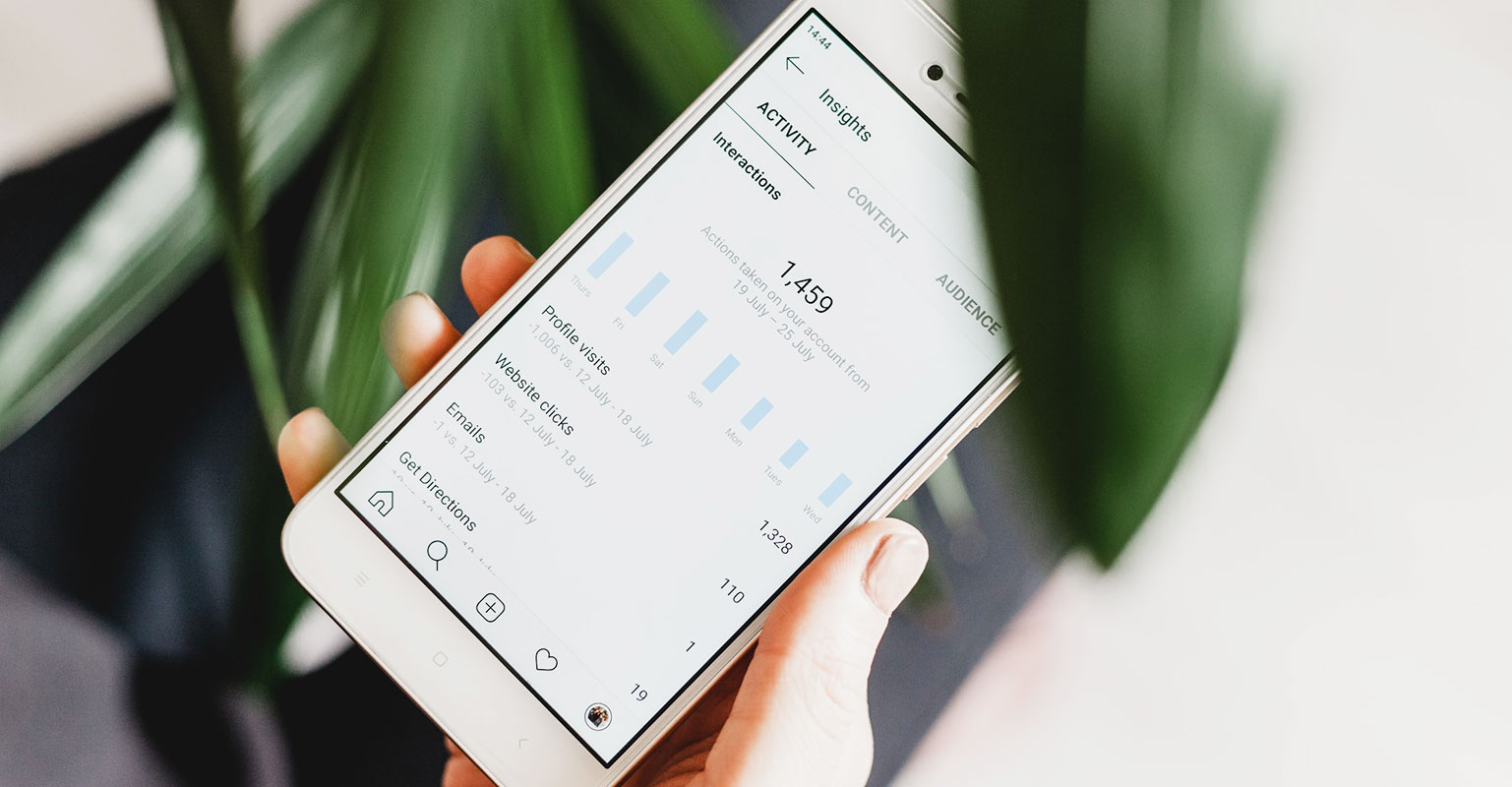 Instagram DM Limits Explained
Instagram's message limits constrain the direct messages users can send and receive. However, it is essential to note that these limits do not affect users who follow each other. The goal is to prevent spam and misuse of the platform, ensuring a more pleasant experience for everyone involved.
The New Message Limits

Recently, Instagram announced new limits regarding the number of direct messages users can send to organizations. Users can now send approximately five to fifteen messages to businesses on the app. However, certain conditions apply to this allowance. If a user's account is new and not yet trusted, they may not be permitted to send that number of messages within an hour. The same restriction applies if the account has a history of being banned or penalized for misconduct.
Reasons for Instagram DM Limits
The introduction of message limits serves multiple purposes. Firstly, it prevents spam and misuse, safeguarding the user experience. By limiting the number of messages users can send to organizations, the platform also aims to prevent brands from experiencing "message harassment." Additionally, Instagram has restricted the number of times a user can forward a message to a maximum of five chats at a time, effectively curbing the spread of spam and fake news.
Working Mechanism of Instagram DM Limits
The specifics of Instagram DM limits depend on various factors, including the age and trustworthiness of the user's account and their messaging history. Moreover, users can control how frequently they receive private messages from the same individual. For instance, they can set a limit of one letter every five minutes, ensuring that only one message from the same user is allowed within that time frame. This measure helps protect users' accounts from scammers and fraudsters.
FAQs
How do Instagram DM limits work?
Instagram DM limits restrict the number of direct messages users can send and receive. The limits vary based on factors like account age and trustworthiness.
Do Instagram DM limits apply to users who follow each other?
No, Instagram DM limits do not affect users who follow each other.
What are the new message limits for sending messages to organizations?
Users can send about five to fifteen direct messages to organizations, which may vary depending on certain conditions.
Can users forward messages to multiple chats as before?
Instagram now limits the number of times users can forward a message to up to five chats at a time.
How can users control the frequency of messages from the same person?
Users can set an Instagram DM limit, such as one message every five minutes, to control the messages they receive from the same user.
Wrap Up
Instagram DM limits are integral to upholding a safe and pleasurable atmosphere on the platform. These restrictions are on the volume of messages users can send and receive. Instagram effectively combats the nuisances of spam, message harassment, and the propagation of false information. By implementing these measures, the platform safeguards users from unwanted and potentially harmful content, ensuring that interactions remain positive and meaningful.
These limits foster a sense of security and promote a smoother user experience, enabling individuals to focus on genuine connections and valuable content. As users continue actively engaging with the platform, Instagram's commitment to limiting message activity proves instrumental in sustaining a thriving digital community. The balance between freedom of communication and preventive measures ensures the platform remains a place of shared experiences and meaningful connections for all users.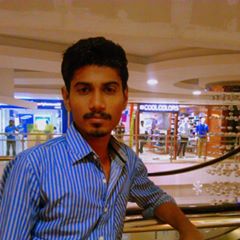 Selva Ganesh is the Chief Editor of this Blog. He is a Computer Science Engineer, An experienced Android Developer, Professional Blogger with 8+ years in the field. He completed courses about Google News Initiative. He runs Android Infotech which offers Problem Solving Articles around the globe.