Compare with mobile data plans, Broadband plans for Home is cheap and effective. Also, Most of the time, your service provider will give you rewards or bundled packages. Currently, Broadband providers offer streaming platforms for free with the plans. One of the leading internet provider Verizon Wireless in the US is giving free Disney+ and Hulu in Fios Plans. The free streaming services come as an additional service with the already available plans. Instead of spending $7/month on Disney+ and $11.99/month on Hulu, You can grab them for free if you are opt-in for Fios plans. Also, The Internet Data service is excellent; you will get near 1Gbps speed.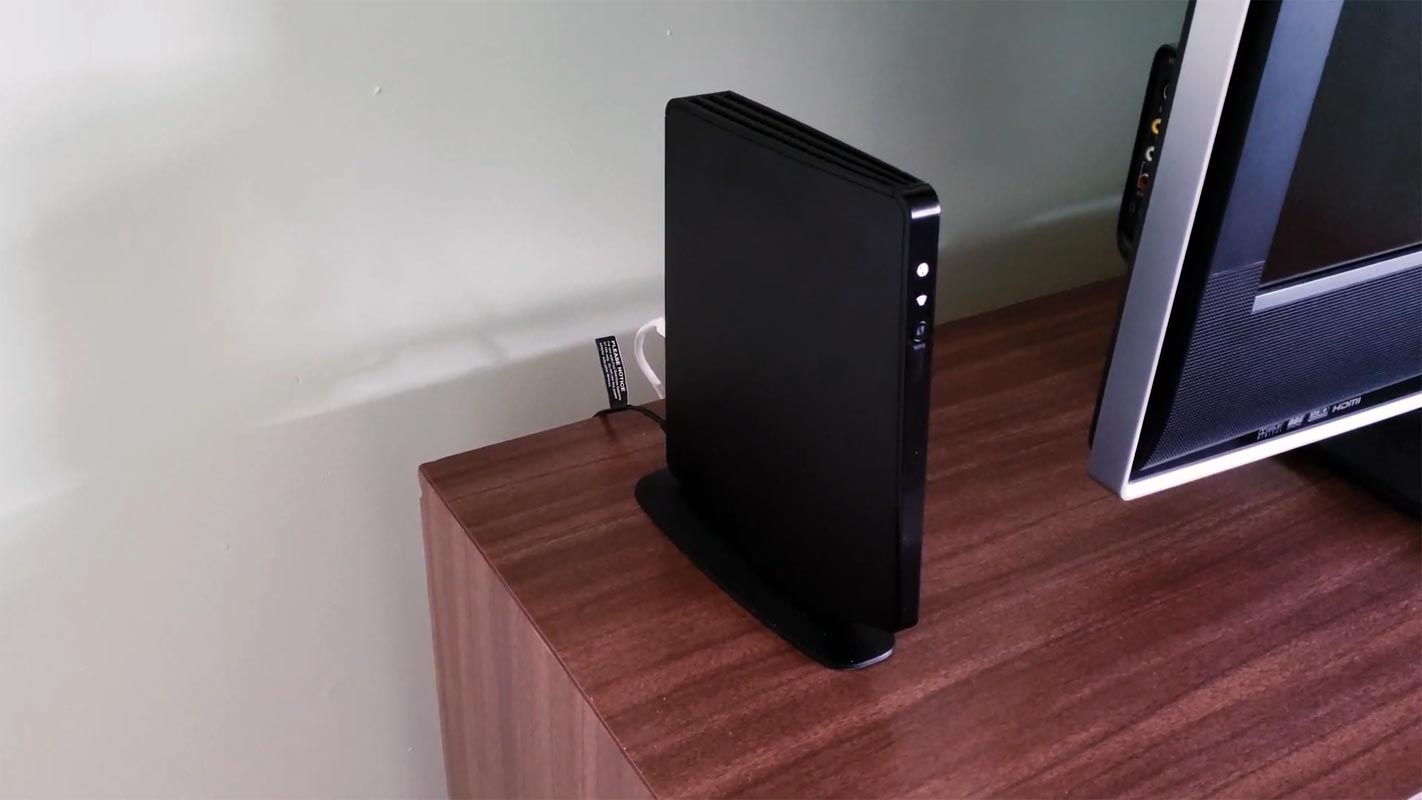 What is the Verizon Fios service?
Fios is optical fiber services by Verizon, which includes high-speed internet, streaming tv, and telephone services over fiber optics. As data is transmitted through the light inside the tiny fiber optics cables, you get the ultra-high download speed up to 940Mbps and 880 Mbps for upload.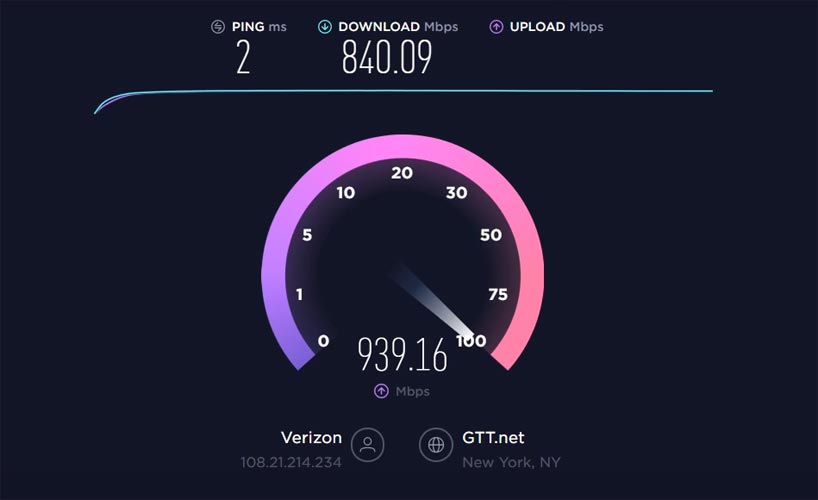 USA's largest telecommunication company Verizon announced a deal package to its Fios customers. Verizon is the largest wireless service provider, having 151.48 million wireless subscribers, whereas the number of Fios subscribers is about 5 million. This deal includes a year free subscription to Disney+ and Hulu which means, Stream Disney, Pixar, Marvel, Star Wars, and National Geographic's videos all in one place, on a 100% fiber-optic network. This deal is a great way to win more Fios subscribers. In recent days Verizon keeps offering a lot of deals and bonuses to get more users. For Prepaid users, Verizon announced loyalty-based rewards.
Who can claim this Free Disney+ and Hulu in the Verizon Fios Plans deal package?
If you are an active Fios subscriber of version, then you don't need to worry about any of these packages. Only those customers will enjoy this package who will sign up newly to Verizon Fios service during its promotion period. Returning customers can also enjoy this deal. The Verizon Fios plans charged based on the speed of your connection. Verizon offers three plans to its new customers. Let's take a look at what each program has to contribute to the customers :

Based on the plan you choose, the freebies will vary. The basic plan can get you a free year of Disney+ only, But, the Gigabit plan will give you both Disney+ and Hulu free for one year. Now you can add Disney+ and Hulu in your Google Play Movies.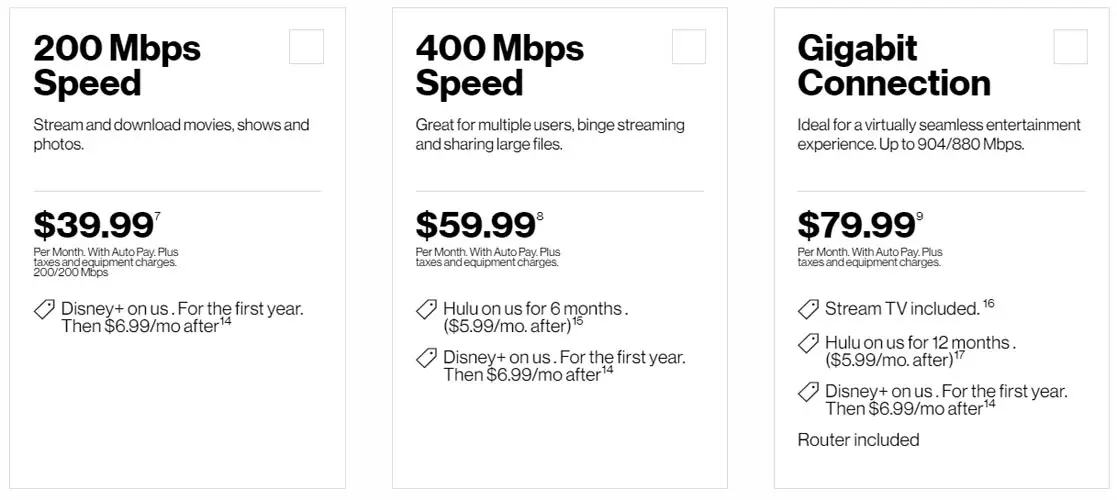 A year of Disney+ Free only- 200Mbps plan
The basic Verizon Fios plan starts with a 200Mbps speed, which costs $39.99/month. It offers seamless streaming, downloading videos, songs, and photos. It already has a one-year free Disney+ offer from the first day Disney announced it's Disney+ plan on 12th November 2019. The plan costs $6.99/month if you subscribe to it directly from Disney with no significant benefits on account of the current package offer.
Six-month Hulu and a year of Disney+ Free- 400Mbps plan
This 400Mbps plan of Verizon is for multiple users streaming and downloading videos and movies at $59.99/month. It has a year free of Disney+ and six months free for Hulu. Hulu costs you $5.99/month if you subscribe directly to Hulu. So, it's a cut of $14 for subscribers joining this plan. This package doesn't fall in the current Verizon offer.
A year of Disney+ and Hulu Free – A deal- Gigabit connection
To get this fabulous offer announced by Verizon recently, you have to sign up for the Gigabit plan of Verizon Fios. It will cost you $79.99/month for a virtually seamless entertainment experience. It offers you $5.99/month Hulu and $6.99/month Disney+ free for a whole year. A free router rental and stream tv android box, which otherwise costs $70, is also included in this package for streaming tv. This Gigabit connection can power up to 100 devices with an ultra-high-speed of 940/880 Mbps.
In case you are still wondering, yes, with this Gigabit plan, you can download a 1-hour video (750MB) in merely 5 seconds.
When will this promotion end?
The offer announced by Verizon earlier this month will last till 23rd September 2020. All those customers who will sign up till that can enjoy this great deal if they select the Gigabit plan. However, after 23rd September, it might be possible to redeem the trial plan till 23rd December 2020. If you feel the programs are useful for you, You can Signup for the Fios Plans.
Restrictions
While signing up for this great offer, you should keep in mind some conditions, which are:
Hulu has two tiers for its customer's subscription; one is ad-supported, and the other, which is expensive, is an add-free plan. Keep in mind that Verizon's "free-year Hulu" offer will give you access to the ad-supported program of Hulu and not to that ad-free plan.
The basic 200Mbps plan, which costs $39.99, is not included in this offer. This plan already comes with a year of Disney+ free for its customers.
Further, if you buy the Gigabit plan for a free year of Disney+ and Hulu, then after the year-end, you have to cancel the Disney+ and Hulu subscription. Or else, you shall be charged $13/month till you keep using those services. 
Wrap up
Verizon is doing a lot of things and move to customers' useful items and services. Recently Verizon launched their Credit card, which gives you exclusive offers when you pay your bills through that card. The plans are reasonable, and the speed test feedbacks are stood good on the user side. Free One Year streaming services are excellent. But After a year, Instead of charging the same price when they get some discounts from the streaming services and provide them to users will be useful. Streaming Disney, Pixar, Marvel, Star Wars, and National Geographic's videos and hundreds of on-demand videos along with shows of Hulu for free, for a whole year, is a deal excellent enough to let go. Are you all set to sign up for the Verizon Gigabit Fios plan? Do tell us in the comments.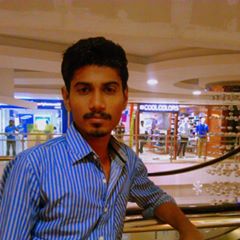 Selva Ganesh is the Chief Editor of this Blog. He is a Computer Science Engineer, An experienced Android Developer, Professional Blogger with 8+ years in the field. He completed courses about Google News Initiative. He runs Android Infotech which offers Problem Solving Articles around the globe.