In a groundbreaking announcement, The Walt Disney Company unveiled its acquisition of Comcast's $8.6-billion stake in Hulu, cementing Disney's supremacy in the ever-expanding streaming service industry. This strategic acquisition is poised to drive Disney's streaming ambitions to new heights while bolstering subscriber numbers for its flagship platform, Disney+. With this monumental development, Disney is poised to revolutionize further how we consume entertainment. This acquisition not only signifies a significant financial investment but also a strategic maneuver to secure a leading position in the competitive streaming market. It is a testament to Disney's forward-thinking approach and its commitment to providing top-notch content to audiences worldwide.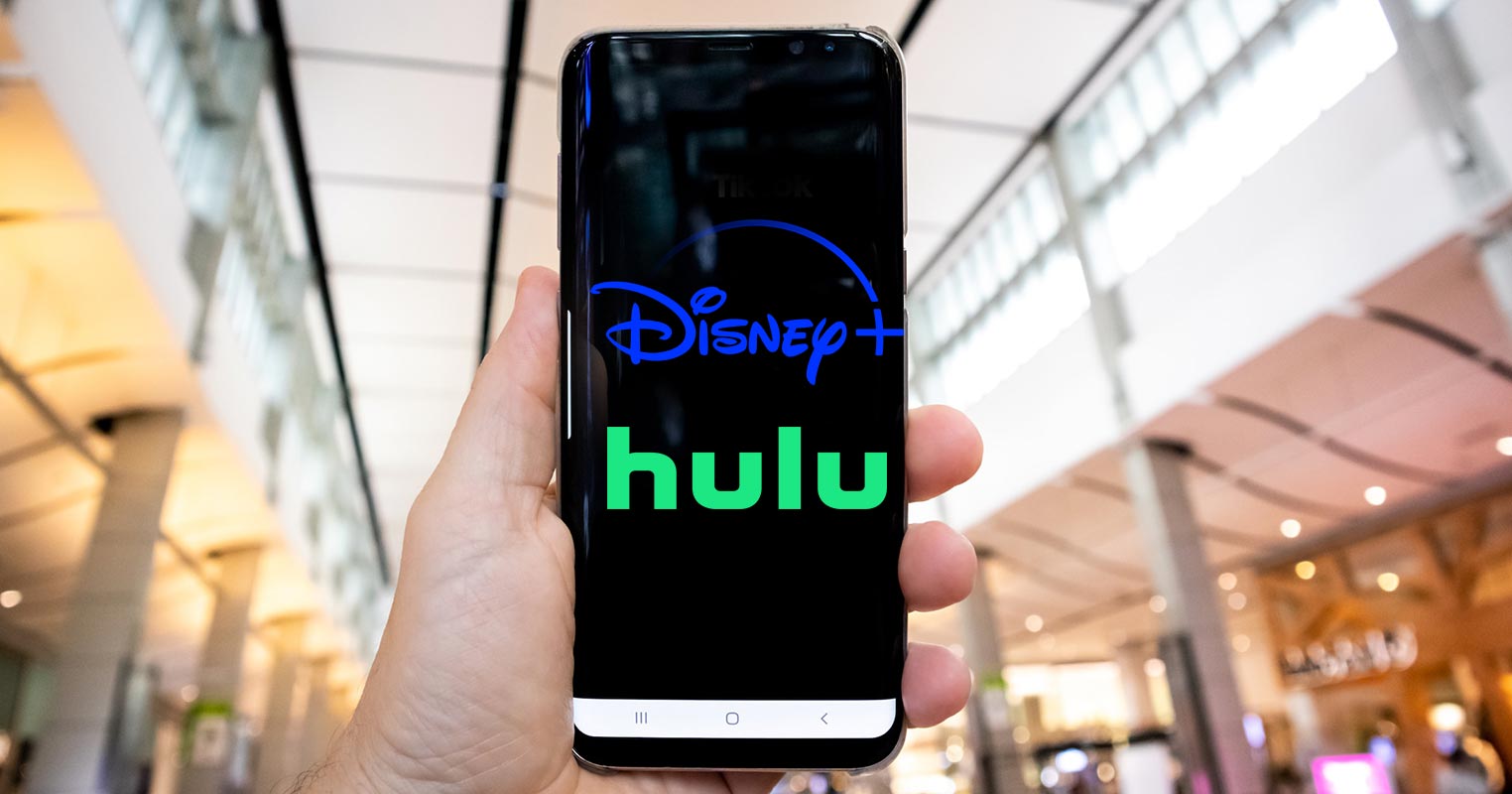 Total Valuation of Hulu
The deal places Hulu at an impressive $27.5 billion valuation, underscoring its substantial presence in the streaming market. This valuation reflects the immense potential and value that Disney sees in the platform, setting the stage for significant developments in the coming months.
Integration with Disney's Ecosystem
Disney has strategically positioned Hulu within its ecosystem, offering bundled services alongside Disney+ and ESPN+. This bundled offering caters to a broad audience, providing access to a diverse range of content across multiple genres. The ad-subsidized bundle is priced at $15 monthly, with an ad-free alternative available at $25 per month, making it an attractive proposition for consumers seeking a comprehensive entertainment experience.
Impact on Disney's Quarterly Earnings
The acquisition of Hulu comes at a crucial juncture for Disney as it prepares to release its latest quarterly earnings. This will provide valuable insights into how the company's cable and streaming services perform in an increasingly competitive market. The outcome of this acquisition is anticipated to have a significant bearing on Disney's overall financial landscape.
Disney's Subscriber Numbers
Recent figures indicate that Disney+ experienced a temporary dip in subscribers, particularly in the Indian market. However, the platform still boasts an impressive 146.1 million subscribers, showcasing its formidable presence in the streaming arena. With the integration of Hulu, Disney aims to strengthen its position and regain momentum in the global market.
The Future of Streaming Wars
Disney's acquisition of Hulu signifies a pivotal moment in the ongoing streaming wars. This move positions Disney as a formidable player, with an extensive library of content that spans iconic classics, beloved animations, and blockbuster superhero franchises. This consolidation sets the stage for an unprecedented streaming experience that caters to a diverse audience.
FAQs
What does Disney's acquisition mean for Hulu subscribers?
Disney's acquisition of Hulu is expected to bring a broader range of content and potentially enhance the overall streaming experience for subscribers.
Will there be any changes to Hulu's pricing structure?
As of now, there have been no announced changes to Hulu's pricing structure. However, with its integration into the Disney ecosystem, there may be future offerings and bundles to consider.
How will this acquisition impact the streaming market?
Disney's acquisition of Hulu solidifies its position as a significant player in the streaming industry. It is likely to intensify competition and lead to further innovation in the market.
Are there any plans for exclusive content on Hulu after the acquisition?
There is no information on specific plans. The acquisition could potentially lead to more exclusive content on Hulu, leveraging Disney's extensive portfolio of intellectual properties.
When will viewers start seeing the effects of this acquisition?
Viewers can expect to see the effects of this acquisition gradually over the coming months as Disney begins to implement its strategic vision for Hulu within its broader entertainment ecosystem.
Wrap Up
The acquisition of Hulu represents a pivotal milestone in Disney's pursuit of streaming supremacy. With an astounding valuation of $27.5 billion, Hulu's integration into the Disney ecosystem heralds a new era in entertainment delivery. This strategic maneuver not only amplifies Disney's content portfolio but also solidifies its position as an industry leader. In the ever-evolving landscape of streaming services, Disney's bold step promises to redefine the dynamics of the industry. 
On an unprecedented scale, the amalgamation of Hulu's extensive content library with Disney's iconic franchises and beloved classics is poised to captivate an audience. This acquisition underscores Disney's unwavering commitment to providing cutting-edge entertainment experiences to a global audience. It marks a seismic shift in media consumption and foreshadows a future where Disney stands at the forefront of the streaming revolution.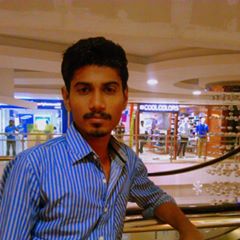 Selva Ganesh is the Chief Editor of this Blog. He is a Computer Science Engineer, An experienced Android Developer, Professional Blogger with 8+ years in the field. He completed courses about Google News Initiative. He runs Android Infotech which offers Problem Solving Articles around the globe.