When you have a smartphone for some requirement, there is no alternative way. Most of the users always prefer Platy Store instead of the third-party apps sideload method. So, Every Android mobile in the world has Play Store in it. It means Google has a huge user base on this platform. Compare with the AD revenue plan; Subscription Plan is better and loyal. So, Google slowly introducing subscription plans in every available platform like YouTube Premium. Google already introduced Play Pass, which is a monthly plan for using Play Store apps. For in return, You can get AD-free apps and in-purchase offers. Now, You can get a Free Year of Google Play Pass with Verizon Unlimited Plan.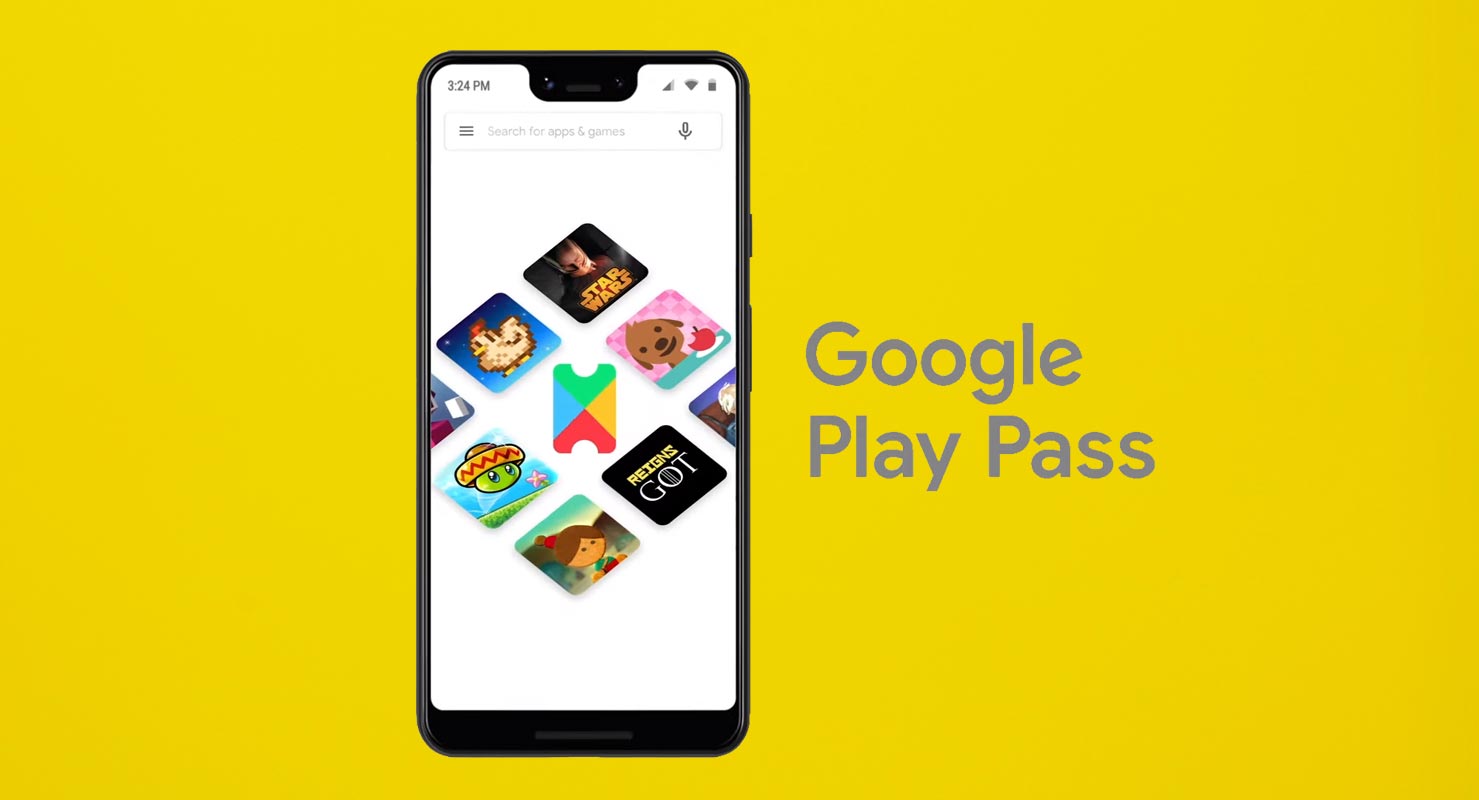 One of the benefits of being on the Verizon Unlimited Plan is that you're going to enjoy deals upon deals. The latest deal for Unlimited Plan subscribers is a one-year free Google Play Pass access.
Google Play Pass
For those who haven't heard about Play Pass, the service is Google's answer to gamers – providing a platform to access hundreds of games and apps. Interestingly, Verizon Wireless isn't offering only Google Play Pass free access, but it's also offering free access to Apple Arcade to all its Unlimited Plan users.
Launched in the United States in Q3 2019 and other western countries in July 2020, Play Pass is a service that allows Android users to access hundreds of awesome, ad-free games and apps. Unfortunately, all games and apps available on Play Pass do not support in-app purchases, neither would you get to see any app while using them.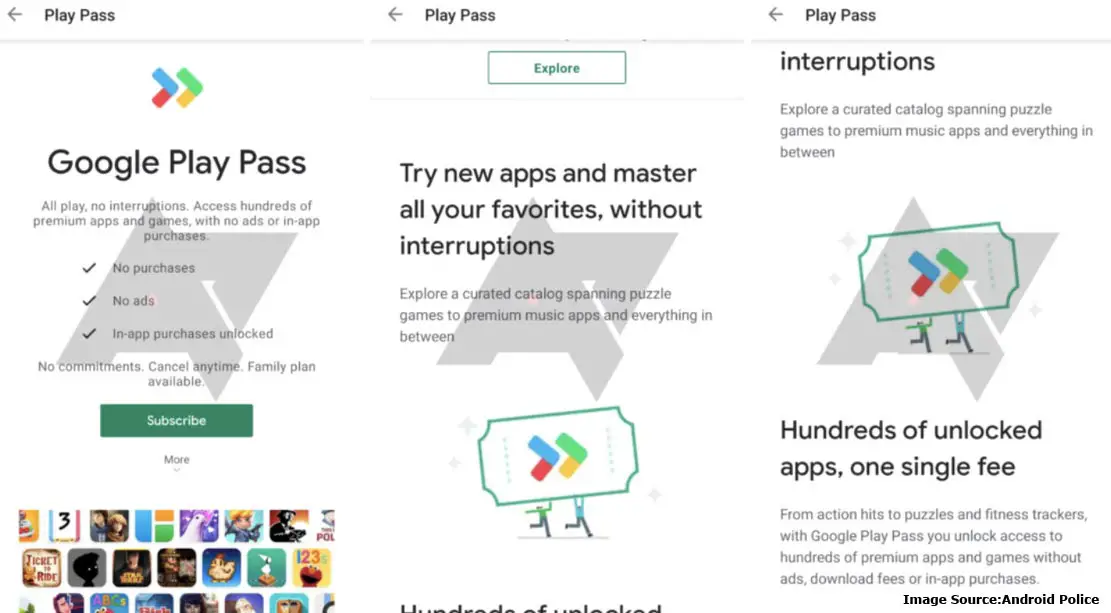 However, Play Pass itself is a premium, subscription-based service. Therefore, you need to subscribe to access the platform. Well, if you're a Verizon Unlimited Plan subscriber, you'd get this service for free.
Verizon Unlimited Plan Subscribers Now Have Google Play Pass and Apple Arcade Available For Free
"Starting May 25, new and existing customers get six months of Apple Arcade or Google Play Pass ($4.99/mo. value) on us with any unlimited plan or 12 months on us with "Play More" or "Get More" plans."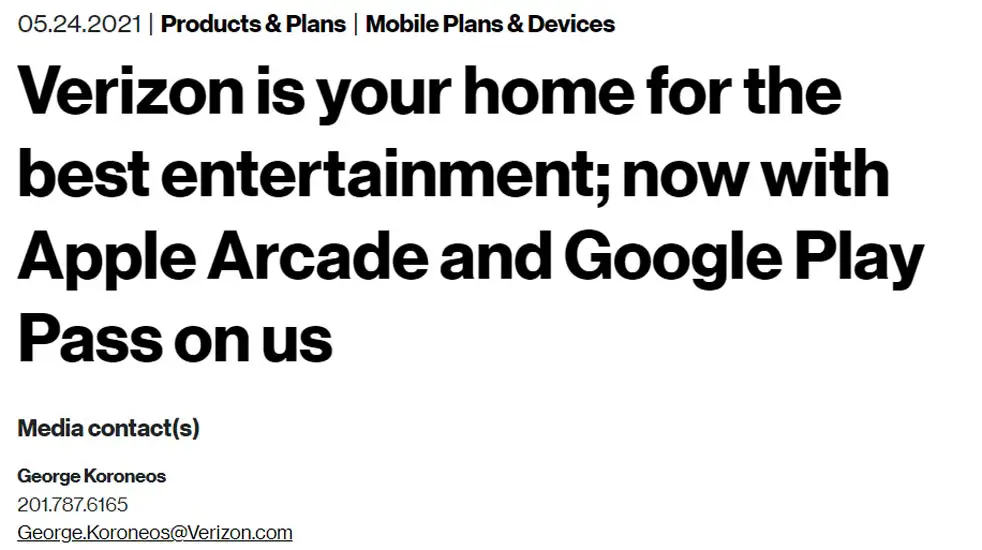 From the news, you could see that all Unlimited Plan subscribers will get 6 months of free access to Arcade and Play Pass, while those on Play More or Get More would enjoy one full year of access. For the record, Google Play Pass is available at $4.99 per month.
Verizon Unlimited Plan subscribers can start enjoying these free bonuses starting from May 25. Visit verizon.com/googleplaypass to gain access. Apparently, there are several other 3rd-party subscription bundles offered by Verizon, including the Disney+ bundle, Discovery+ bundle, and a lot more. However, Verizon's exciting offers are strictly for its Unlimited subscribers.
Price Of Apple Arcade and Google Play Pass
Both services go for a $4.99 monthly fee. If you hate seeing ads as you play games, or you don't buy the idea of apps coming with in-app purchases, these premium services offered by Google and Apple are for you.
There are actually other ways to enjoy free access to Play Pass or Apple Arcade. For example, you can sign-up and get a free trial, but Apple actually offers 3 months of free access to Arcade when you purchase a new qualified Apple device.
Wrap Up
You can always upgrade to the Unlimited Plan or other Verizon plans supporting free Play Pass access. Play Pass is not available to all world countries; it is currently supported in a few countries. Verizon will save you $58.99 for being an Unlimited Plan user who also uses (or would love to use). In the coming months, Google will support play Pass in more countries. The option of choosing between Apple Arcade and Google Play Pass is based on your mobile manufacturer. After purchasing Verizon Unlimited Plan, You can grab the deal. Along with this, the Unlimited Plan has additional benefits too. Did you plan to purchase Verizon Unlimited Plan for Google Play Pass, or You are planning to purchase it separately? Share your thoughts.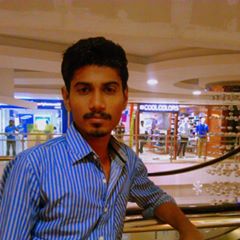 Selva Ganesh is the Chief Editor of this Blog. He is a Computer Science Engineer, An experienced Android Developer, Professional Blogger with 8+ years in the field. He completed courses about Google News Initiative. He runs Android Infotech which offers Problem Solving Articles around the globe.