After T-Mobile and AT&T, Verizon also announced that they are going to drop support for 2G and 3G mobiles. So, It is necessary to upgrade to the latest versions of mobiles. But the reality is not all people need high-end smartphones. Also, Some users feel it is unnecessary to put money on mobile where they will not utilize all features. If you are one of those users, Or You want to buy bulk units with affordable costs, You can buy Verizon Basic mobiles with VoLTE 4G support. It means you are stick with the latest version. You will not affect by the 2G and 3G drop support. Here we listed Verizon Wireless 4G VoLTE support mobiles under $100. So, without spending a high amount, You can still use the Network.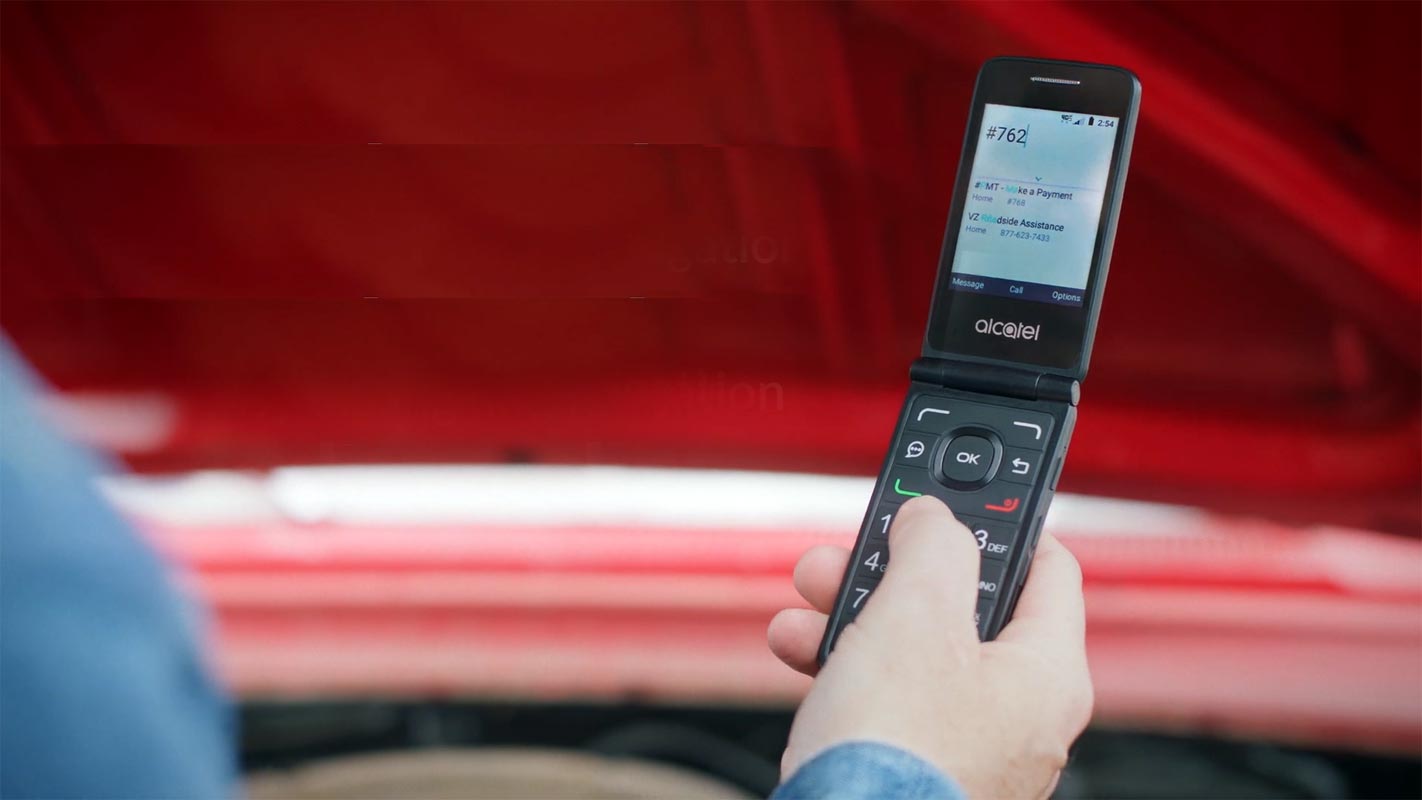 In no distant time, the 3G network will exterminate. Popular carrier network service providers such as T-Mobile/Sprint, Verizon, and AT&T have all announced when they'd be discontinuing their 3G network services, which also would include taking down their 3G masts to give more credibility and stability to 4G and 5G. When this happens – apparently, by the end of 2022 – anyone still using a 3G-only device will be cut off entirely, and that would be a bad experience. Hence, you may want to consider these smartphone offers from Verizon. They are all under $100 and support Verizon's 4G network.
Verizon Wireless 4G VoLTE Support Mobiles Under $100
1. Alcatel GO FLIP V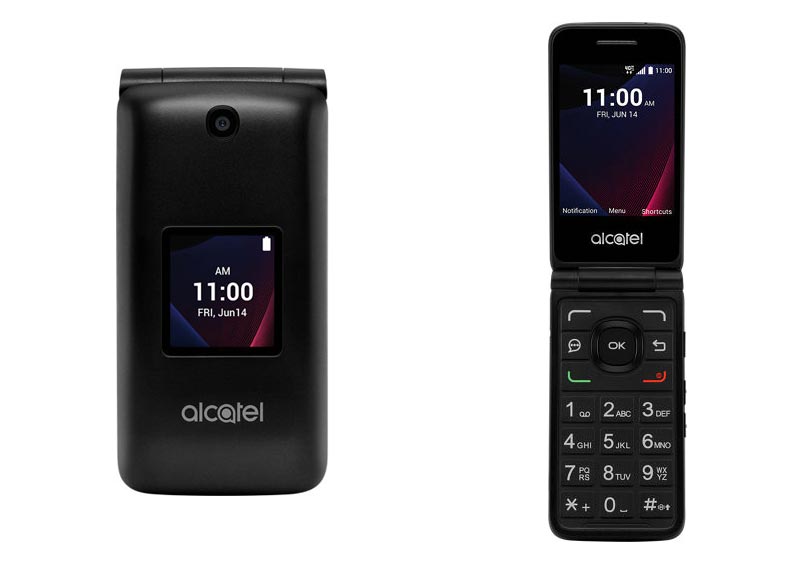 The Alcatel GO Flip V device with a 2.8-inch internal screen and a full-color, 1.44-inch external display is available for Verizon customers. The retail price for this device is $99, and you can pay $4.16 per month for 24 months. It is a portable device with good specs for this modern age. More interestingly, it is a 4G device.
Specs/Features
Voice over LTE (VoLTE), Voice over Wi-Fi (VoWiFI), and HD Voice
2. Verizon Orbic Journey L (Voice and Text Only)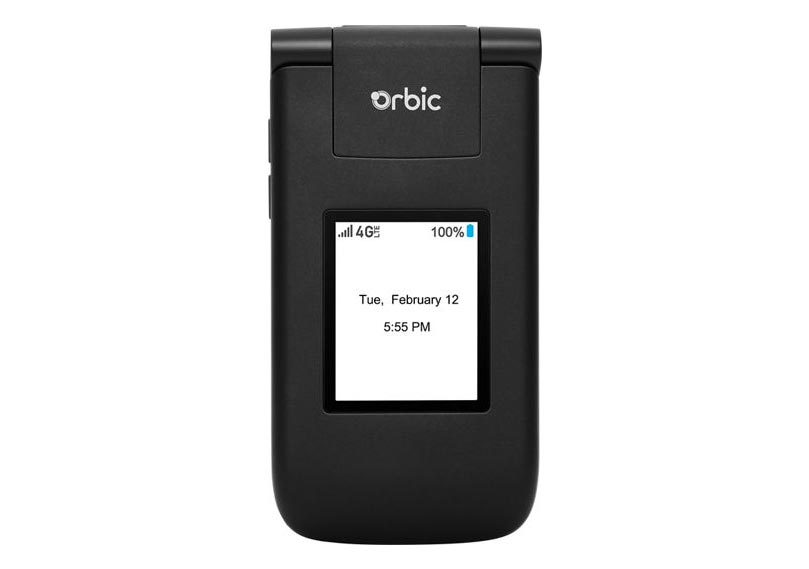 This device promises up to 7 hours of usage, thanks to the strong battery. The Verizon Orbic Journey L has a 2MP camera for taking photos. It is lightweight, portable, and handy. The retail price is $99.99; the 24-month plan is $4.16 per month.
Specs/Features
Works in over 200 countries depending on your plan
2.8-inch internal screen, QVGA Resolution, 320 x 240, 142.8 PPI display
1.77-inch external screen, 160 x 128, 116 PPI
MSM8909, Quad-core, 1.1GHz processor
HD Voice with WiFi Calling
3. Orbic Journey V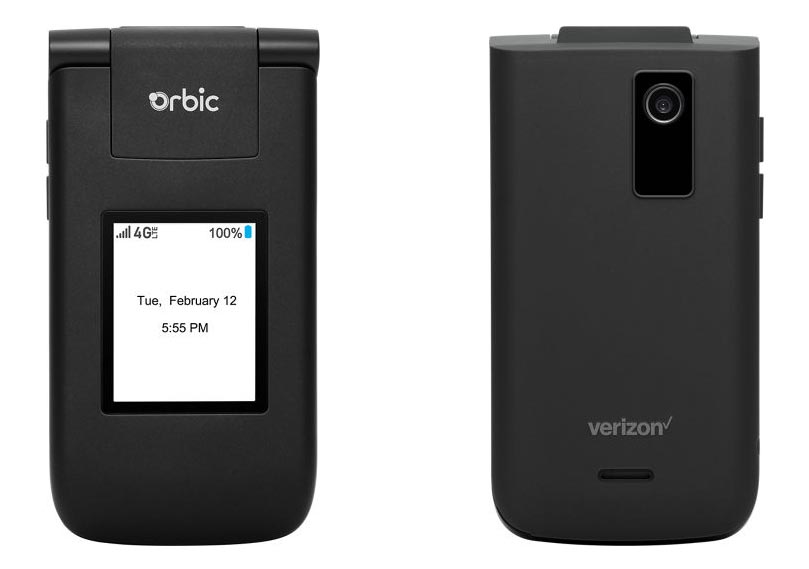 This device's price remains the same as the other ones above – $99.99 retail price or $4.16 monthly charge for 24 months. Orbic Journey V features a large keypad with simple controls. The external screen is pretty wide, too.
Specs/Features
2.8-inch internal screen, QVGA Resolution, 320 x 240, 142.8 PPI display
1.77-inch external screen, 160 x 128, 116 PPI
MSM8909, Quad-core, 1.1GHz processor
4. KAZUNA eTalk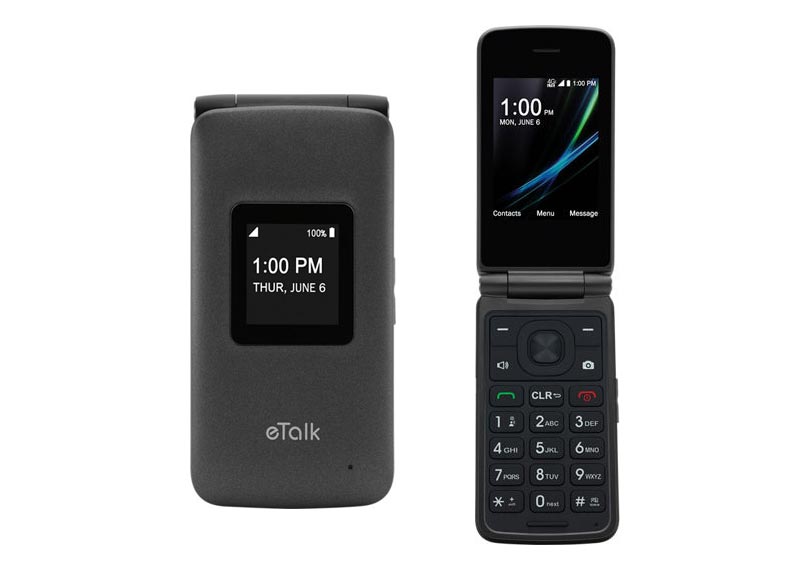 Here's a cheaper option. Available at $3.33 per month or $79.99 retail price, the KAZUNA eTalk is an ideal option for anyone looking to upgrade to a 4G device. It also comes with a 2MP rear camera and promises up to 8.4 hours of usage time.
Specs/Features
2MP camera with video capability, flash supported
Large, tactile, and easy-to-use keypad
Wrap Up
Heavy equipped Smartphones are not for all. When you want minimal usage, then basic phones are a better choice. You can't use all unlocked mobiles with US mobile operators. Most of the US carriers need to certify your mobile before usage. It is better to buy Verizon Wireless certified 4G basic feature phones on their official site or physical stores. You can purchase any of these cheap mobile phones to enjoy the 4G network as 3G is gradually going into extinction. If you don't want a device that'd lock you to using only the Verizon network, there are equally other affordable mobile phones out there that support the 4G network and are priced below $100.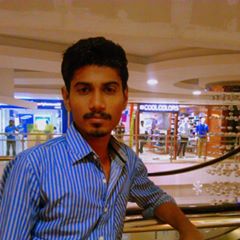 Selva Ganesh is the Chief Editor of this Blog. He is a Computer Science Engineer, An experienced Android Developer, Professional Blogger with 8+ years in the field. He completed courses about Google News Initiative. He runs Android Infotech which offers Problem Solving Articles around the globe.