If you are familiar with Apple Arcade, you can easily understand what Google Play Pass is. If you don't know, It is not complicated. It is like Netflix Subscription. Instead of watching paid movies, You are going to use paid apps within the available list. Google Play has a lot of free stuff you can enjoy and equally has some paid apps and games. All free apps on Google play come with ads, and even some paid ones come with ads too. However, Google has launched a new subscription-based service called – Google Play Pass. This service grants you access to tons of original games and handy app that won't display any form of ads as you play or use them. Also, Google Play Pass eliminates in-app purchases, providing you with great content almost for free.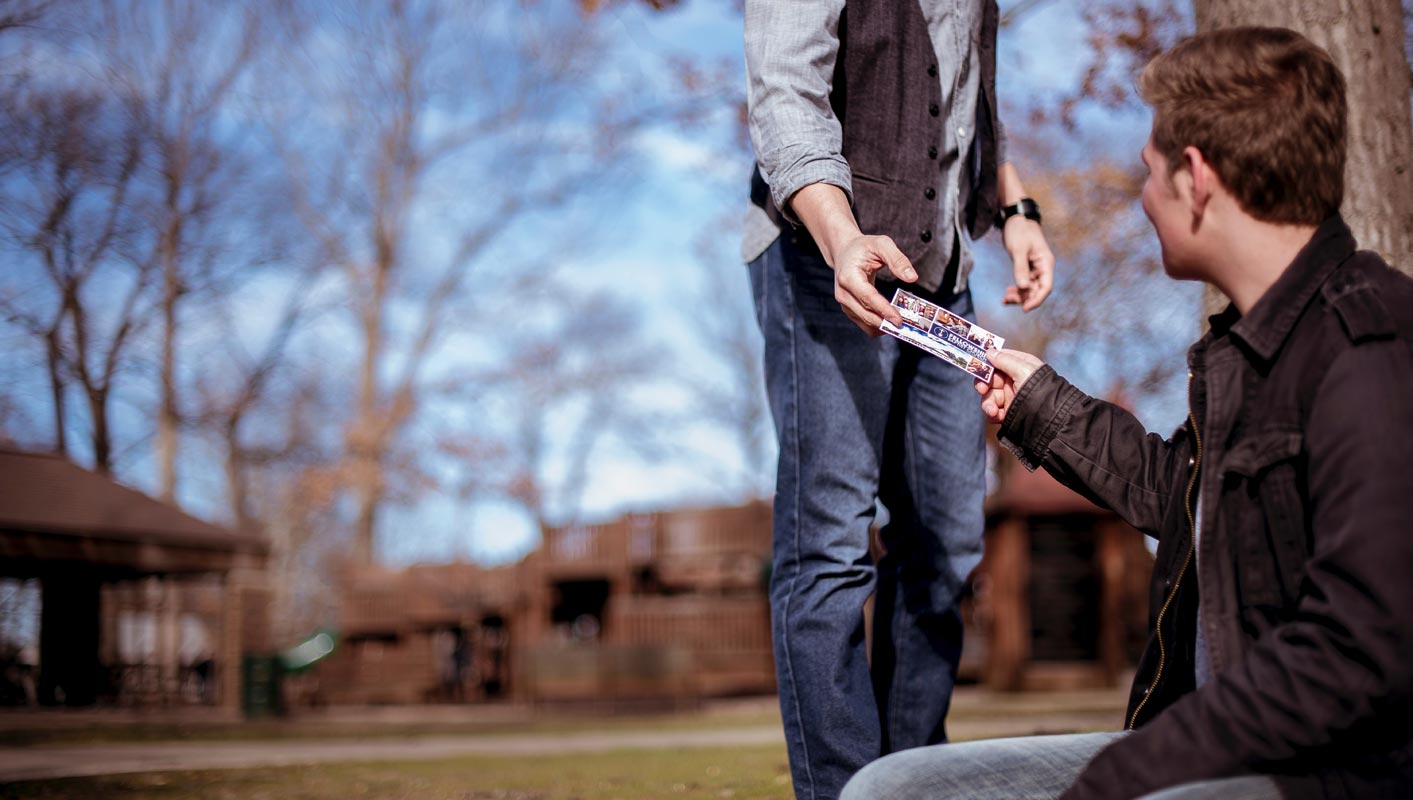 Google Play Pass
This is a subscription service offered by Google to provide Google Playstore users with ad-free, high-quality content at a fixed price. Apps and games that are available on Google Play Pass subscription are free of any form of ads and in-app purchases. This implies that once you pay the subscription fee to use Google Play Pass, you won't be asked to pay to activate any important feature in a game covered by Google Play Pass service. Like Streaming video services, not all games and apps are available. It is limited but particular the best ones. Currently, there are 300+ games and apps that are available now.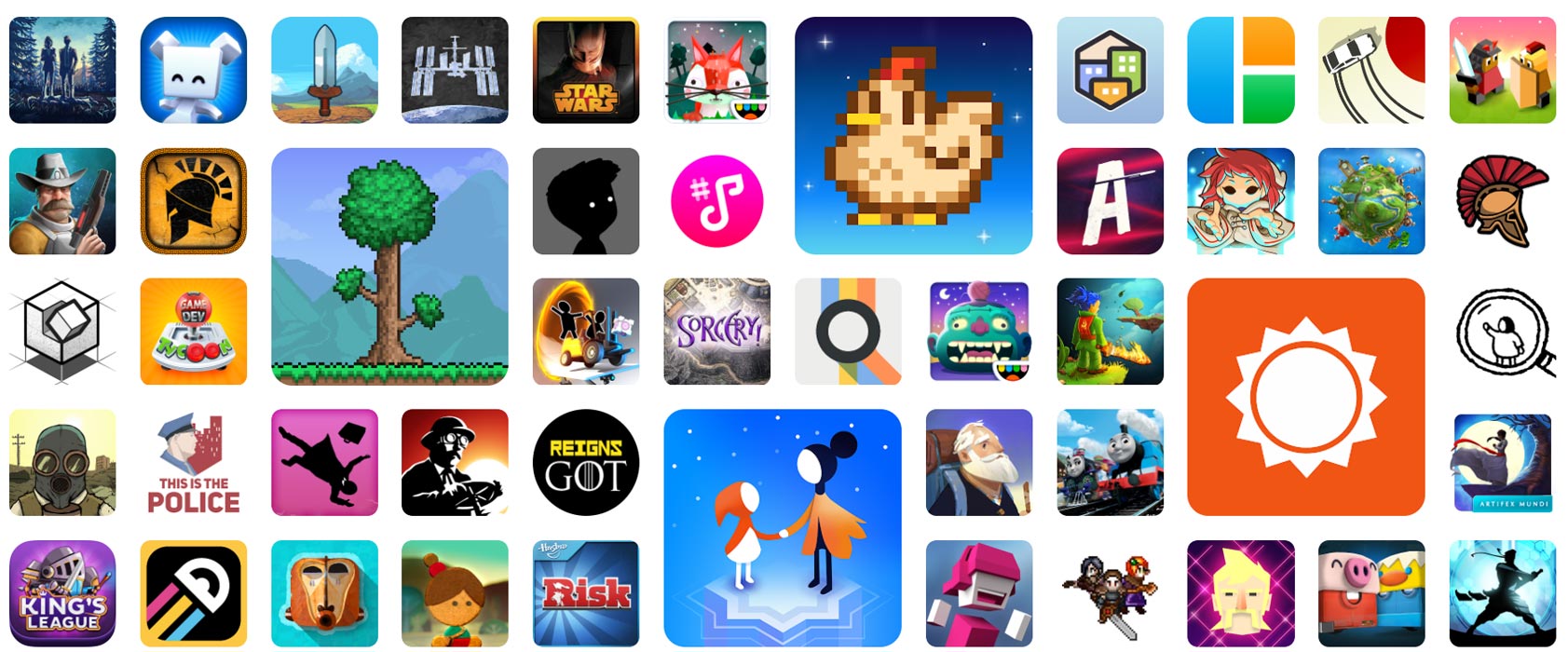 However, this service is not yet available to a broad audience; in the meantime, only people living in the United States can access the feature. Hopefully, the function will roll out to a broad audience very soon. It is beneficial when you use a lot of apps.
How to Subscribe/Activate to Google Play Pass?
As said earlier, the feature is only available to people in the US. If you're in the United States, open Google Playstore app; you will most likely see a banner displayed at the top of the Play Store interface with an inscription "Introducing Google Play Pass." Select the banner to get started.
However, if you didn't see the banner, navigate to the menu>>Settings>>Play Pass. Select the option once you see it.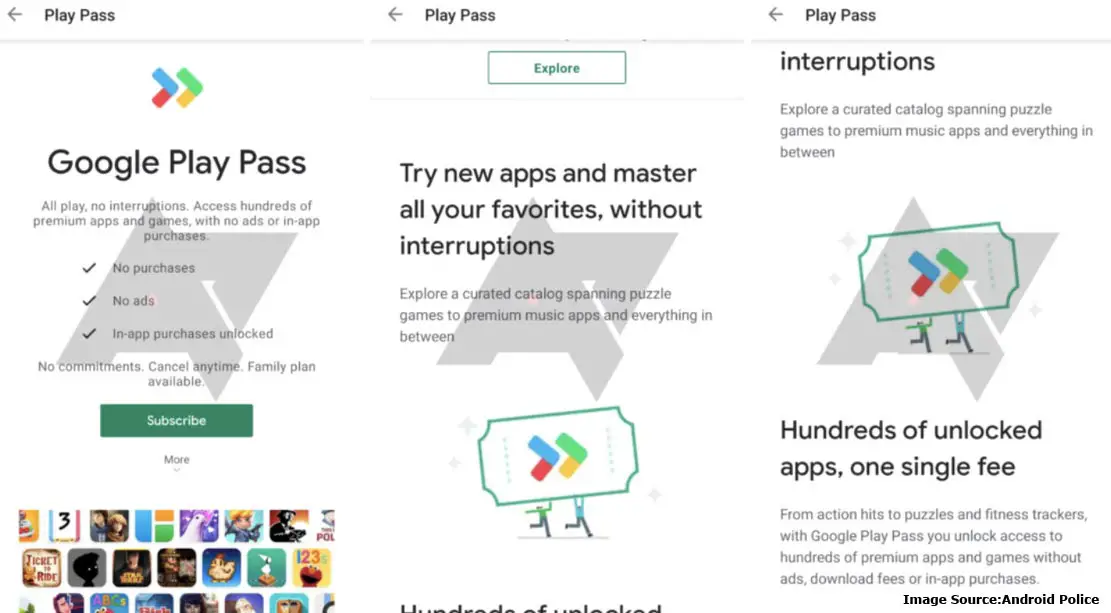 Note: you have to update the Google Playstore app on your phone to the latest version to get this feature.
Interestingly, Google Play Pass offers up to 10 days free trial period so that you can explore the curated apps and games before paying to subscribe.
Subscriptions and Settings
This service is very much flexible; you can deactivate your subscription or invite someone to share your Play Pass subscription. Also, it is essential to note that you cannot pause your Play Pass subscription. Even if you uninstall an app downloaded via Play Pass, your subscription remains active and running. You can deactivate using the Settings option in the Play Store.
The subscription fee you'll pay to use Google Play Pass is $4.99/Month, and it has to be renewed every month. Play Pass apps are available on Playstore, and thus, they can be installed by anyone who uses Playstore. However, the benefit of using Play Pass is that you won't need to pay to use a paid app or game, and also, you won't see any ad or pay for in-app purchases.
Available Games and Apps
There are plenty of 300+ games, and apps are available. Google handpicked the best list. I will mention all of them on the sheet list. So that you can judge it is worth to sign up or not.
Is it worth to Subscribe Google Play Pass?
It purely depends on you. Google has not bundled with useless apps in this list. They manually checked the best of them and listed them. The amount is not cheap compare with the Apple Arcade, which is available from the same $4.99/month. But, In some countries, the subscription is available from less than $2/month with limited numbers. The model is like a streaming service. There are plenty of services available. But, We have to purchase them based on our interest. Sometimes we buy additional service because of our favorite movies and series available in our current service provider.
To explain this, You purchase Netflix for Stranger Things and other movies. The Mandalorian Baby Yoda comes in Disney+. You have to buy Disney Plus…:). Like that, it depends on your apps and usage. There may be a chance of your daily usage or favorite apps may or may not available on the list. But Google keeps expanding the inventory. Cost-wise it is worth because Apple provides 100+ list and Google offers 300+ list. Also, you can share this with six family members.
For Developers
Google currently following the invite-only process. If you want to enroll, you can fill the details in the nomination form. But, Approval is based on the Google procedure. Google will decide monthly payout and your app value.
FAQ
Is Available on All Countries?
No. But, Google is planned to roll out more countries. So, We have to wait for the Google move.
Is the price the same for all countries?
No. Based on the previous history of purchases, Google may plan low or high price subscriptions.
How many members can I Add to the list?
You can add Six Family members on the list. Remember, you can't use Work, Organization based Google accounts in this list. The added persons can see your info like the photo, email.
Final words
You can activate Google Play Pass and share it with up to 6 people added as your family members. Also, Play Pass is available for all Android devices running on Android V4.4 and above. It is an excellent platform for developers to familiarize their apps with Playstore users. In my opinion, it is worth to buy based on users. If you didn't utilize the apps, it is not worth to buy. When you use a lot of apps, it is worthy. If anything goes wrong, you can deactivate the subscription. The Refund process is different from the regular Google Play app purchase.
Google is launching a lot of new strategies in the Play Store. They already Introduced Google Play Points. Google Play Store is the only connectivity for Google with All Android Devices with different Manufacturers. They utilize this in recent days wisely. They also introduced Play Store based Patch Updates from Android 10. Success depends on the Apps and Games list. What are your thoughts on the Google Play Pass? Can it useful for users? Comment below.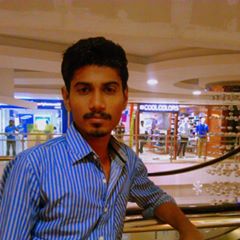 Selva Ganesh is the Chief Editor of this Blog. He is a Computer Science Engineer, An experienced Android Developer, Professional Blogger with 8+ years in the field. He completed courses about Google News Initiative. He runs Android Infotech which offers Problem Solving Articles around the globe.