Google Messages' Smart Reply feature makes replying to texts a breeze with its suggestions. While Smart Reply can't compose entire messages for you, it can suggest some frequently used quick replies based on the text content. With Magic Compose, Google plans to bring the power of Bard to its messaging app, supercharging your texting efforts. We first reported about Magic Compose in early May before it was officially unveiled at I/O 2023. The experimental feature has now gone live in the US, letting you use Bard's AI magic to compose messages.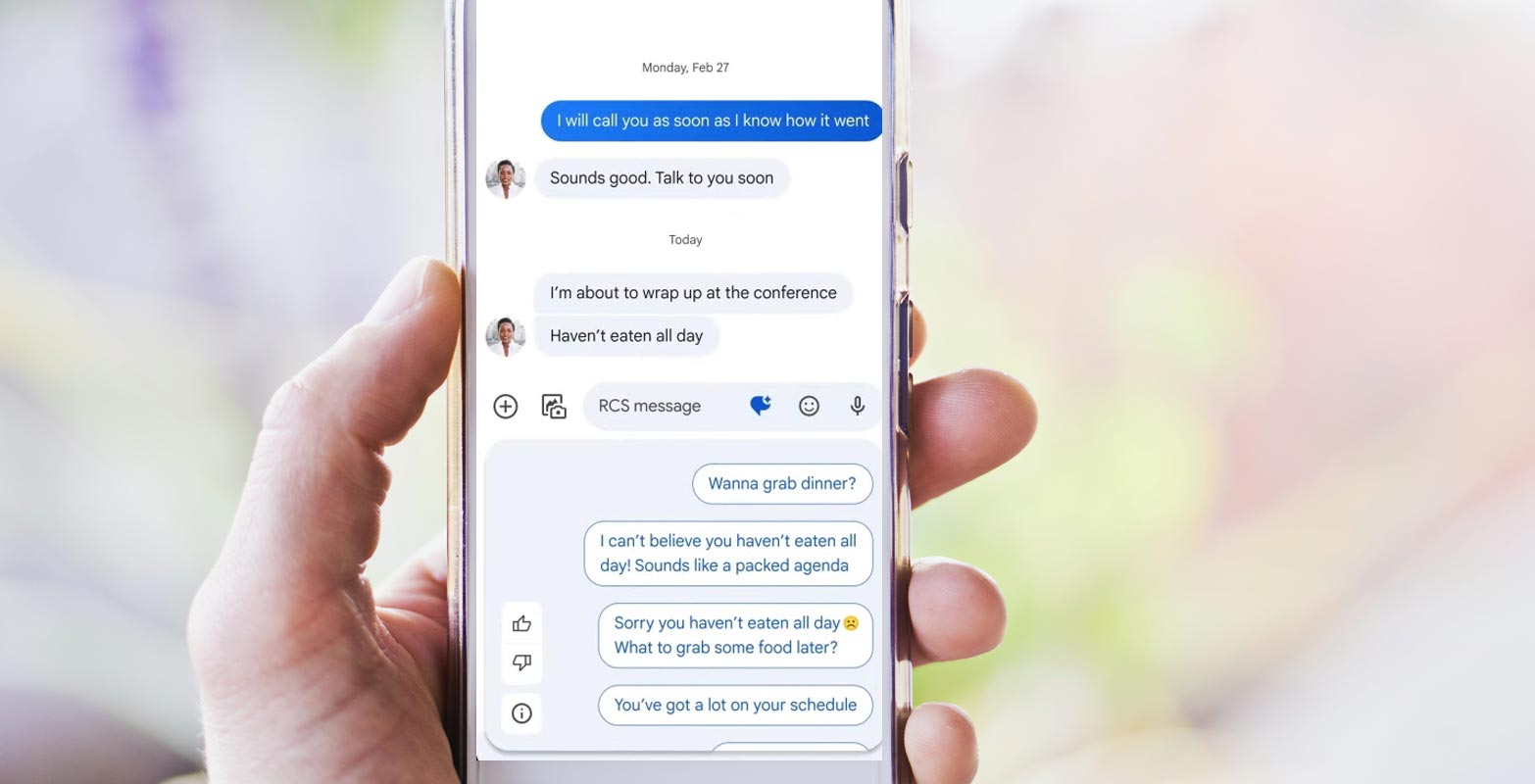 Overview of Google Messages Magic Compose
Magic Compose can rephrase your text in seven styles: Remix, Excited, Chill, Shakespeare, Lyrical, Formal, and Short. This feature expands your messaging experience by offering different ways to express yourself and add flair to your conversations. Whether you want a poetic touch, a more formal tone, or a concise message, Magic Compose has got you covered.
Benefits of Magic Compose
The introduction of Magic Compose in Google Messages brings numerous benefits to users. Firstly, it provides convenience by suggesting message content based on the context of your conversation. Instead of manually crafting every message, Magic Compose offers time-saving suggestions that align with your ongoing discussion.
Additionally, Magic Compose enhances efficiency in composing messages. By leveraging generative AI, it can analyze the text and generate personalized suggestions that match your preferred style. This feature helps you avoid repeating the same thing repeatedly, enabling you to concentrate on the core of your message.
Privacy Concerns
While Magic Compose sounds handy, especially if you are a heavy Messages user, there's one major gripe. Using the feature breaks end-to-end encryption (E2EE), as up to 20 of your last messages are sent to Google's servers to generate the responses. It's important to note that these messages are promptly discarded, and Google does not store any data or use it to train its AI models.
As a user, you'll have to choose between the security of E2EE and the benefits of AI assistance in your RCS chats. Evaluating your priorities and understanding the trade-off before opting for Magic Compose is crucial.
Availability and Access
Currently, Magic Compose is being made available on a priority basis to premium Google One subscribers in the US who are also part of the Messages Beta program on the Play Store. This complete rollout ensures early adopters can experience the new feature and provide valuable feedback.
Google is implementing a similar approach to the availability of Magic Compose as it does with Search Labs, granting priority access to premium Google One subscribers. This strategy aims to reward loyal users while ensuring a controlled release of experimental features.
Enabling Magic Compose
To turn on Magic Compose, follow these steps: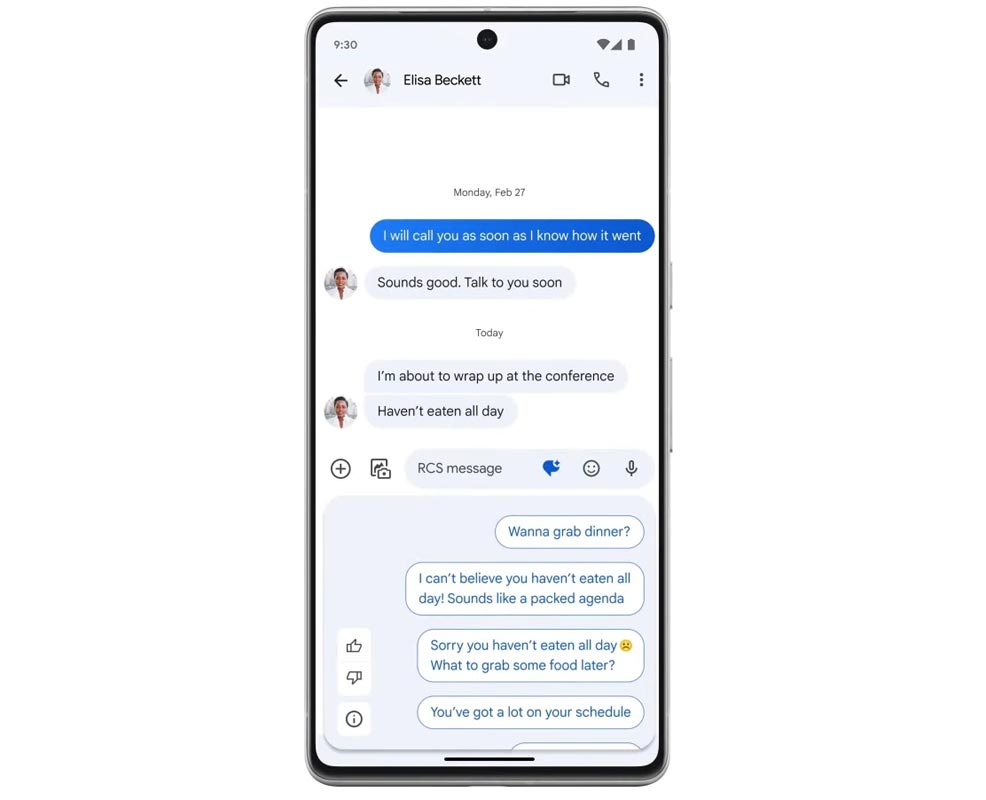 Launch the Messages application on your Android smartphone.
Open or start an RCS conversation.
Tap on "Message suggestions."
To opt into Magic Compose, tap "Try it."
If you prefer to keep Magic Compose turned off, tap "No thanks."
Following these simple instructions, you can activate Magic Compose and explore its capabilities within the Messages app.
Using Message Suggestions
Once you have Magic Compose enabled, you can benefit from its message suggestion feature. Here's how you can use it: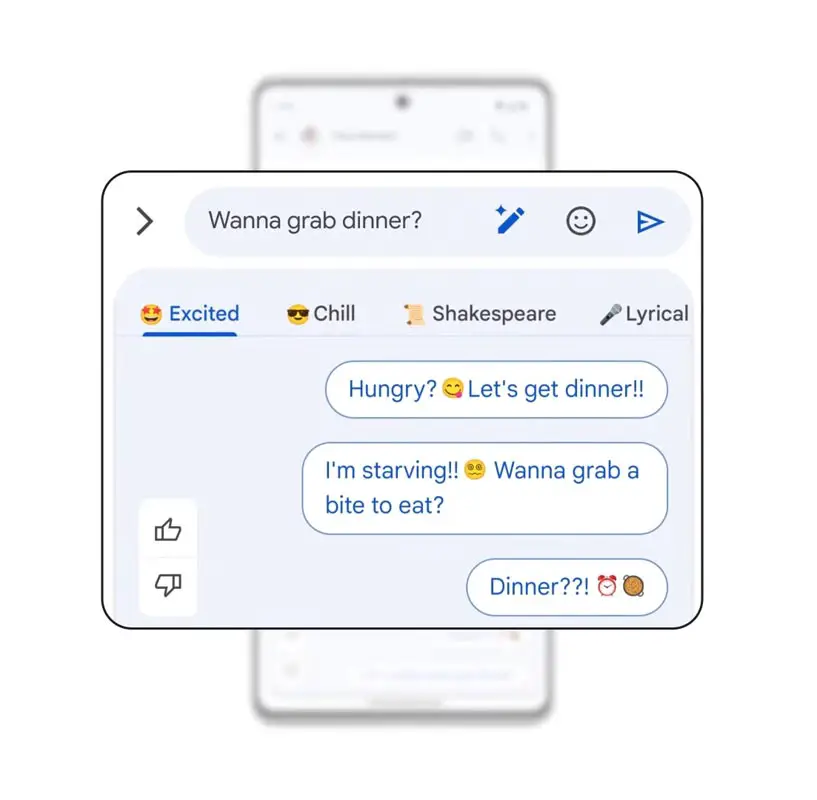 Access the Messages application on your Android device.
Open or start an RCS conversation. (

Ensure your message has "RCS message" in the compose row.)
Tap on "Message suggestions."
Browse through the suggestions provided by Magic Compose.
Tap on the suggestion you want to use.
Optionally, edit the message according to your preference.
When you're ready to send, tap "Send."
By utilizing Magic Compose's message suggestions, you can streamline your messaging experience and effortlessly compose responses that align with the ongoing conversation.
Getting Message Rewrite Suggestions
Magic Compose takes message suggestions further by offering rewrite suggestions in different styles. Here's how you can leverage this feature:
To begin, open the Messages application on your Android phone.
Use a message suggestion or write your message.
Tap on "Rewrite suggestions" to bring up style options.
Select a style that suits your desired message tone.
Review the rewrite suggestions provided.
Choose the idea that best fits your intent.
Optionally, edit the message further.
Tap "Send" to send the rewritten message.
Magic Compose's rewrite suggestions enable you to experiment with various text styles and add a touch of creativity to your messages.
FAQs
Is Magic Compose available for all Google Messages users?
Magic Compose is currently being rolled out to premium Google One subscribers in the US who are part of the Messages beta program. Google aims to expand its availability in the future.
Does Magic Compose store my messages?
No, Magic Compose does not store any user data or messages. The messages sent to Google's servers for generating suggestions are immediately discarded.
Can I customize the text styles in Magic Compose?
Currently, users can choose from the predefined text styles Magic Compose provides. Customization options may be introduced in future updates.
Does Magic Compose work in non-English languages?
As of now, Magic Compose primarily supports the English language. Support for other languages may be added over time.
Can I turn off Magic Compose if I no longer want to use it?
Yes, you can quickly turn off Magic Compose by accessing the settings within the Messages app. Tap on "No thanks" when prompted to opt in.
Wrap Up
In conclusion, Magic Compose in Google Messages introduces a powerful AI-assisted feature that revolutionizes how we compose messages. With its ability to generate context-based suggestions and rewrite statements in different styles, Magic Compose saves time and enhances communication efficiency.
As Google continues to innovate in the messaging space, features like Magic Compose pave the way for more advanced AI capabilities and personalized user experiences. However, it's essential to consider the trade-off between the convenience of Magic Compose and the privacy of end-to-end encryption. Users must weigh the benefits against the potential impact on their data security.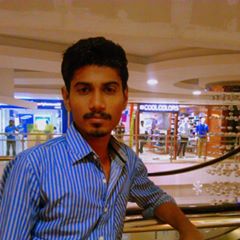 Selva Ganesh is the Chief Editor of this Blog. He is a Computer Science Engineer, An experienced Android Developer, Professional Blogger with 8+ years in the field. He completed courses about Google News Initiative. He runs Android Infotech which offers Problem Solving Articles around the globe.