To stay at the forefront of evolving technology and elevate user satisfaction, Google is ushering in a pivotal change. Starting from January 2024, the well-known landscape of Gmail's basic HTML view will gracefully bow out, giving precedence to the more sophisticated and adaptable "Standard" view. This transition marks a substantial leap forward in user interface design, promising a more seamless and feature-rich email experience. The shift reflects Google's commitment to innovation, ensuring users access cutting-edge tools and functionalities. Embracing this transformation will undoubtedly empower users with a dynamic platform that caters to their diverse communication needs, setting a new standard for email interaction.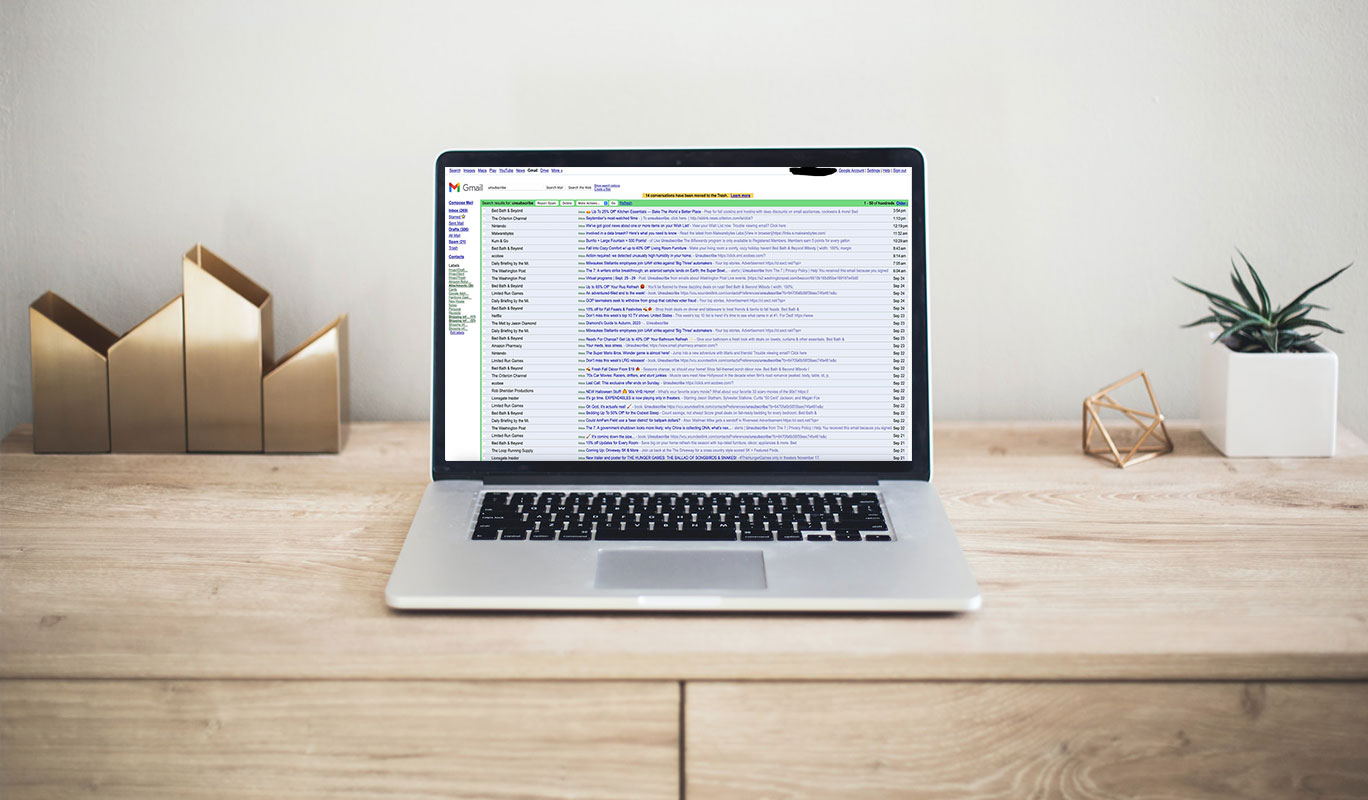 The Farewell to Gmail HTML View: A Timely Transition
The announcement, made around September 19th in a Google support article, marks a pivotal moment in the evolution of this ubiquitous email platform. While most seamlessly navigate through Gmail's Standard view, the HTML version has carved its niche for a specific demographic.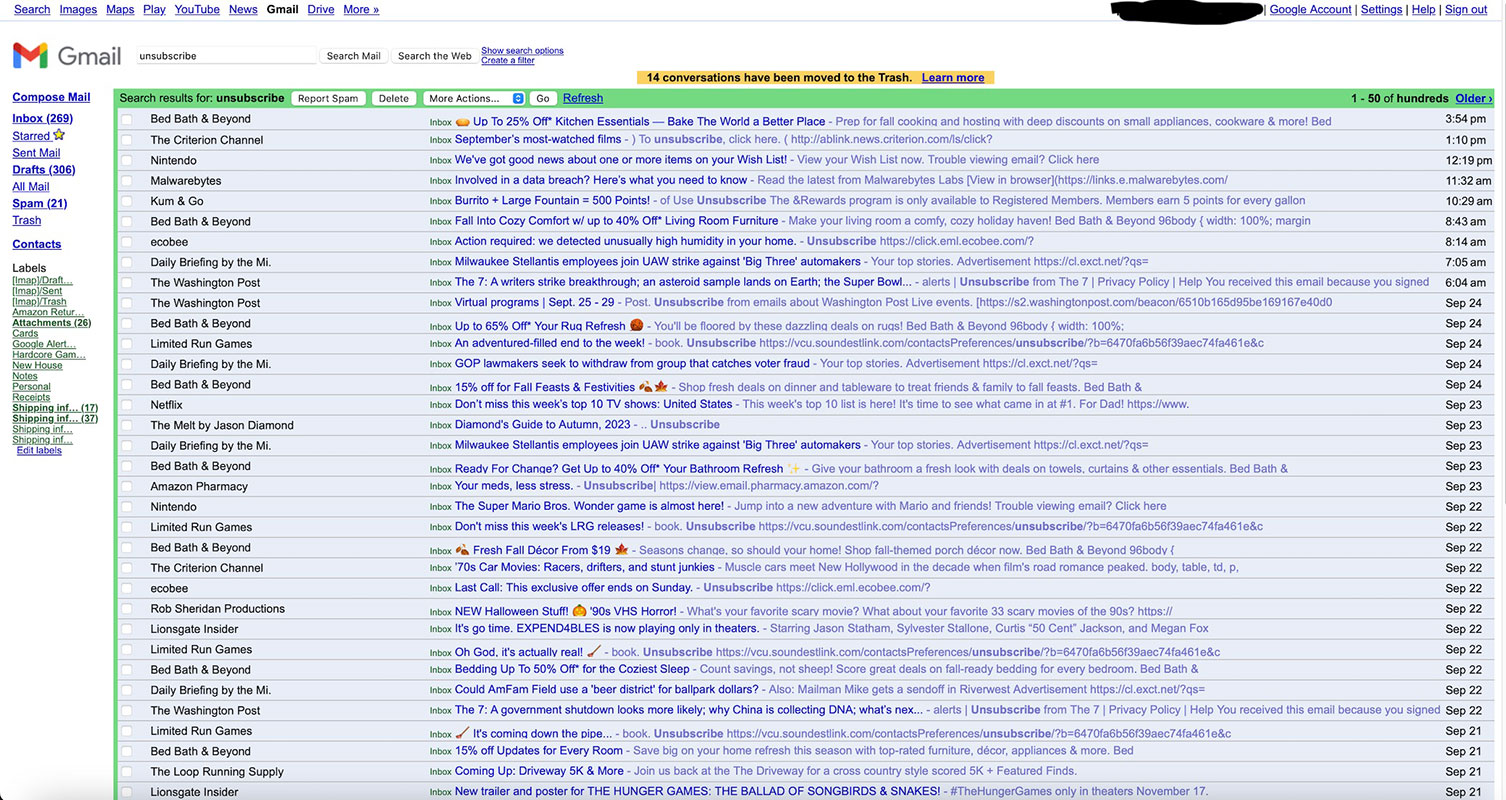 The Perks of HTML: Speed, Accessibility, and Reliability
The basic HTML view offers a streamlined, no-frills experience. Its lightweight design ensures swift loading times, catering to users operating on outdated hardware or sluggish internet connections. This stripped-down version becomes invaluable when bandwidth is limited, maintaining accessibility even in the face of a modest 3G connection.
A Glimpse into the Google Graveyard
Gmail's transition from HTML is part of a broader trend within Google. Over time, various products, features, and services have rested in the Google graveyard. Notable recent interments include the Pixel Pass phone upgrade program, Google Currents, and Nest Secure.
Unmasking the Limitations: What HTML Lacks
While the HTML version has its merits, it has its fair share of limitations. It lacks essential features found in its modern counterpart, such as real-time chat, a spell checker, and the ability to manage contacts seamlessly. Rich-format text remains a luxury without coveted functionalities like keyboard shortcuts and email aliases. It is a return to the essence of email – a chronological stream of messages.
Adapting to the Future: Embracing Standard View
As the clock ticks towards 2024, users are encouraged to familiarize themselves with the Standard view. This dynamic interface promises an enriched Gmail experience, offering a comprehensive suite of features that cater to diverse communication needs.
FAQs
Why is Google discontinuing the HTML view of Gmail?
Google is phasing out the HTML view to prioritize the more feature-rich Standard view, providing users with a comprehensive and modern email experience.
Will I lose any data during this transition?
No, your existing data and emails will remain intact during the switch to Standard View.
Can I still access Gmail on older devices after the HTML view is retired?
Yes, the Standard view is designed to be compatible with a wide range of devices, ensuring accessibility for all users.
Are there any additional features in the Standard view compared to HTML?
The Standard view offers many features, including real-time chat, advanced formatting options, and seamless contact management.
How can I make the transition to Standard view smoother?
Familiarize yourself with the new interface through Google's resources and guides to make the transition seamless.
Wrap Up
Change catalyzes advancement, and Google's choice to part ways with Gmail's rudimentary HTML view is a testament to its unwavering dedication to innovation. This transition isn't merely a shift in interface; it's a stride towards an elevated user experience. By adopting the Standard view, users are presented with a canvas of endless potential, unearthing a trove of features and capabilities that redefine email communication. This move embodies Google's commitment to providing cutting-edge solutions and streamlining digital interactions. It beckons users to step into a future where they can enrich efficient communication with tools tailored to their needs. The Standard view doesn't just signify progress; it means a leap forward in how we engage with email, setting a new benchmark for what's possible in digital correspondence.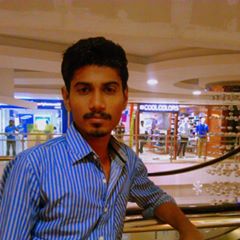 Selva Ganesh is the Chief Editor of this Blog. He is a Computer Science Engineer, An experienced Android Developer, Professional Blogger with 8+ years in the field. He completed courses about Google News Initiative. He runs Android Infotech which offers Problem Solving Articles around the globe.