Google Maps always works better than any other Maps solution and comes with a bundle of valuable features in real-time. Unlike other Platforms, Maps are essential, and their advantages and faults can affect us in real-time. Google also adds features like Gas Prices, Signal places, and others. Google Maps adds Tolls Costs to the Overall Road Trip Route Cost. With the help of the new Toll cost, We can plan our overall Trip cost without any flaws.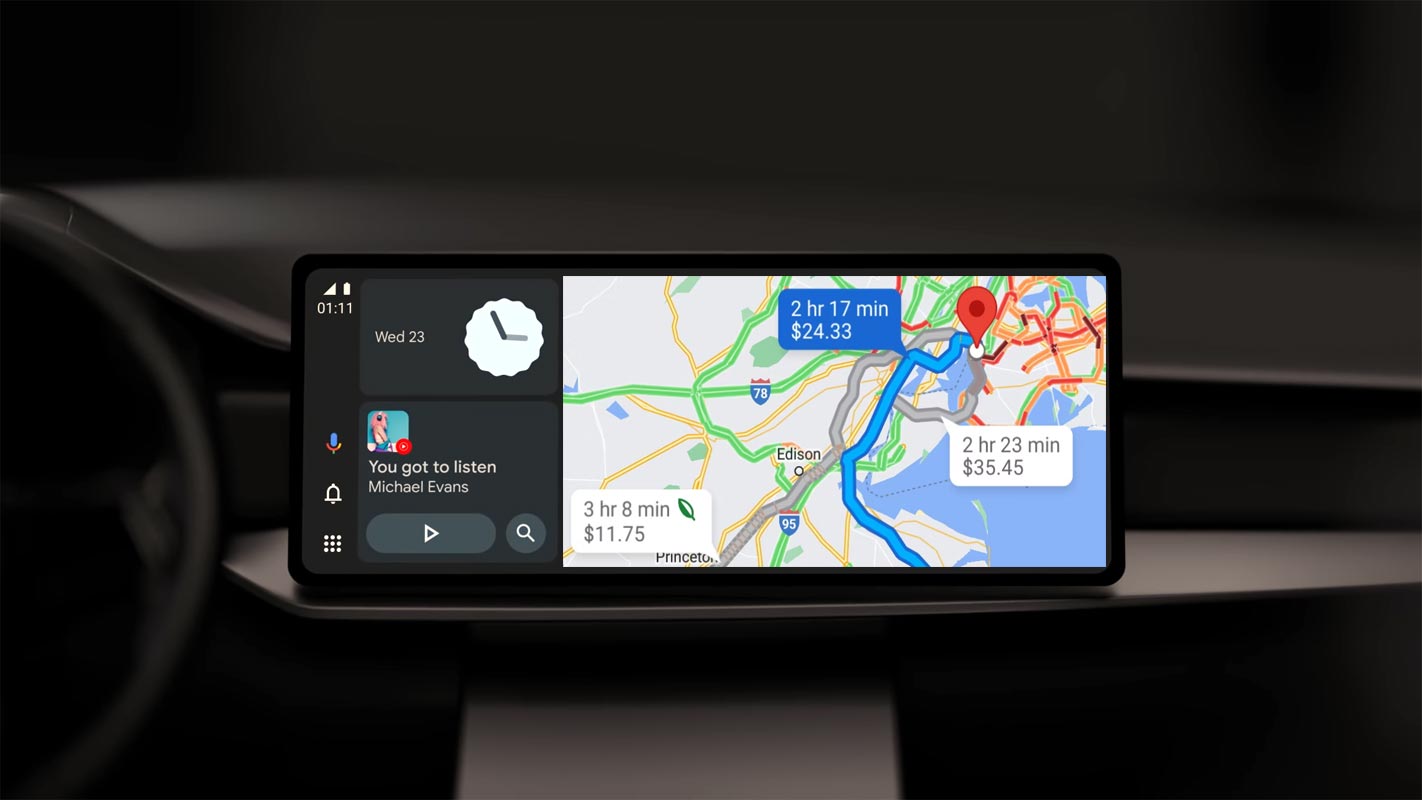 Google Maps added Tolls Cost in the Overall Road Trip Route Cost.
Google Maps have been working on data for tolls detailed in the summer of 2013, but it wasn't until the beginning of March that Google officially revealed the feature. While the company announced that tolls would begin appearing shortly, it's only recently that we've seen them in our own lives, starting with scattered reports this week, before more widespread availability later in the weekend. The day is now; Google signals to us that things are moving in a broad direction by publishing an article to confirm that toll information is available.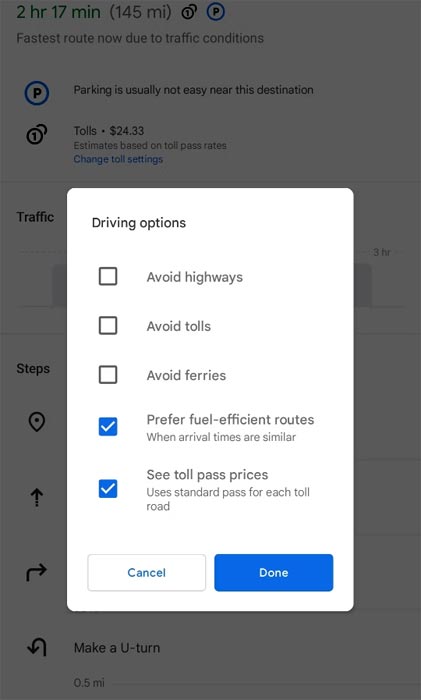 Words from Google
Google states that the displayed prices for tolls depend on "trusted data from the local tolling authorities" and takes toll passes and the time of day into consideration when calculating the cost. There's still an option for users to "avoid the toll" when formulating routes. Google Maps was previously capable of alerting you when an overall toll is due in a particular way, but it did not calculate what that toll could be.

Restrictions
There are additional limitations to bear in your head. One of them is that Maps does not appear to give you the options for individual roads and instead calculates a sum for the entire route. Also, we notice that Maps claims that its figures are "estimates that are based on the rates of toll passes," which suggests it takes into account the E-ZPass transponder discount — even for cash payments or operating a trailer, truck, or another item with additional axles, you'll likely pay more.
Availability
Users from countries like the US, India, Japan, and Indonesia are the first to access the data on tolls available in Maps. Though Google states that other countries will soon follow, it's not yet revealed the exact date. Access to the information is currently restricted to Maps for Android and iOS devices. Still, we have yet to learn anything about the possibility of adding toll data into Maps on the internet.
Wrap up
Planning long trips should take Fuel Costs, Toll Costs, and other costs into account. Did you get the Google Maps Toll Cost update in your app? Google Maps may not give 100% correct information, and the reality may depend on the environment. But, It will give you an overall idea of how you can change or plan according to our available funds. As per the already available information, Without a Toll price, There is always a wrong calculation in overall cost. Now, The rollout fixes the issue. Share your experience below.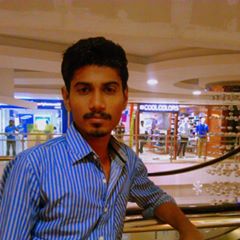 Selva Ganesh is the Chief Editor of this Blog. He is a Computer Science Engineer, An experienced Android Developer, Professional Blogger with 8+ years in the field. He completed courses about Google News Initiative. He runs Android Infotech which offers Problem Solving Articles around the globe.