Unlike the Software platform, The Hardware platform is a complex one. You can't fix everything with a software update. So, it would be best if you cared about every element that may affect the end-users. It would help if you gained more trust from the customers. Or Else you can't survive in this market. Nowadays, Most people prefer Online Stores. But when they can't find some physical stores here and there, It will increase the trust in the brand name. Google has Pop-up stores and showcase stores all over the world. But they don't have complete devices physical store like Apple. Since Google is serious about the hardware devices like Phones, Smart Home devices, and Chromebooks, Google planning to open a Physical Store in New York during Summer 2021. Most of the works is done. Soon we can expect the grand opening.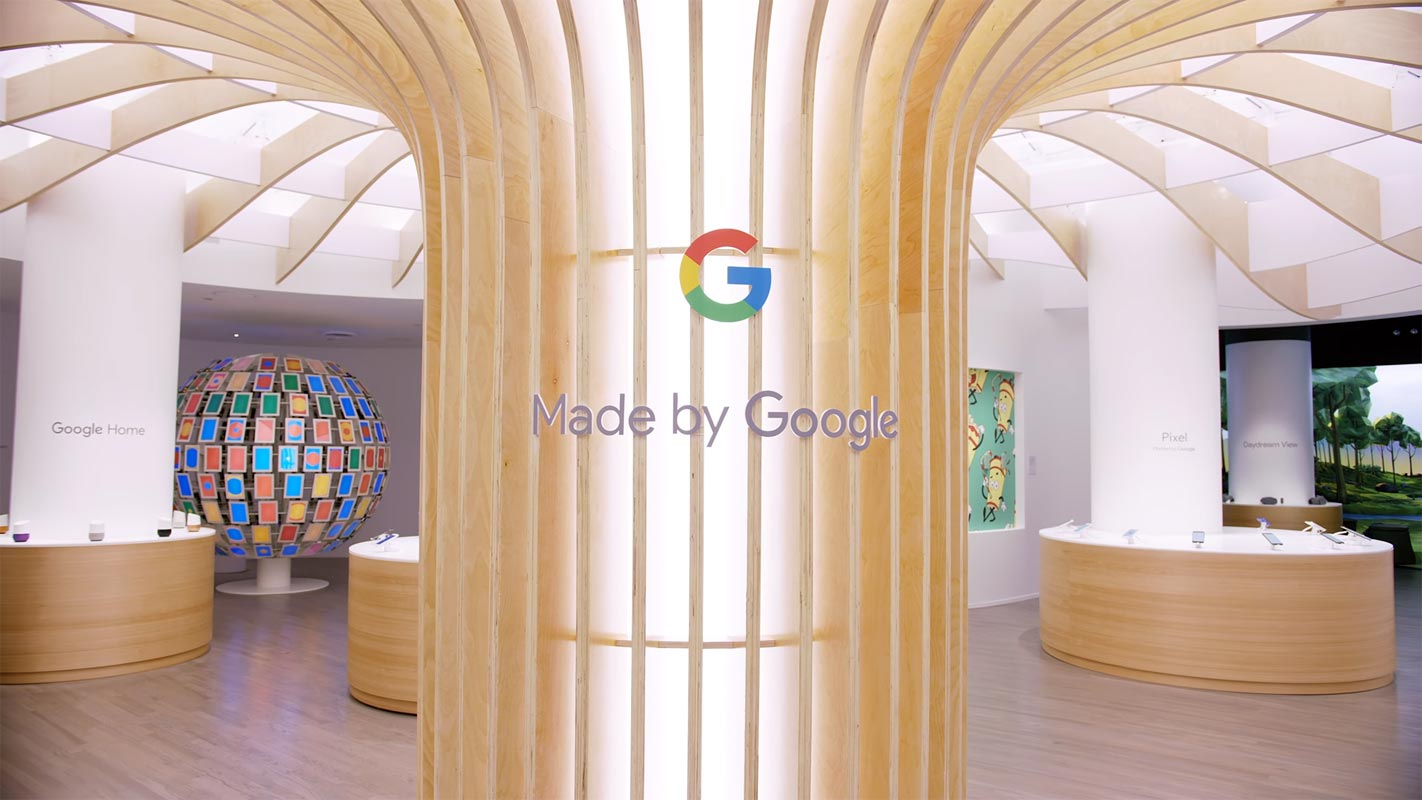 Google Physical Store in New York
The company announces today that Google is going to debut its Google Store in New York. It is like an Apple store but having Google stuffs. Google chosen Chelsea as their location for Google Store, which is a part of Google's campus.
Google is planning to showcase the variety of its products. They are providing an online purchasing option too, using this option, customers can order their products through Google's online store and pick them up in person at the physical Google Store. Already Google experimented with small pop-up stores and booths to sell their products; now, this new Google Store announcement confirms a serious commitment to establishing retail space.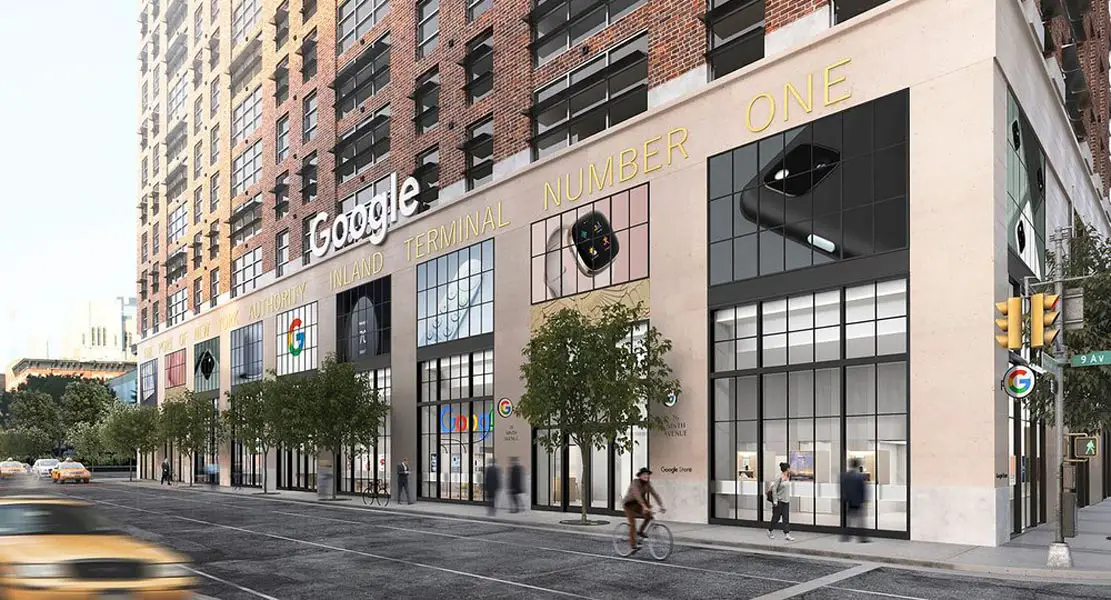 If the customers visit the Google showroom directly, they can meet many Google users and collect their feedback about Google products, hearing Google can explore and experiment with the possibilities of physical retail space and built a good experience.
Why Google Chosen New York City?
Chelsea is the place where the Google Store will locate, and Google Store Chelsea will be part of our urban campus in the Chelsea neighborhood, which is the home to many of 11,000+ Google NYC employees. For the last 20 years, Google has been in New York City, and the store has its natural extension of our longtime commitment.
Work Power and Support in Google Physical Store
Google Store team will work for the customer need and providing details about the customers needed exactly. So there is no matter that the customer is a longtime Pixel user; they are interested in knowing about the new products and will help you throughout the year.
The expertise in the Google showroom will variously help the customers includes troubleshooting an issue, solve the cracked screen repairs or help to the customer with installation and, more help to the customers needed.
Features
Google is now opening the new Google Store for their hardware retail. Products available in Google Store are: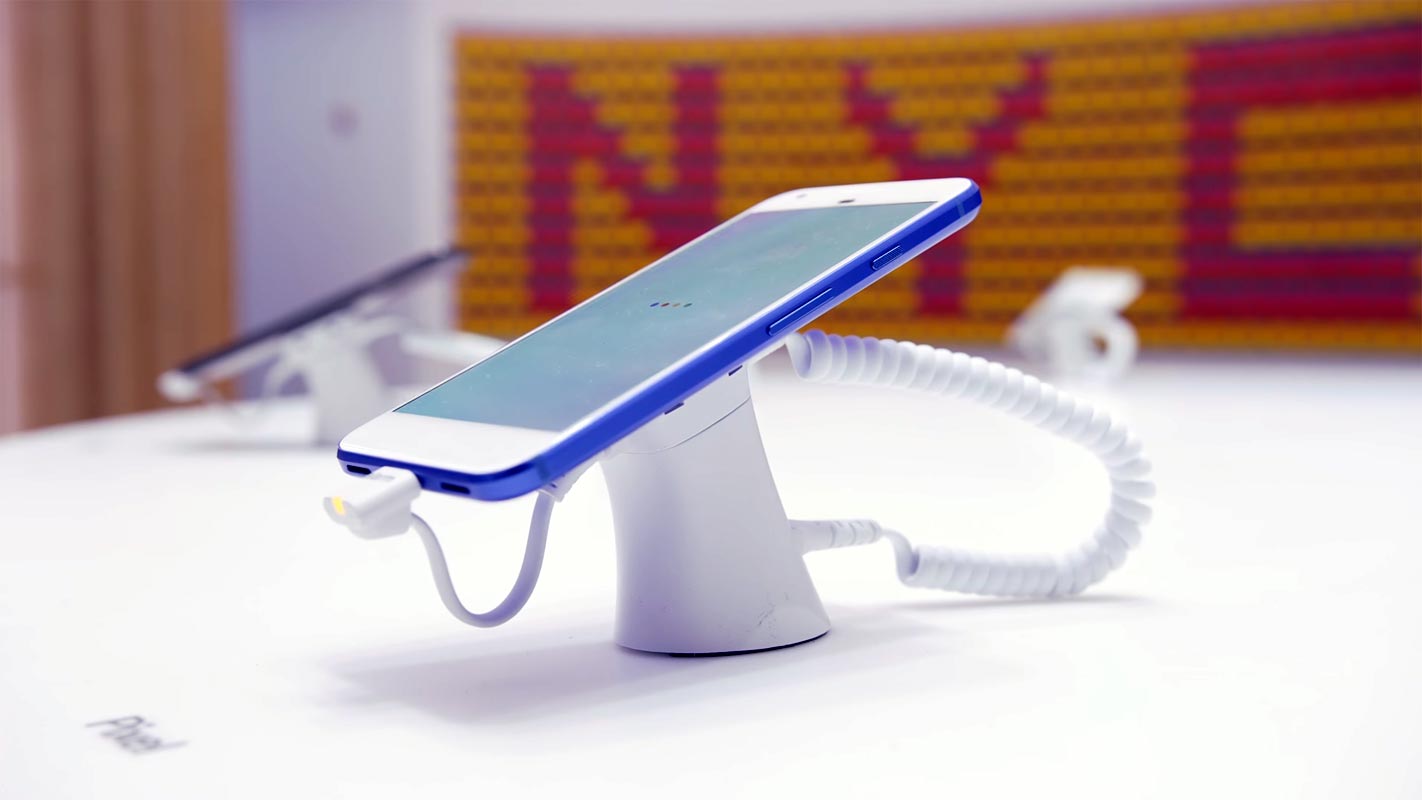 Accessories including earbuds, phone cases, chargers, and keyboards.
Safety Measures in Store
Google is giving more priority to the health and safety of the customers and even the store team; they have been built their store and shopping experience with that in mind. Of course, before buying a Hardware device, many customers need to experiment and learn what it feels like and looks likes in their hands. But in-store purchasing is somewhat different than customers are used to, and that's okay.
Until the current situation settles, Customers inside the Google Store have been limited and have pickup options. Mask, hand sanitation, and social distancing are the major facts going to be followed in the Google Store, and multiple times they are cleaning their spaces. In addition, Google will closely follow the Local and national authorities to provide customers health and safety as needed.
Google Physical Store Open Date
The Google Tech giant said that They would open the first-ever physical Google Store by this summer in the Chelsea area of New York. Summer starts in New York around June 20 and ends on September 22. So, We can expect the in-between days but not more than September 22.
Wrap Up
Sometimes you have to give hope to users that we are stick with the products for a long time. Even if Stadia is struggling a lot, They get more developer support after opening a separate Stadia gaming development studio in LA. It is like a gesture to users that they can trust the products. Opening a single physical store can't get more user attraction. But, It may increase the product value on the user side. When Google wants to make tough competition in the industry, they have to do everything as Apple did.
Google already working on an in-house Whitechapel processor for Pixel 6. Opening a physical store is a good move. But they have to stick with it, at least in New York. Microsoft shut down all its physical stores, and it literally affects the sales of their products. What are your thoughts about Google Physical Store in New York? Share your thoughts.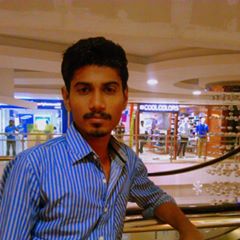 Selva Ganesh is the Chief Editor of this Blog. He is a Computer Science Engineer, An experienced Android Developer, Professional Blogger with 8+ years in the field. He completed courses about Google News Initiative. He runs Android Infotech which offers Problem Solving Articles around the globe.