Google is a software company. Compare with other mobile and electric devices company they have less experience. But they are smart. Instead of starting a new hardware company and facing issues, They always prefer to acquire popular companies. They acquire Nest and Fitbit. When Google acquired Fitbit, Everybody knows they are going to release Smartwatch with Wear OS. Yes, From the Google side, they mentioned the Premium Fitbit Smartwatch with Wear OS in Google I/O event 2021. So, We can expect Premium Smartwatch from Fitbit soon.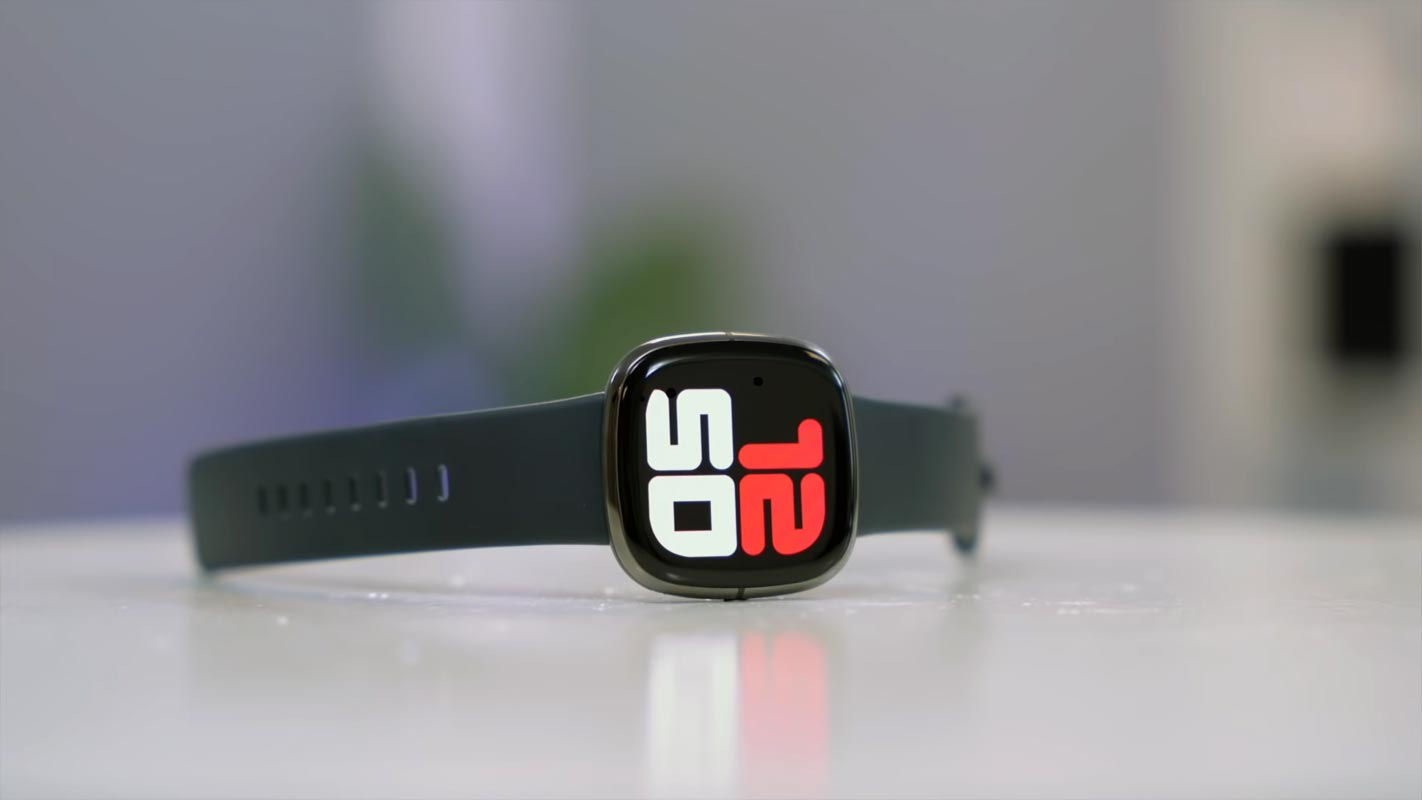 New Fitbit Premium Wear OS Smartwatch
Google is now building premium Fitbit smartwatches running on Wear OS. Yes, Fitbit smartwatches are indeed coming soon in the market. Earlier this year, Google finalized its acquisition of Fitbit. In the Google I/O 2021 event of this year, the two companies announced combining forces to create a premium smartwatch.
Fitbit devices will entirely be focused on health and have some limited scope for other wearable functions, and still, now all Fitbit devices have run the company's proprietary system. Fitbit mobile app is used to download third-party apps, but the selection is tiny.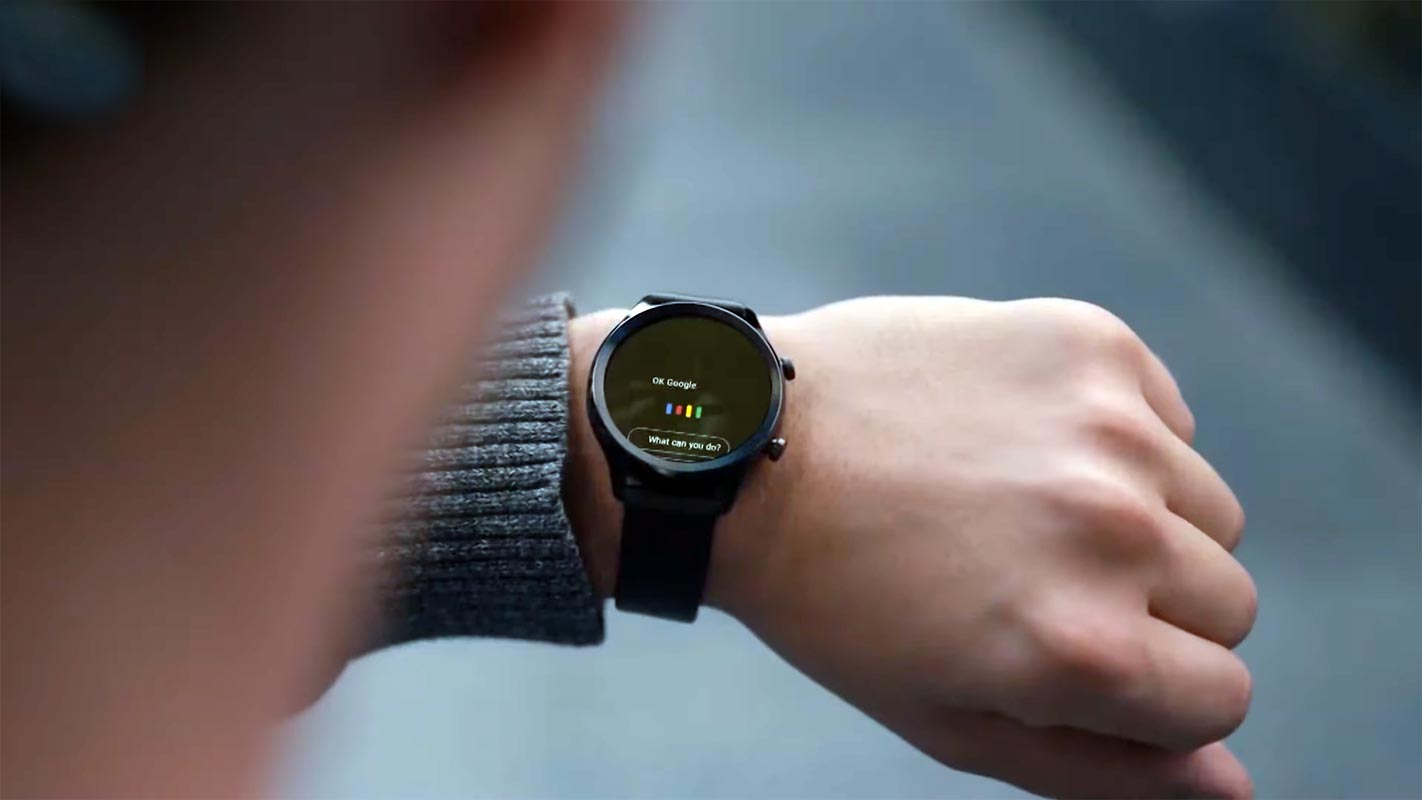 Smartwatch runs Wear OS would allow users to access your emails, receive smartphone notifications, users can access maps, and download a huge range of third-party apps- while keeping your heart rate, activity, stress levels, workouts, menstrual cycle, and other health stats at the fore. These types of watches could help bride between devices like the Fitbit Versa and Fitbit Sense. It is a fully-fledged smartwatch like the Apple Watch and Samsung Galaxy Watch.
They were not having an accurate releasing date for the first Waer OS powered by Fitbit and about the exact features of Wear OS. But we assure you that we will bring more information as soon as possible.
How will New Premium Smartwatch look?
The devices made with the Fitbit are always user-friendliness in mind. They have clear menus, icons, and animations, making you pick up one and simply tracking the vital stats. Peoples are expecting that Wear OS is equally accessible with Fitbit devices. There may well be a 'skin' over the top of the operating systems to provide a Fitbit-style interface.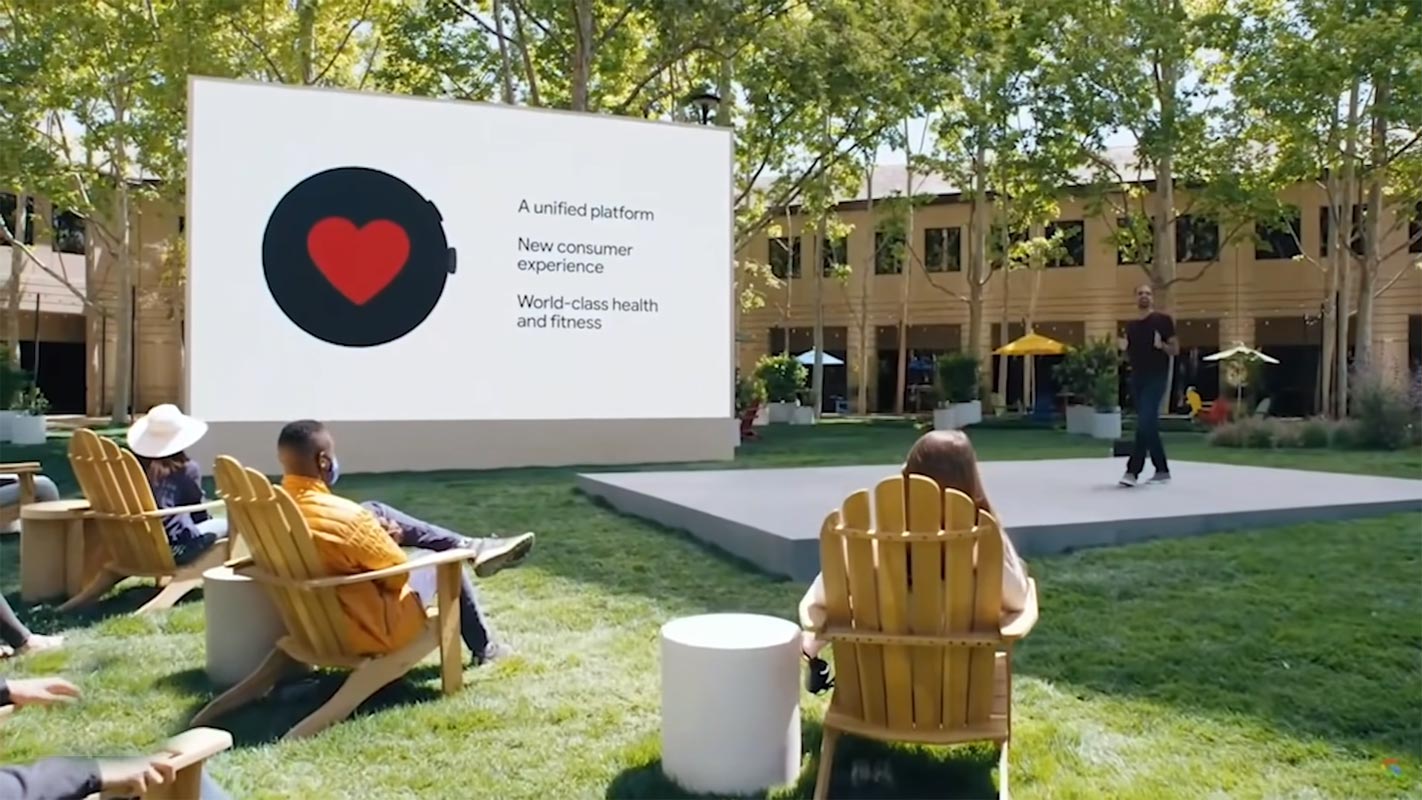 The new premium Fitbit will sync with the standard Fitbit smartphone app, even having Fitbit operating systems. This is the main update needed to support Wear OS, but we don't expect its design to change too significantly. Since Google is collaborating with Samsung to make a new Fitbit Smartwatch, They may prefer a round display like Galaxy Watch.
Design
The company designers had created a new 'Biological Industrial Design Language' that brings features of soft curves, which is said by the company's SVP of design Jonah Becker. The shapes will get inspired by the Human body, and the new premium Fitbit devices will have the same themes with smooth lines and rounded edges. We can expect visual comfort with traditional circular watches.
The jewelry designer Gorjana said is that the company was keen to draw attention to either silver or gold-toned bracelets. Still, it is not surprising that if the new premium Fitbit has the same option to add a touch of class.
Wear OS-Based Smartwatch Plan
For this Fitbit on Wear OS, Google is planning to introduce some key Fitbit features to all devices running Wear OS, including "celebration" when you achieve certain goals and monitor the activity on your wrist. Fortunately, Google Fitbit apps already available in Wear OS, making it easy for users to work together with new Fitbit tools without duplicate features.
Fitbit Wear OS Smartwatch Expected Price And Release Date
Until now, Fitbit doesn't reveals the details of the devices and launch details, so there is no exact date of release. Likewise, they were not detailed about the pricing, but we can assume that the current Fitbit sense on sale last year was $329/AU$499.95.
Since it is a premium device, we can expect it to be more expensive, but not very much. The Samsung Galaxy Watch 3 will be the competitor for this new watch, so Fitbit won't be able to bump it to a crazier high.
Wrap Up
Compare with Google software; Hardware devices are sometimes getting criticize. All other companies are not good in software, But they can deliver satisfactory hardware devices. Google can't patch everything with software. They have to use the Hardware experience of leading Engineers. Instead of starting a new company and produce a new Smartwatch, Fitbit Smartwatch with Wear OS is a good idea. Also, Google is beginning to consider why they need everything from scratch. That's why they begin to use an In-house White Chapel processor for Google Pixel 6 and Chromebooks. What are your thoughts about the new Fitbit Premium Plan? Share your thoughts below.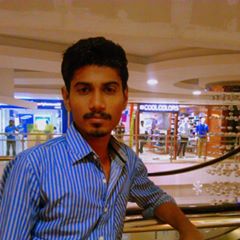 Selva Ganesh is the Chief Editor of this Blog. He is a Computer Science Engineer, An experienced Android Developer, Professional Blogger with 8+ years in the field. He completed courses about Google News Initiative. He runs Android Infotech which offers Problem Solving Articles around the globe.