When you purchase Google products, you pay for not only the hardware; You pay for full software experience. Yes, Compare with any product alternatives, Google always stands top with its software support and features. Noen of the company can match Google's in terms of software experience. Google released Nest Hub with the Display, and it can act as the best Smart Home solution. When you have add-on hardware, you should utilize it as much as possible. Google Nest Hub gets Netflix stream support also. Compare with other Google Assistant devices, Nest hub is worthy of buying. As a success, Google Nest Hub 2nd Gen launched with Sleep sense Soli Sensor for $100. Soli Sensor is used in Pixel 4 to detect user availability, and it can perform some actions without touching the mobile.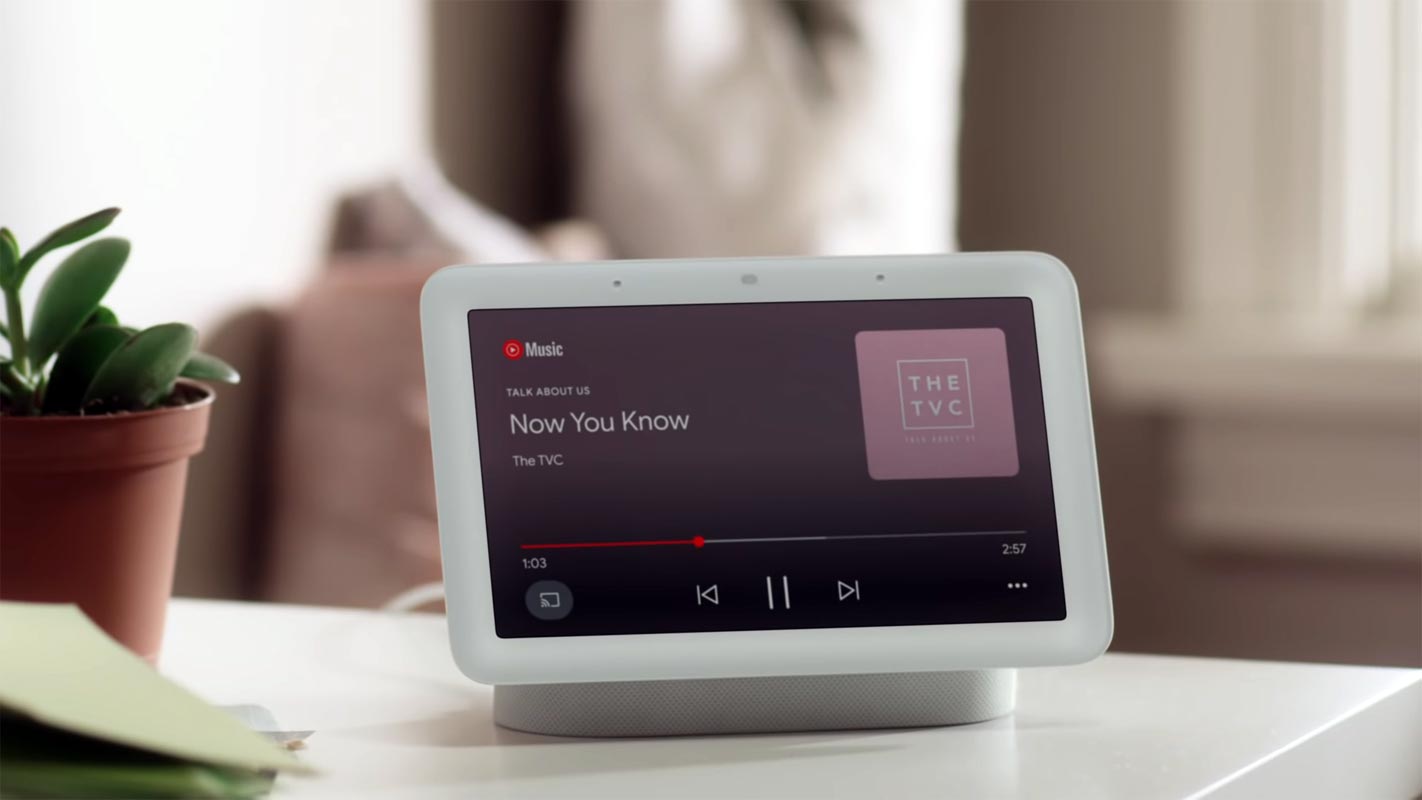 Google has been up to the par recently – launching several impressive and convenient features across its products. The new Nest Hub (2nd Gen) is built with a "Sleep Sensing" feature that tracks your rest. This is a considerable upgrade from the first-gen Google Home Hub. This new device is made with Assistant Smart Display technology, ideal for nightstands. The new Nest Hub (2nd Gen) appears almost the same -in design – as the first-gen model and starts at $99.99.
The New Google Nest Hub 2nd Gen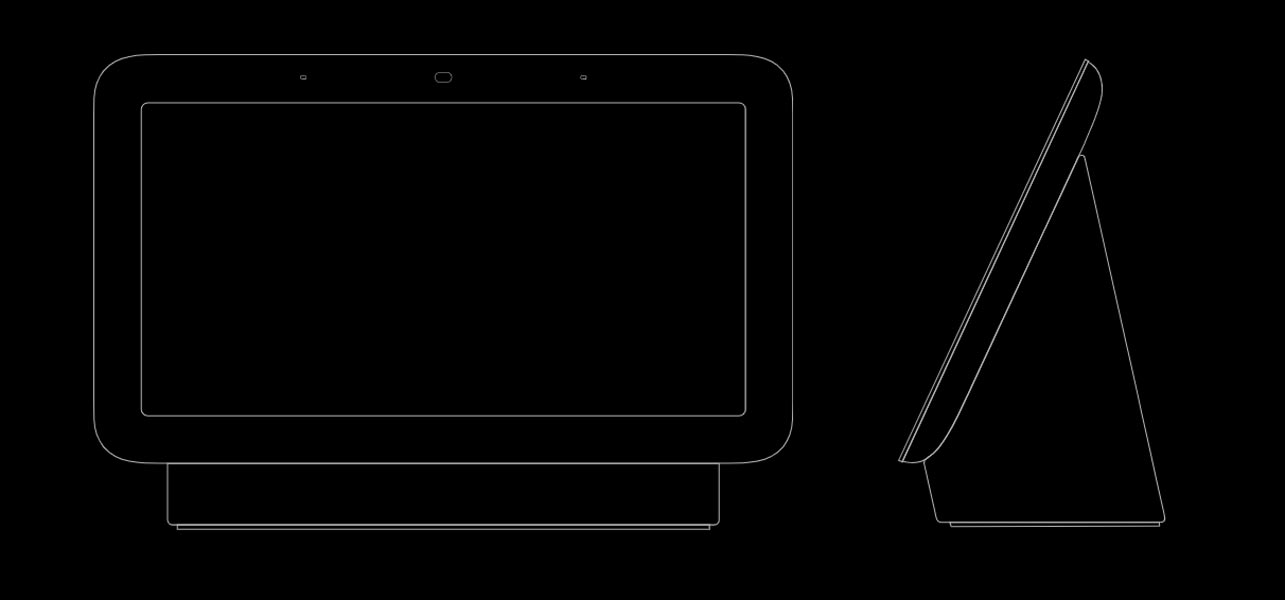 This new model maintained the floating display design of Google Nest Hub and Hub Max. It comes with a wide 7-inch screen (1024 x 600); however, it got bezels all around the display. There are three cutouts at the top.
Nest Hub (2nd Gen) conceals a 1.7-inch driver inside the hood that produces 50% more bass, alongside a third far-field microphone.
Support for Project Connected Home over IP (CHIP) would come to Nest Hub (2nd Gen) in later updates. This will turn the gadget into a better smart home hub. A hidden Soli radar chip – which happens to be one of the most important features of this gadget – allows you to play/pause media by simply tapping in the air. The sensor is located in the upper-right corner.
The sensor, however, does not support skipping tracks; but a wave gesture can snooze alarms.
How Nest Hub 2nd Gen Sleep Sensing Feature Works?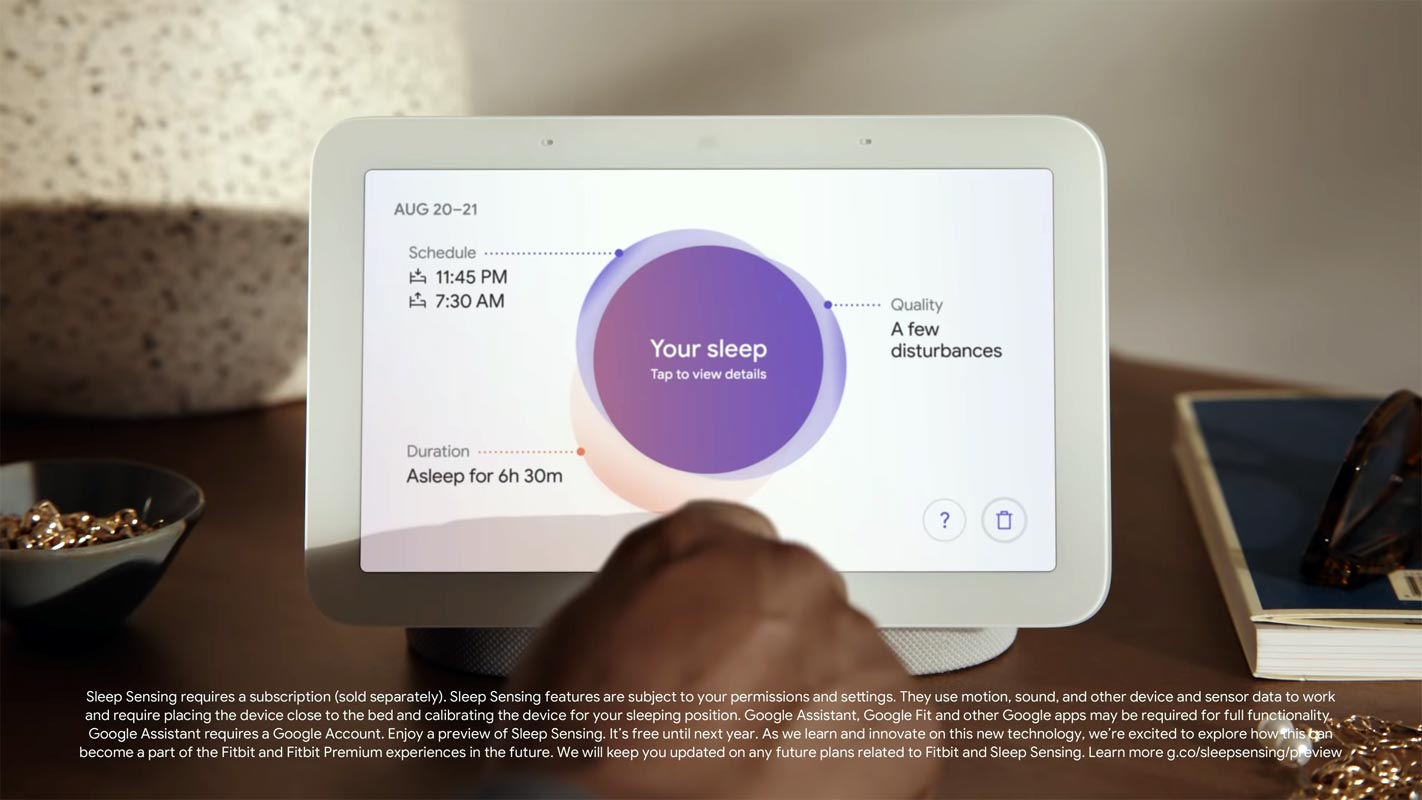 Many people are becoming more concerned about how long they sleep, which has led to new algorithms for tracking sleep quality. The new Nest Hub (2nd Gen) – with Sleep Sensing support powered by the Soli sensor technology – analyzes analyze your sleep based on your movements and breathing. Impressively, it also identifies when you cough, snore, or when temperature changes in the room.
Well, the Soli technology is not camera-based, so it doesn't capture/record you. The technology only creates movement graphs and audio data — processed locally on your device. However, high-level sleep occurrences such as snore minutes and the number of coughs are sent to Google (you can disable this), and you can delete the immediate night's results in the morning.
After a nightlong sleep, you can say, "Hey Google, how did I sleep?" or tap the "Sleep Summary" button to view your sleep summary.
Other Specifications
Full-range speaker with 1.7 in (43.5 mm) driver
Quad-core 64-bit 1.9 GHz ARM CPU – High-performance ML hardware engine
Availability, Colors, and Pricing
The 2nd Gen Nest Hub gadget is currently available in the US and is expected to launch in other locations gradually with a price tag of USD 99.99.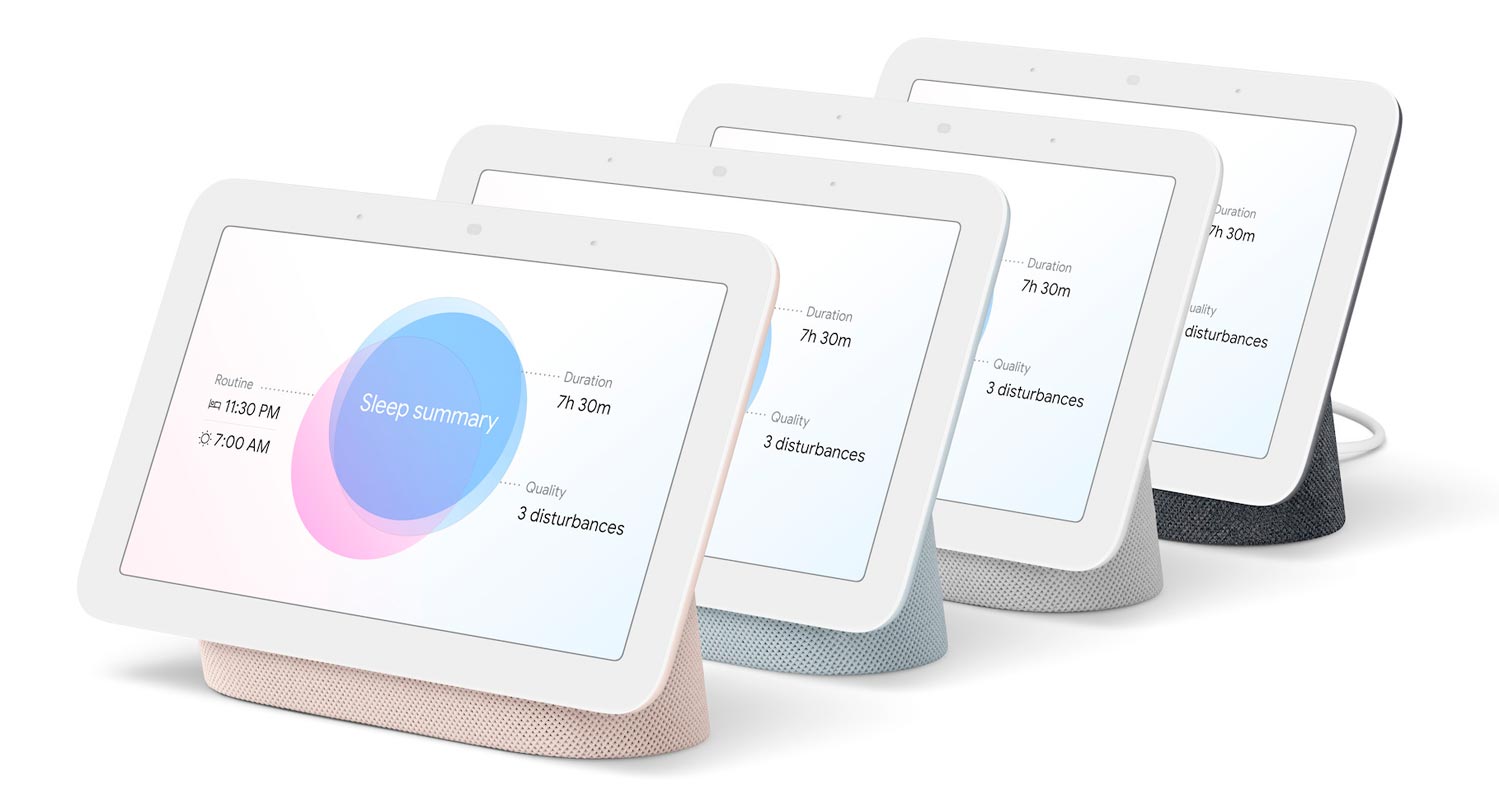 Google said that the white frame (bezels) used for its Nest Hub gadgets mimic a real-life photo frame. However, this new model is available in four colors: Charcoal (black), Chalk (white), Mist (blue), and Sand (pink). Typically, the casings of Nest Hubs are designed with 54% post-consumer recycled plastic.
Wrap Up
Google always uses successful components in its other product lineups. Soli Senosr is a huge deal, and it gets limited usage in the Google Pixel 4 because it is a remote device, and there are restrictions in some countries using radar technology. But Nest Hub will be a standard device on the side of your room, So, Google can utilize Soli Sensor features in devices like Nest Hub. Sleep Sensing is a startup in Soli features. We can expect more additions in the future. With Sleep Sensing and Additional colors and features, Google Nest Hub 2nd Gen proves worthy to upgrade. The new Sleep Sensing with the Soli Sensor is just the best feature of this new gadget. Did you like this feature? Comment below.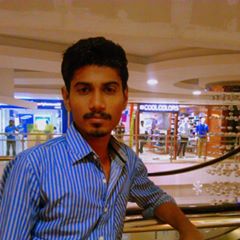 Selva Ganesh is the Chief Editor of this Blog. He is a Computer Science Engineer, An experienced Android Developer, Professional Blogger with 8+ years in the field. He completed courses about Google News Initiative. He runs Android Infotech which offers Problem Solving Articles around the globe.