Google Pixel 6 is unique compared with previous versions. Finally, Google is going on the right patch and listens to users' feedback. Also, They learned they couldn't fix everything with software updates. Every time Google Pixel is released, they always focus on software, and some hardware components receive complaints after they reach the user side. The iPhone became successful Because everything from software to hardware is all made and optimized for each other in the in-house process. They are beginning a new chapter with their In-house processor and high-end specs in Google Pixel 6. Google Pixel 6 and 6 Pro will Receive Five Years of OTA Updates.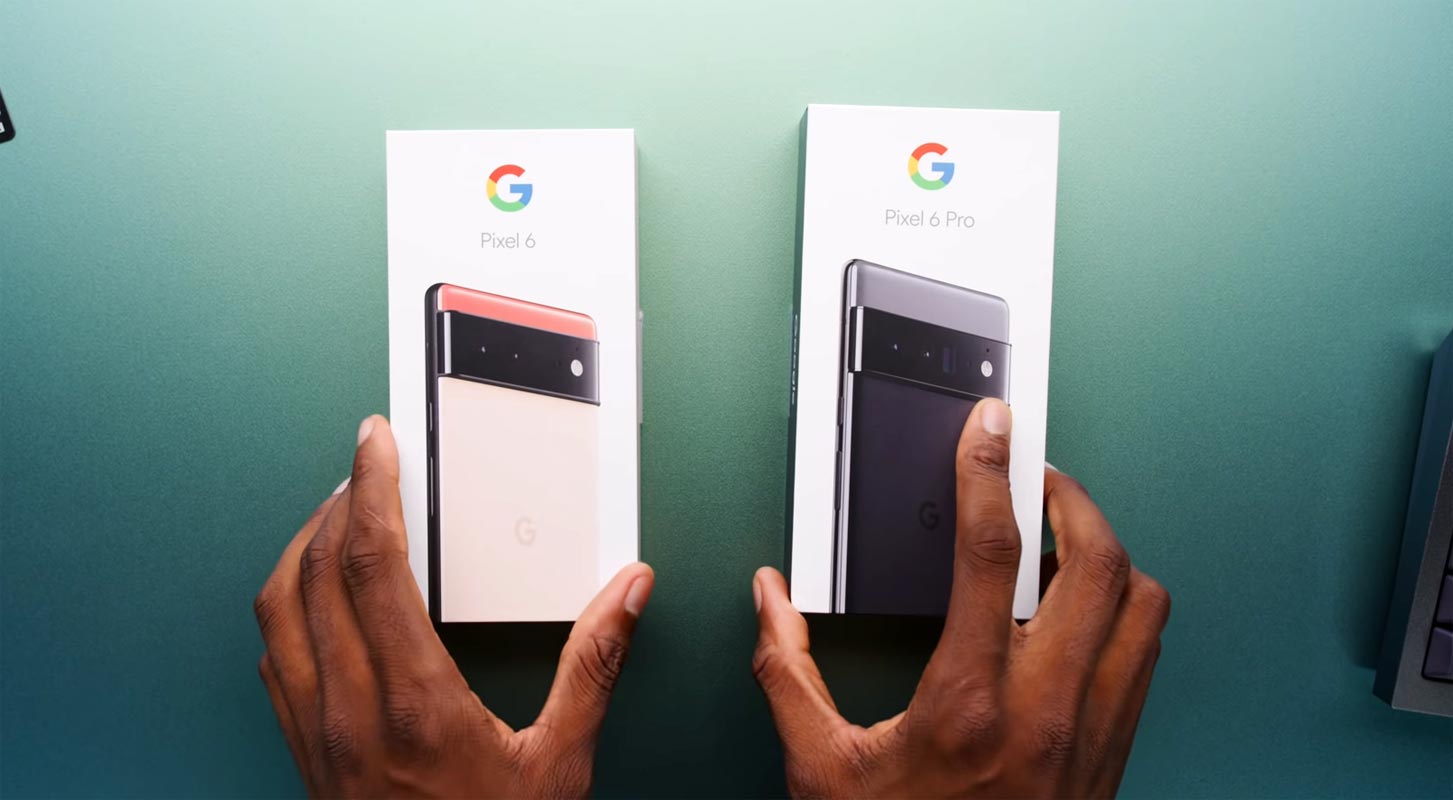 Google Pixel 6 and 6 Pro
The Google Pixel 6 and Google Pixel 6 Pro phones were released on October 19th, 2021. The design of the smartphones is already known to users by some leaks, and the two devices will be the first to be powered by Google's own Tensor SoC. Google Pixel 6 and Google Pixel 6 Pro ads online, showcasing the phones' design and essential features.
The Google Pixel 6 and Google Pixel 6 Pro will come in three different color patterns. UK-based store listings have predicted the smartphone's characteristics and features. Both smartphones have Google's latest Tensor chip and the Titan M2 security chip. The Pixel 6 and Pixel 6 Pro will charge at 30 watts, but a separate 30-watt charger will be available. Before the official release, the Tipster already reveals official color names for the two Pixel smartphones and the memory possibilities.
Google Pixel 6 and 6 Pro will get Five Years OTA Updates

According to the official technical details, Google Pixel 6 and 6 Pro will receive Guaranteed Major OS Updates until October 2024, and Regular Security Patch updates until October 2026. It means whether you purchase this mobile after One Year or Two Years, You will receive updates only until 2026. It doesn't mean after purchase count. Also, The Major OS updates mean Android 13, 14, or 15, and it will happen only once per year. Also, there is a chance you can get Android 13, 14, and 15 when everything goes as planned. Security patch updates mean you will get monthly patch updates. So, When you purchase Google Pixel 6 in October 2021, You will get 60 monthly OTA Updates. Most of the time, Google will roll out the major OS update with a security patch update every year.
Highlights and
Technical Specs
The commercials tout the new Google Tensor SoC, the Magic Eraser function, which deletes background items and people, and Live Translate, which translates conversations. Without using the Internet, you may translate messages and photographs in real-time. Pixel 6 and Pro phones include a hole-punch display with a cutout in the top center and Security Hub for further anti-phishing and anti-hacking protection.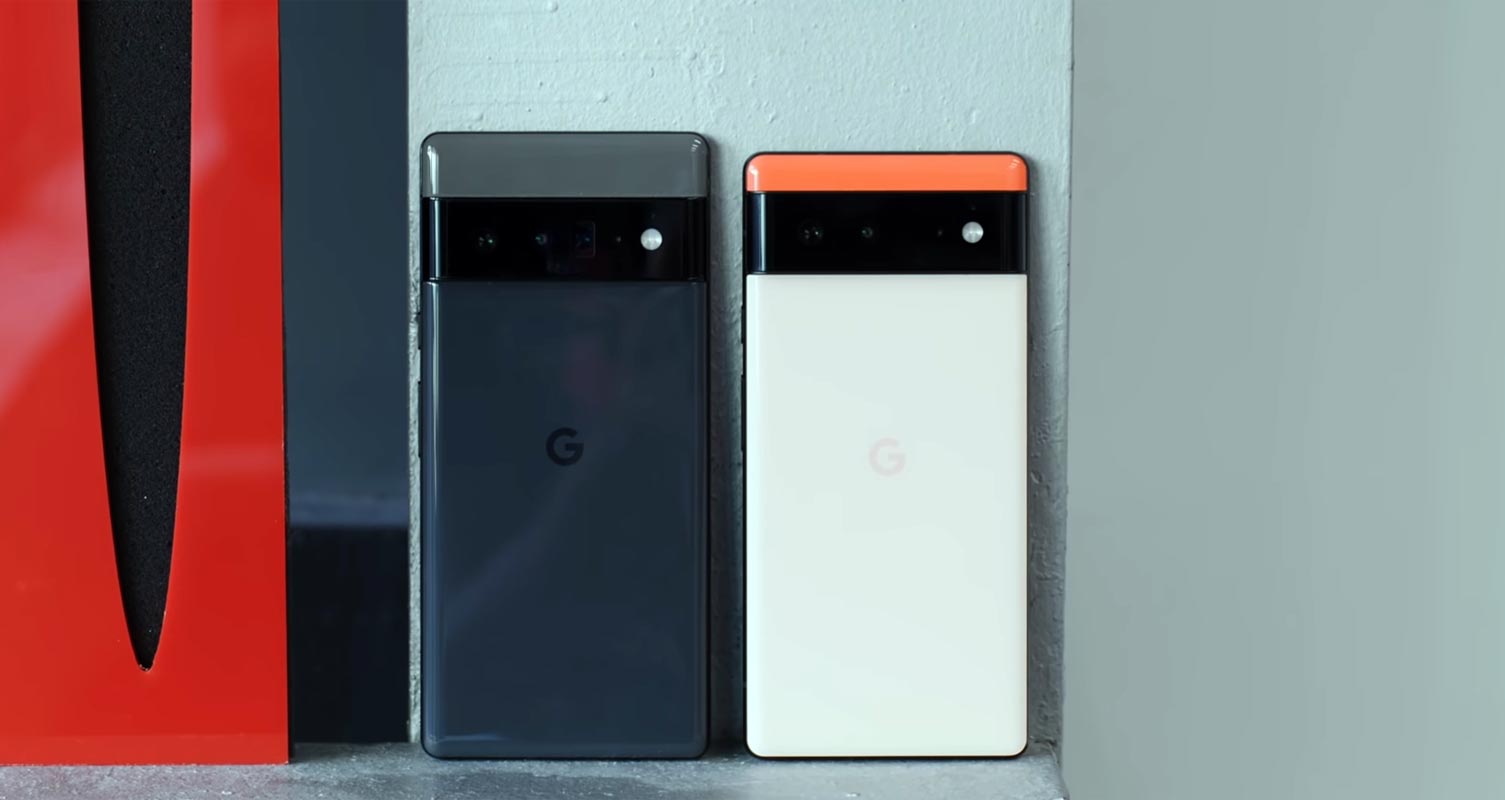 The Pixel 6 and Pixel 6 Pro will come with Google's Tensor SoC, which is 80 percent quicker than the Snapdragon 765G SoC in the Pixel 5, and It will come with the Titan M2 security chip, according to the retailer's website. Both phones are said to feature a 50-megapixel primary sensor, which would catch 150 percent more light than previous Pixel smartphones, as well as 12-megapixel ultra-wide cameras.
The Pixel 6 Pro comes with a telephoto lens with a 4x optical zoom that can expand to 20x utilizing Super Res Zoom. A Magic Eraser feature in Pixel's flagship model removes people and other undesired things from photos.
 According to the official details, the Pixel 6 and Pixel 6 Pro will receive four major Android updates and five years of security fixes after its official launch later this month.
How can Google give Pixel 6 in a Low Price Range?
Evan Lei, a Twitter user, reported seeing the Pixel 6 series pricing at a Target store early of launch. The Google Pixel 6 is expected to retail for $599 (about Rs. 45,900) for the 128GB variant, and $898 (about Rs. 67,500) for the standard 128GB storage option on the Google Pixel 6 Pro. M. Brandon Lee, a tipster, has confirmed this, stating that the pricing is the same. If accurate, these are pretty aggressive charges from Google, and Lee even claims that the company is willing to take losses to win market dominance. The Google Pixel 6 range's pricing in the United States and the United Kingdom is already known. Even with flagship specs, the Pixel 6 will be $100 less expensive than the mid-range Pixel 5, released last year at $699.
If you plan to purchase the Pixel 6 or 6 Pro, you should do it as soon as they are available. Given the low price and the persistent semiconductor shortage, getting your hands on the new Pixels may be difficult for a long time.
Wrap Up
The success of the iPhone is not their high-end price range and showcase. They always give support for what they sell. Even Five-year-Old iPhones still get regular updates. It means their hardware is also strong enough to survive for five years. Google is a Top software company. They should distinguish themself from other companies to make good sales. Samsung already promises Three Major OS upgrades for their upper mid-range and Flagship mobiles. Google Pixel 6 series is not only this time have robust software features, But they also come with solid hardware specs. Five years of OTA Updates is a great deal for Google Pixel 6 phones. Since they are Flagship range, They don't fade away in power within a few years. Did you plan to buy Google Pixel 6? Share your thoughts below.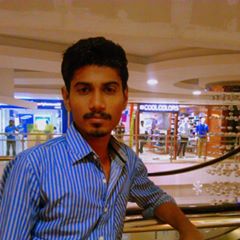 Selva Ganesh is the Chief Editor of this Blog. He is a Computer Science Engineer, An experienced Android Developer, Professional Blogger with 8+ years in the field. He completed courses about Google News Initiative. He runs Android Infotech which offers Problem Solving Articles around the globe.