Companies gains trust based on their product reliability, not with gimmick features. Samsung mobiles are always last long until we use them in extreme conditions. Most of the Samsung Galaxy mobiles are usable even after the official patch updates stopped. That's why custom ROMs are kept releasing updates with the latest Android OS version. You can use your old Samsung mobiles as secondary devices. When you want to use the mobile for other purposes, Samsung has some suggestions for you. With the Samsung Upcycling program, We can use Old Galaxy Mobiles as Baby Monitor and Security Devices. Samsung planning to release a Baby Monitor support update for your Old mobiles when you opt-in for the program.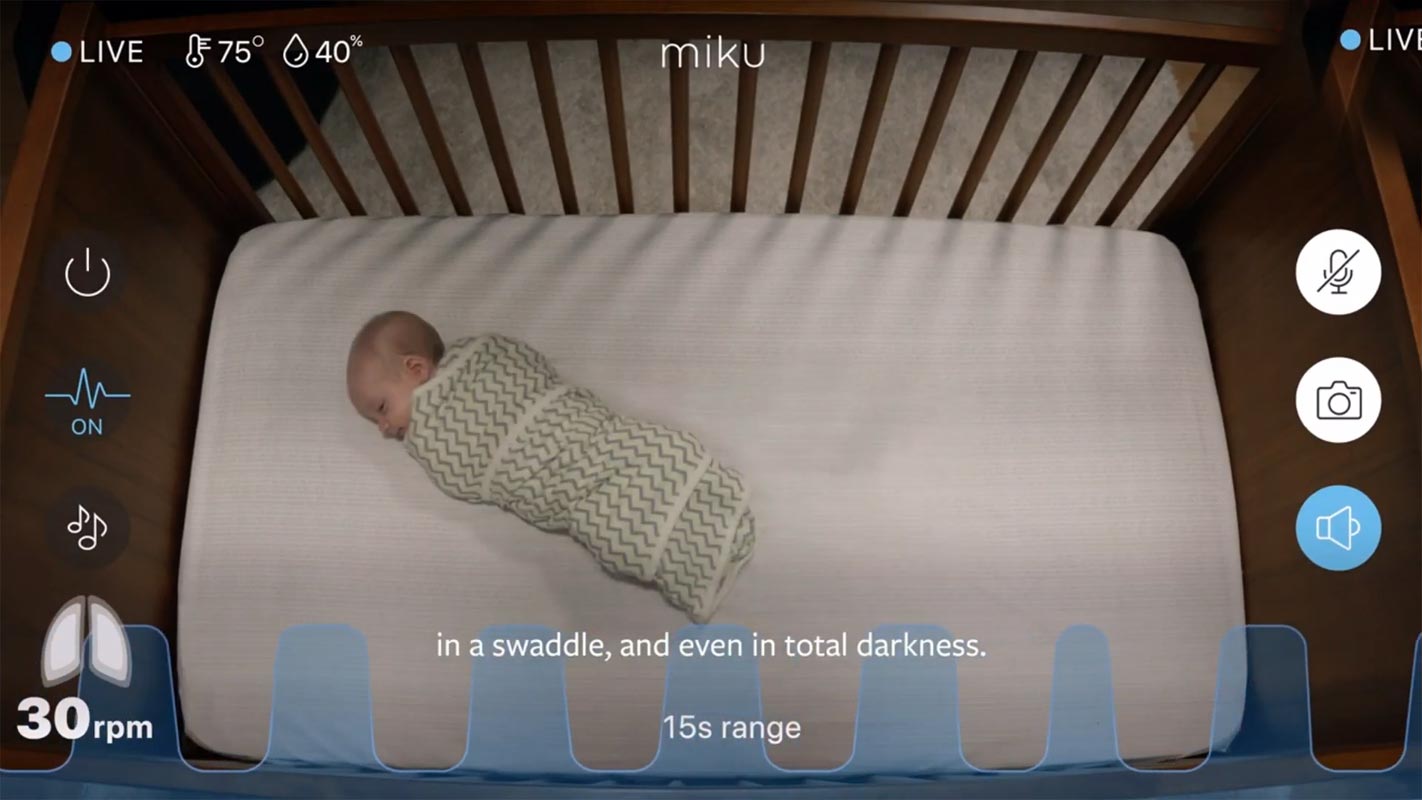 We have been discarding around 50 million tons of electronic waste every year other than Recycling. This crucial fact forced the tech giants to think something broader than Recycling. Samsung Electronics, the worlds' biggest chipmaker, and electronics product manufacturer, announced the "Galaxy Upcycling" program in 2017 to repurpose the old Samsung smartphone for IoT purposes.
Since then, Samsung has silently kept on working on its Upcycling project without any news around. Now at the Customer Electronics Show (CES) 2021, Samsung introduced the research work on the project "Galaxy Upcycling" with a new name, "Galaxy Upcycling at Home." With this "Galaxy Upcycling at Home," you can turn your old Galaxy phones into useful IoT solutions and lessen the Samsung contribution to E-waste. Samsung already removed Charger for Samsung Galaxy S21 in some areas.
What is the Idea behind the Samsung Galaxy Upcycling Program?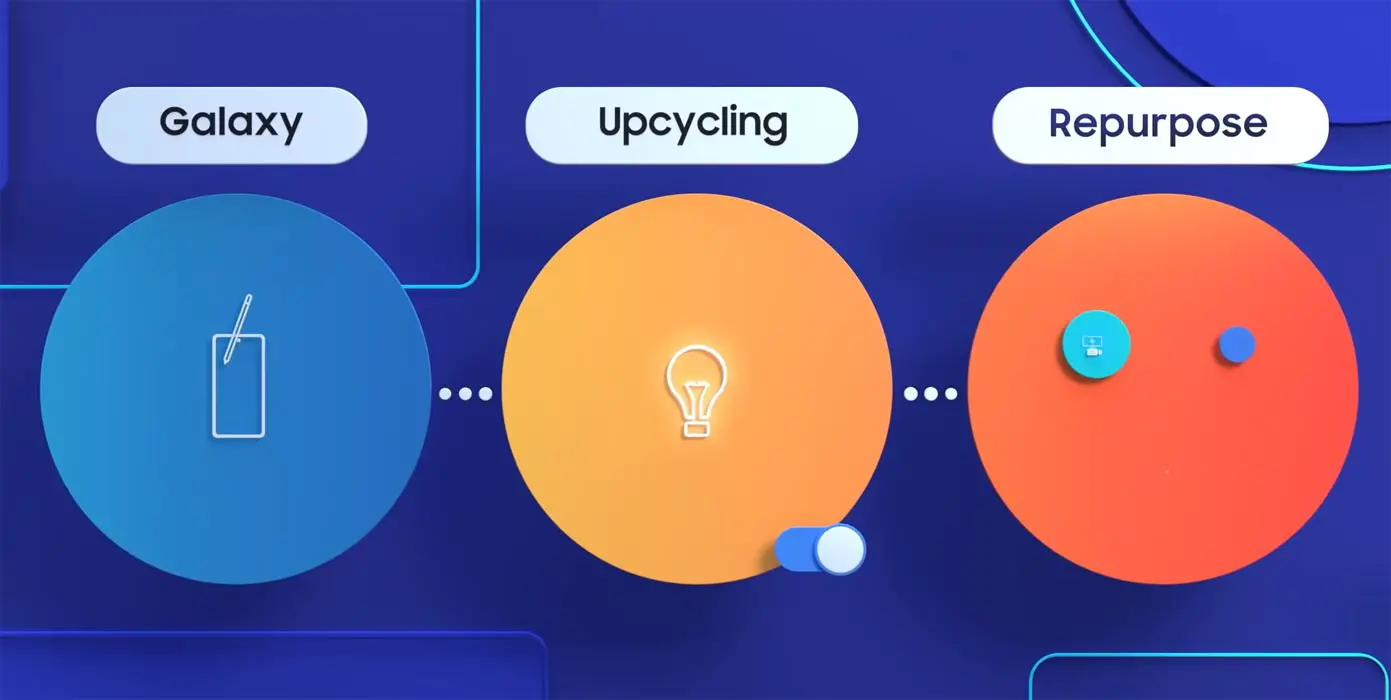 E-Waste is the biggest issue that our modern world is facing. On the one hand, tech giants are innovating and producing hundreds of devices to make our lives easier; on the other hand, it makes the older devices out of the market and old-fashioned. These older devices have no fate other than an addition to E-waste. iPhone mentioned they removed the charger in iPhone 12 to reduce E-Waste.
Recycling E-waste is producing pollution that is making the world a non-living planet. Samsung took a step in 2017 and gave the idea of Upcycling instead of Recycling. Now, after years of research work, here at CES 2021, Samsung introduced the Galaxy Upcycling at the Home idea by using the old-fashioned Galaxy smartphones for IoT solutions.
The idea behind Galaxy Upcycling at Home is straightforward. If you have any Samsung flagship mobile that is no longer in use, Samsung will help you use it for IoT purposes. Samsung will update your old Galaxy phones with software to help you use your old phone for other in-home purposes.
How Can you use the Old Galaxy Smartphone as Baby Monitor and Security Devices under the Samsung Upcycling program?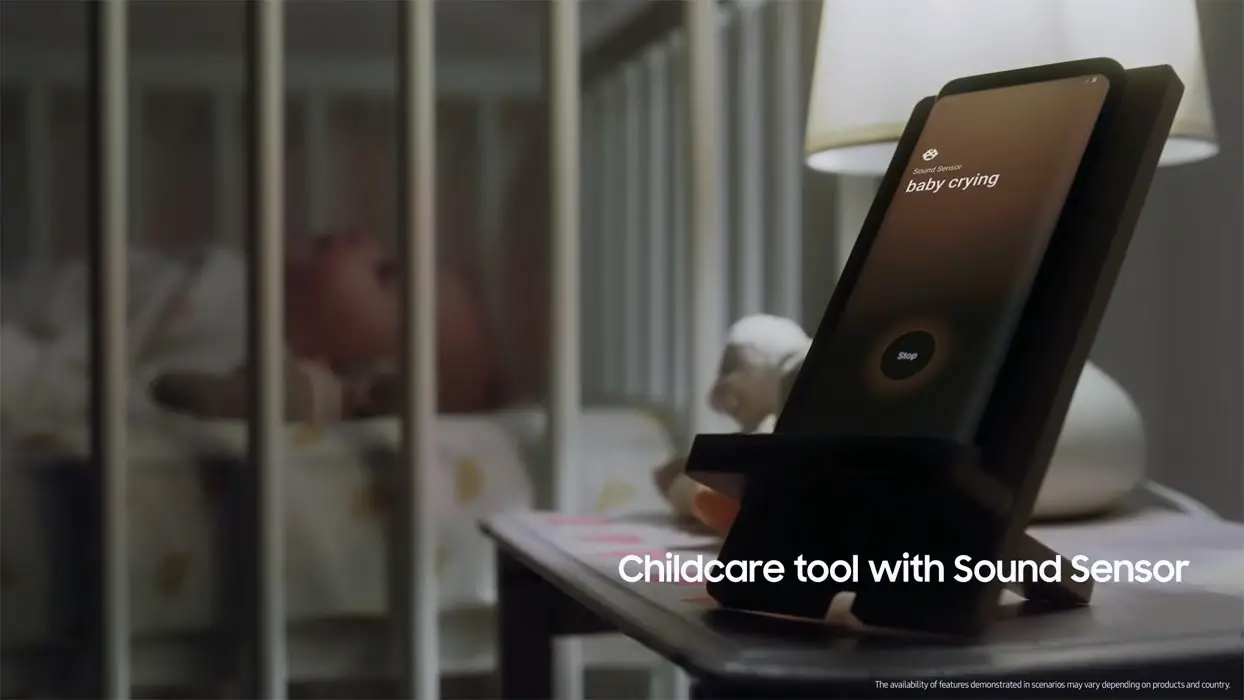 Before this Galaxy Upcycling at Home idea, people have been using their old Galaxy phones for fish tank monitors or pet feeding as their DIY projects. This time the tech giant Samsung is in action. At CES 2021, Samsung introduced three ideas for using the Galaxy phones for IoT purposes. These ideas include:
A tool to listen to the baby crying
With the software update by Samsung, you can use the old Galaxy phone as a baby monitor. To use as a baby monitor, you put the phone near your baby, and the software can detect the baby's cry. And inform the parents with a notification about the baby crying so that they look at the baby.
Auto turns the lights on and off
Another use of the old Galaxy smartphone that Samsung unveiled is the automatic turn-on lights. You can use it in multiple ways, like if your pet is alone at home, it will turn the lights on when it gets dark. You can use it as a Smart Home Hub.
For security purposes
The old Galaxy smartphones can be used for security purposes like you can set the timer to turn on and then off when you are out of home, and no one can judge that you are not present at home. With the help of Samsung Knox, your old Galaxy smartphone can perform many more security tasks for at-home purposes.
Availability
Samsung at CES 2021 didn't go into details of the software update, whether it will be a system update or just an app. Neither it talked about its availability nor the eligible Galaxy devices for this update. Obviously, we have to wait for the update or new app release.
Wrap Up
Samsung always thinks from the user side. That's why Samsung is a Successful company for years. People have already been using the old Samsung Galaxy smartphone without official software updates. With Samsung's new Upcycling software help as fish tank monitor, for pet feeding smart bowl, and for using it as a webcam for zoom. Obviously, this DIY requires a lot of time and effort to do simple tasks and patience. With the Samsung technical team, you can get these purposes more seamlessly and user-friendly. And you will feel more satisfied to extend the useful life of your old Galaxy devices. Do tell us in the comments if you also used your old Galaxy smartphone for any useful purpose.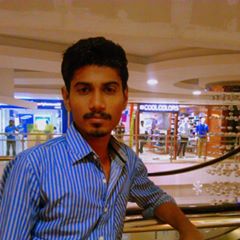 Selva Ganesh is the Chief Editor of this Blog. He is a Computer Science Engineer, An experienced Android Developer, Professional Blogger with 8+ years in the field. He completed courses about Google News Initiative. He runs Android Infotech which offers Problem Solving Articles around the globe.