Work from Home jobs is increasing. People collaborate with their colleagues, mostly online. So, To reduce their work, All tech companies trying their best to reduce the workload as much as possible. People begin to use Google Docs more often. Based on the user interaction with the files, Google adding lots of features within Gmail. With Gmail's new feature, Now you can grant Google Drive file permissions within Gmail. You don't have to open the particular document in Google drive to modify the permissions. With Dynamic Email, where you can change some real-time options, Managing user permissions is a great idea.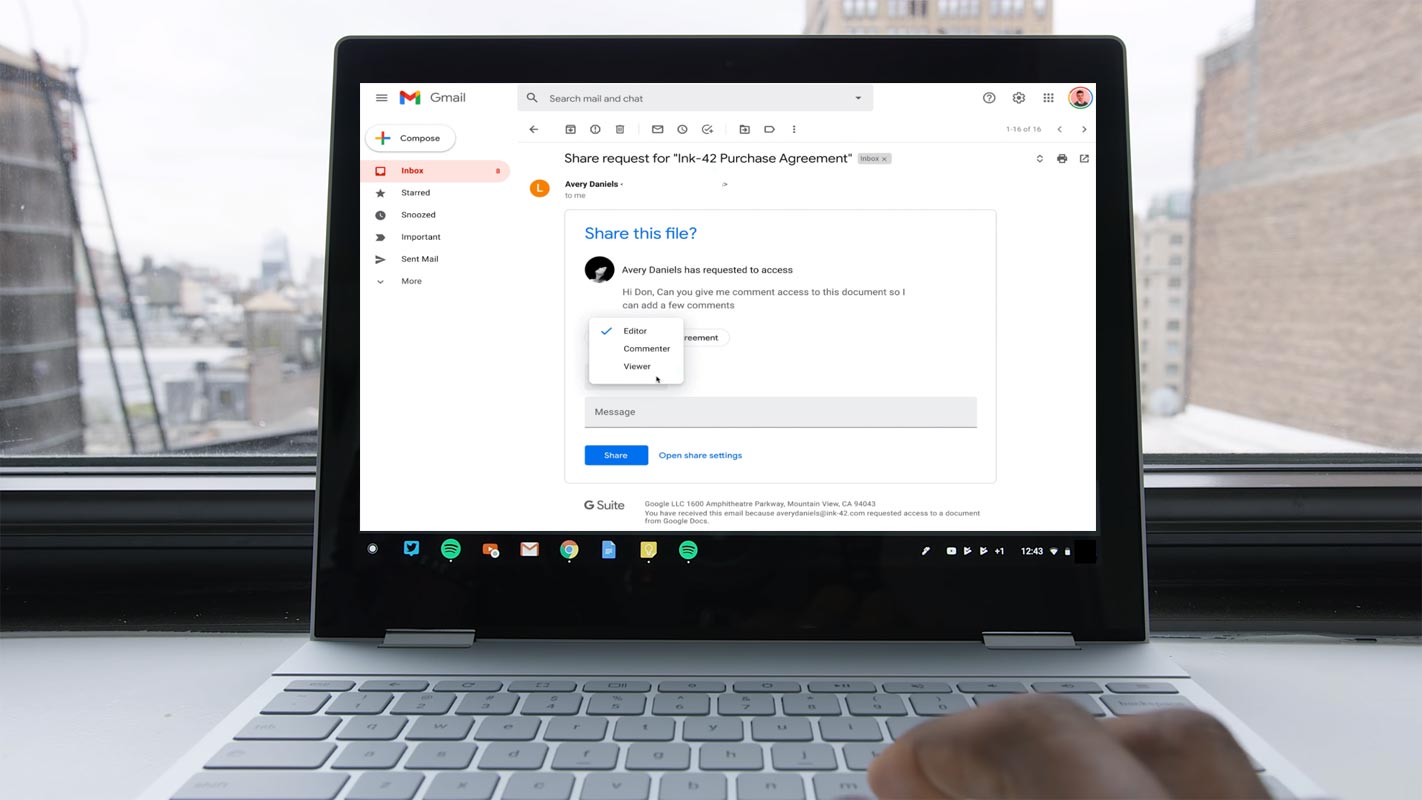 Google announced a new Gmail feature that will let you handle the access requests to Google Drive files directly via email. It means when you will get a Dynamic email regarding the access request of any Google Drive file, Google will let you review that request, and you will be able to grant permission from that email without leaving the message or opening other tabs to reply.
What is Dynamic Email?
Dynamic email is a technology that allows the email sender to embed some interactive modules like accordions, purchase buttons, or confirmations into their emails. The receiver can review and take the appropriate action regarding those interactive elements without leaving the message or opening any other tab or new website. Some of the Online stores begin to use Dynamic Emails.
There are many uses of these Dynamic emails. Some of these are:
Answer the questionnaires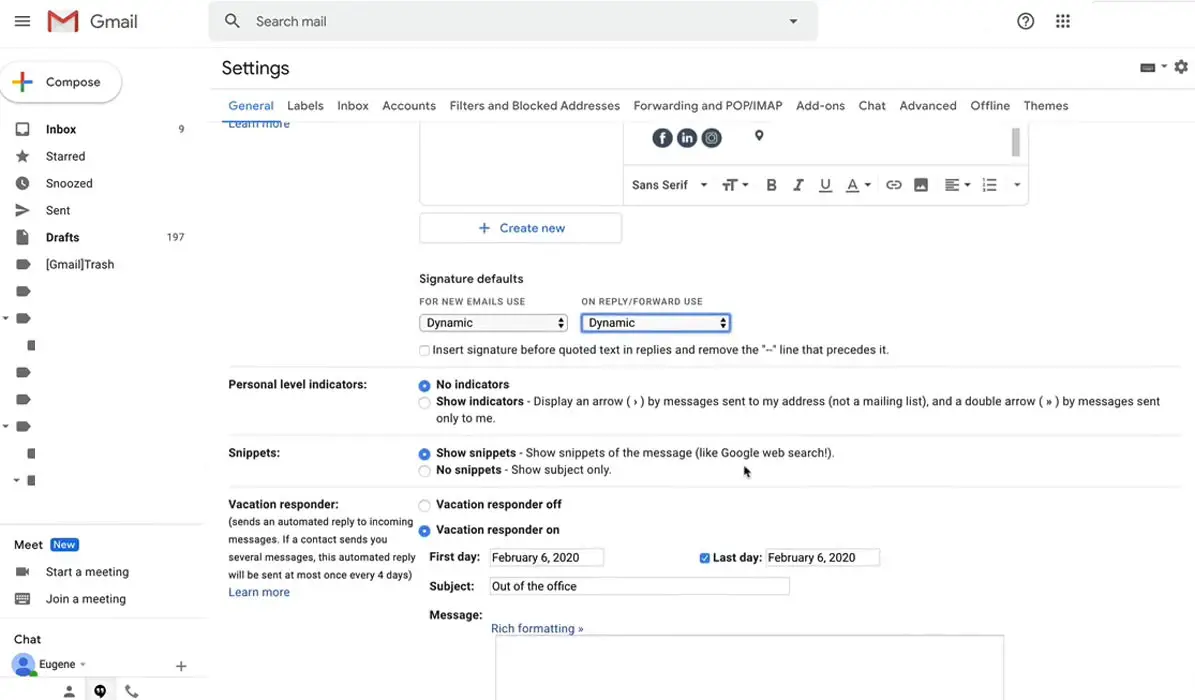 An example can explain Dynamic Gmail easily. Most of us using signatures in our Gmail. When we send Emails, we attach some of our contact details at the bottom of the Email. What if you changed the new contact? You can't resend the emails to everybody. This is where Dynamic Emails can help you. When you enable Dynamic Emails, When you change the Gmail settings' signature, The contact details will be updated automatically in recipient Emails.
Google introduced the Dynamic email last year in Gmail that made the messages more actionable and interactive. Now Drive will send the access request through Dynamic email, and you will be able to review and grant the permission without leaving that message provided that you have enabled the Dynamic email in your Gmail account.
How to Enable the Dynamic Email in the Gmail Account?
You can turn on the Dynamic emails by Follow these steps:
Using Browser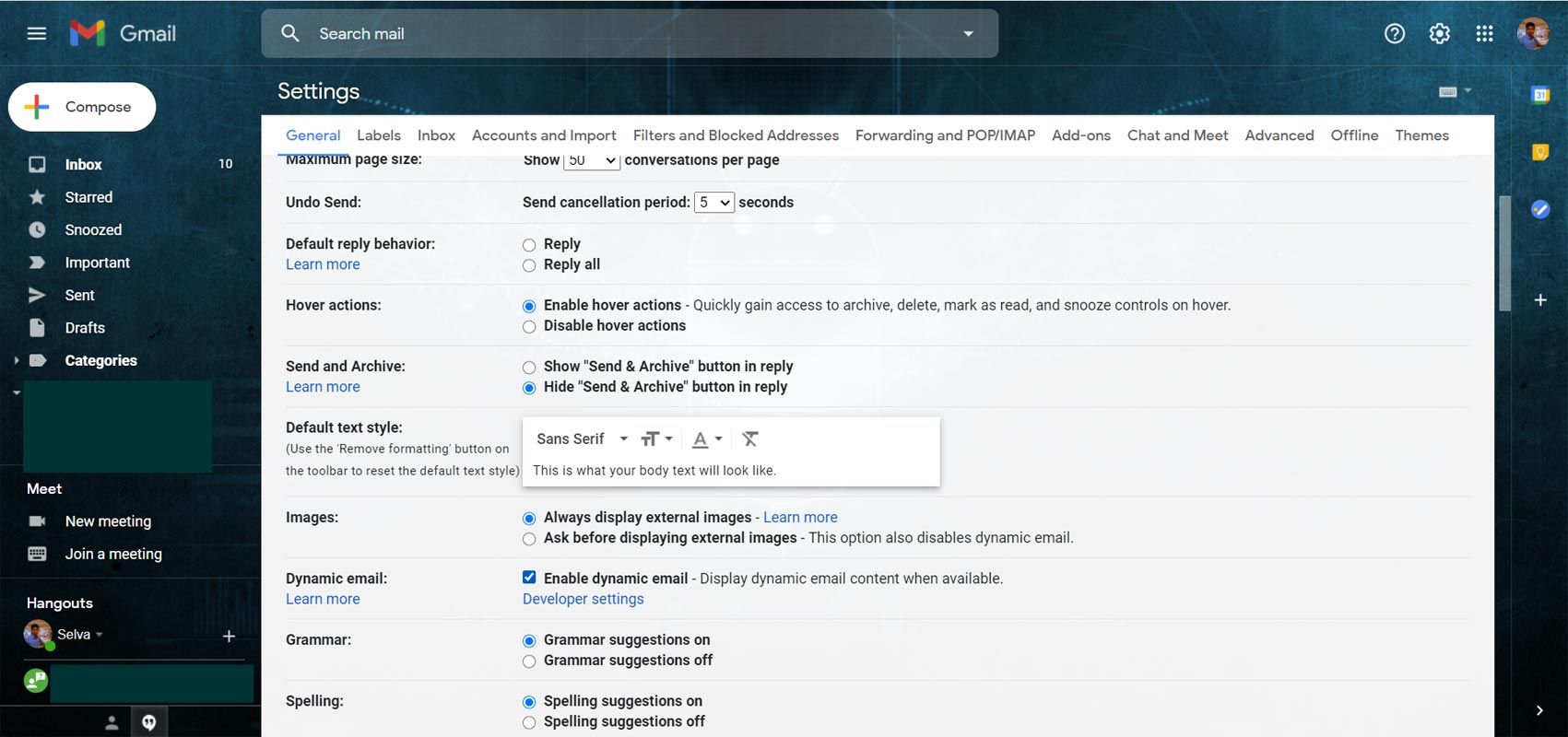 Sign in to your Gmail account on your PC/ Mobile browser.
Select the Settings gear button at the top right corner.
Scroll down and find the Dynamic email.
Next to "Dynamic email," turn on Enable Dynamic email.
Click the Save button at the bottom of the page to enable the feature.
Tip: A lightning bolt next to the email message identifies the Dynamic email.
Using the Gmail Android/iOS App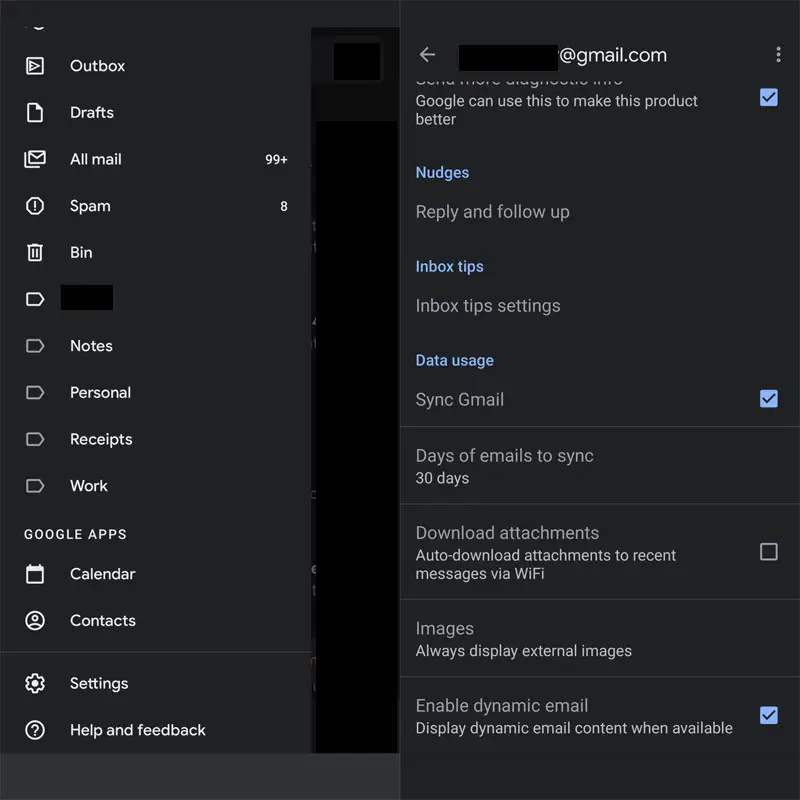 Select the Hamburger menu and choose "Settings."
Scroll down to the bottom and enable Dynamic email.
How to grant Google Drive file permissions within Gmail?
Google tries to integrate most of the work-related features within Gmail. They already integrated Google Docs, Meet within Gmail. Google Drive permissions within Gmail is a great step from Google. Earlier, when you get such an email for an access request, you get a link "open sharing setting" inside the message. When you click the link, it opens a new tab, loads Google docs, and opens the sharing setting screen to grant access. You set the access level and then save the settings. It requires a lot of additional steps and your precious time too.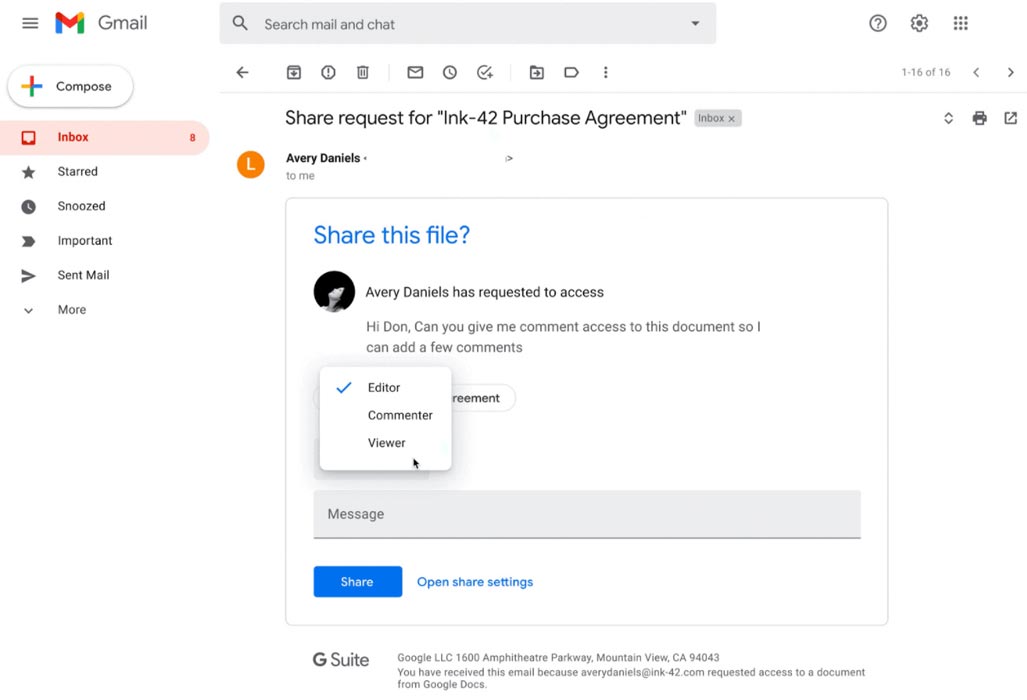 When you open the message for an access request with this feature rollout, it will show the access levels right at that screen. You select the access level and tap the Share button—no need to leave the message or go to any other tab to grant the permission.
Details different from the earlier Access Request Message
Rolling out this new feature will change the "From" address. Now it will be from drive-shares-dm-noreply@google.com. Also, a lightning bolt with a message will indicate that it's a Dynamic email.
Availability
Google launched this feature for desktop users, Android, and iOS at the same time. The users that have the following Gmail accounts can use this feature.
Business (Starter, Standard, Plus)
Enterprise (Essential, Standard, Plus, Education)
Google has started the graduate roll out, starting from October 20, 2020, and it will be available to all users within 15 days, i.e., you will be enjoying this feature no later than November 7, 2020
Wrap up
All tech companies provide their best solutions in their platforms to attract users. Microsoft announced Teams for personal usage. Google is continuously trying to lessen the user's fatigue by rolling out small useful features. It will save you several steps and, obviously, your precious time. Google already announced they would provide unlimited free calls in Google Meet until 2021. Along with massive updates and platforms, companies should focus on small updates and features too. What do you think about managing Google Drive user permissions within Gmail? Do tell us in the comments below.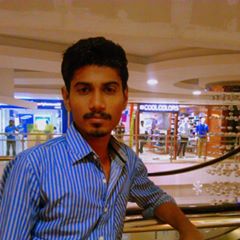 Selva Ganesh is the Chief Editor of this Blog. He is a Computer Science Engineer, An experienced Android Developer, Professional Blogger with 8+ years in the field. He completed courses about Google News Initiative. He runs Android Infotech which offers Problem Solving Articles around the globe.