After launching Microsoft Teams for regular users, Microsoft introducing a lot of Industry-level features. Now they roll out the features that are making the video conference look like a real conference interactive. Microsoft Teams got Together Mode, Dynamic view, and Live Captions. We will see each in with a clear explanation, But Together mode is excellent among them. Instead of a boring tile-based gallery where you can talk to all the people, with the help of Together mode, you can assign them like they are sitting in the Gallery or front of your table. You can talk to them like they are physically present in front of you. Also, The Dynamic view is a useful feature where you can show your work side by side and chat at the same time.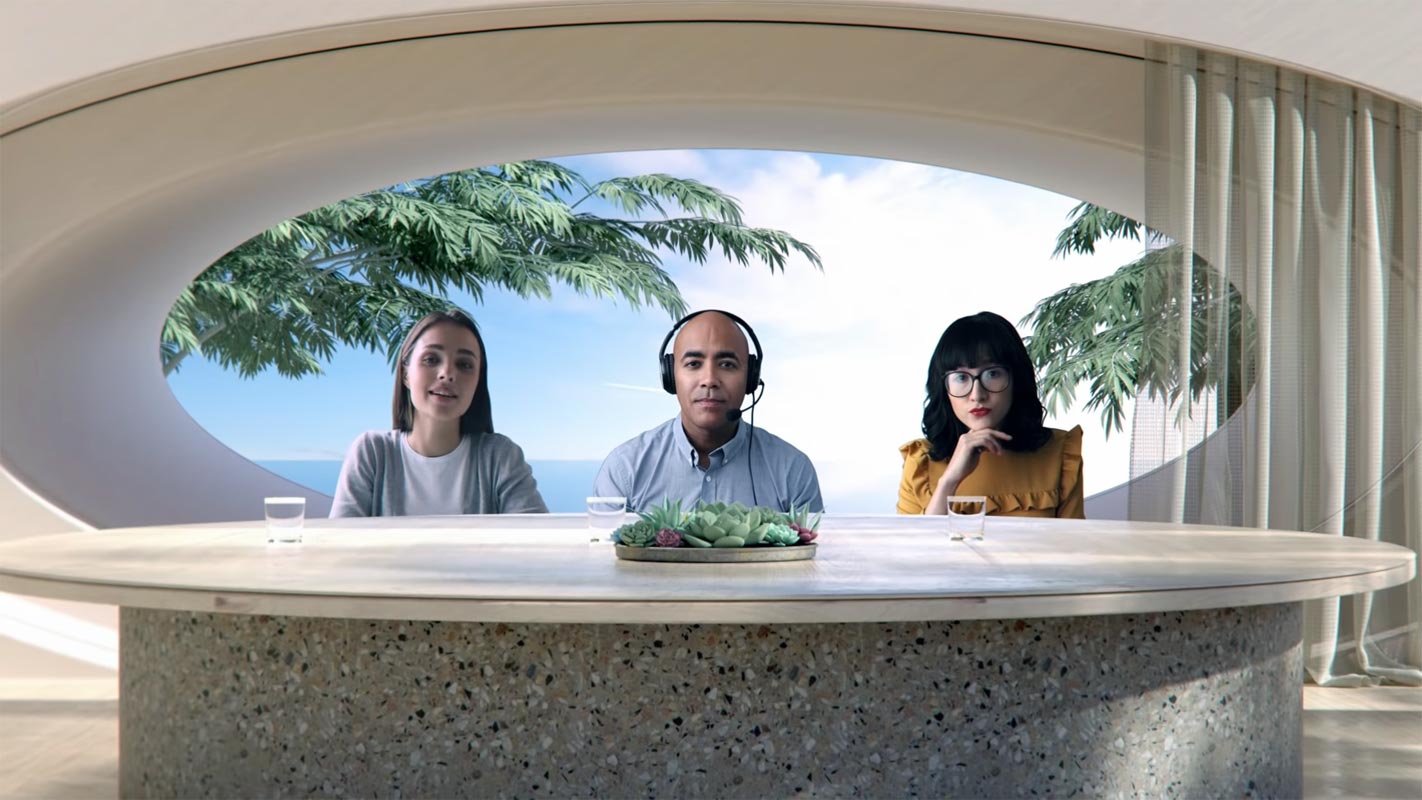 These current situations have moved us to a new era of "remote everything." Most of us are experiencing a hybrid model of work, learning, and life. The future of education and employment is taking a whole new face in front of our eyes. In the last few months, Microsoft studied the need and behaviors of customers, mostly working from home and their future needs. As a result of these learnings and customers' future needs, Microsoft announced many futuristic features of "Microsoft teams."
What is Microsoft Teams?
The Microsoft Teams is a chat-based application, launched on 14th March 2017, to provide a platform for a global and remotely dispersed team, to work and share information simultaneously. Microsoft launched it initially in 181 countries, supporting 18 languages for its commercial customers using office 365 enterprise or business plan. With a team enterprise version, you can video chat with up to 250 people simultaneously or make your Presentation alive to 10,000 people.
You can share a meeting agenda before the meeting, invite guests in your session and even record and access past meeting recording. Moreover, you can schedule an upcoming meeting through the team app or even through Outlook. Later in 2017, a free version was launched to help everyone work remotely using document sharing, one-to-one chat, group chat, and many cool features. Due to Zoom's success, all tech giants begin to give better video conference solutions. Google released Google Meet, and Facebook announced its Messenger Rooms could support up to 50 people.
Latest features
After Microsoft Teams goes to regular users, they keep pushing a lot of useful features that make video conference experience into real-world like experience. On 8th July 2020, Microsoft announced many cool features of the team to meet the futuristic needs of its customers. These features will help you enhance your virtual interactions, making them more engaging, and more natural. You will feel more connected with your team sitting remotely, reducing the meeting fatigues. Better engagement with your team members will help you streamline your goals to save time and energy.
Here are some of the key features announced; some are available, and many will be launched later this year.
Microsoft Teams Together mode
In the current situation,  you are conducting more virtual meetings than ever, but you feel less connected and fatigued during these virtual meetings. People in virtual meetings with different backgrounds cannot give you the feel of a meeting room. Together mode in Microsoft Teams is a new meeting experience using the AI segmentation technology, which places you with other participants in a shared background, giving you a meeting feel in the same room with other participants.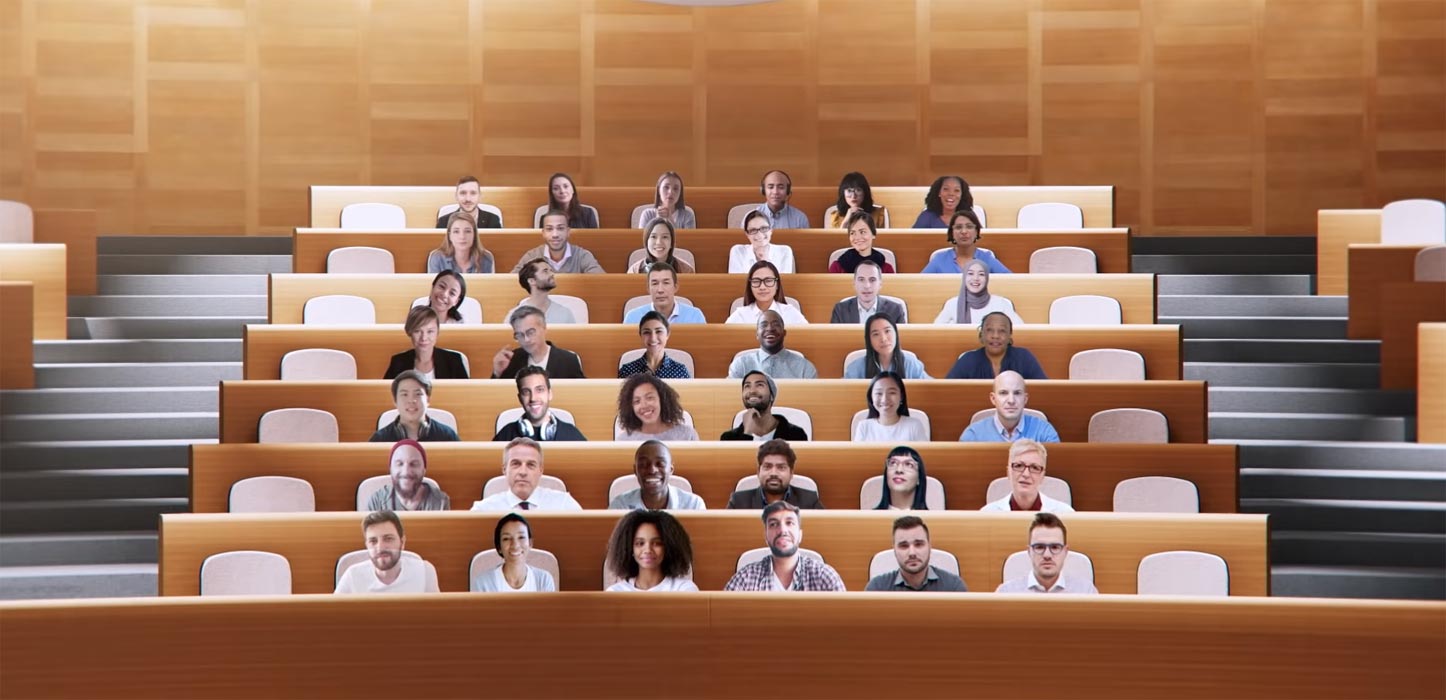 Your created avatar is so real that you can tap others back while watching their facial expressions. In together mode, you feel more engaged in watching other participants' faces and body language, helping you find more non-verbal cues to interact accordingly. While rolling out, together mode uses auditorium view, which will be available in August to all users. Microsoft announced adding more opinions in the future for more interactive virtual meetings.
How to use Together mode in Microsoft Teams?
Since it involves more people, based on the people count, you can prefer different displays. When you deal with many people, it is wise to use the PC/Laptop Screen. For three to four people, you can use Mobile or Tablets.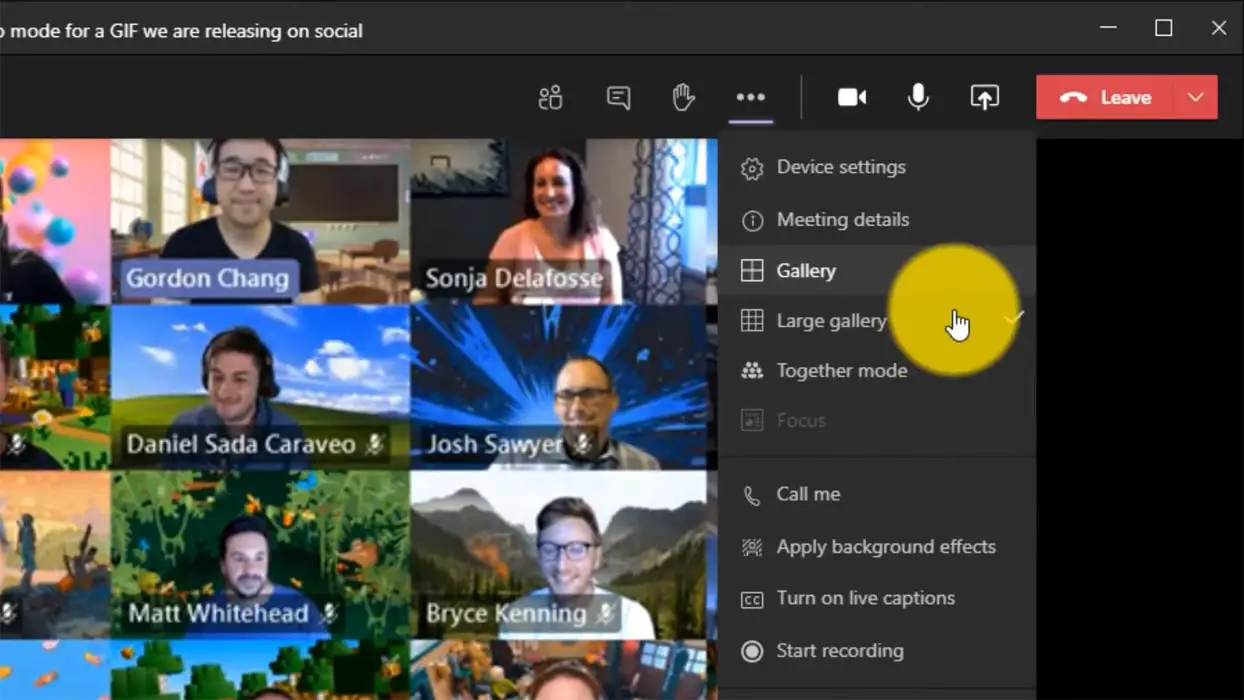 Create a Group chat and Invite people. Everybody will appear on the Gallery screen.
Select More Options with the three-dot icon. Select Together mode.
Dynamic view
It's a set of enhancements in together mode, which gives you more control of sharing documents while looking at their expressions during a virtual meeting. The dynamic view includes a large gallery where you can see 49 people simultaneously attending that meeting.  This feature allows the meeting organizers to split the attendees into smaller groups for mutual discussions and brainstorming. This feature will also be rolled out in August for all users.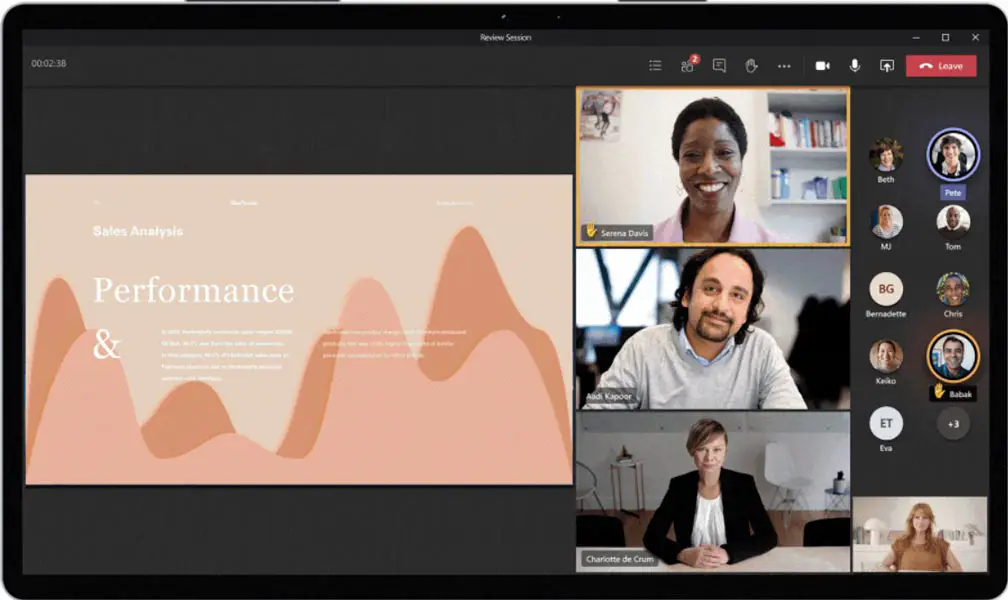 How to use Dynamic view?
Create a Group chat and Invite people. Everybody will appear on the Gallery screen.
Select More Options with the three-dot icon—select Gallery. People will appear one by one on the side screen.
Select chat option now uploads or share a presentation with the person you want to talk to. Alternatively, you can also share the Presentation with the whole group.
Video filters
The team is giving you the control of adjusting the lightning level, blurring your background for the attendees to focus on you. It allows you to control the overall look of yourself, including your environment.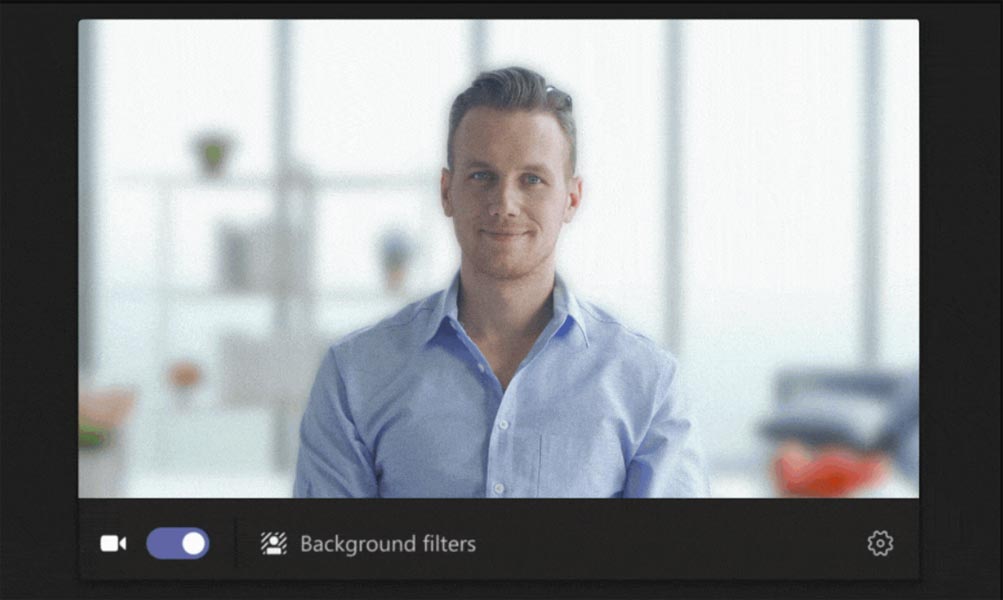 How to use Dynamic view?
Create a Group chat and Invite people. Everybody will appear on the Gallery screen.
Select More Options with the three-dot icon. Select "Apply Background effects."
You can select the background effects. Also, you can change the background if you feel your current environment is not suitable for the video conference (e.g., crowded places).
Live Captions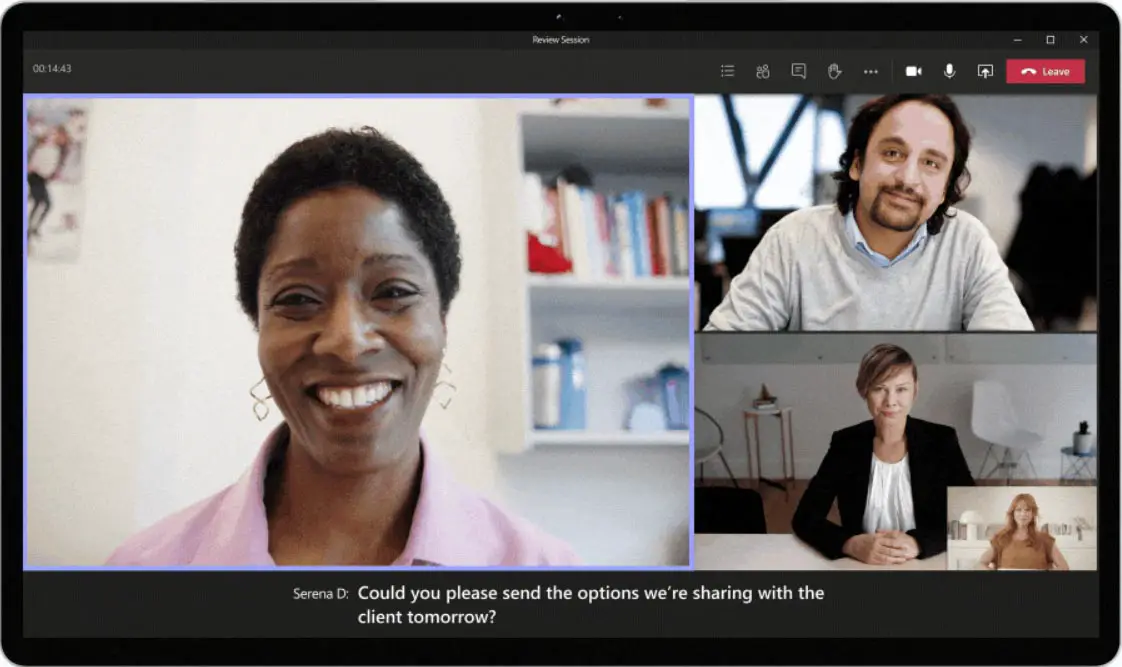 In Android 10, Google rolled out the exclusive feature of Live Captions. It is like a subtle but in realtime. It will allow users to understand what you are saying even if you are in a noisy environment. The person who streams video has the option to adjust the Live captions.
How to use Live captions?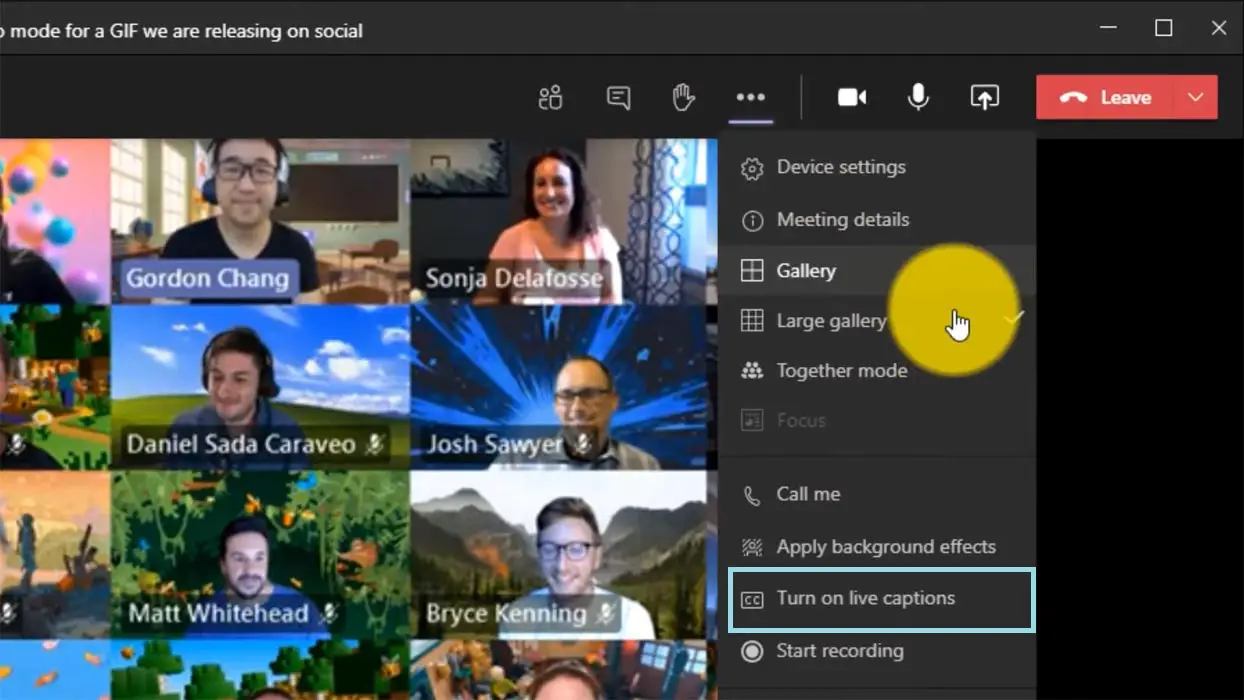 Create a Group chat and Invite people. Everybody will appear on the Gallery screen.
Select More Options with the three-dot icon. Select "Turn on live captions."
You can see the live captions on the screen with the participant's name.
Live reactions
During the virtual meeting, it is challenging to watch nonverbal cues like emojis and smiles. The team gives you the facility to express your emotions and sentiments during meetings, which everyone can view. It will allow the participants to provide their feedbacks instantly, which can ultimately stimulate faster decisions.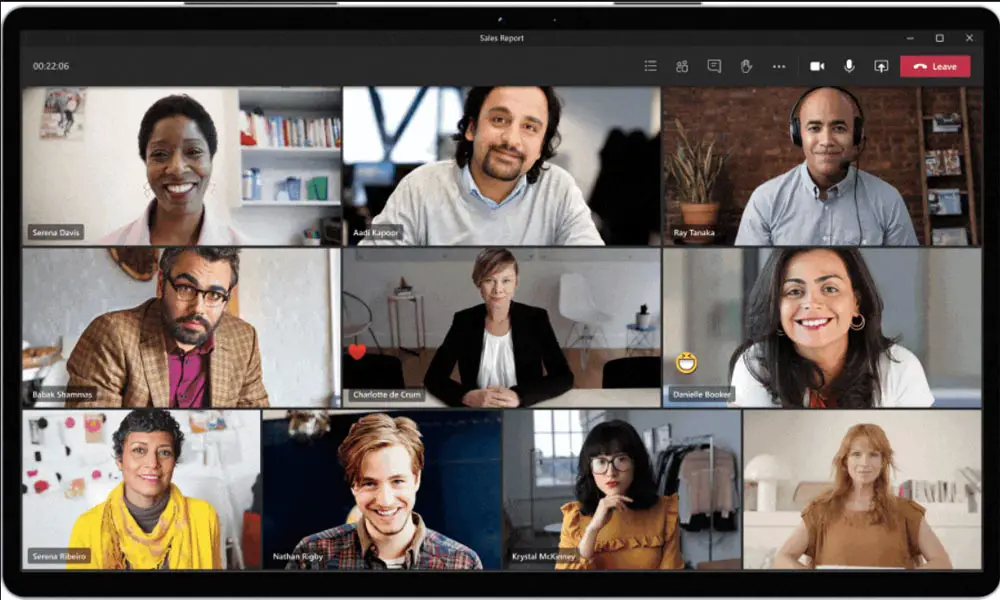 Reflect messaging extension
Once installed, this extension provides a check-in question for the attendee's active participation, pole-like experience. This extension will be available in the coming weeks.
Chat bubbles
With this feature, every participant should be able to express his emotions during the meeting. Usually, it isn't easy to read chat messages during presentations or video chat. It will create a bubble on the participant's screen, which will make it central to the conversation.  
Wrap up
Microsoft is mostly changed, and they are accepting some flaws and begin to adapt to the future. They launched all in one Microsoft 365, which is useful for regular and family users. They also shutdowns their local stores and move to online stores completely. It seems like Microsoft has performed a little lot of research to judge and cater to the needs of people. Rolling out the together mode in a relatively short period, along with other features, is indeed an excellent competitive move. Do you think Teams would be able to win over its rivals? Are you convinced to shift to Teams, already? Comment and let us know.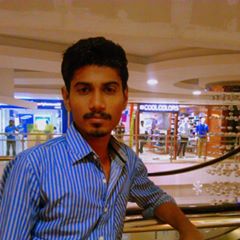 Selva Ganesh is the Chief Editor of this Blog. He is a Computer Science Engineer, An experienced Android Developer, Professional Blogger with 8+ years in the field. He completed courses about Google News Initiative. He runs Android Infotech which offers Problem Solving Articles around the globe.