Most of the people nowadays working from home. The leading platforms they used these days are Documen Editors, Mail, and Video conference solutions. To make the process efficient and straightforward, Google is planning some integration process. In the initial stage, Google Docs, Chat, and Meet integration Coming to Gmail. There is already some news suggest only Meet is coming to Gmail. But now the leaked screenshots of the new Gmail interface shows we can access Google Docs, chat, and meet by tapping the options within the single window. Some companies like Zoom become a success with video conference solutions. Google already has enough resources and platforms. So, To join in the competition, Google planned to redesign the Gmail into a complete workspace.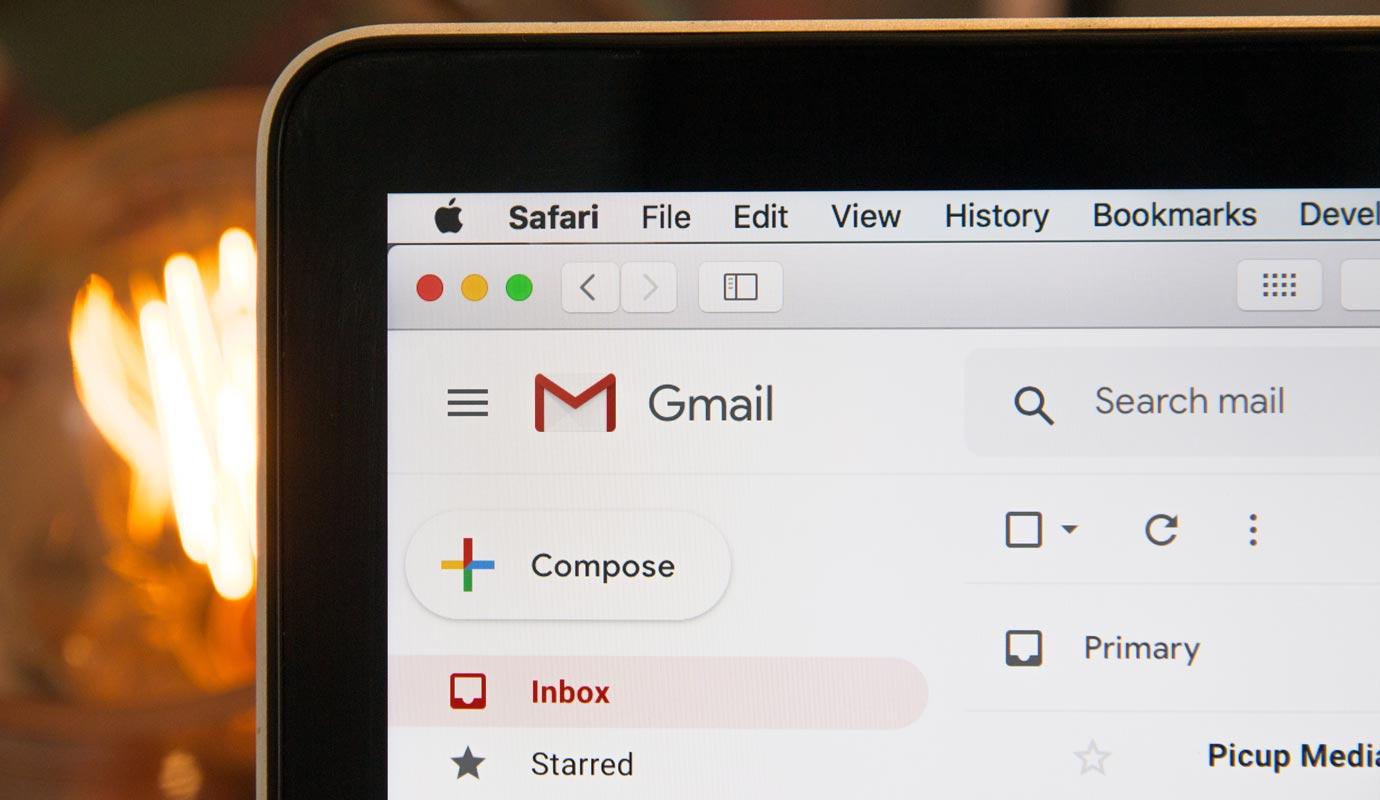 Why Google Docs, Chat, and Meet integration Coming to Gmail?
In the current situations, the working scenario is changing completely from physical office work to virtual meetings. Workers enjoy the flexible hours for working, and combining these with remote collaborations is becoming the necessity of this virtual work-frame. The right technology is the lynchpin of this virtual workplace. In these situations, you have to be more resourceful, informative, and speedier to fulfill your virtual workplace needs. To lessen your load, Google integrates its core services like email, chat, videos, and files handling. This integration will keep you stay linked with your work frame with ease and from everywhere.
Also, Other competitors like Microsoft and Facebook are announcing different platforms to do the job. Microsoft Teams recently added together mode, live captions feature. Facebook announced Workplace Rooms for Enterprise users. So, Everyone releasing workspace related features and platforms. Google is in a situation to do something with their existing platforms. So, By merging different platforms into one, they can get more usage and users. On the other hand, it is a warm start for Slack-like alternatives.
Bringing things together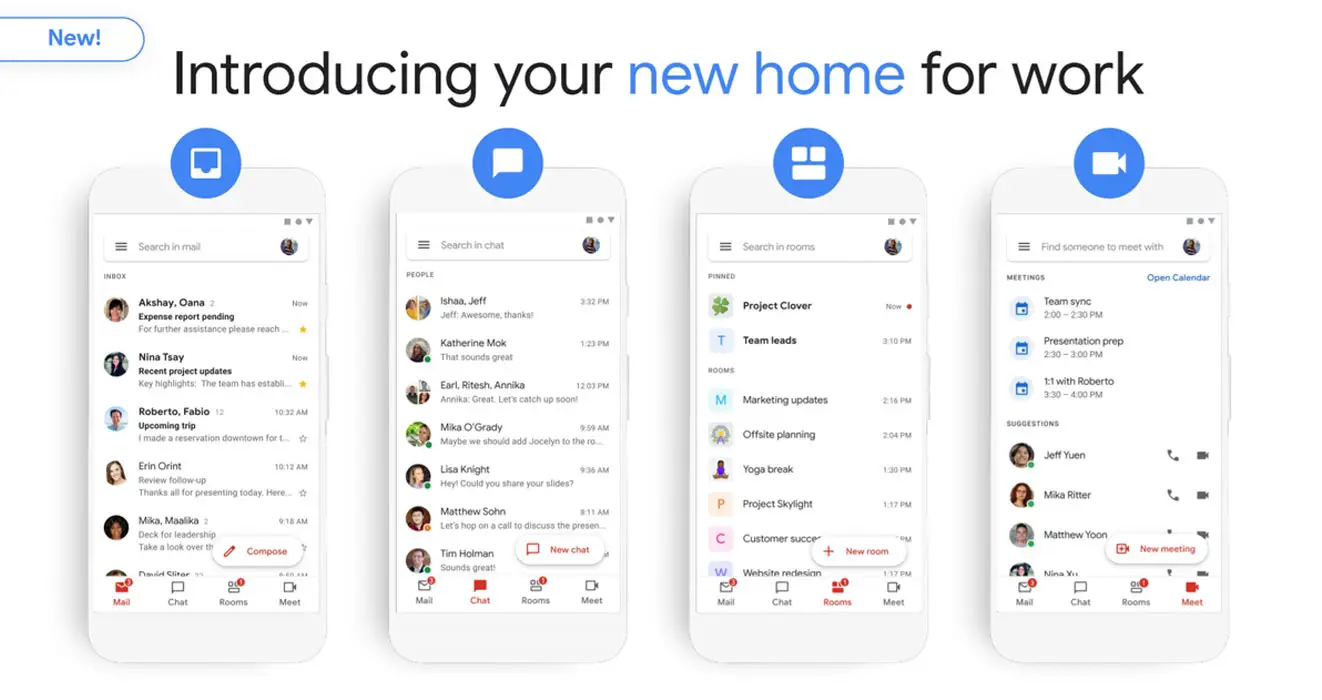 Google has its main focus on three pillars of communications, email, chat, and video. To integrate these pillars, Google chose the email platform; the Gmail. As per the leaked screenshots, you can use different platforms within Gmail by selecting the options. Below we will mention the platforms which Google is going to integrate with Gmail.
Google Meet
Google meet, also known as Google Hangout Meet, is a platform where dozens of people join in a virtual meeting. In the same virtual meeting, people can speak, chat, and share their videos on the same platform.  On 16th April 2020, Google launched the integration of Meet in Gmail for video meetings directly from your inbox.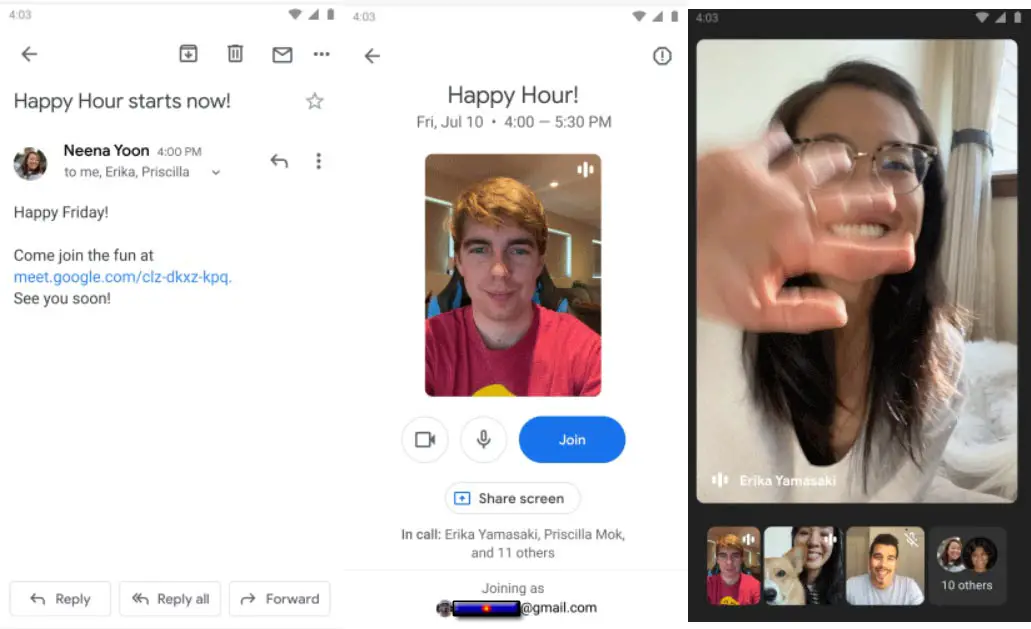 Initially, it was a premium video calling app for enterprises, but later Google made Meet free for everyone. You can make a video conference with up to 100 people for free. This open integration is available on the web, iOS, and Android as well. One hundred people can join the same virtual meeting for an unlimited time, sitting in various places. The sharing screen is a powerful feature of google meet. It enables the organizer to share slides or other resources with participants in real-time. Now you can join the virtual meeting with your colleagues while staying on the Gmail screen.
Google Docs integration to Gmail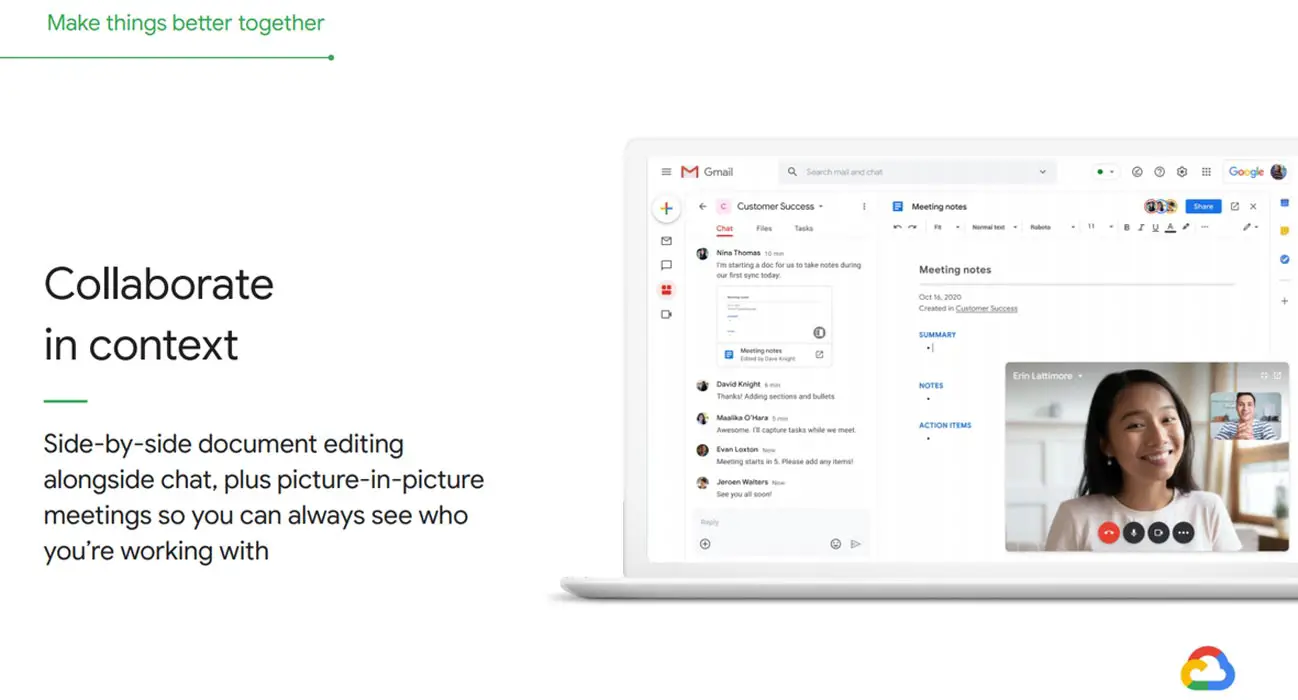 Google Docs is a real-time document handling tool. With Docs, you can create, edit, and send any document to others without using any particular word processor, right in your web browser. In real-time, you can share your documents and see what other people are doing with your work documents. You can give the rights to other users to view or amend your text in real-time. Google will integrate docs in Gmail so you can create or share your documents staying in Gmail.
Chat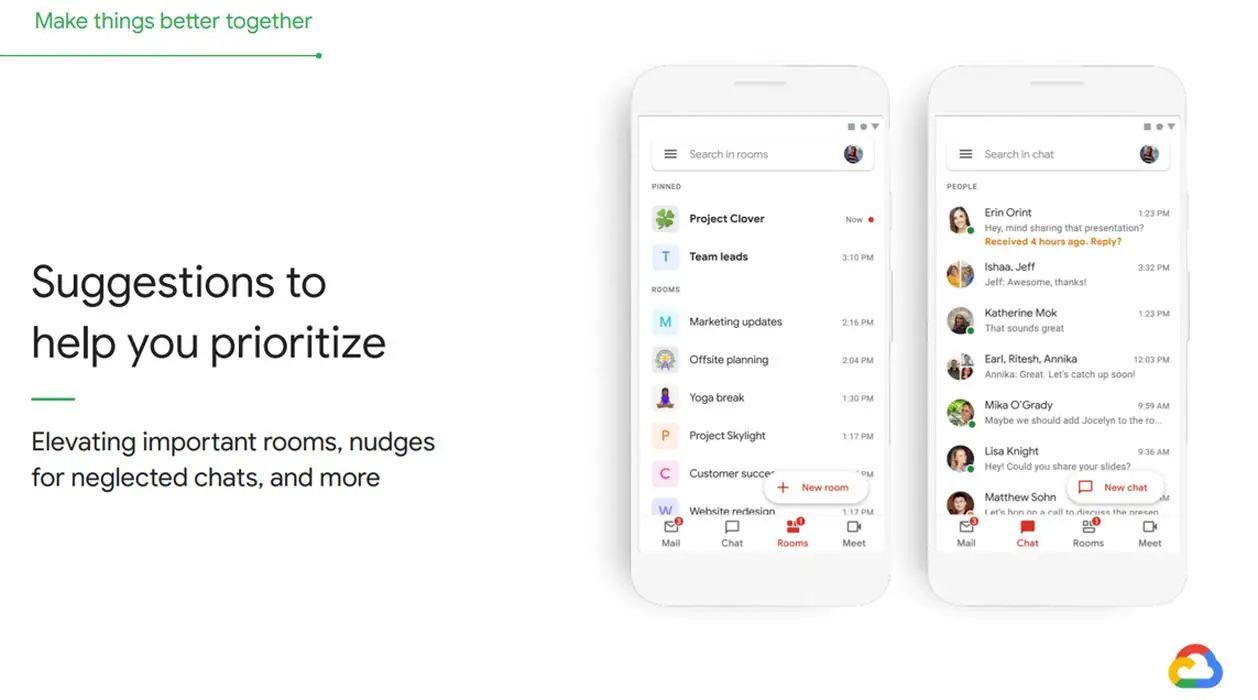 It is a messaging platform for individuals and teams for direct messages and group conversations. Google added chats on 10th April 2019 in Gmail. You can now share pictures and files with individuals and in groups also. Currently, Google chats support 28 languages. 
Google Room
It is also called Google classroom, built to allow group conversation and document sharing. In the room, you can open and co-edit a document with your group without leaving Gmail. With this integration, you can share your documents, emails in real-time with your coworkers.
Making things much better together
With this integration, things will be much better than ever. Switching between screens for various tasks will save much of your time and fatigue. Real-time sharing of documents and virtual video meetings while staying in Gmail will be a unique experience. With Google's powerful search, you can search from emails to reports, and even your chat messages quickly. The integration will give you enhanced security while chatting and sharing videos.
When will the integration come to Gmail?
Google meet and Google chat are already available on the Gmail web. Soon these will be available on iOS and Android too. Google is going to incorporate more powerful tools in Gmail later this year.
Wrap up
Every company knows what they should do in these situations and work in need one. Google keeps releasing useful features for Work from Home. Recently Skype announced that we could make video calls without App and Account. But due to some flexibility, most of the users keep using Zoom. It has some security flaws. As per the user's request, Zoom soon will release end-to-end encryption in their platform.
Google always win users with its resources, flexibility, and availability. But due to some features missing from Google, people start to use Zoom. If the people set in one platform, it is hard to replace them with other alternatives. The integration of such powerful tools in one platform will be a fantastic experience for both the enterprises and individual users. Remote collaboration is becoming more critical in these situations, and this integration will help to communicate on one platform. What do you think about this integration? Do tell us in the comments.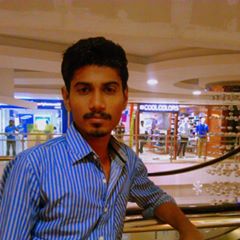 Selva Ganesh is the Chief Editor of this Blog. He is a Computer Science Engineer, An experienced Android Developer, Professional Blogger with 8+ years in the field. He completed courses about Google News Initiative. He runs Android Infotech which offers Problem Solving Articles around the globe.