Due to various restrictions from Google and using Android, Huawei begins to develop their OS in last year in the name of "Harmony OS." When you look into the old days, Before Android, there are different platforms available for mobiles. But after Android, everything changed. All mobile manufacturers begin to use Stock Android OS or Custom Skin based Android OS. But What Huawei announced is different. Even if they mostly look like heavy themed OS, it is a separate initiative. With already available mobile volume, they can try their best. In a recent Developer conference, Huawei announced that EMUI 11 mobiles could update to Huawei Harmony OS. EMUI 11 is not Android 11. So, Huawei users can choose between Android or Harmony OS.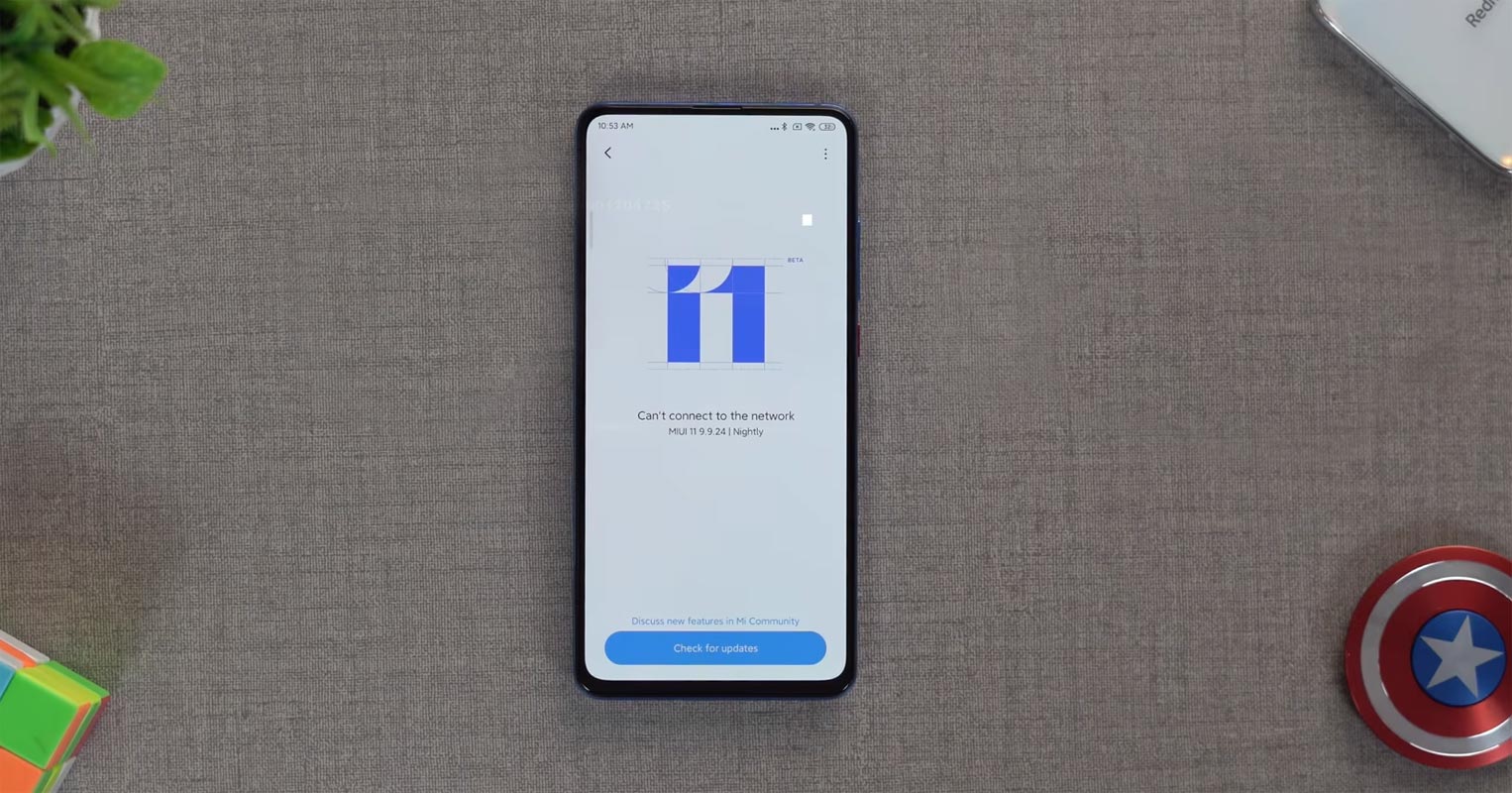 The Chinese giant, Huawei, announced to launch EMUI 11 in its developer's conference. Richard Yu, the Huawei CEO, also announced that next year Huawei's phone would be running on Harmony OS 2.0, the company's operating system.
What is EMUI 11?
The Emotion User Interface (EMUI) is a customized user interface software developed by Huawei for its mobile phones. The EMUI is developed based on the Android operating system and adds many useful features on the phone. 
Huawei launched EMUI 1.0 on December 30, 2012. It was based on Android 4.0. Huawei launched EMUI 3.0, 4.0,5.0and then 8.0 in late 2017 to align the Android 8. EMUI 10.0 was introduced after 9.0 to align Android 10 on September 8, 2019. 
Many of you can think to see the sequence that EMUI 11 will be based on Android 11, but it is not valid. EMUI 11 is a customized user interface with many new features and animations under Huawei's hood. It's the beginning of the launch of Harmony OS on the Huawei's phone in October 2021. 
Some of the newly added features in EMUI 11 are listed below. There are a lot of available minor updates. I try to highlight some essential features.
Split Screens
The multi-windows and split screens are the beautiful features of this user interface. The Multi-Screen Collaboration 3.0 app that allows you to control three apps simultaneously. Once you synchronize your Huawei phone with Huawei Mate Book, you can handle any three apps from your PC. It works the same as Samsung or Microsoft Your Phone App. This screen collaboration 3.0 is now a part of EMUI 11.
Multi Windows
You can bring out the smart multi-windows from the sidebar with a dedicated gesture. These windows contain all apps that you can adjust and edit.
The multi-windows and the split-screens reside in the center of the screen, so you don't need to search them somewhere in menus.
Customized Animations
In EMUI 11, Huawei has introduced several new and exciting animations. Now you can customize these animations by yourself to make more fun from these. You can choose pictures from your gallery to animate. Huawei claims that these animations are faster and smoother than its earlier versions.
What is Harmony OS 2.0?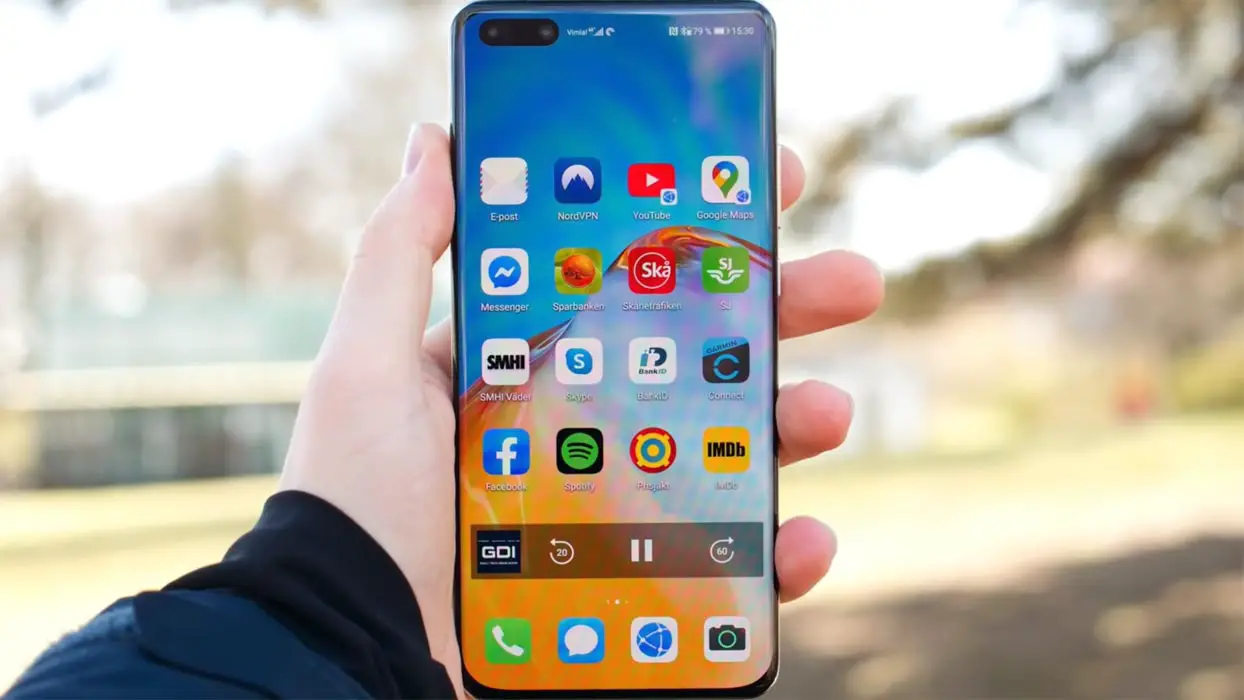 Huawei launched the Harmony OS in 2019. It was intended to be used in smartwatches, smart tv, and other smart home devices. With the current changes in the industry scenario, Huawei decided to launch Harmony OS in its phones not later than October 2021. Huawei announced to start its test on handsets from December this year.
According to Huawei, Harmony OS 2.0 will be an Open Source Operating System, just like Android. Huawei will invite other vendors to use this Harmony platform to install in their devices to replace of Android operating system.
Harmony OS Hand on For Developers
Huawei also announced that the Harmony OS 2.0 operating system would be available to the developer very soon. Huawei claims that it will be very easy for developers to either shift apps from Android to Harmony or develop entirely in Harmony operating system. The Harmony OS will support the lowest 128KB of RAM devices as well.
How the Transition from Android EMUI 11 to Harmony OS Will Take Place?
The good news is you don't have to buy a new phone to experience the security and animations of Harmony OS when it will come to mobiles. Huawei confirmed that all those phones running the EMUI 11 would get the update to install the Harmony OS 2.0 on their phones.
It is not clear that it will be a mandatory change or an option to transfer to Harmony OS.
Availability
The Harmony OS pre-installed phone will be available from October 2021. However, the Harmony OS 2.0 SDK will be available from tomorrow for smart tv, smartwatches, and other smart home devices.
The EMUI 11 will be installed on all new phones from onward, and P40 and Mate 30-series will get its update in the coming weeks.
Eligible Harmony OS Huawei Mobiles
Mobiles that are getting EMUI 11 mobiles are eligible for an upgrade to Harmony OS. The following mobiles may or may not get the Harmony OS. But based on the Huawei announcement about EMUI 11, The following mobiles are eligible.
 

Mate Series Mobiles
Mate 30 RS Porsche design
Nova Series Mobiles
 P series Mobiles
P40/Pro/Pro+/Lite/Lite 5G
Enjoy Series
 Tablets
Honor Mobile series
Honor 30 Youth Edition (Honor 30 Lite)
Honor 20 Youth Edition/lite
Wrap up
Huawei has limited choices. Already some of the mobiles can't access Play Store, and they have to install the Google apps manually. Compare with the Android platform and opportunities, Huawei is playing a risk here. But most of the users are tired of Android and iOS. They want a different new experience. Google may need to bring the Fuchsia OS soon. So until that, we can see what Huawei can do with their Harmony OS. It is pretty early to say something about Huawei's decision to launch its operating system, as many giants already failed in this expedition. But Huawei has the advantage of its home ground. What do you think about these new updates? Do tell us in the comments.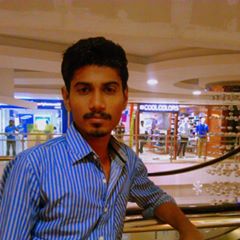 Selva Ganesh is the Chief Editor of this Blog. He is a Computer Science Engineer, An experienced Android Developer, Professional Blogger with 8+ years in the field. He completed courses about Google News Initiative. He runs Android Infotech which offers Problem Solving Articles around the globe.