T-Mobile always goes with innovative ideas and futuristic processes among all US major carriers. While other carriers are working on the UW 5G, which can take many years, T-Mobile implemented low-band 5G and covered Nationwide coverage. After seeing their success, Other carriers, including AT&T and Verizon, begin to follow their path. Also, Business-wise, they became strong after they acquired Sprint users. Now, T-Mobile Acquired the Majority Spectrum in the 5G Auction. Official News suggest they occupied nearly 90% of the Spectrum. So, Based on the Auction details, Other companies may have difficulties in 5G implementation, or they are not entirely ready for 5G now, and they don't want to spend a considerable amount where they don't go to utilize it fully.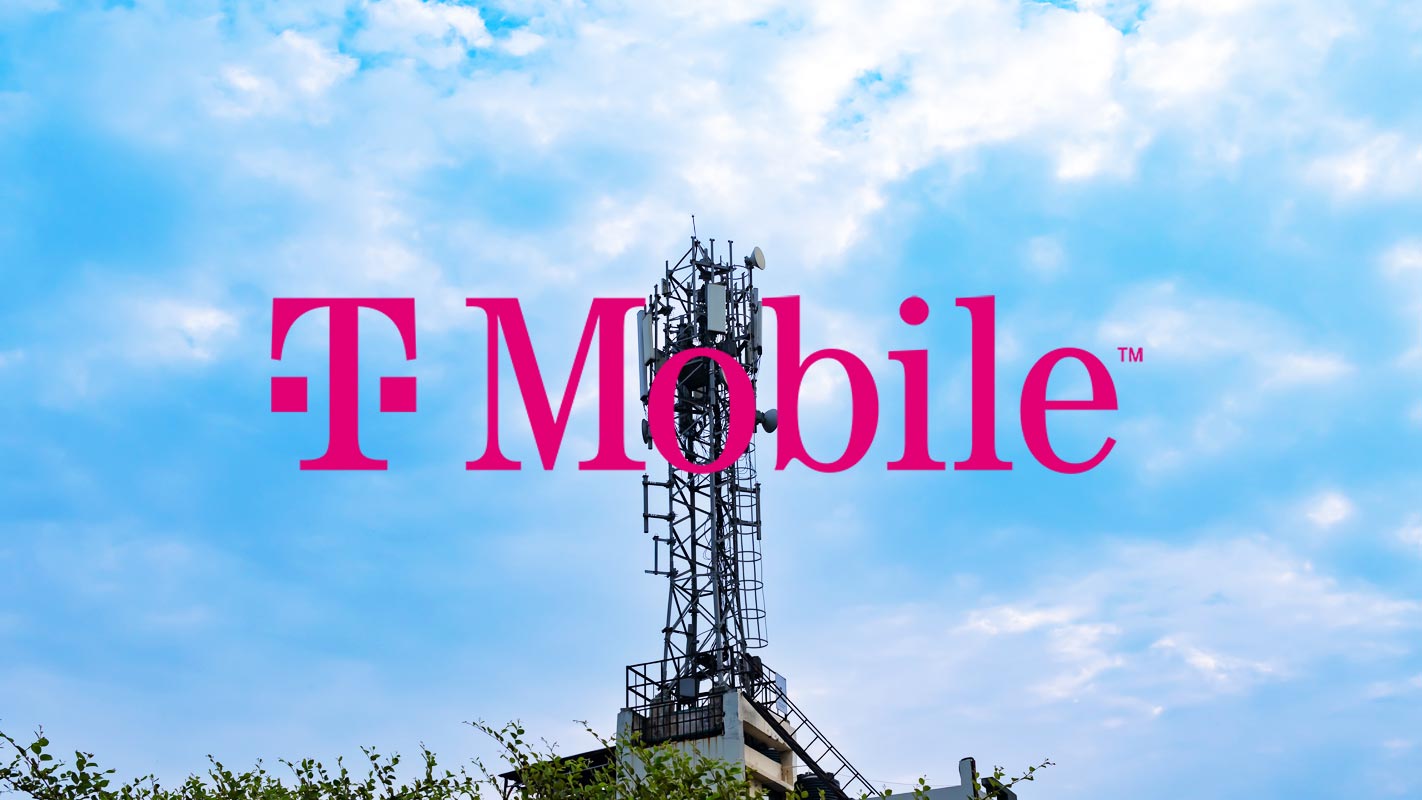 USA 5G Auction by FCC
The most recent FCC auction included 8,017 spectrum licenses located in rural regions. Of these 7,872 licenses, 7872 were awarded the highest bids. T-Mobile secured 7,156 licenses which accounted for 90.9 percent of all licenses offered. T-Mobile's total expenditure of $304 million is next in line with PTI Pacifica ($17.6 million for nine licenses), TeleGuam Holding ($16.6 million for three licenses), Evergy Kansas Central ($12.7 million for 54 licenses) with Cellular South ($11.9 million for 38 licenses).
Overall, the 63 bidders who won paid around $428 million during the auction. It's a far cry from what analysts in the industry anticipated. Analysts had estimated more than one billion, some even saying that the bid would exceed 5 billion ( via). However, that didn't happen. The low level of participation in this auction was likely because most major carriers, such as Verizon, AT&T, and Dish Network, don't operate extensively on the 2.5GHz Spectrum. They've already spent huge on auctions for other spectrums.
T-Mobile Acquired the Majority Spectrum in the 5G Auction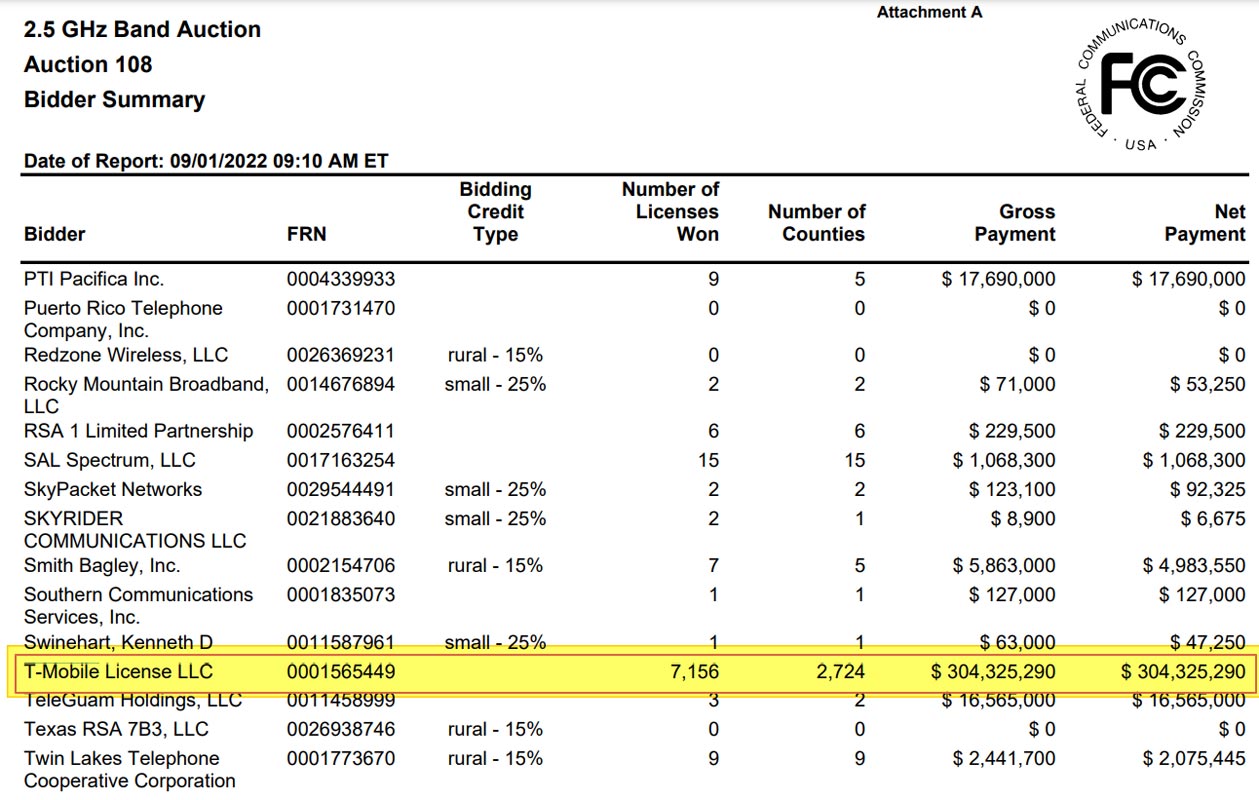 T-Mobile has acquired over 7,000 spectrum licenses, allowing it to expand its coverage and services available in remote areas. It was the top spending company in the FCC's most recent Auction 108. T-Mobile has bought an additional 2.5GHz spectrum to boost its 5G networks.
According to T-Mobile, it has paid $304 million for more than 90 percent of the spectrum licenses it sold at the auction. This acquisition will help increase coverage of 5G to 81 million other Americans in more than 2700 counties. The company already offers 5G service, which covers 320 million people across the nation, which is greater than Verizon and AT&T. Two hundred thirty-five million users are connected to the super-fast Ultra Capacity 5G. The company plans to reach 260 million users of people with ultra Capacity5G at the end of the year and 300 million in the next.
A Statement of Officiality from T-Mobile
"We've been consistent in our goals for years. We've elevated the Un-carrier's performance by establishing the most powerful Wireless network within America and the world's largest quality and coverage, as well as the highest value and the best customer service from our top team. The Spectrum added to the network only speeds up this mission." stated Mike Sievert, CEO of T-Mobile.
"Our competitors were distracted, whether trying to transform into media conglomerates or betting on the wrong strategy for 5G, and their customers are paying for the loss. In the meantime, we've been focused on being the most effective in wireless and are witnessing the outcomes of this focus being seen today."
How will Other Carriers use 5G Spectrum?
There are some adjustments between the carriers on Spectrum and Tower sharing. T-Mobile acquired 90% means they will not use them fully. So, Other carriers like Verizon and AT&T will utilize the Spectrum with T-Mobile. For usage, T-Mobile will charge them. It has been shared for years among all mobile carriers.
Wrap Up
T-Mobile is the market leader in 5G, with the nation's biggest, fastest, most reliable, and fastest 5G network. The Un-carrier's extended Range 5G service covers almost every country, 332 million people, offering more excellent coverage of 5G than Verizon and AT&T. Over 235 million Americans are covered by super-fast Ultra Capacity 5G. T-Mobile plans to cover more than 260 million people by 2022 and 300 million next. So, They already have plans for upcoming years. So, T-Mobile covered a considerable percentage in the 5G Auction. What are your thoughts about T-Mobile's acquiring a massive portion of 5G Spectrum? Share your thoughts below.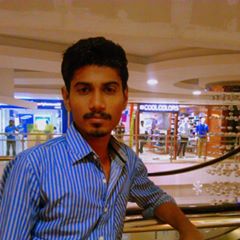 Selva Ganesh is the Chief Editor of this Blog. He is a Computer Science Engineer, An experienced Android Developer, Professional Blogger with 8+ years in the field. He completed courses about Google News Initiative. He runs Android Infotech which offers Problem Solving Articles around the globe.