Navigating the rapid evolution of technology presents a challenge in foreseeing significant releases. After Windows 11's introduction in 2021, the tech realm projected a considerable lapse before the subsequent version. Yet, Intel's recent subtle indicators imply a potentially expedited arrival of Windows 12. This unexpected pace could denote a shift in Microsoft's strategy, aligning with the dynamism of the digital landscape. Industry awaits Microsoft's updates, eager for the next Windows chapter, showcasing heightened anticipation among keen industry watchers for details. The speculation surrounding Windows 12 is a testament to the ceaseless innovation that characterizes the tech domain, keeping enthusiasts on the edge of their seats, awaiting the next breakthrough.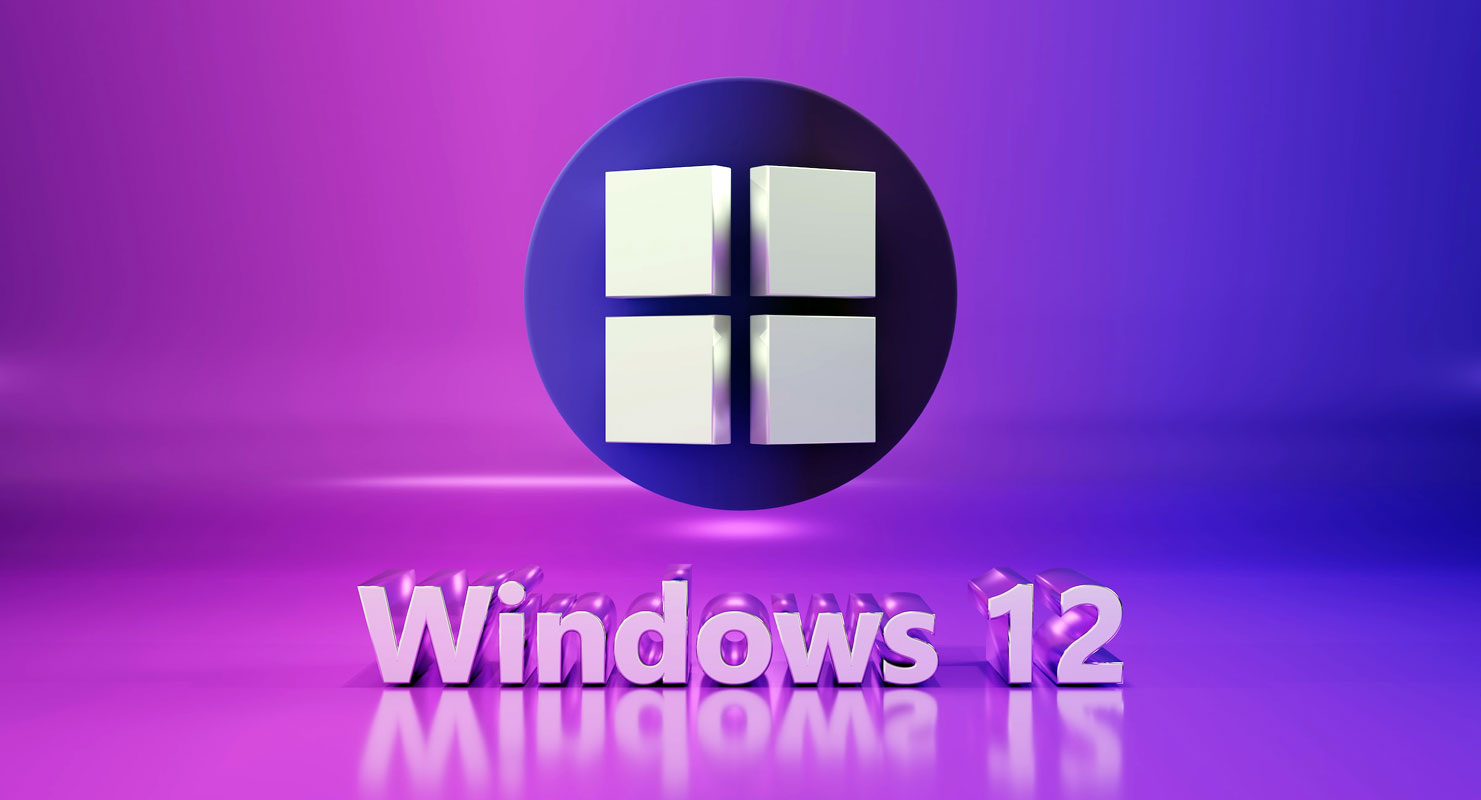 Intel's Hint at the Citi 2023 Global Technology Conference
The Citi 2023 Global Technology Conference provided a platform for Intel to share its plans, including upcoming chip developments. While routine chip updates were discussed, what caught my attention was Intel's statement hinting at a significant Windows refresh in 2024. Could this be an accidental hint at Windows 12?
Windows 12 Rumors: Setting the Stage
Even before Intel's intriguing hint, rumors about Windows 12 launching in 2024 had been circulating. While a Windows refresh is expected periodically, the timing aligns suspiciously well with these speculations. Microsoft's substantial investments in AI further fuel the notion that Windows 12 might integrate AI at its core.
The Role of AI: A Glimpse into the Future of Windows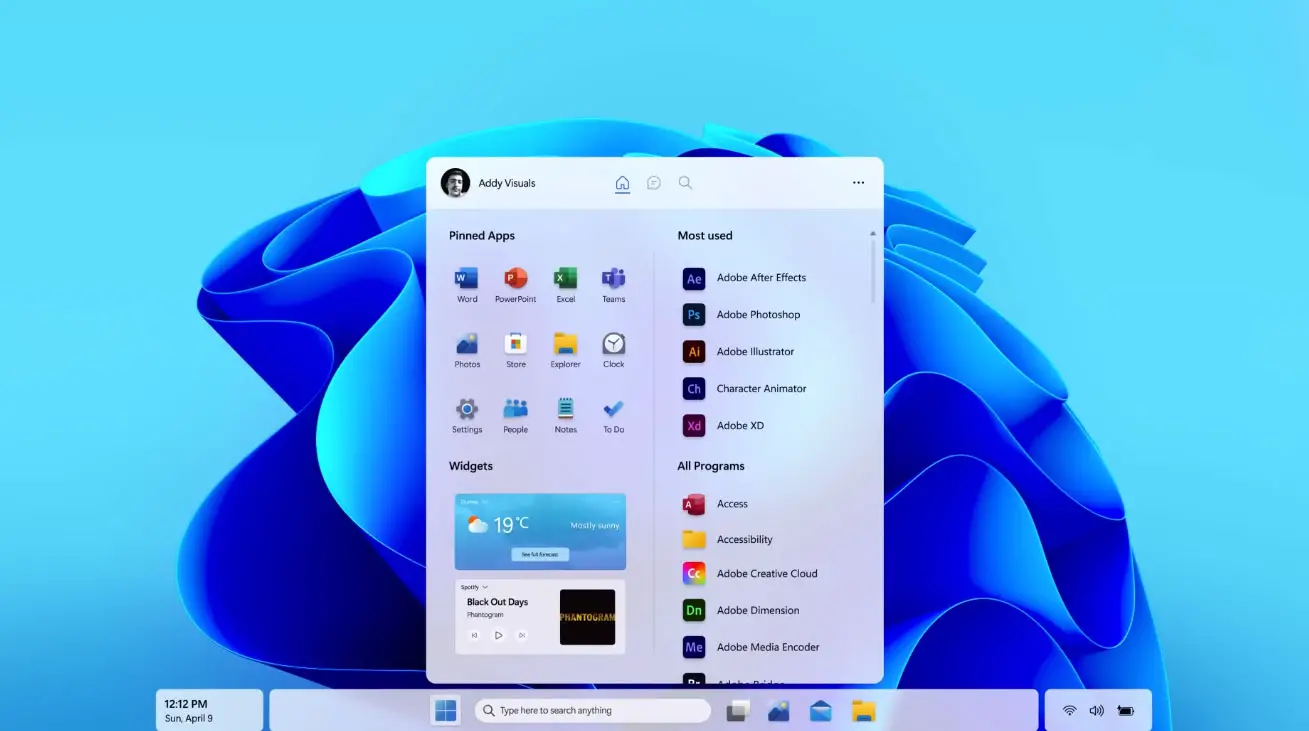 Windows 11 witnessed a partial integration of AI, enhancing the user experience in various aspects. However, AI wasn't central to its design. The possibility of a swift refresh for Windows 12, optimizing the firmware for AI, is an exciting prospect. This could reshape how we interact with our operating systems and devices.
The Impact of a Windows 12 Refresh
An updated version of Windows in 2024 could revolutionize how we use our devices. With AI potentially ingrained into its core, Windows 12 might offer a more intuitive and tailored user experience, providing personalized solutions and improving efficiency across various tasks.
Intel's Optimism for 2024
Intel's optimistic outlook for 2024, particularly regarding client processors and the Windows refresh, is encouraging. It suggests that significant advancements are on the horizon, possibly setting the stage for a new era of computing.
FAQs
Is Windows 12 coming in 2024?
Yes, rumors and hints from Intel at the Citi 2023 Global Technology Conference suggest a Windows refresh, possibly Windows 12, in 2024.
Will AI be a central component of Windows 12?
It's highly likely. Microsoft's recent investments in AI and the potential for firmware optimized for AI hint at a prominent role for AI in Windows 12.
How might AI integration impact the Windows experience?
AI integration could personalize user experiences, enhance device efficiency, and offer tailored solutions, making interactions with Windows more intuitive.
What can we expect from the next version of Windows?
Windows refreshes promise improved features, better performance, and potential AI focus, hinting at substantial changes in upcoming updates.
How can Intel's statement be seen as a hint for Windows 12?
Intel's mention of a significant Windows refresh in 2024 aligns with rumors about Windows 12, implying that this refresh could be the anticipated release.
What are the potential implications of a Windows 12 release in 2024?
A 2024 Windows update may revolutionize tech, integrating AI and changing how users interact with devices and operating systems.
Wrap Up
The anticipation of Windows 12 hitting the market in 2024 is a compelling notion that can potentially revolutionize the tech sphere. If AI becomes the cornerstone of Windows 12, it could usher in a paradigm shift in user interaction and experience. Visualize Windows 12, an intuitive, tailored OS enhancing productivity and simplifying daily tasks, personalized to individual needs and behaviors. The incorporation of AI into the fabric of the operating system could mean seamless adaptability, proactive suggestions, and an overall more brilliant interface.
It's a prospect that excites tech enthusiasts and casual users alike, as it promises a glimpse into a future where technology seamlessly integrates with our lives. Stay tuned for updates and official announcements, for the next iteration of Windows might very well be a game-changer in the tech landscape.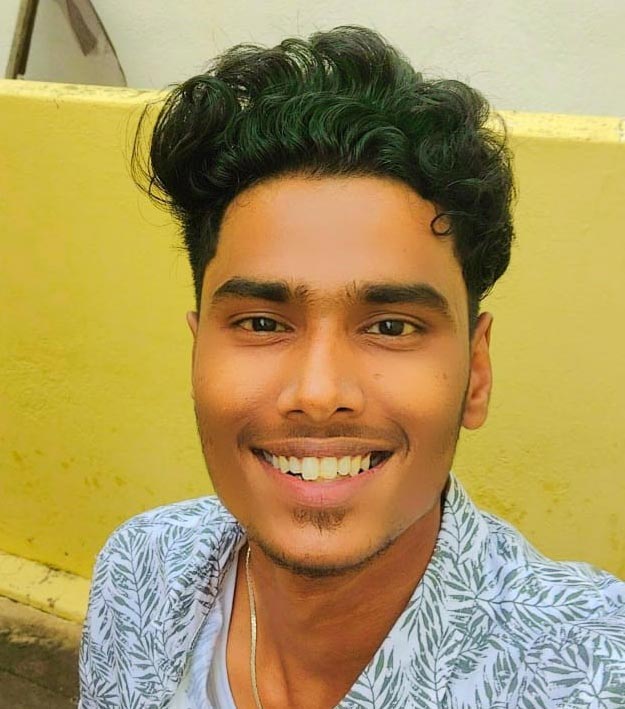 Arun Karthick is a highly skilled and versatile individual with a computer science background. He completed his undergraduate degree in this field and has since worked as an Android developer. Arun is known for his expertise in break dance and is highly regarded in this field. In addition to his dancing abilities, Arun is also a mobile hardware-level technician, making him well-rounded. He is known for his intelligence and is considered an intelligent individual in his professional and personal life.