In a groundbreaking move, Adobe has officially launched its Firefly-powered workflows to the masses, revolutionizing the creative process. This release includes many features, from Illustrator's vector recoloring to Express text-to-image effects and Photoshop's cutting-edge Generative Fill tools. While some regional restrictions apply due to AI regulations, Adobe also introduced a standalone Firefly web app, allowing users to experience its generative capabilities without committing to specific Creative Suite applications. This remarkable addition, alongside Adobe Express Premium, will seamlessly integrate Photoshop Generative AI Subscription Pricing into paid Creative Cloud subscription plans.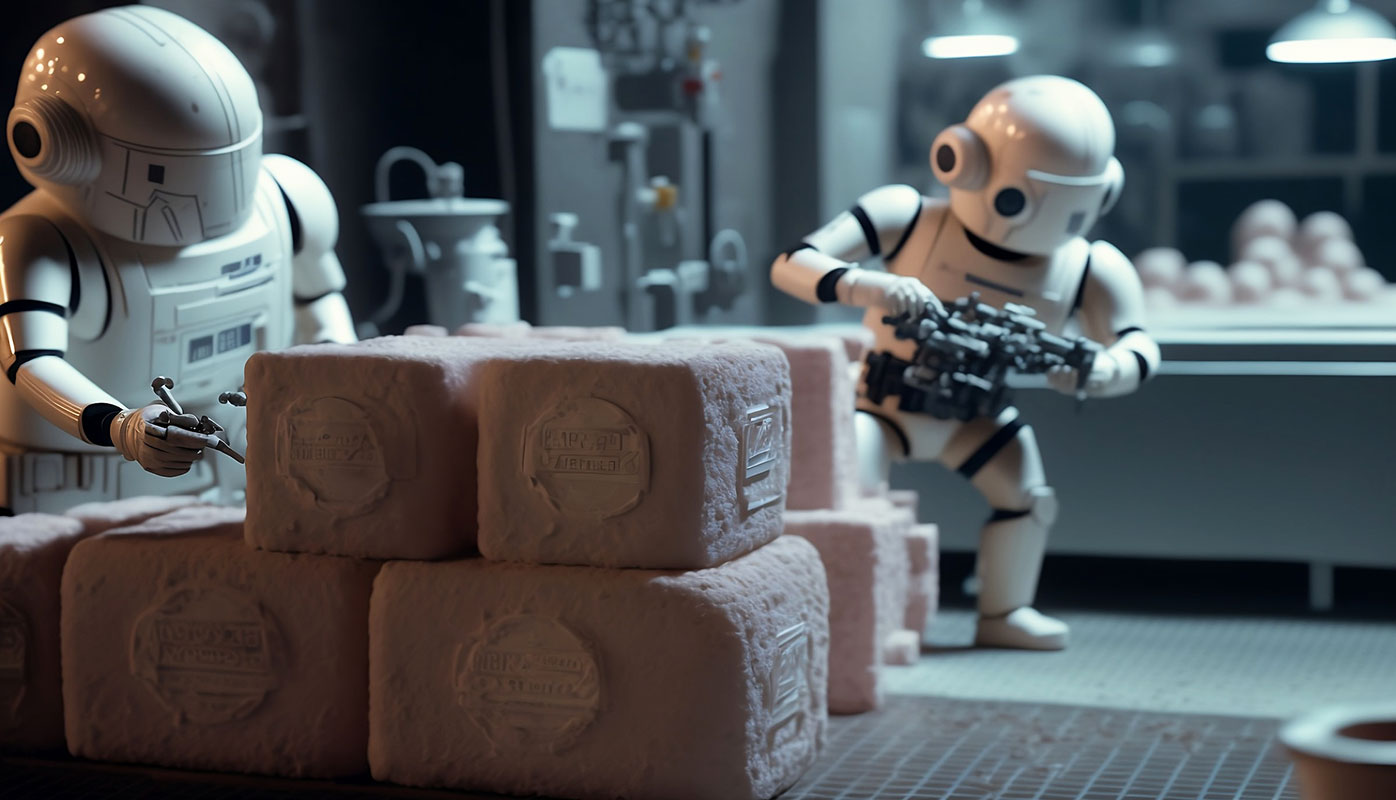 Unveiling Firefly: Adobe's Generative AI Marvel
The long-anticipated moment has arrived – Firefly, Adobe's family of generative AI tools, has graduated from beta testing. This development opens possibilities for creative minds, enabling them to craft awe-inspiring imagery in Photoshop, experiment with avant-garde text effects on the Firefly website, revamp Illustrator images, and enhance Adobe Express posters and videos.
Understanding the Cost: Adobe Photoshop Generative AI Subscription
Crucially, Adobe has maintained its existing pricing structure. However, it now offers credits for Firefly usage, contingent on your Creative Cloud subscription plan. For those with a full Creative Cloud subscription at $55 per month, the monthly allowance extends to an impressive 1,000 creations. Single-app subscribers, such as Photoshop or Premiere Pro users paying $21 monthly, have a generous quota of 500 products per month. Meanwhile, subscribers of Adobe Express, a versatile mobile app priced at $10 per month, can tap into Firefly for up to 250 uses.
Liberating Creativity: No Need for Restraint
Deepa Subramaniam, vice president of marketing for Adobe's Creative Cloud subscription, emphasizes that users need not be frugal with their credits. Adobe encourages a free-flowing creative process, discouraging any sense of rationing or constraint. Recognizing the potential demand, Adobe offers an additional 100 Firefly usage credits at a nominal $5 per month, available starting in November.
Firefly's Potential: A Glimpse into the Future
In my exploration of Firefly, I've witnessed some genuinely mesmerizing effects. However, it's imperative to acknowledge its current limitations. Being a cloud-based service, Adobe is reasonably expected to continue refining Firefly to yield even more impressive results.
Generative AI: Bridging the Imagination Gap
Generative AI's astonishing ability to replicate human-like output took center stage in 2022 with the introduction of OpenAI's ChatGPT. While these tools may occasionally stumble, Adobe's creative community, often immersed in experimentation, may be more forgiving. In the realm of imaginative pursuits, generative AI thrives.
Access Beyond Limits: Flexibility for All Subscribers
Paid subscription plan holders will retain access to Firefly, surpassing their monthly allocation. However, there will be a discernible difference in speed, as outlined by Subramaniam. Users on free tiers are granted a tantalizing glimpse into this transformative technology, with a quota of 25 uses per month.
Acknowledging Contributors: A Grateful Gesture
In a commendable move, Adobe is compensating Adobe Stock contributors whose images played a crucial role in Firefly's training. This compensation is a meaningful annual bonus, primarily determined by the frequency of image licensing and the overall acceptance rate within the stock image licensing platform.
Fostering Trust: Content Credentials for Transparency
Addressing concerns surrounding deepfake AI and the credibility of AI-generated content, Adobe has implemented a technology known as content credentials. This innovation, co-developed by Adobe, seeks to enhance transparency by clearly labeling images created using Adobe's tools as AI-generated.
FAQs
How can I access Firefly's features?
To access Firefly, you'll need a paid Creative Cloud subscription plan. This inclusion varies depending on the type of plan you choose.
What if I exceed my monthly Firefly usage limit?
If you surpass your allocated monthly usage, you can continue using Firefly, albeit at a slower pace. This applies to paid subscription plan holders.
Is Firefly available to free-tier users?
Yes, free-tier users are granted 25 uses of Firefly per month, giving them a taste of its capabilities.
How can I acquire additional Firefly usage credits?
Starting in November, users can opt for an additional 100 Firefly usage credits for a nominal fee of $5 per month.
What is Adobe's approach to transparency in AI-generated content?
Adobe employs content credentials to label images created using its tools as AI-generated, enhancing transparency and trust in the creative process.
Wrap Up
Adobe's introduction of Firefly-powered workflows represents a breakthrough for the creative industry. Firefly's accessibility, intuitive interface, and diverse applications hold the potential to revolutionize artistic expression, offering a game-changing platform. It empowers creators with a seamless platform, pushing the boundaries of what's possible in digital design and bringing visions to life.
At the cusp of transformation, Adobe commits to innovation, meeting dynamic creative community needs by pushing boundaries and driving change. Firefly's integration is just the start. Expect Adobe's groundbreaking developments, shaping digital creativity, setting new standards, and inspiring artists globally.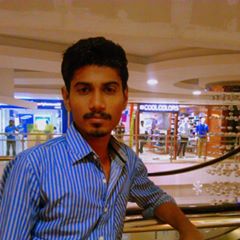 Selva Ganesh is the Chief Editor of this Blog. He is a Computer Science Engineer, An experienced Android Developer, Professional Blogger with 8+ years in the field. He completed courses about Google News Initiative. He runs Android Infotech which offers Problem Solving Articles around the globe.