Kia, a pioneering force in the automotive realm, has recently introduced its newest marvels, the EV3 and EV4 concept cars. This unveiling has ignited a wave of intrigue, primarily owing to the spotlight on eco-conscious materials adorning their interiors. The company's dedication to sustainability is palpable, marking a significant stride in the industry's green evolution. Now, let's explore these innovative vehicles, where form seamlessly blends with function and where the future of automotive engineering converges with environmental responsibility.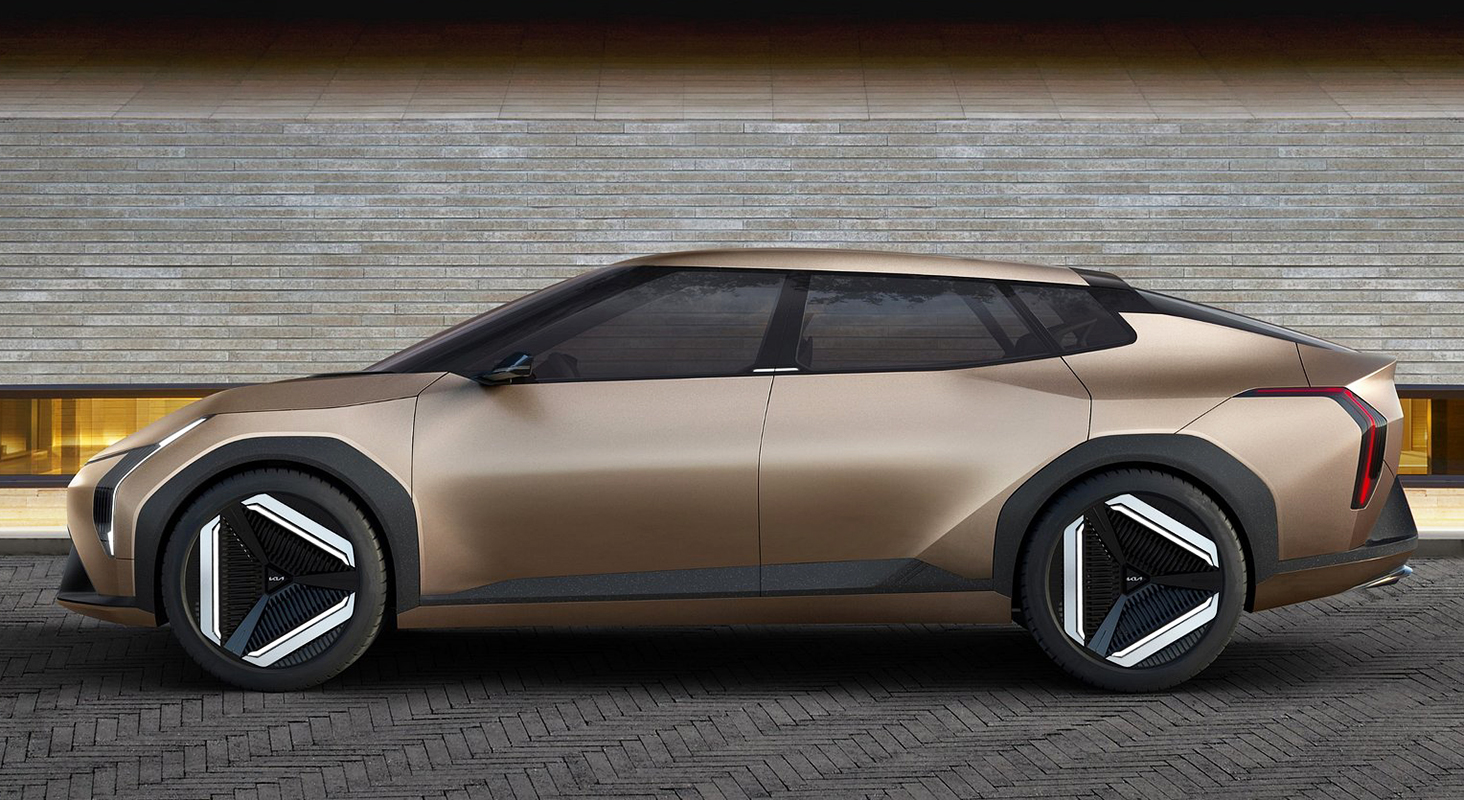 EV3: A Compact Marvel
The EV3 is a scaled-down version of the already controversially styled Kia EV9, a flagship SUV. Kia's vision for the EV3 is to encapsulate its larger counterpart's technology, practicality, and design in a more compact and accessible form. The result is a vehicle that promises to revolutionize the compact SUV segment.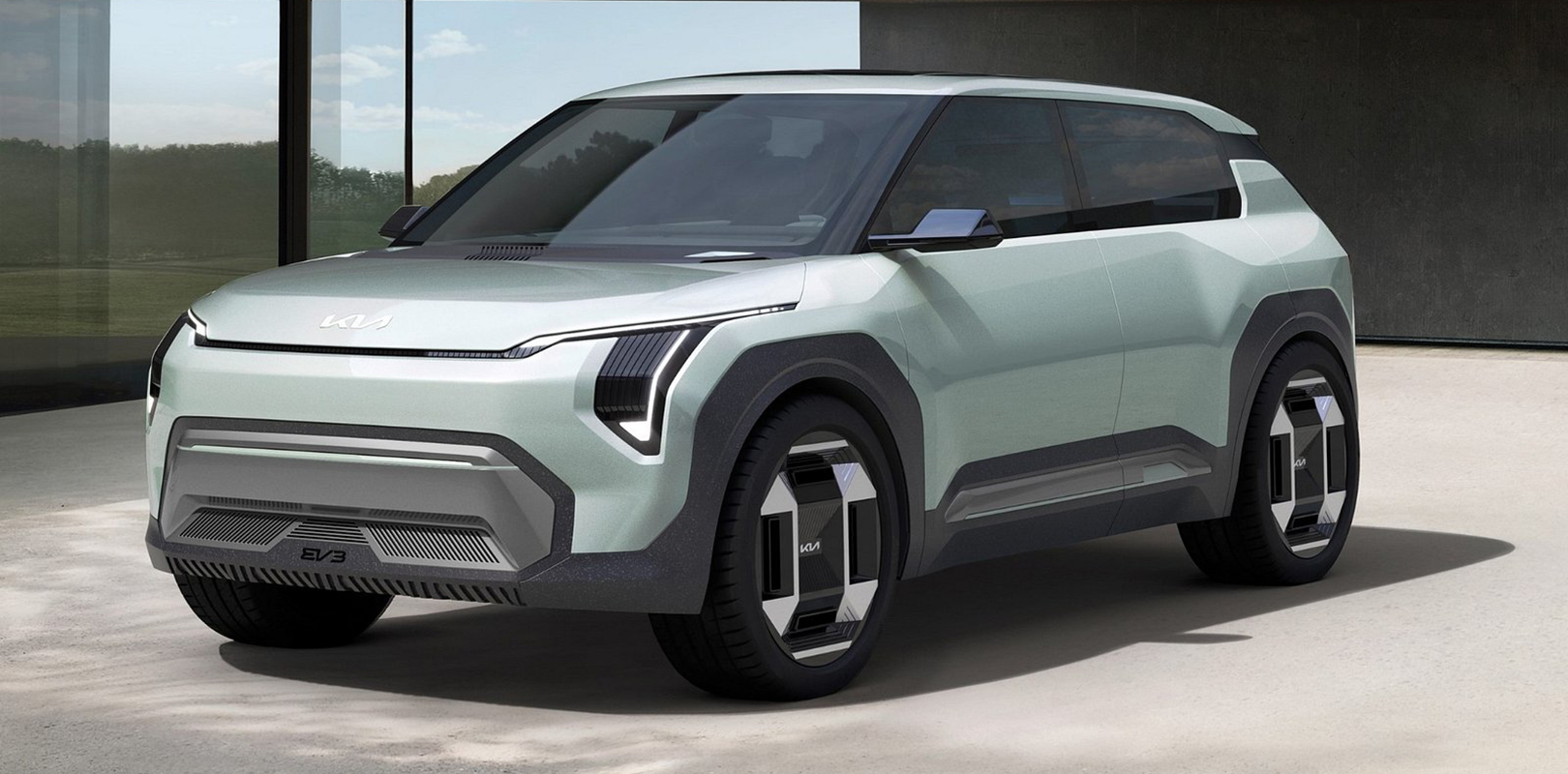 EV4: The Sedan for the Electric Era
In a bold move, Kia has affirmed its commitment to sedans in the electric era with the EV4. While the EV3's design is likely to stir debates, the styling of the EV4 is poised to incite fervent discussions in every corner, possibly even sparking fistfights in bars. Kia's new design philosophy, "Opposites United," adds an intriguing dimension to these models.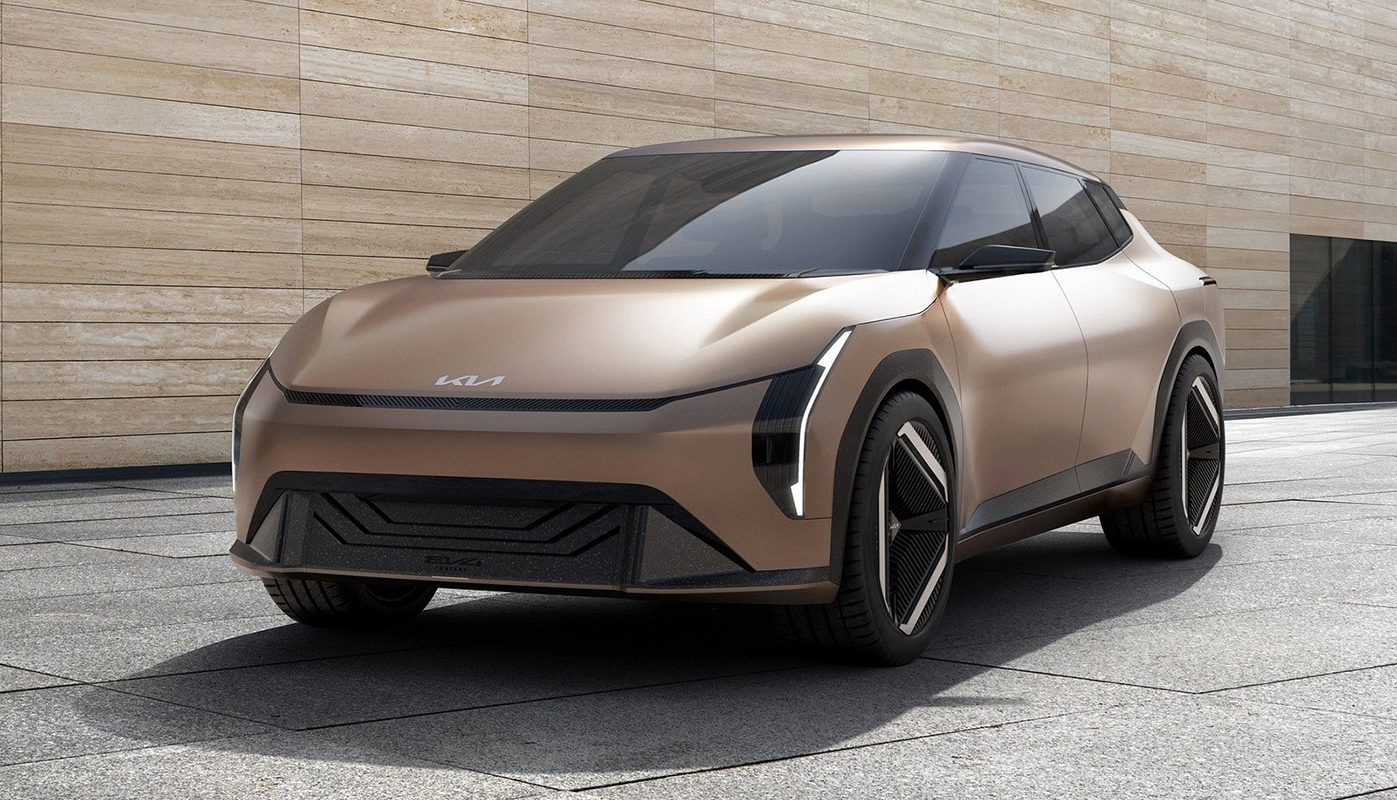 Design Philosophy: Opposites United
Kia's "Opposites United" design philosophy challenges convention and invites exploration. If these models make it to production, we anticipate the EV3 to retain its distinctive appearance, while Kia may opt to refine the EV4's design. The boldness exhibited by the South Korean manufacturer in launching the EV9 with minimal alterations from the original concept is a testament to their innovative spirit.
Pioneering Price Points
Kia's press release explicitly outlines their ambitious plan to introduce an entire range of electric vehicles priced between $30,000 and $80,000. The EV3 and EV4, along with the recently unveiled EV5, are slated to occupy the $35,000 to $50,000 segment. With the introduction of these models, Kia aims to accelerate the adoption of electric vehicles, filling crucial gaps in the market.
Under the Hood: Powertrain Insights
As concept cars, detailed specifications regarding battery and electric motor options are yet to be disclosed. However, we anticipate similarities to the EV5, which boasts a choice between a 64 or 88 kWh battery pack. The standard front-wheel-drive model features a robust 215 horsepower motor on the front axle, while all-wheel-drive variants incorporate an additional 94-hp motor at the rear.
A Sustainable Revolution: Materials of the Future
Kia's commitment to environmental stewardship takes center stage with the EV3 and EV4. These models introduce "game-changing eco-friendly materials and methodologies" that build upon the already impressive standards set by the EV9. The Kia's Color, Materials, Finish (CMF) design team has introduced various sustainable materials, including using natural fiber structures to construct seats.
Mycelium: Nature's Contribution
Marilia Biill, Head of CMF Design at Kia, sheds light on the innovative use of mycelium, a material derived from mushroom roots. This remarkable substance combines formidable strength with a luxuriously soft texture. Kia's pursuit of fabrication, the process of growing materials, marks a significant milestone in sustainable automotive design.
Natural Dyes and Recycled Cotton
For the EV4, the CMF team applied natural dyes to 100% recycled cotton sourced from madder roots and walnut shells. Additionally, they meticulously handwoven fabric stripes to create a captivating 3D effect. While this process presents exciting possibilities, Kia may need to streamline it for production.
Harnessing the Power of Hemp
Hemp takes center stage in the EV4's console table. This rapidly growing plant demands minimal resources for cultivation, making it a highly sustainable choice. Its exceptional malleability adds versatility to its list of virtues, enriching the EV concept's cabin with its stunning, deep hue.
Prospects in the American Market
While the EV5's arrival in the US seems improbable, there are strong indications that the EV3 and EV4 will find their way to American shores. Kia's US division has already shared details of these models, even before the global launch of the EV5. If all goes as expected, we can anticipate their arrival before 2026.
FAQs
When can we expect the EV3 and EV4 to be available for purchase?
The exact release date is yet to be confirmed, but indications suggest a potential arrival before 2026.
What sets the EV3 apart from the EV9?
The EV3 is a more compact version of the EV9, designed to offer similar technology and design in a smaller, accessible package.
How does Kia's "Opposites United" design philosophy influence these models?
This design philosophy challenges convention and brings a distinctive, innovative touch to the EV3 and EV4.
What are the critical sustainable materials used in the interiors of these concept cars?
Kia has introduced materials like mycelium, natural dyes on recycled cotton, and hemp to create eco-friendly interiors.
What is the expected price range for the EV3 and EV4?
Kia plans to offer these models in the $35,000 to $50,000 segment to make electric vehicles more accessible to a broader audience.
Wrap Up
Kia's introduction of the EV3 and EV4 concept cars marks a watershed moment in the automotive landscape, heralding a paradigm shift towards sustainable and visionary design. These models stand as testaments to Kia's relentless pursuit of excellence in technological advancement and in championing environmental stewardship. Kia showcases a forward-thinking approach that transcends conventional boundaries by seamlessly integrating state-of-the-art engineering with eco-conscious materials.
The EV3 and EV4, if brought to fruition, hold the potential to revolutionize the electric vehicle market, offering consumers an unparalleled fusion of innovation and ecological mindfulness. In doing so, Kia reaffirms its position as a trailblazer in the industry, setting a powerful example for the future of automotive manufacturing and emphasizing the imperative of sustainable practices in a rapidly evolving world.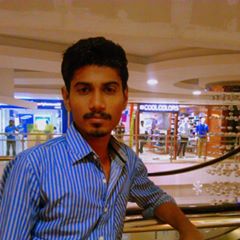 Selva Ganesh is the Chief Editor of this Blog. He is a Computer Science Engineer, An experienced Android Developer, Professional Blogger with 8+ years in the field. He completed courses about Google News Initiative. He runs Android Infotech which offers Problem Solving Articles around the globe.