Most countries suggest people use public vehicles as much as possible to reduce the number of Private Vehicles Pollution. The same goes for Taxis and Rental Cars too. But compared with the early days, Most countries have begun adopting electric vehicles. To initiate the Transition among Lyft Drivers, Lyft introduced attractive offers that can enhance the Transition. The proposal not only falls under one request. There are a few additional incentives and also offers available until 2024. As per the announcement, Lyft Drivers will get Additional Incentives for Electric Vehicles.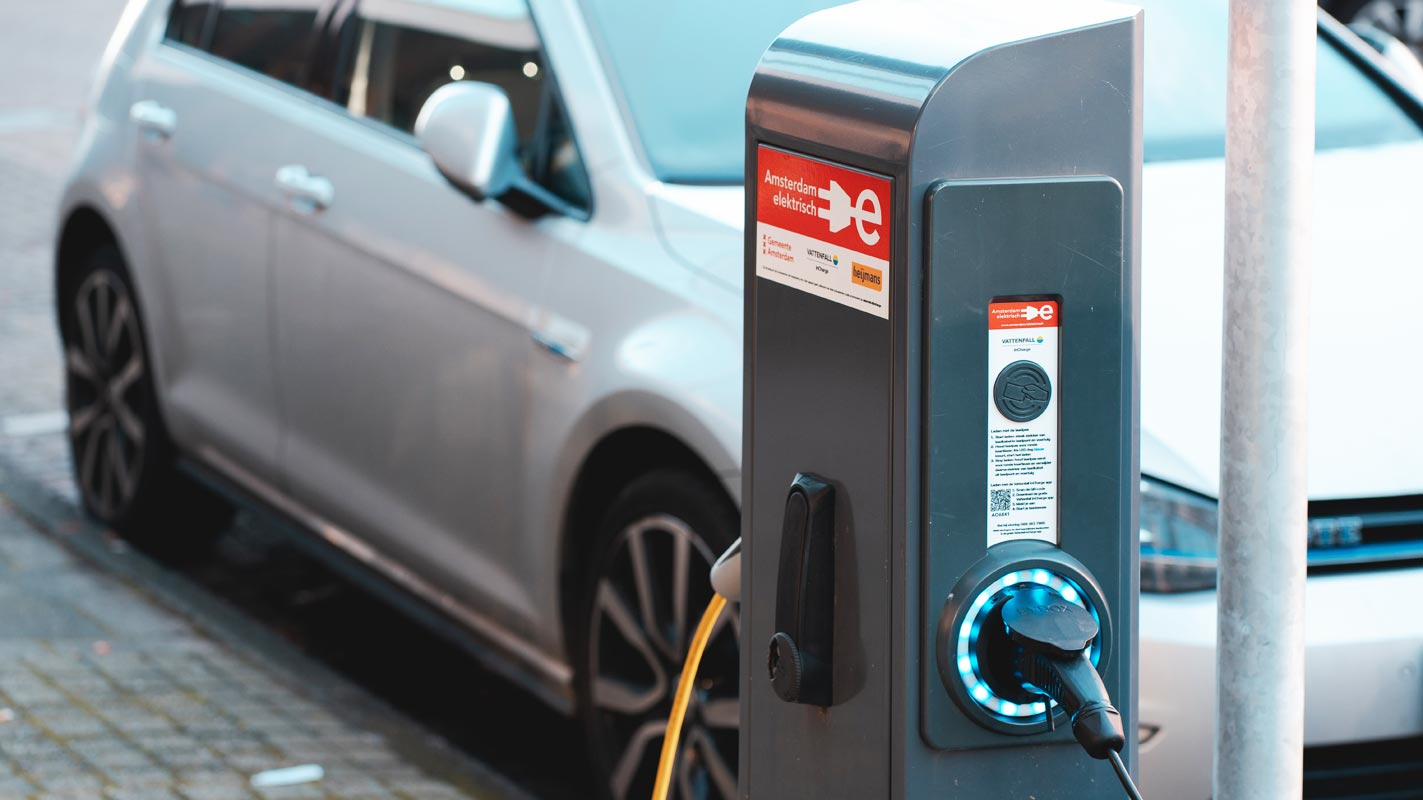 Lyft Additional Incentives for Electric Vehicles
The company released a press statement announcing that it will launch a new incentive program to encourage drivers who switch to electric vehicles. Lyft's Director for Sustainability, Paul Augustine, says that the company wants to remove logistical and financial barriers for drivers who wish to switch to an electric vehicle.
Lyft made a commitment to 100% electric vehicles in 2022. Since then, we've worked with public and private partners to bring about the systemic changes necessary to make a fully-electric future for everyone, not just rideshare.
Lyft Electric Vehicles Incentive methods
New earnings incentive
Drivers in California will receive an additional $150 each week for giving 50 rides in their electric vehicles until 2024. However, drivers will have to register their EVs by 2023. They can also keep earning the weekly bonus until they reach $8,100. (Subject to conditions, see incentive details ).
Discounts on fast charging
US drivers can now get charging discounts at EVgo stations starting this week when they link their EVgo accounts with Lyft. This includes discounts of up to 45% for Platinum and Gold drivers in specific markets and EVgo's standard rates for Pay As You Go. You can link your accounts from any device via the Lyft Rewards page within the Driver app. They can also create an account for free if they don't already have one. Learn more about the partnership.
Cashback
Drivers can receive between 1-7% cashback when they charge public charges with their debit card. The driver's Lyft Rewards level determines the amount of cashback. This includes 7% cash back for Platinum drivers, 3% for Gold drivers, and 2% for Silver drivers. All cardholders can charge at any US charging station that accepts Mastercard.
Home charging discounts
Drivers can receive a Lyft-specific Discount on Level 2 (L2) charger hardware with our partner. Also, get pre-negotiated rates to install L2 residential home charging with COIL. This will help reduce barriers that prevent affordable home charging.
Get special offers on New Electric Vehicles for Lyft Driving
As per recent data, the amount of drivers moving towards Electric Vehicles is increasing. Along with Lyft's help with ist Partners, Governments also provide some incentives based on regions.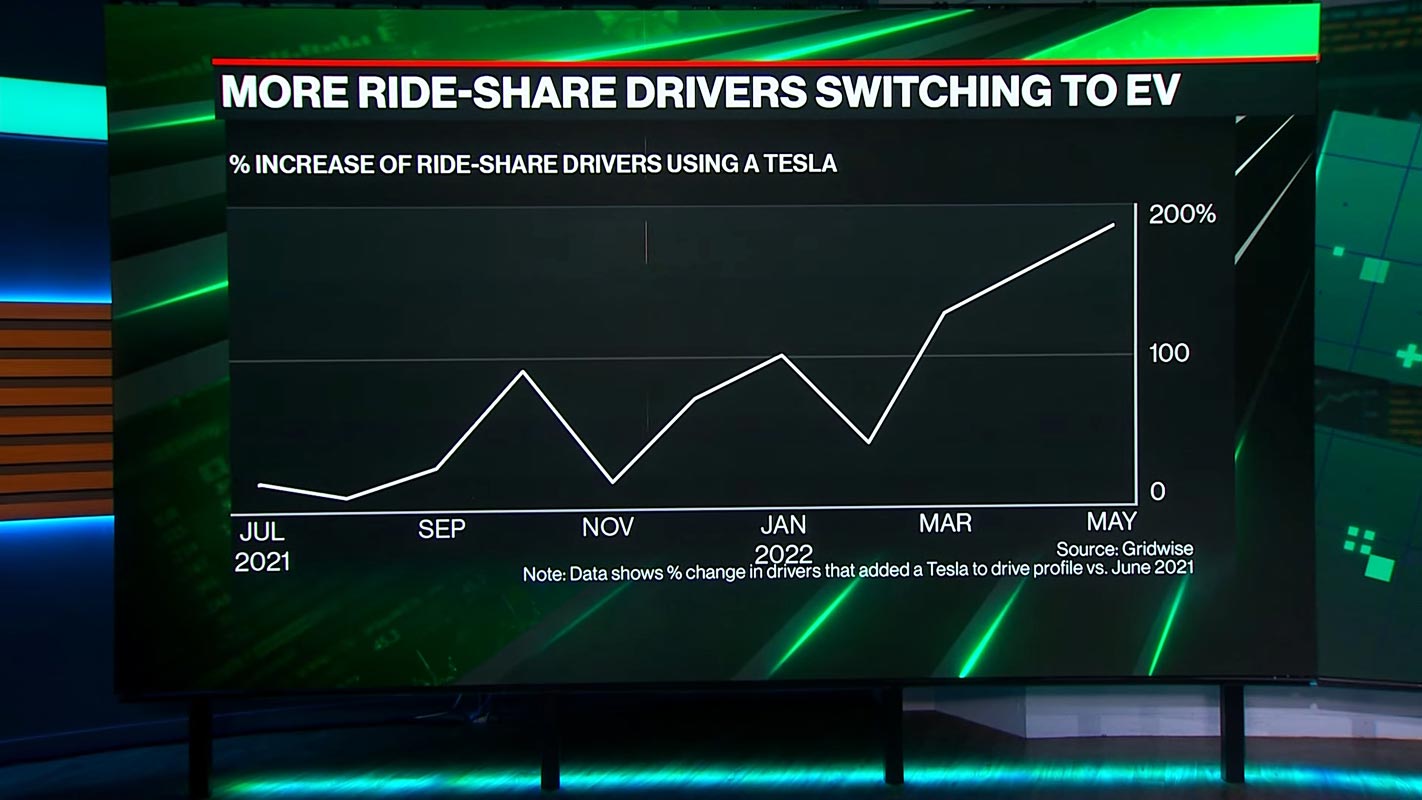 Lyft is working with partners to add thousands more EVs from Hyundai and Ford to our rental program next year. This offers drivers a low-cost and low-commitment alternative for purchasing an EV.
Lyft is also launching a new educational website for drivers. This will help them decide if they should switch to an EV and the benefits of using Lyft to drive those EVs. Take this example:

Drivers can save up to $7500 on specific EVs when they purchase federal incentives. There are many states and local governments that offer additional incentives.
Owners of EVs can make savings on fuel and maintenance every year.
The new EVs have a median driving distance of over 230 miles with a single. This is good news for Lyft drivers who travel less than 230 miles per week.
Data from the country show that Lyft's EV drivers earn more tips per ride than their counterparts.
Wrap Up
Moving towards a good initiative is an excellent step for Lyft. But they should know the real-time difficulties of the drivers too. But announcing additional incentives and the initiation to purchase new vehicles with offers is welcome by most of the drivers. Also, Unlike Gas Prices, We can't see a drastic change in electricity costs. Most countries change the price rarely. What is your thought on Lyft's steps to move towards Electric Vehicles along with the Driver's Incentive support? Share it below.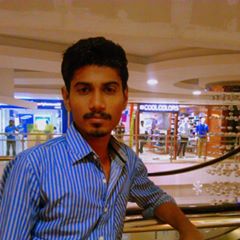 Selva Ganesh is the Chief Editor of this Blog. He is a Computer Science Engineer, An experienced Android Developer, Professional Blogger with 8+ years in the field. He completed courses about Google News Initiative. He runs Android Infotech which offers Problem Solving Articles around the globe.