Samsung News, formerly Samsung Daily and recently rebranded as Samsung Free, has arrived in Canada, offering Galaxy device users an exciting news aggregation service. While the platform's past may appear perplexing, the core message is clear – Canadian users can now conveniently access Samsung News from their home screens, taking over the previous Samsung Free app. As a beta version, the new platform boasts three easy-to-navigate sections: Daily Briefings, curated by Samsung's news editors and delivered twice daily; News Feeds, showcasing content from Samsung's partners, with a "Following" tab for tailored updates; and a Podcasts section, enabling users to enjoy news and entertainment through audio. This expansion into Canada signifies Samsung News' growing global presence, promising more possibilities in the future.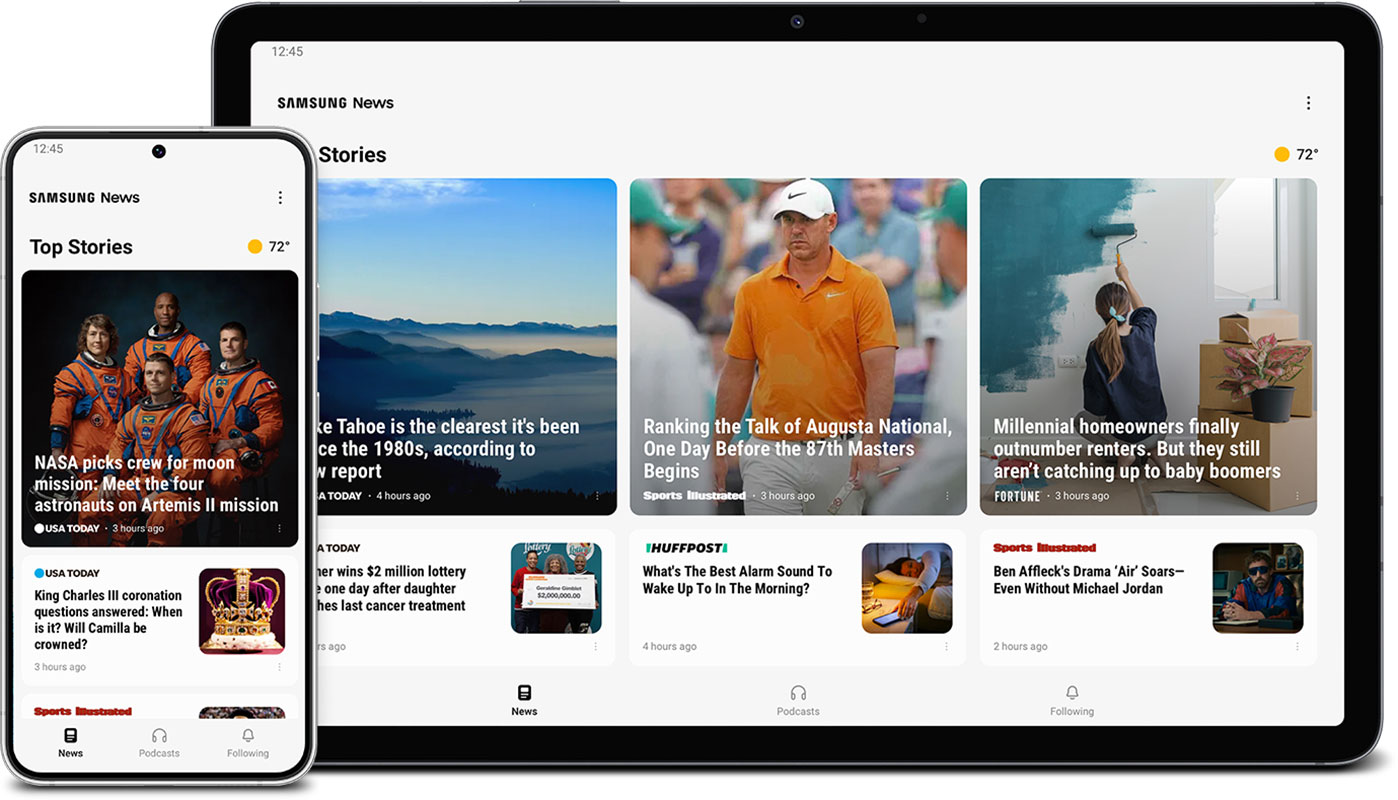 The Evolution of Samsung News
Samsung News has entered Canada as a beta version, and existing Samsung Free users will immediately notice the change in the app icon. However, the transformation goes beyond just aesthetics. Samsung has revamped its news aggregation service, providing users with three convenient ways to access content:
Daily Briefings
Twice a day, in the morning and evening, Samsung News offers handpicked briefings curated by the company's news editors. These briefings provide a comprehensive overview of the latest news and events, keeping users informed throughout the day.
News Feeds
The "News Feeds" section presents users with a curated selection of news articles from Samsung's partner sources. Users can explore various topics and interests through the "Following" tab, tailoring their news feed according to their preferences.
Podcasts
Samsung News also features a dedicated podcast section, allowing users to listen directly to news and entertainment content from the app. This feature caters to those who prefer to consume information through audio formats.
Expanding Availability
Initially, Samsung News was exclusively available in the United States. However, it has now extended its reach to include Canada as well. There are indications that the app may continue expanding into other regions, with Europe being a likely candidate. A June trademark application suggests that Samsung intends to broaden its global footprint.
Accessing Samsung News Anywhere
For those outside the official regions where Samsung News is available, such as Canada and the USA, there is still a way to enjoy the app's features on your Galaxy device. A guide has been created to help users install Samsung News on their devices, enabling them to access curated news and entertainment content.
Limitations of Using Samsung News in Non-Official Regions
While accessing Samsung News from anywhere is enticing, users should know one limitation. Regardless of the user's location, they will receive news from markets where Samsung News is officially available, primarily the USA and Canada. This means personalized content based on the user's specific region won't be available. Nevertheless, the app remains an excellent choice for anyone interested in staying updated with the latest news and curated entertainment content, as provided by Samsung and its partners for users in the USA and Canada. As the platform grows, it is hoped that more markets will be included.
FAQs
Is Samsung News available for all Galaxy devices in Canada?
Currently, Samsung News is available in Canada for Galaxy device users. However, checking for compatibility with your specific device model is always good.
Can I get personalized news content in regions where Samsung News is unavailable? 
Unfortunately, regardless of location, you will receive news from markets where Samsung News is officially accessible, such as the USA and Canada. Personalized content may not be available in non-official regions.
How often are the Daily Briefings updated? 
The Daily Briefings are updated twice daily, morning and evening, providing users with the latest news and updates throughout the day.
Can I listen to podcasts on Samsung News? 
Yes, Samsung News has a dedicated section for podcasts, allowing users to enjoy news and entertainment content in audio format.
Will Samsung News expand to more countries in the future?
While there are no official announcements, the trademark application for Samsung News in Europe suggests that the platform's availability may expand to more regions.
Wrap Up
Samsung News has successfully established its presence in Canada, delighting Galaxy device users with its streamlined and expertly curated news aggregation service. Adding Daily Briefings, News Feeds, and Podcasts has enhanced the user experience, ensuring easy access to up-to-date news and captivating entertainment content. While initially exclusive to the USA, the platform's expansion into Canada marks a significant milestone, broadening its reach and catering to a broader audience.
The prospect of future expansion into Europe further adds to the excitement, hinting at the platform's growing popularity and global appeal. With Samsung News, users worldwide can stay informed and entertained with just a tap on their screens, making it an indispensable tool for those seeking reliable and diverse content. As the platform continues to evolve, it promises to bring more convenience and enjoyment to users everywhere.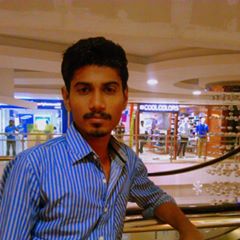 Selva Ganesh is the Chief Editor of this Blog. He is a Computer Science Engineer, An experienced Android Developer, Professional Blogger with 8+ years in the field. He completed courses about Google News Initiative. He runs Android Infotech which offers Problem Solving Articles around the globe.