Google Stadia is a good concept, and the steps it took in the past are continually significant. They move towards a lot to the future with dedicated Studios and tie-up with leading Gaming development companies. But due to the low user base and people suffering from lag due to other external factors, Stadia can't become a success. Even though it is not meet the expected threshold, It has a good user base. It is a Google responsible for safeguarding user Game data and Refunds. Instead of running a loss business, It is a wise idea to shut it down. The following article explains how you can Move Cyberpunk 2077 Google Stadia Game Data to PC/Xbox/PlayStation.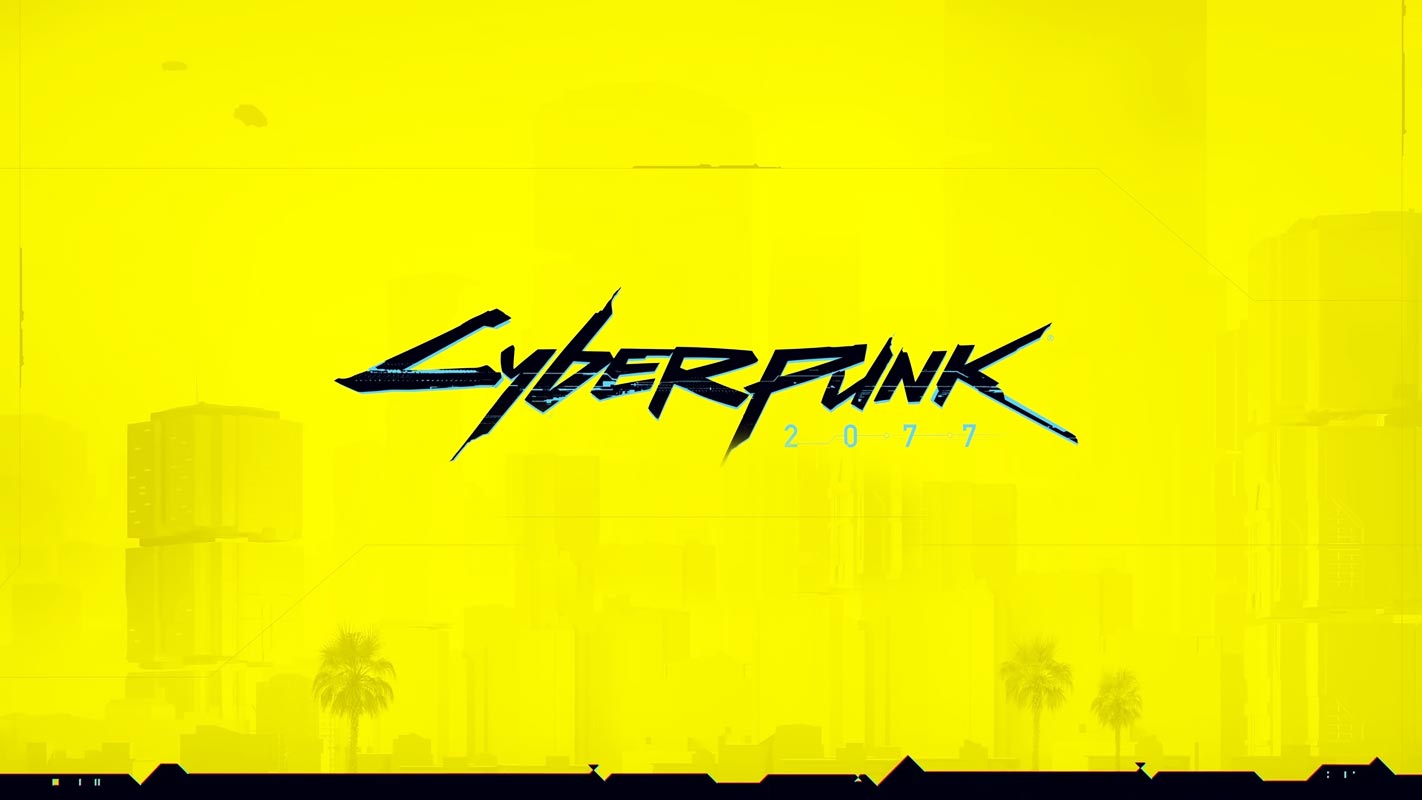 Google Stadia Shutdown
Google Stadia, the cloud gaming service from Google, will be permanently shutting down on January 18 at 11:59 PM PT, as confirmed by Google spokesperson Patrick Seybold to The Verge. This means that users will no longer have access to the titles and saved progress on Stadia. However, several publishers have provided options for transferring purchases and progress to other platforms so users can continue playing their games.
Move Cyberpunk 2077 Google Stadia Game Data to PC
To transfer your Stadia saves to another platform, follow these steps:
Go to takeout.google.com and click "Deselect all" in the "Create a new export" section. Then, select "Stadia" and click "Next Step."
Choose your preferred destination and the frequency of the export. Select a ".zip" file type and a "2 GB" size, then click "Create Export."
Download the export from the chosen destination.

Locate the downloaded archive on your computer and extract it. Your Cyberpunk 2077 save files will be in the following path: …/Takeout/Stadia/GAMING/GAME_SAVE/. There may also be saved files for other games in this location.
Extract the saved files for each game into separate folders.
To use the extracted saves on the game's PC version, copy and paste the folders into the following path: %userprofile%\Saved Games\CD Projekt Red\Cyberpunk 2077. Make sure the files are not nested in another folder.
Move Cyberpunk 2077 Google Stadia Game Data to Xbox/PlayStation Consoles
If you own a copy of the game on a supported console platform, you can use cross-progression on any of the PC platforms and sync it with your GOG account to transfer your progress to the console. To do this: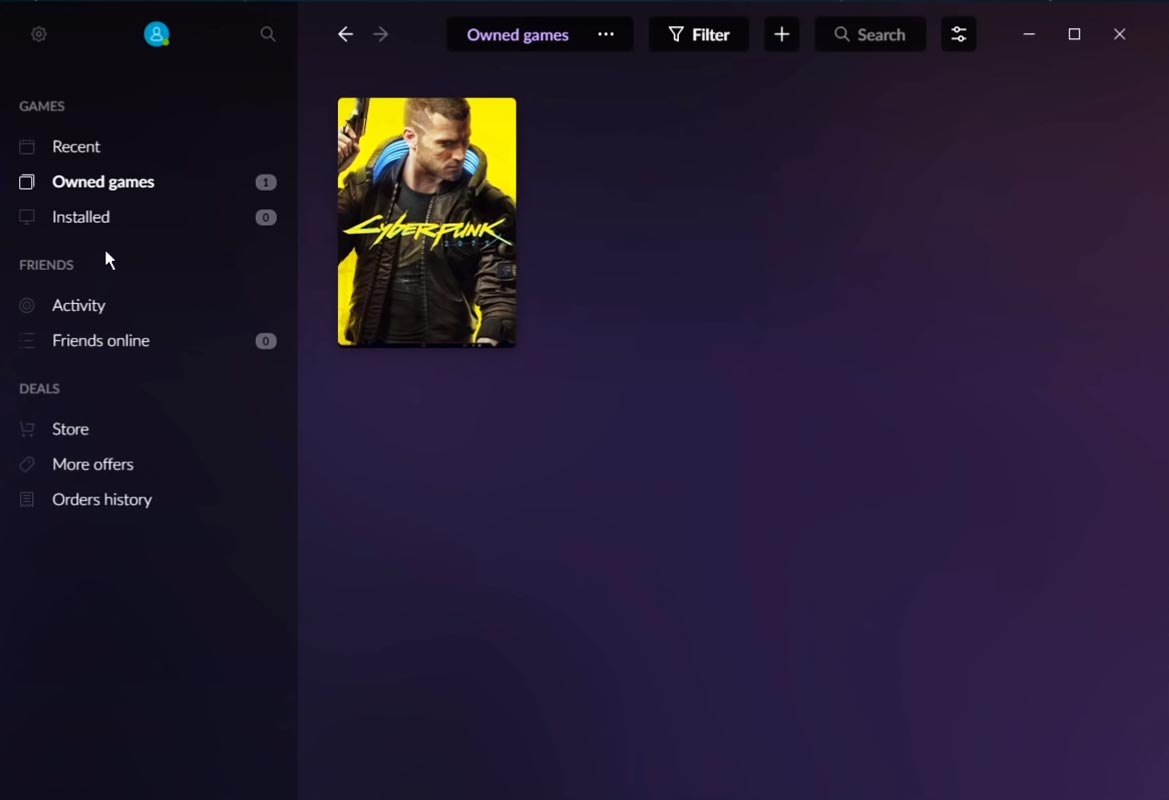 Start Cyberpunk 2077 on the PC.
Make sure you are logged in to the REDlauncher, as this will be the Account used to store your cross-platform saves.
Enable cross-platform saves in the game's settings.
Load the latest save file from Stadia (or any other save you want to transfer).
This save file should be synced with the cloud and appear on your console, provided you are logged in to the same GOG account.
Refund
On September 29, 2022, Google announced that the Stadia servers would be shut down on January 18, 2023. Beginning on November 9, 2022, Stadia will start processing refunds for all purchases of games, add-on content, and subscription fees (excluding Stadia Pro) made through the Stadia Store.
FAQ
Can I transfer my Google Stadia game progress to another platform?
It may be possible to transfer game progress to another platform using cross-progression for games that support this feature, but not all titles offer this option. You can contact the game developer or publisher if you have questions about sharing saved games and account progress.
Some publishers, such as Ubisoft, Bungie, I/O Interactive, CD Projekt Red, Rockstar Games, and Bethesda, have already provided information about transferring game progress. You can check for updates from these and other publishers on their social media channels.
How long will I be able to play my games on Stadia?
The Stadia platform and game servers will remain online until January 18, 2023, so you can continue to play games in your library until that time.
Is it possible to transfer my Stadia games to another platform?
Some game publishers offer options for transferring game data to other platforms, but purchasing the game on the new platform may be necessary. For more information on sharing games, you can check with the publishers of the games you are interested in. You can find updates from publishers on their social media channels.
Wrap Up
Google provides refunds for all software purchases from the Stadia Store and hardware purchases from the Google Store. The company started processing these refunds in November and expects to complete most of them by January 18. Keep an eye on your email for confirmation of your refund. It is sad to see tech giants like Stadia shut down. It is a good initiative process. But It needs some time. The significant issues are lag, and some users have problems facing Internet Speed.
Now we understand why Mobiel Studios must create its launcher and Account for handling Game data. The Stadia Shutdown is an Organized process. Most of the Games can be transferred to the respective Account. If you face any issues during Move Cyberpunk 2077, Google Stadia Game Data, then comment below. We will try our best to help you.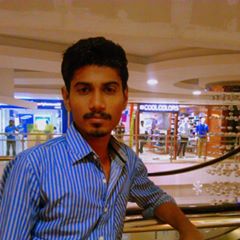 Selva Ganesh is the Chief Editor of this Blog. He is a Computer Science Engineer, An experienced Android Developer, Professional Blogger with 8+ years in the field. He completed courses about Google News Initiative. He runs Android Infotech which offers Problem Solving Articles around the globe.