The problem with having consoles is they may be outdated in years. Sony PS4 roughly serves 7 years, and it is having some issues handling Cyberpunk 2077. It is not the case with only Sony Consoles. But also, Some last-gen Xbox consoles are having some hardware issues. Yes, some glitch and lag in the game itself because of the initial release and the game need patch updates in the future. But performance-wise, Last gen consoles are struggling to perform while Cyberpunk 2077 works better in Google Stadia. It may be a surprise for users. But Stadia hardware is cloud-based, and Google will replace them based on the Game compatibility. Like Consoles, You don't need to worry about the hardware support.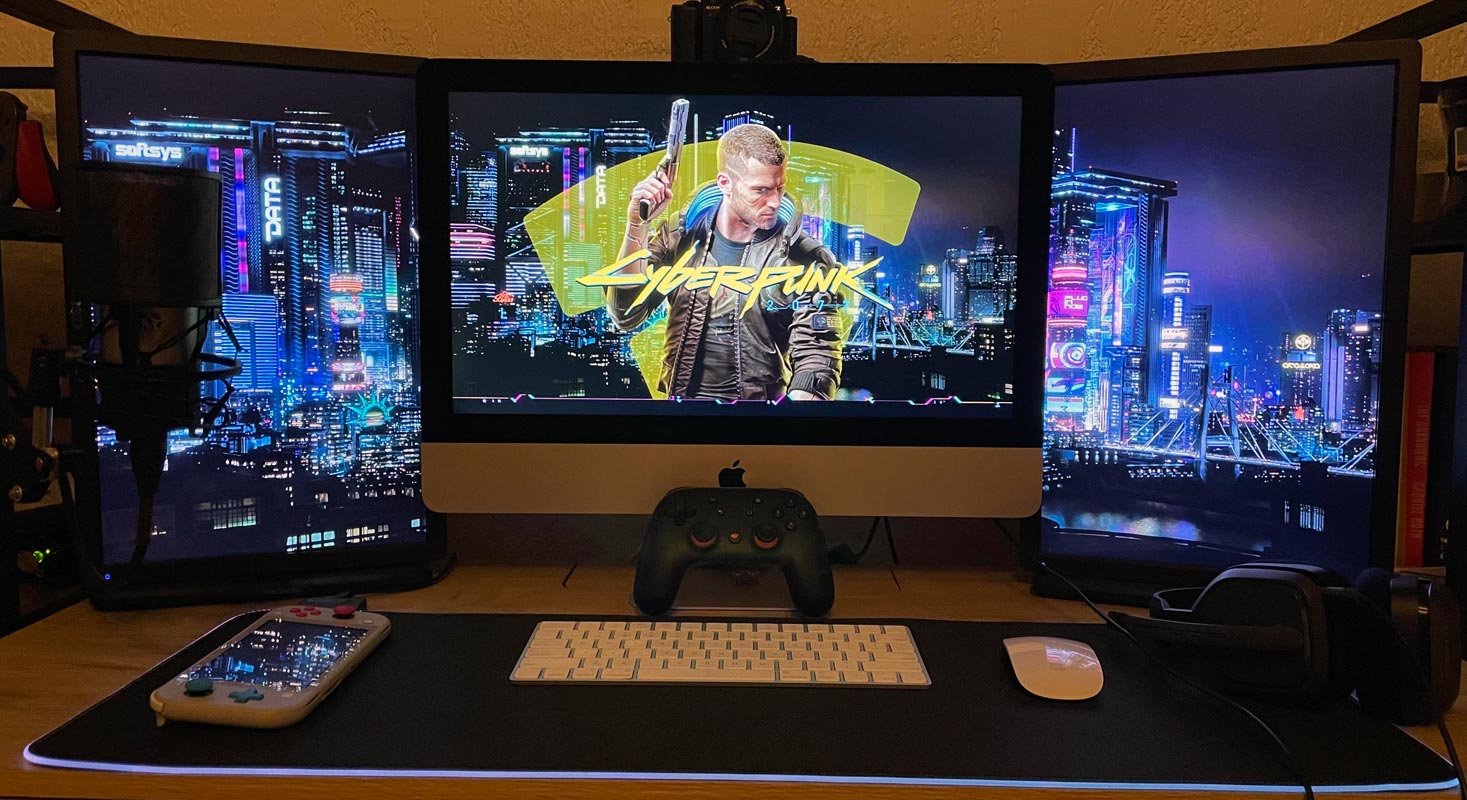 Cyberpunk 2077, the most awaited game of the year, released on December 10th, this Thursday, ending the 8 years wait for this futuristic game. Those 8 million who preordered the game allowed to preload starting from December 7th, and the game was unlocked to play right at 12 am GMT. Technically, Los Angeles residents found it playable first of all on December 9th at 4 pm. The player's views show that Cyberpunk 2077 is working well on Stadia as compared with old Consoles.
Supporting Consoles for Cyberpunk 2077
Cyberpunk, the action role-playing game developed and published by CD Projekt, launch on multiple platforms for the first time simultaneously. The supporting platforms include Microsoft Windows, Google Stadia, PlayStation 4, and Xbox One. The supporting versions for PlayStation 5 and Xbox Series X / S will be released in 2021.
Cyberpunk Working Report Feedback on Various Consoles
Cyberpunk 2077 is a massive game that requires huge graphics assets to play. As far as size is concerned, it has 63 GB size for PS4 and 70 GB size for PC. To run on a PC, you need a high-end PC that supports 1080p, 1440p, and 4K resolution. In fact, Cyberpunk 2077 is a hardware test whether you run it on PS5 or PC loaded with AMD and Nvidia graphics.
It is a great job for developers to introduce such a demanding game, but on the other hand, it has shown difficulty for gaming hardware to handle it properly. After 24 hours of its release, the old Consoles and low graphic hardware showed their hands up to play this massive game.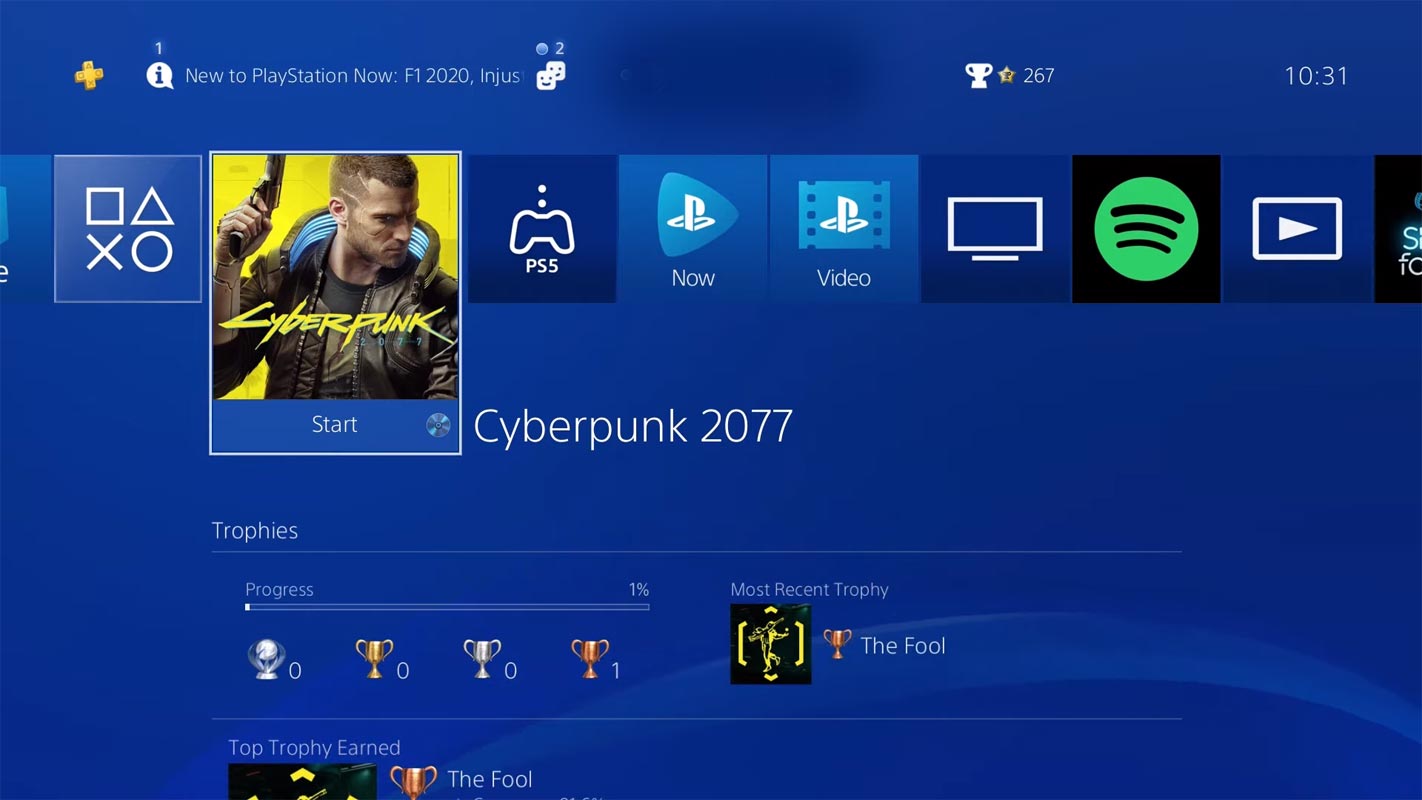 With the initial launch of any game, some bugs are found and fixed over time with different patches. This initial version gives just acceptable results on upgrades PS4 Pro and Xbox One X Consoles besides the bugs. A game player from Washington Post declared as the not great performance of the Xbox Series S.
Here is the player's consensus about the Console performance playing with Cyberpunk 2077.
PS4 base Console: Pretty Bad with blur graphics
Xbox One base Console: Pretty bad with choppy framerates.
PS4 Pro: Playable but Not great.
Xbox Series S: Playing experience is Not great.
Xbox One X: Playable with patience.
PS5: Playable with Relatively okay playing experience. (The real PS5 version of Cyberpunk 2077 not yet available, It is like Playing PS4 Pro)
Xbox Series X: Good playing experience.
Google Stadia: Good and pleasant playing experience.
PC (a good configured gaming PC): Best playing experience.
Surprisingly Cyberpunk 2077 Working Good on Google Stadia Why?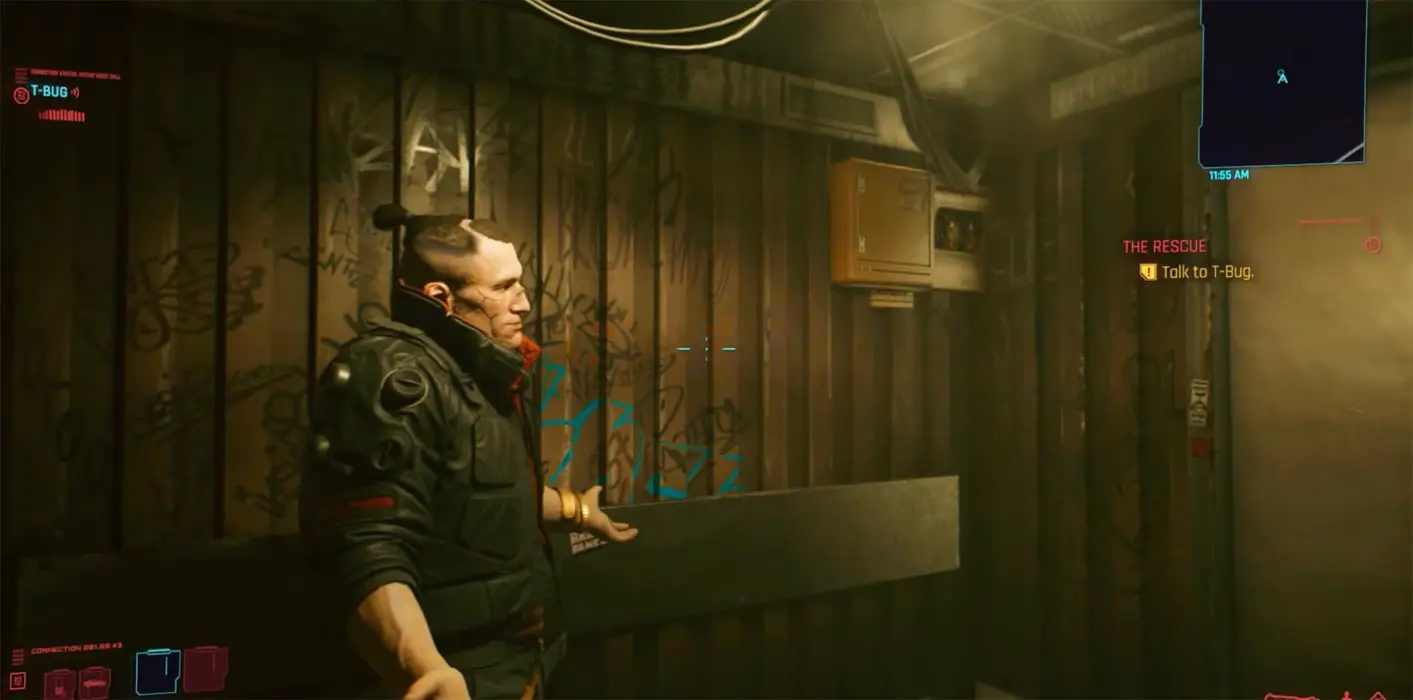 From launch, Google Stadia give importance to the Release of Cyberpunk 2077. Cyberpunk allows you two different visual settings in Stadia. For performance mode, it let you chose 1080p quality with 60 Frames Per Second. It gives you an awesome performance without any lag or pause. For resolution quality, it offers 2160p with 30 Frames Per Second mode. That gives you detailed image quality. But you won't feel any difference by selecting any of these modes; it sinks you in the world that the CD project has created. You can play up to 1440p in Google Chrome.
You must Note that Stadia, Xbox Series X, and Xbox One X versions have the in-game graphics settings whereas, PS5 doesn't have these settings, and it hits the 60 FPS at a low resolution, as pointed out by Verge in an update. Some of the players also reported that they played Cyberpunk 2077 on Stadia for straight 4 hours with a constant frame rate of 60 FPS, and it never dropped below 55 FPS with a Latency Rate of 20ms for the entire session.
Another big reason for Stadia's popularity is that you don't need to wait for a long download or install it. You buy the game, and the next moment, you are in the game and preparing your character. You also play the same Desktop level Stadia games on mobiles.
Wrap Up
Purchasing Consoles is comfortable when you didn't have a better Internet facility, and you are a frequent gamer. But when you play in your free time or are bored, you can try Cloud-based Gaming like Stadia. PS5 supports only PS4 games in backward compatibility. If you're unimpressed with the Console you have with Cyberpunk 2077 and don't have a high-end graphical PC, then Stadia is the best option for you to play this action game. And if you plan to buy a new Next-Generation Console, then wait until it gets patches for all the platforms and some of its bugs get fixed. Do tell us your views in the comments when you get the Stadia experience to play Cyberpunk 2077.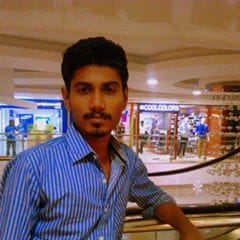 Selva Ganesh is a Chief Editor of this Blog. He is a Computer Engineer, An experienced Android Developer, Professional Blogger & addicted Web Developer. He runs Android Infotech which offers Problem Solving Articles around the globe.