Even if Samsung uses the Android OS platform in their devices, They mostly avoid the UI that reflects the Android experience. They have to adapt Samsung by force. Because Android is growing day by day, they always try to hide things and pretend to be using some new OS. Compared with any other mobile manufacturers, Samsung always heavily customize their UI. Also, They are using Tizen OS in their Smart Wath and TVs. Only Samsung Galaxy Watch 4 uses Wear OS. Google and Amazon have already started their own Cloud Gaming platform to provide the same experience to users who uses Consoles or PCs. They still have to go through a long way. Now, Samsung also wants to join in the race. In the Samsung Developers Conference 2021, They announced the future of Samsung Cloud Gaming coming to Tizen TVs.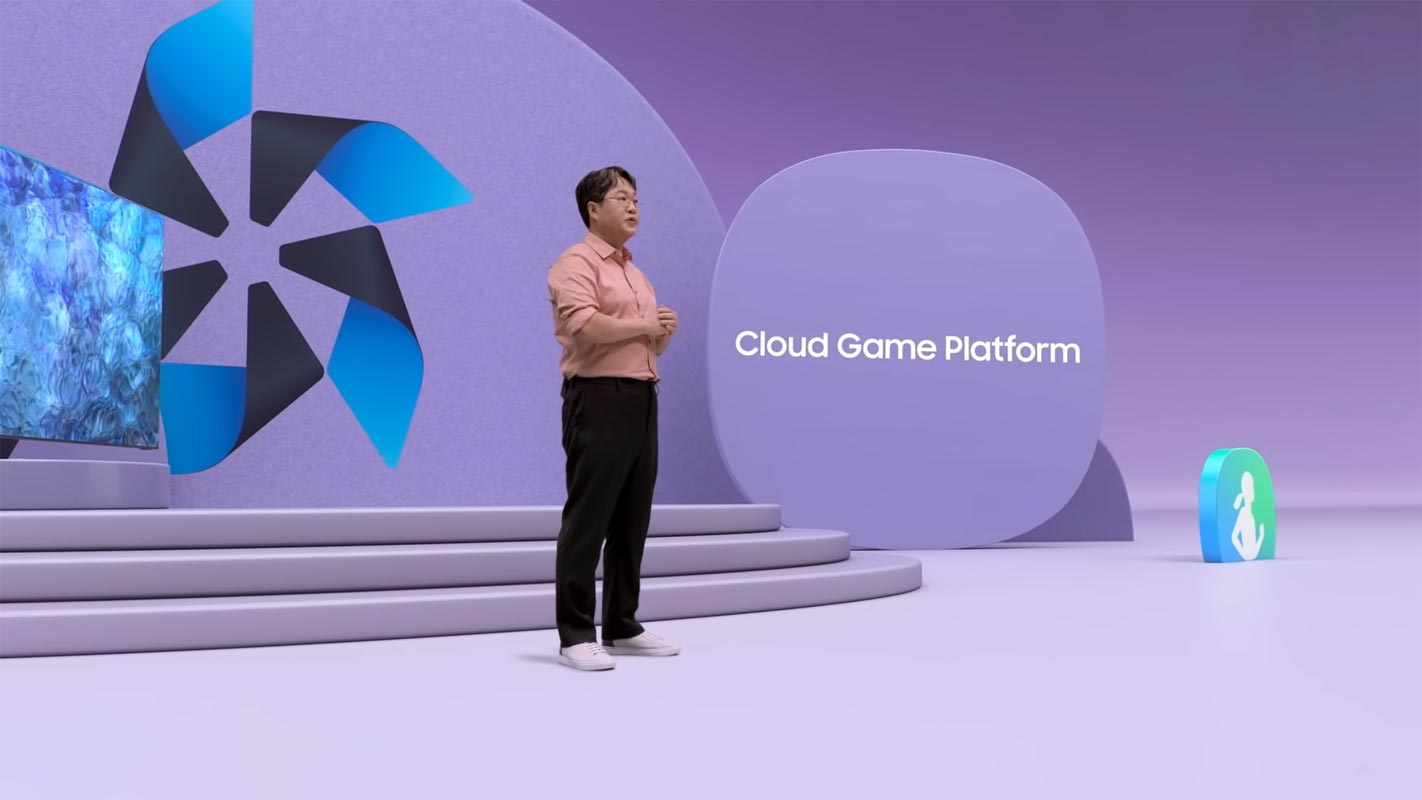 Unlike Google, Both Amazon and Samsung always understand the user hardware-related trends and what they want. So, After Amazon Luna, Samsung Cloud Gaming gets user attention.
Tizen TV
Samsung Electronics' intelligent operating system (OS) Tizen is the hidden secret powering the Samsung Smart TV's multidimensional offering. Tizen is an open-source web OS based on Linux that supports many devices, including TVs, mobile devices, home appliances, and even signs.
One of the most distinguishing qualities of Tizen OS is that it is an open-source platform to unite all electronics, mobile phones, and wearable devices under the Tizen OS umbrella. It also has HTML5 support, which means it launches quickly and allows for better web browsing.
It's also simple to play stuff. Hovering over apps like Netflix reveals the current TV show you're watching, so all you have to do is press play to begin scanning. The OS' ability to learn what you want to watch and recommend TV shows and other material based on your preferences is one of the most excellent features. As a result, you'll never be bored in front of the television.
Stadia and Amazon Luna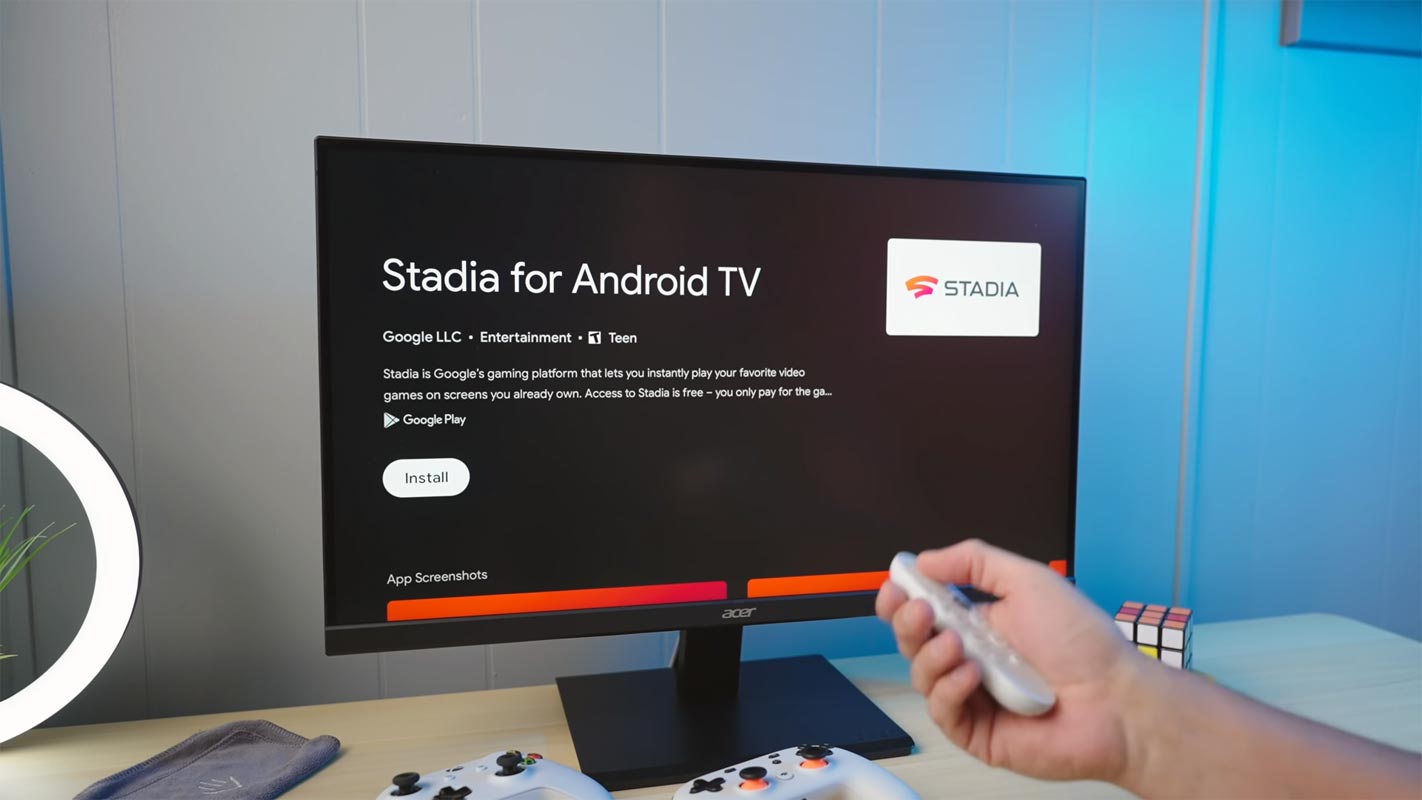 In 2021, Samsung will face more competition from several big tech rivals than it had in the early days – Google's Stadia service, Amazon's Luna, and more gaming-focused businesses like Microsoft and Nvidia all have their products. The idea, in general, is to get game streaming services on as many platforms as possible, providing the same gaming experience on phones and televisions.
Google Stadia is a cloud gaming service that is created and operates. It is said to be capable of broadcasting video games up to 4K resolution at 60 frames per second to gamers via its various data centers, with support for high-dynamic-range (HDR). Chromecast Ultra and Android TV devices, the Google Chrome web browser on personal computers and other Chromium-based browsers, the Stadia mobile app on supported Android smartphones[1], and Chrome OS tablets are all supported.
The Luna Controller is an add-on item that costs $49.99. Dual analog sticks, a D-pad, two sets of shoulder buttons, four primary A/B/X/Y face buttons, and four other face buttons are among the features. A microphone is available; You can use Amazon Alexa also. Wi-Fi, Bluetooth, or a USB-C cable are all options for connecting the controller.
Samsung Tizen TV Cloud Gaming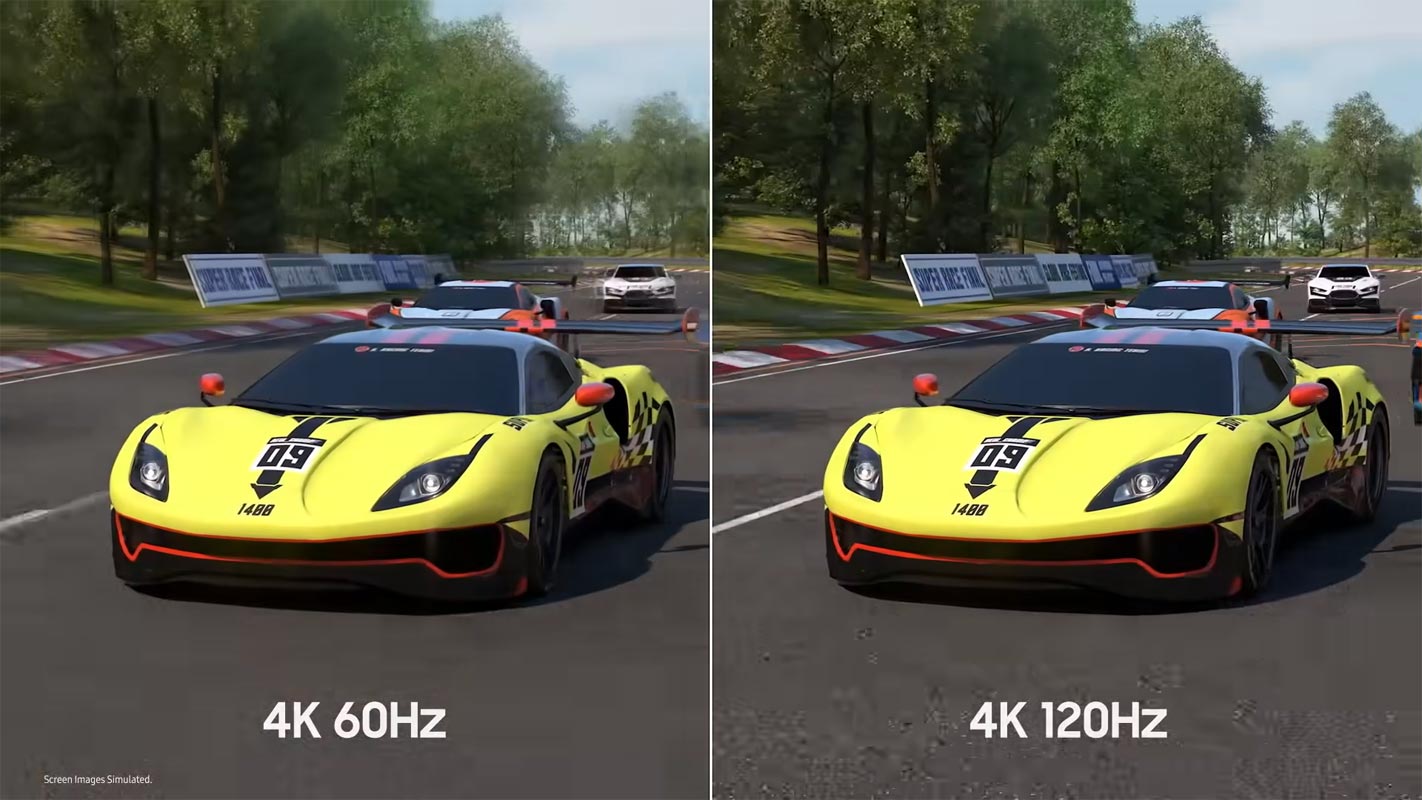 Samsung has revealed that it is developing a cloud gaming service to compete with Google Stadia, Nvidia GeForce NOW, and Xbox Game Pass.
As reported by The Verge during the company's developer conference, it is the newest challenger in the cloud gaming industry. Samsung is introducing a "Cloud Game Technology" that will use Samsung's Tizen innovative TV platform to provide a "seamless, immersive gaming experience."
Cloud gaming has gone from a pipe dream to a crowded sector in several years. Companies like Amazon, Facebook, Google, Microsoft, Nvidia, and Sony are vying for players' attention. Even Nintendo, which is notorious for purposely lagging in new technology, has enabled a few cloud-based games, such as Control and Kingdom Hearts, to be played on the Nintendo Switch.
The purpose of Samsung's cloud gaming service, according to the company, is to allow "customers to play the latest games on their Samsung Smart TV integrated with the Tizen platform." That appears to me to be a rather exclusive service, though that may change in the future.
Wrap Up
When other companies start this initiative, We may feel like it is the Trend. But when Samsung does anything, They always do it in the correct working way. That's why Samsung has been a Successful company all of these years. Also, They will reach more users and will reduce the real-time difficulties. As from the Insiders, Stadia is not getting that much potential from users. And they are lacking in their Milestone. So, When Samsung can avoid the issues in Stadia, Amazon Luna, and Nvidia Geforce Now, they can get more users.
Remember, Netflix struggles a lot to initiate the new Trend among users. But Disney+ gets giant users within a year Because people have already begun to know and use the Stream services. In the same way, people already know what is Cloud Gaming because of Stadia. Samsung should reduce lag and provide better support for Developers. When they make those adjustments, they can achieve their success because most Cloud Gaming users are not regular Gamers, and they burn their free time in gaming. Also, They Initially planned to launch the Games only for TV versions. So, they should provide Games towards that idea. Did you think Samsung Cloud Gaming can be successful? Share your thoughts.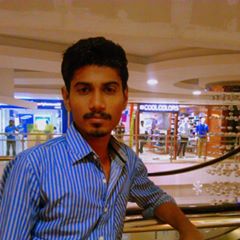 Selva Ganesh is the Chief Editor of this Blog. He is a Computer Science Engineer, An experienced Android Developer, Professional Blogger with 8+ years in the field. He completed courses about Google News Initiative. He runs Android Infotech which offers Problem Solving Articles around the globe.