In a groundbreaking move, CMF, the affordability-focused brand owned by Nothing, has introduced its inaugural product line. This impressive lineup comprises the CMF Buds Pro, a state-of-the-art pair of wireless earbuds, the feature-rich Watch Pro, and a high-speed 65W GaN charger. These offerings represent a significant leap in accessible technology, promising top-tier features without the hefty price tag. The Buds Pro, equipped with hybrid active noise cancellation technology, redefines the auditory experience, while the Watch Pro combines a vibrant OLED display with comprehensive health tracking features. The 65W GaN charger ensures lightning-fast charging for various devices. CMF's debut collection sets a new standard for affordable yet high-quality tech, making advanced technology accessible to a broader audience.
CMF Buds Pro: Affordable Excellence in Sound
Enhanced Noise Cancellation Technology
The Buds Pro offers incredible features at an astonishingly affordable price of £49 / $49. These wireless earbuds have hybrid active noise cancellation (ANC) technology. By utilizing microphones inside and outside the earbuds, they can detect and cancel out ambient noise, achieving a depth of up to 45 dB.
Transparency Mode for Environmental Awareness
For those moments when you need to stay aware of your surroundings, the transparency mode comes to the rescue. This feature lets you hear the sounds around you, adding an extra layer of safety and convenience.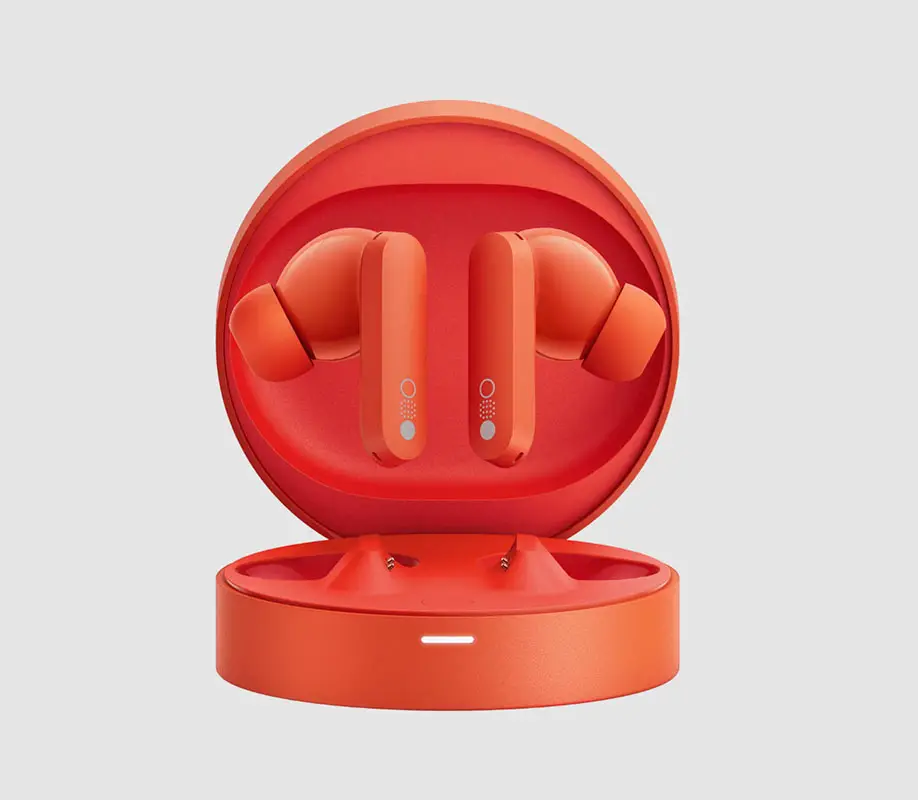 Extended Playback Time
With noise cancellation switched off, the Buds Pro provides an impressive 11 hours of uninterrupted playback on a single charge. Combined with the charging case, this extends to 39 hours, ensuring you're never left without your favorite tunes.
Crystal Clear Calls and Robust Build
Equipped with six high-definition microphones and precise voice technology, the Buds Pro delivers exceptional call quality. Additionally, they boast an IP54 dust and water resistance rating, providing durability for any situation.
CMF Watch Pro: Your Affordable Smart Companion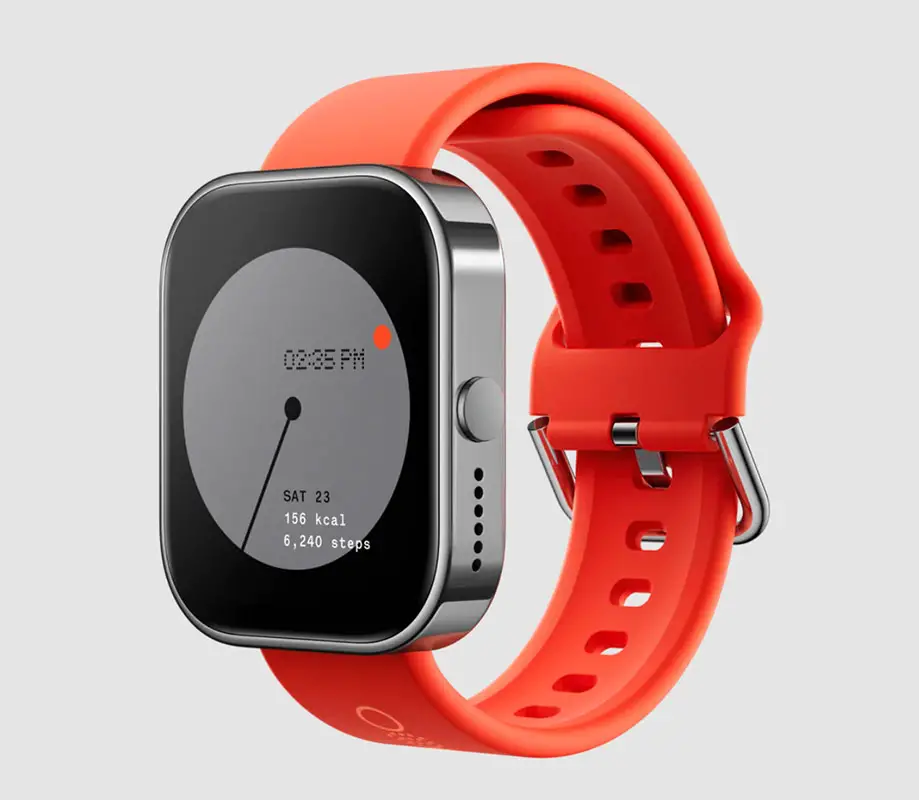 Stunning Display and Customization
Priced at an equally accessible £69 / $69, the Watch Pro features a vivid 1.96-inch OLED display with a resolution of 410 x 502. This smartwatch offers a host of custom watch faces, allowing you to personalize your device to suit your style.
Health and Fitness Tracking
The Watch Pro goes beyond telling time, offering a range of health-tracking features. Monitor your heart rate, blood oxygen levels, sleep patterns, and daily steps, and exercise with its impressive 110 sports modes.
Seamless Connectivity
Stay connected effortlessly. The Watch Pro syncs with your phone, enabling you to access your contact list and make calls using its built-in microphone and speaker. Manage your device through the intuitive CMF Watch app and enjoy up to 13 days of battery life on a single charge.
Power 65W GaN Charger: Fast and Versatile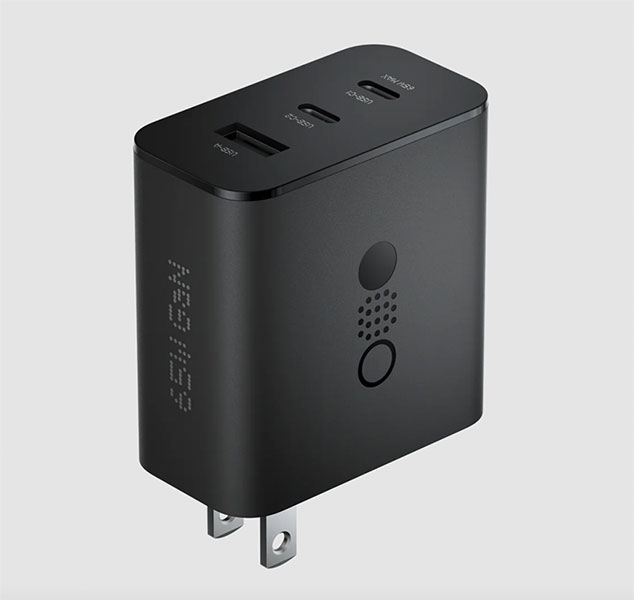 Rapid Charging Capabilities
CMF's Power 65W GaN charger, priced at £39 / $39, features two USB-C ports and one USB-A port. It's compatible with various fast-charging protocols, including Samsung 9V2A, DCP, and Apple 2.4A. Experience the thrill of juicing up a Nothing Phone 2 to 50 percent in just 25 minutes.
Nothing: A Brand on the Rise
Despite being a young brand, Nothing has already made waves with its stylish product offerings. They've demonstrated a commitment to innovation and design from the Nothing phone series to the Ear Stick and Ear 2.
Performance and Market Impact
The launch of CMF's Buds Pro and Watch Pro challenges Nothing's product lineup and the market as a whole. With prices significantly lower than comparable products, the industry eagerly awaits their performance.
Availability
CMF's trio of devices will be available through a "limited drop" at Nothing's London-based store on September 30th, with plans for broader distribution later in the month.
FAQs
What sets CMF's Buds Pro apart from other wireless earbuds?
CMF's Buds Pro stands out with its advanced hybrid ANC technology, providing an immersive listening experience at an unbeatable price.
How does the Watch Pro compare to other smartwatches on the market?
The Watch Pro combines a stunning display, comprehensive health tracking, and seamless connectivity, all at an incredibly affordable price point.
Can I use CMF's Power 65W GaN charger with devices from other brands?
Absolutely! The charger is designed to be compatible with a wide range of devices that support fast charging protocols.
What makes Nothing's approach to affordability different from other brands?
Nothing prioritizes affordability without compromising quality or cutting-edge features, making their products accessible to a broader audience.
Wrap Up
CMF's unveiling of the Buds Pro, Watch Pro, and 65W GaN Charger signifies a monumental advancement in accessible technology. This debut collection showcases the brand's dedication to superior quality and underscores its mission to make cutting-edge technology attainable for a broader audience. With its revolutionary hybrid active noise cancellation, the Buds Pro revolutionizes the auditory experience, ensuring immersive sound without the premium price tag.
The Watch Pro complements this with a vibrant OLED display, an array of customizable watch faces, and extensive health-tracking features, elevating it beyond a conventional timepiece. The 65W GaN Charger further cements CMF's commitment to efficiency and speed, offering rapid charging capabilities for various devices. By setting this new standard in the industry, CMF is poised to disrupt the market, paving the way for a future where high-quality technology is accessible to all.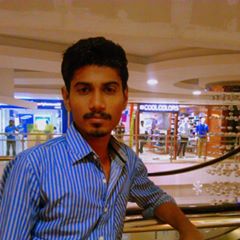 Selva Ganesh is the Chief Editor of this Blog. He is a Computer Science Engineer, An experienced Android Developer, Professional Blogger with 8+ years in the field. He completed courses about Google News Initiative. He runs Android Infotech which offers Problem Solving Articles around the globe.