In family entertainment, the PlayStation 5 (PS5) has revolutionized how parents and children engage in gaming. Sony has introduced a convenient feature allowing family members, particularly kids, to have separate accounts on the PS5. This innovation grants each family member a personalized gaming experience and empowers parents to maintain control through adequate parental settings. In this article, we will explore how to seamlessly add Setup Parental Controls in Sony PS5, enabling your kids to dive into their world of games, achievements, and personal preferences, while ensuring a safe and monitored environment.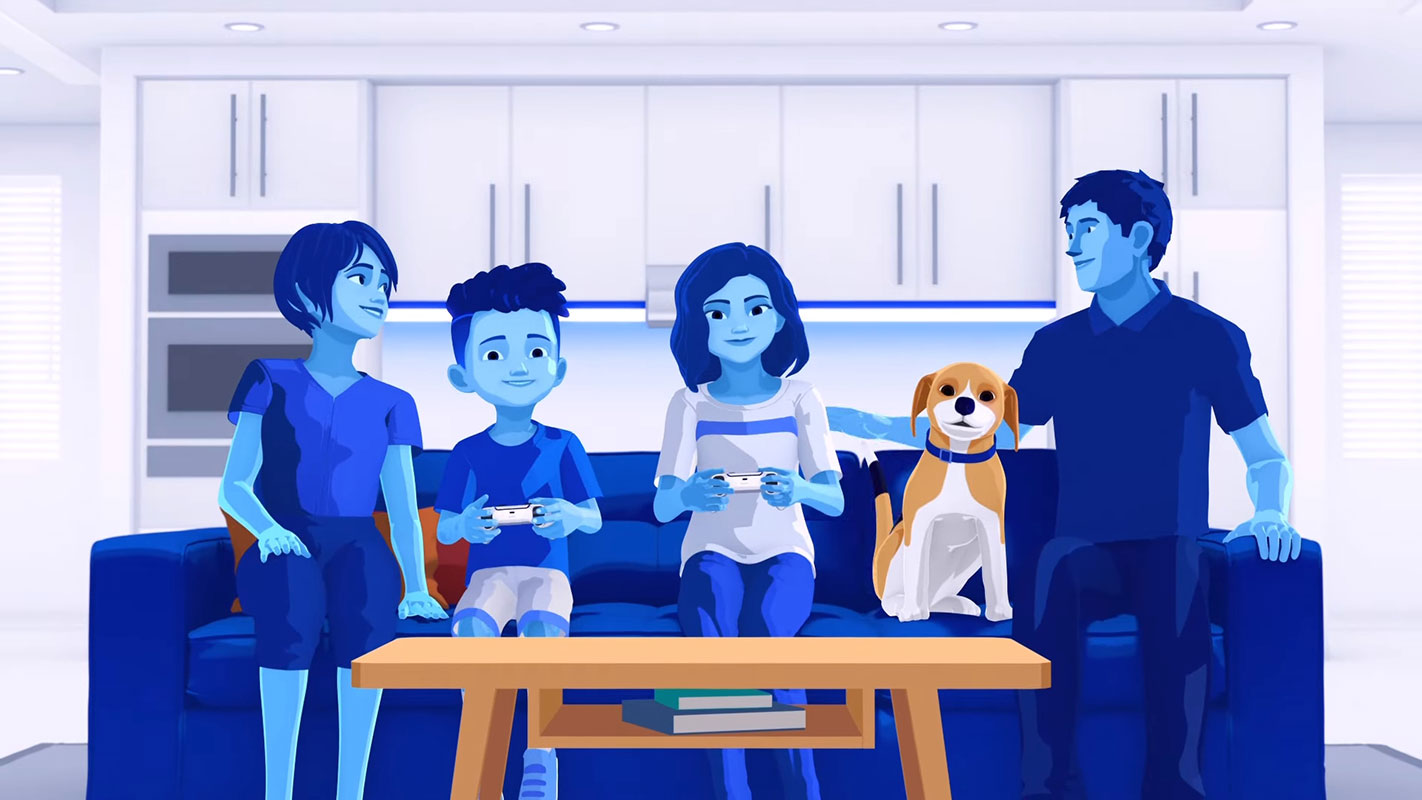 Parental Controls in Sony PS5
With the PS5, Sony acknowledges the diversity of its users' households and caters to the dynamic family gaming environment. Adding child accounts offers a tailored gaming experience while ensuring a controlled and secure digital environment for young players.
Logging Out of Your Account
To initiate the process, start by logging out of your PS5 account. Click on your avatar in the home screen's top right corner, then select "Log Out." This will prepare the PS5 to add a new user.
Adding a Child User Account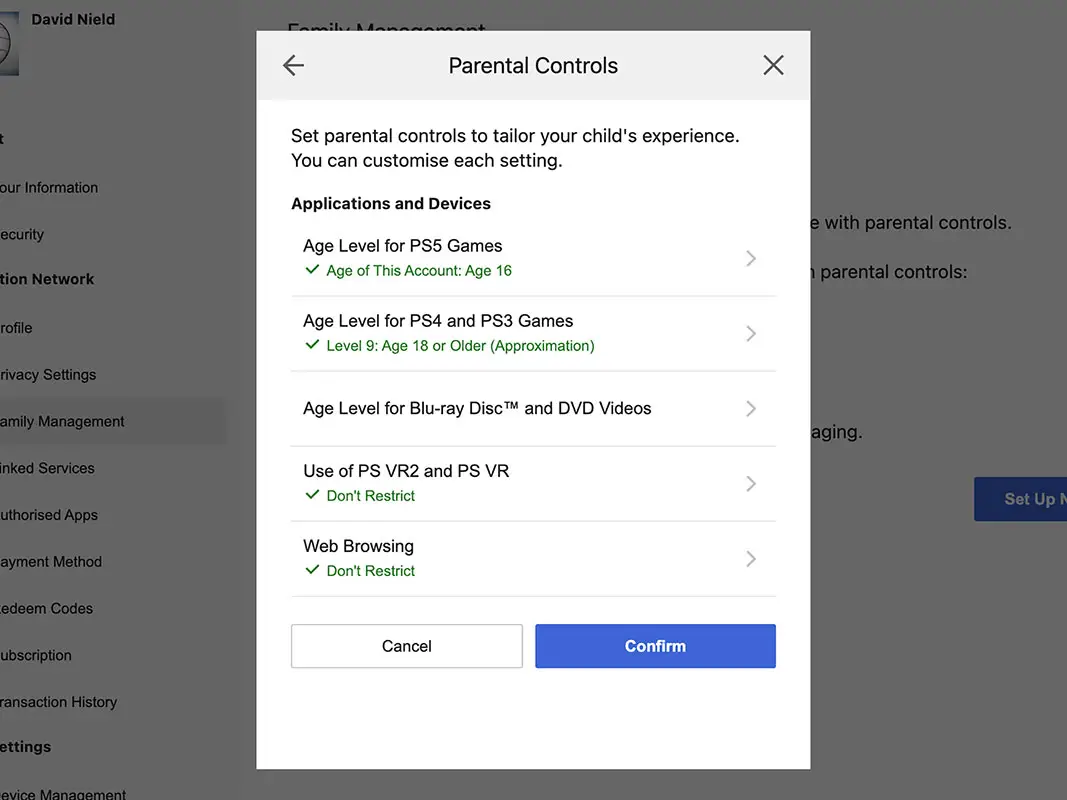 Once logged out, you're ready to add a child user account. Choose the "Add User" option, which will guide you through creating an account for your youngster. This step enables them to establish a unique username and profile picture, lending a personal touch to their gaming journey.
Personalizing the Child Account
Personalization is critical to creating a sense of ownership for your child. Allow them to choose a username and profile picture that resonates with their gaming persona, sparking creativity and enthusiasm.
Setting Up Parental Controls
Sony's commitment to safety shines through the provision of robust parental controls. As a responsible parent, you can set up restrictions, time limits, and content filters, ensuring your child has a secure gaming experience that aligns with your family values.
Navigating the Child Account Interface
Once the child account is established, your young gamer will have their own space within the PS5 ecosystem. They can explore their library of games, track achievements, and personalize settings that reflect their preferences.
Benefits of Individual Child Accounts
The advantages of separate child accounts are manifold. Each family member can customize their gaming space, enhancing the immersive experience. Moreover, individual accounts provide the chance to cultivate a sense of responsibility and digital literacy from an early age.
Encouraging Responsibility and Independence
By granting your child their account, you encourage them to take ownership of their virtual realm. This fosters responsibility and independence as they manage their gaming activities within the boundaries set by parental controls.
Maximizing Family Entertainment
Adding child accounts doesn't just benefit individual users; it amplifies family entertainment. Each family member can enjoy age-appropriate content and experiences while maintaining a safe and enjoyable gaming environment.
FAQs
Can I have multiple child accounts on a single PS5?
Yes, you can create multiple child accounts on a single PS5, catering to each child's unique preferences.
Can I change the parental control settings for each child's account?
You can customize the parental control settings for each child account according to their age and maturity level.
Will my child's progress be saved if they switch between accounts?
Yes, the progress and achievements earned on each child's account will be saved and accessible whenever they log in.
Can I limit the amount of time my child spends gaming?
You can set time limits on each child's account to regulate their gaming sessions.
Are there any restrictions on the type of games my child can access?
With parental controls, you can restrict access to games based on their content rating, ensuring a safe gaming experience.
Wrap Up
In the ever-evolving digital landscape, the inclusion of the child account feature within the PS5 stands as a remarkable testament to Sony's unwavering dedication to creating a gaming sphere that is not only diverse but also profoundly secure. By adding child accounts, you are imbuing your children with the agency to navigate the expansive gaming universe according to their inclinations, a gesture that simultaneously nurtures a sense of responsibility and fosters family-oriented amusement.
Embracing this forward-thinking feature serves as an invitation to partake in a transformative encounter with gaming, one that propels your family's interactive engagement to unprecedented heights, enriched by personalization, safeguarding measures, and the collective joy that emerges from shared experiences.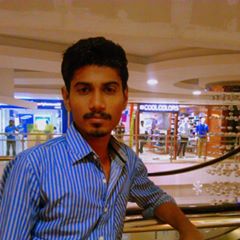 Selva Ganesh is the Chief Editor of this Blog. He is a Computer Science Engineer, An experienced Android Developer, Professional Blogger with 8+ years in the field. He completed courses about Google News Initiative. He runs Android Infotech which offers Problem Solving Articles around the globe.