The main accessory with the phone is headphones. Everybody has headphones on their mobile. Based on the current trend, We are slowly moving towards Bluetooth headphones. Most headphone manufacturers use foam tips to perfectly fit in our ears instead of classic plastic angle adjustments. The problem with the foam tips is they are smooth rubber or silicon-based material. So, They can easily tear when we frequently use them. After the tear, we have to use some other brand foam tips, Which may or may not correctly fit our headphones. To avoid this kind of issue, Google released Google Pixel Buds foam tips for $19.99.

It may look pricey, but you will get full noise cancellation compatibility with these foam tips. Also, You will get three pairs of different size foam tips with the package.
Why Google released foam tips for Pixel Buds?
Yes, You may wonder why Google was focusing on a small component when other manufacturers didn't care about these parts. Unlike other headphones, Google Pixel Buds have many unique features like enhanced Google Assistant, Noise cancellation, and more. All of them perfectly comfortable with your ear. Unless you can't experience Pixel Buds features, so, The motto of why they invented Pixel Buds fails here because of some third-party foam tips. That's why Google is selling separate foam tips for Pixel Buds.
Google Pixel Buds foam tips for $19.99, What you will get?
In reality, For this $19.99, You can buy generic Bluetooth headphones. For the foam tips, Is it worth it? Yes. As I said earlier, You paying nearly $160 for the Pixel Buds, form tips are the main part of compatibility with your ear. If you don't believe it, Try with small foam tips when you are using middle size. You will almost lose all bass, and you can feel the noise cancellation doesn't work that much. Also, most of the format tips don't fit with the Pixel Buds case and can interrupt the charging. Also, the foam tips are exclusively made by Comply for Google. They are experts in this industry, and their foam tips are a great experience. With new Google Spoken notifications, you may miss the Assistant voice if you use the unfit form tips in a noisy environment.
What sizes are available?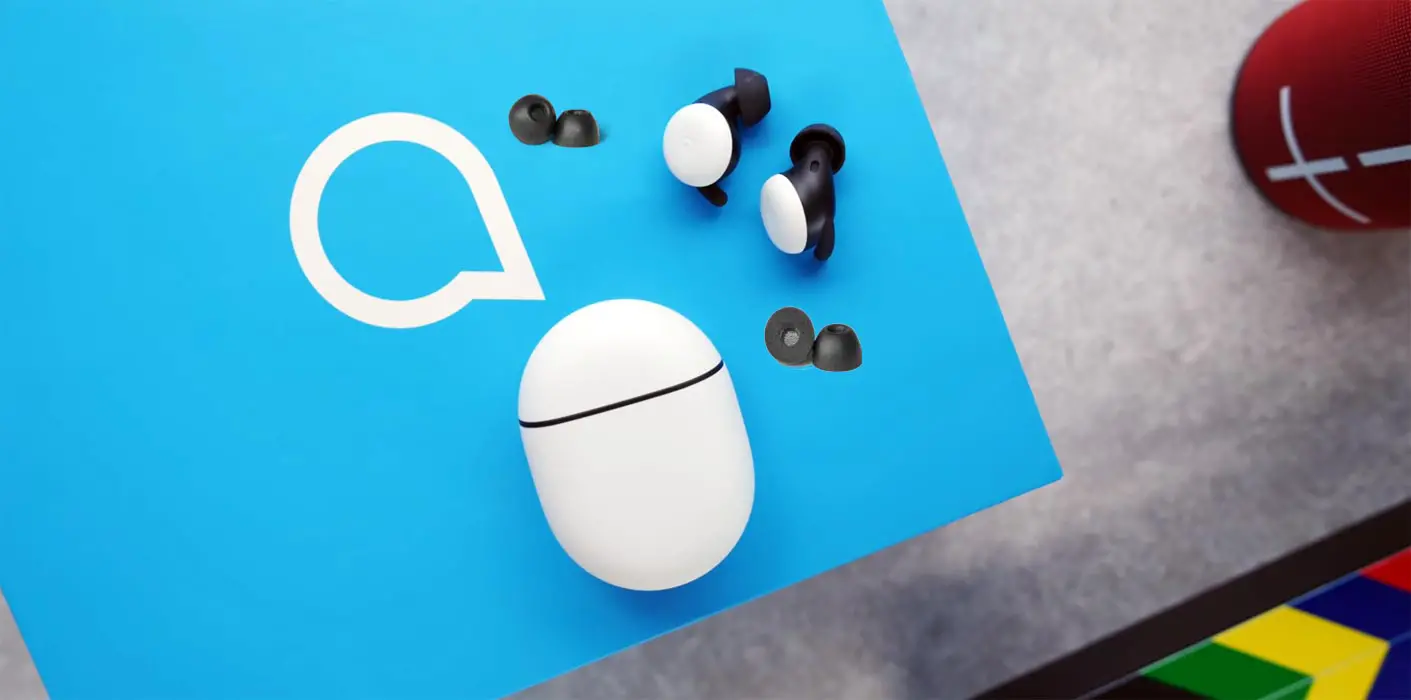 You will get three different size foam tips pairs as you got with the retail box when you purchase your earbuds. The sizes are Small (Length: 0.34 inches/ Width: 0.47 inches), Medium(Length: 0.34 inches/ Width: 0.51 inches), and Large (Length: 0.34 inches/ Width: 0.54 inches).
How to Order Google Pixel Buds foam tips?
You can order the official foam tips on complyfoam.com or in Google Store. On both websites, the $19.99 is the same, along with the free shipping option. But when you have any Google Store credits, then the official Google site may come in handy for you. Soon, You can order it on Amazon also.
Wrap Up
You don't need Pixel phones to use Google Pixel Buds. But they work better with Pixel phones. All you need is a basic Bluetooth connection on your mobile, and it will work better. When you have the aptX HD feature, You won't notice any lag in the connectivity. We are spending $160 on earbuds. When we use generic foam tips, there is a chance that our earbuds may fall during our transport, Due to the compatibility lack. So, Even if they look pricey, it is better to go for the official versions. Share your thoughts in the comment section with the official foam tips. Did you feel the same experience as Original with the box, or you feel different?.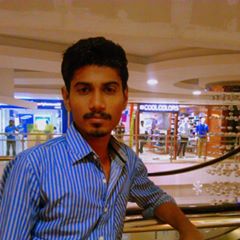 Selva Ganesh is the Chief Editor of this Blog. He is a Computer Science Engineer, An experienced Android Developer, Professional Blogger with 8+ years in the field. He completed courses about Google News Initiative. He runs Android Infotech which offers Problem Solving Articles around the globe.