Before Apple announced dropping the charges from the retail box, some strong rumors wave in the industry. The same is happening with Samsung. Some trusted sources saying that After Apple, Samsung Planning to Drop Chargers for Galaxy S21 in few regions. But Samsung is planning to drop the chargers from the box only in few regions where most users prefer wireless chargers. Because in most of the countries, users always use the in-box chargers. So dropping the charger for all regions is not a good idea. Charger removal may not impact the overall retail price. But, It will reduce the cost of shipping phones for Samsung.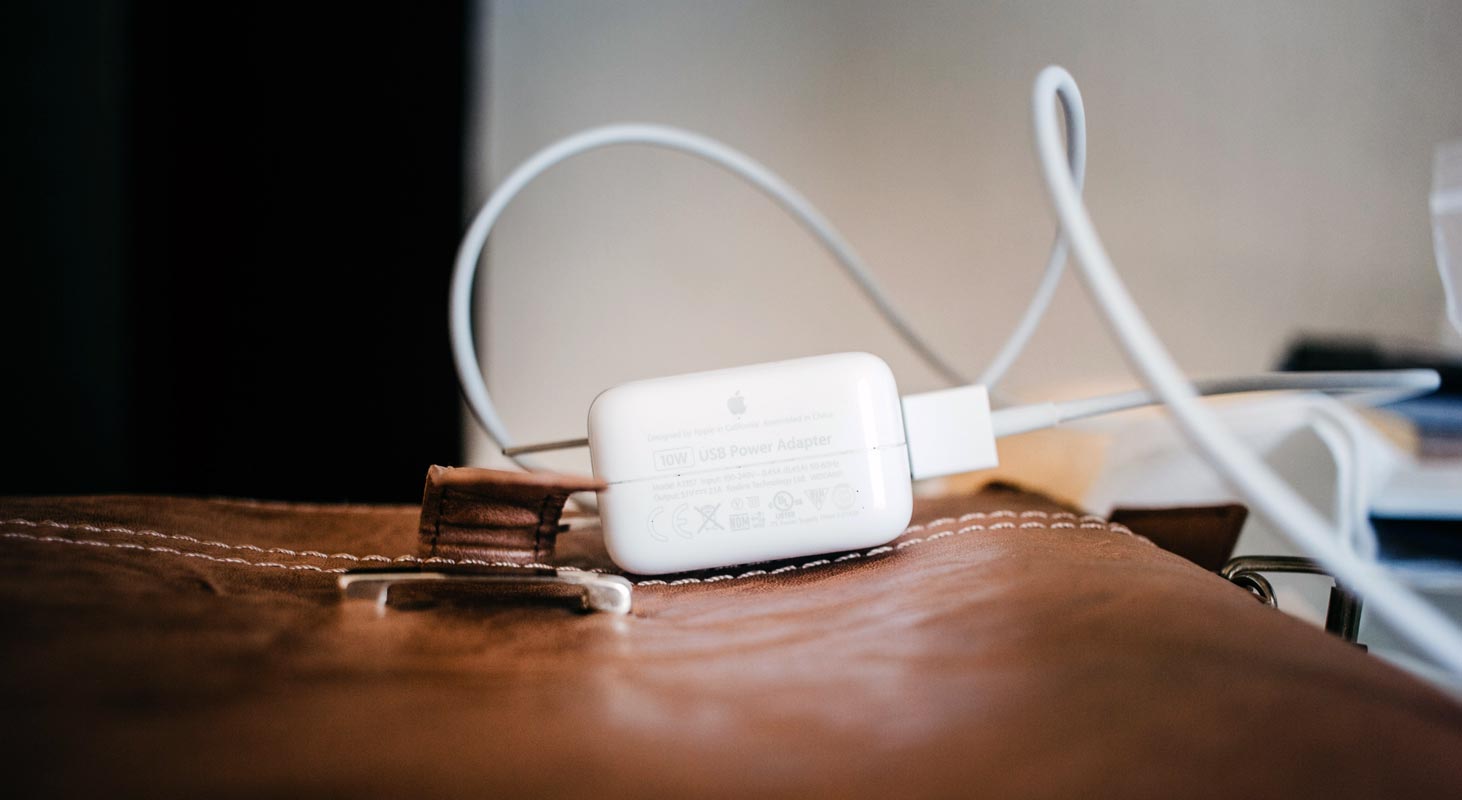 Anatel, the Brazilian regulatory authority and FCC equivalent in the USA, approved Galaxy S21, Galaxy S21 +, and Galaxy S21 Ultra in Brazil this Monday. The Brazilian regulatory authority also approved that these Samsung family phones will be sold without charger and headset. It shows Samsung followed the footstep of Apple and removed the charger and headset from its flagship phones.
No chargers in Samsung Galaxy S21, Is Anatel Approval True?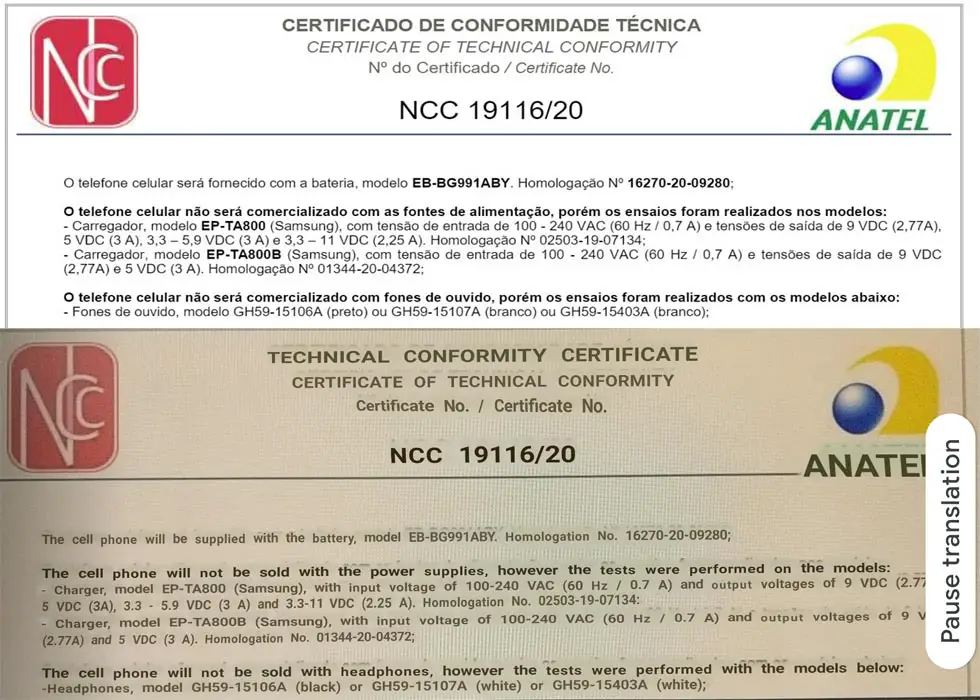 The approval documents issued by Anatel shows three Samsung devices got the approval of selling in brazil without charger and headset. These devices include SM-G991B / DS, Galaxy S21, SM-G996B / DS, the codename for Galaxy S21 +, and SM-G998B / DS number for Galaxy S21 Ultra. These documents confirm the sale of Samsung's coming flagship phones in 2021 without a charger and headset in the box, at least in Brazil.
The Reason for removal of chargers by Samsung
Obviously, the solid reason for Samsung will be to reduce the e-wastage, as Apple argued when it removed the charger from iPhone 12. But the fact is, there have been rumors since July that Samsung will ship the smartphones without chargers in the box. Samsung didn't support these rumors; instead, it made Apple fun for removing adaptor from boxes.
It seems over time, Samsung felt the monetary benefits of removing accessories from the boxes. This theory is supported by Samsung's latest move of removing the Facebook fun post that teased Apple after the iPhone 12 release. And it is not the first time for Samsung to such steps. Samsung did it before when it criticized Apple for removing the headphone jack, and it also did the same thing with Galaxy Note 10.
Will Buyers get any Compensation for Charger's removal in Boxes?
The dropping of chargers and headphones is still a rumor for the USA and European countries. As you saw, it is only confirmed in Brazil. Hopefully, Samsung will deliver the accessories in other regions like the USA and European countries. If you live in these countries and you get a Samsung phone without a charger and headset, Samsung may offer you one for free if you demand. You might observe it with Samsung Galaxy Note 20 launched without headphones in the USA. For those buyers who requested headphones, the company provided them for free.
There are also rumors that Samsung may include wireless earbuds with the Galaxy S20 launch in the USA and European countries. But these are just rumoring and no statement from Samsung at any level.
Availability of Galaxy S21
It is expected to launch the Galaxy S21 series in mid-January that is six weeks earlier than usual. Samsung used to launch Galaxy S devices at the end of February in the USA. The launch date for other regions may vary.
Wrap Up
After Apple Charger removal, Tech Journalists already predicted Samsung would also remove chargers from Box in the future. Giving slow chargers with the box is a useless process. But Companies like Samsung always provide fast chargers with the box. Fast charging is a plus point of any phone, and it depends upon the fast charger with high amperes. Various OEMs offer fast chargers ranging from 18W to 85W, which also causes a price variation of any device.
It will be appreciated if vendors get a universal fast charging standard, that will make the removal of charging bricks less noticeable. Companies like Oppo begin to produce separate chargers for other companies. So, some inside works of other industries prove that Samsung is going to take huge decisions. Do tell us in the comments about how you affect by charger-removal.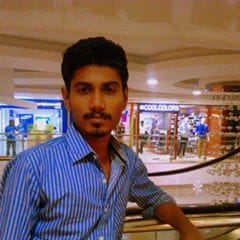 Selva Ganesh is a Chief Editor of this Blog. He is a Computer Engineer, An experienced Android Developer, Professional Blogger & addicted Web Developer. He runs Android Infotech which offers Problem Solving Articles around the globe.