You can buy the Premium TVs same specs as Android TVs for a low price in the market. But We can't compare the quality of those mobiles. Most of the time, You can quickly found differences in Picture and Sound quality. That's why Premium Android TVs like Sony Bravia are always high in price. After Xiaomi and Realme, There is always a price gap between Premium and Entry Level TVs. But after OnePlus entered the market, The Premium category came under budget. OnePlus TVs are always better than Xiaomi and other masses production companies. OnePlus TV Y1 comes in three different sizes- 32 Inch, 40 Inch, 43 Inch. When you plan to purchase any device, The official site may always ignore or lack your expected specs. Here we listed all OnePlus TV Y1 Android TV versions, Supporting Cast, Other Specs. We try out best to cover most of the missing details from other sites.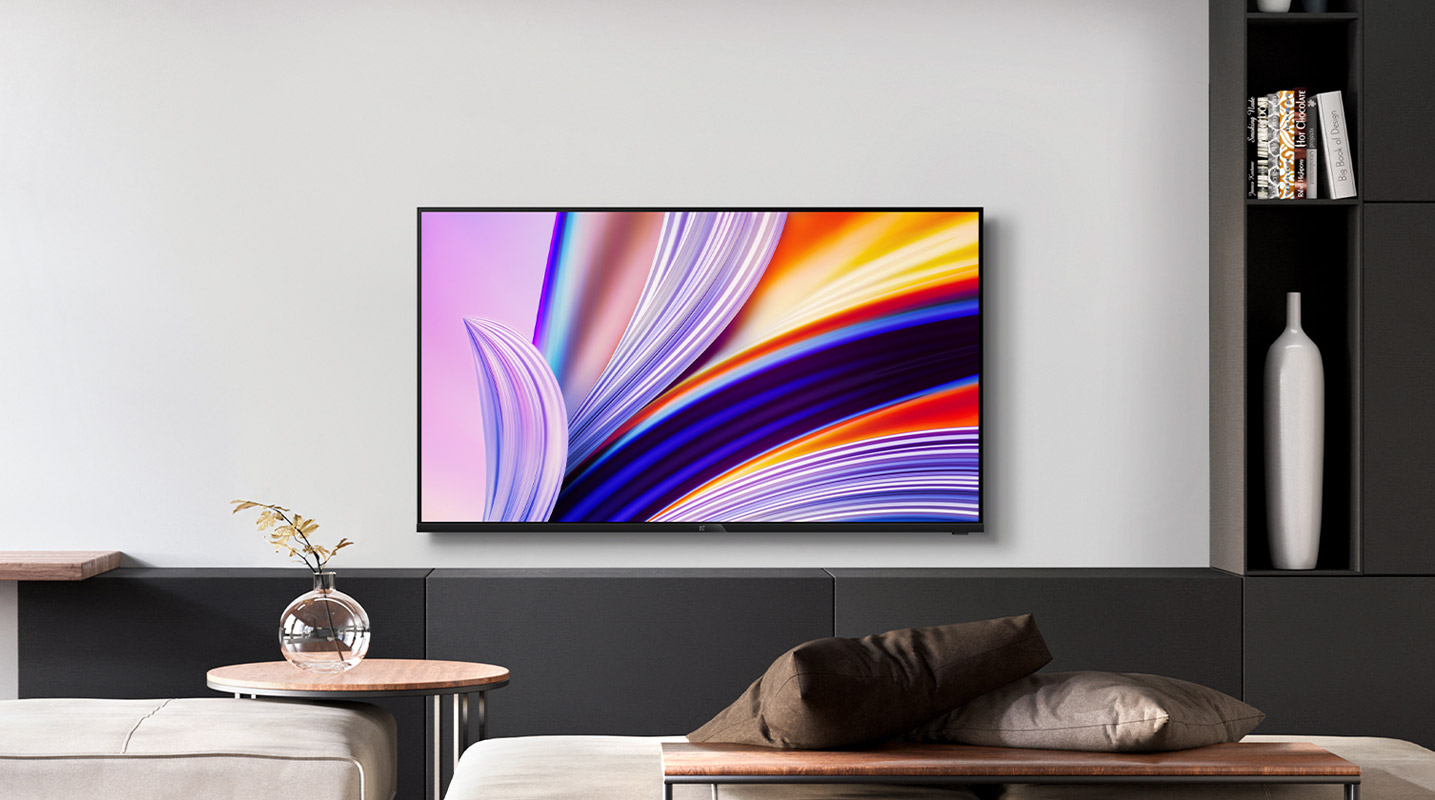 Welcome to times where TVs are becoming more brilliant than ever and integrating various hi-tech features. Launched on 2nd July 2020, the OnePlus TV Y1 is currently one of the best new TV models to buy in the market right now.
As expected, it comes with several advanced features, and the display is really what it ought to be. The OnePlus TV Y is a series of FHD, HD smart TVs with three sizes available: 43-inch, 40-inch, and 32-inch. There are pretty many things you'd love to know about this TV series.
OnePlus TV Y1 Overview
The Y series is home to the OnePlus TV. Also, the televisions have slim bezels and are packed with 20W speakers, which support Dolby Audio. Yeah, the televisions run on Android TV 9 and come standard with Amazon Prime, Netflix, and Spotify as built-in apps. Indeed, if you need more apps, you can get that from Google Playstore. More so, the TVs come with built-in support for Google Assistant, Chromecast, and Multicast.
Is it all getting exciting, right? The OnePlus TV Y series boasts of hiding an 8GB internal storage chip, along with a 1GB memory chip. Each of the TVs features up to Two HDMI 2.1 ports. Going on, the TVs also feature an optical audio output (just one port), Ethernet, analog AV input, 2x USB 2.0 ports, and supports dual-band Wi-Fi 802.11n for wireless connections.
Now, it's looking like the Y TV series comes with everything you need in your modern TV? What about the display, which is practically one of the essential things a TV buyer considers before purchasing a particular model.
Well, the OnePlus TV Y series didn't disappoint in the display; the HD display in a bezel-less IPS panel is superb and paints vivid pictures. 
Main Features Of OnePlus TV Y Series
Built-in OnePlus Connect 2.0 allows you to transfer files and control your smart TV using your mobile phone.
Cast anything to your TV via Chromecast.
MultiCast support makes it possible to cast two smartphones to the TV at a go.
Seamless integration and syncing with OnePlus buds
Technical Specifications
The specifications of the three available versions of the OnePlus Y series are the same – just slight differences in some aspects, mainly the TV size and power consumption. Generally, here are the specifications the three TVs have in common.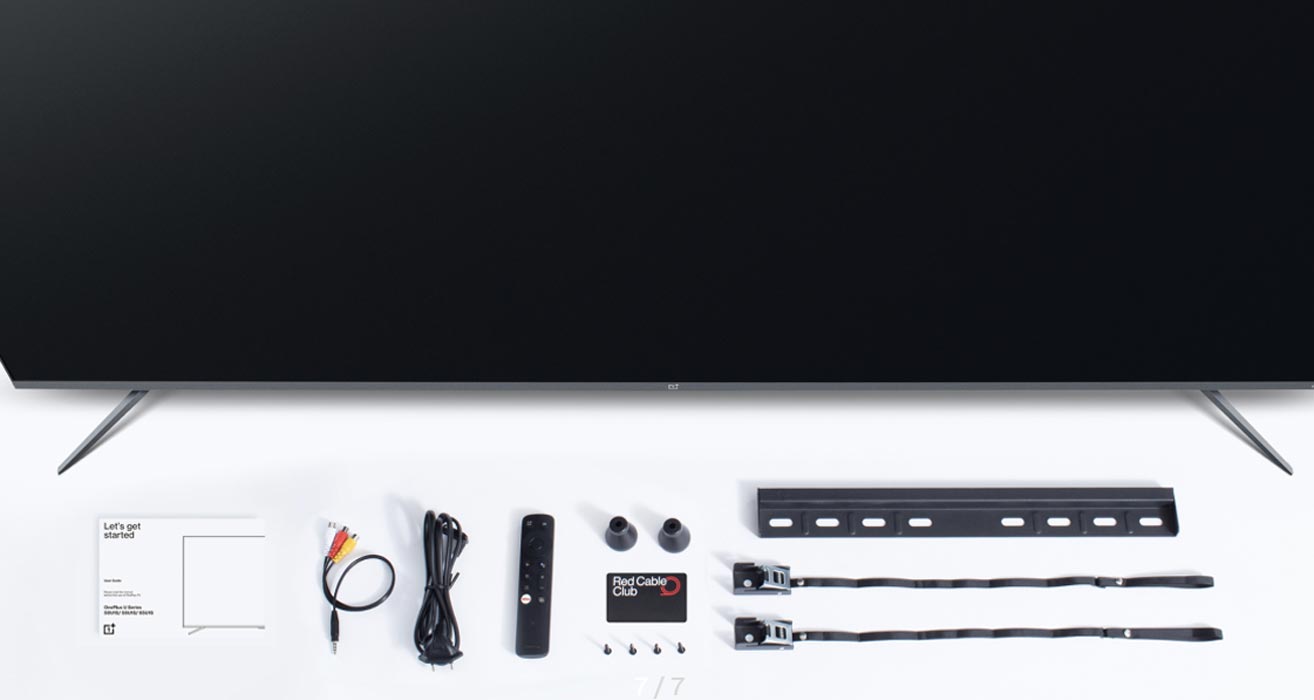 Built-in support for Google Assistant and Alexa
1GB of RAM with 8GB storage space
WiFi: 2.4 GHz/5 GHz, 802.11 b/g/n
LED Display with 43Y1, 40Y1 (

FHD 1920 x 1080) resolution quality
LED Display with 32Y1 (HD Ready 1366 x 768)
Voltage control: 100- 240 V~ 50/60 Hz
OnePlus TV Y1 Price
43-inch: Rs. 25,999 (approx. $349)
40-inch: Rs. 22,499 (approx $302)
32-inch: Rs.15,999 (approx $214)
Power Consumption
Wrap Up
Compared with Xiaomi Mi TVs, OnePlus looks premium in an affordable range. But compared with Xiaomi's reach on users and After-sale support, Still, OnePlus is behind it. When you focus on after-sale support, You can get more users. Compared with regular mobile service centers, TV service is different. OnePlus should not interfere with Google TV-like UI. They already ported Oxygen OS with the Unified Color OS in leading mobiles. Even if the OnePlus TV Y1 has three variants, Only Display Size varies. Other than that, every other spec, including an HD display, is the same. Did you find the specs are reasonable compared with the price?. Share your thoughts below.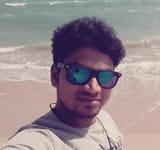 Selva Kumar is an Android Devices Enthusiast, Who Can Talk and Write About Anything If You Give a Hint About the respective devices. He is a Computer Science Graduate and Certified Android Developer, Making His Career towards this Technology. He is always eager to try new Android devices — not only Software level but Hardware-level Also. Beyond this, He is a Good Swimmer, Guitarist.