OTP Messages are time-sensitive, and They are useless after a particular time expired. But We can't keep deleting those messages every day. Nowadays, most of the companies and services prefer two-factor authentication and uses the mobile number as a backup. So, They will keep sending those messages daily. An average user will receive 5-10 OTPs daily, While tech-related or frequent bank users receive more. Google comes with a solution for this kind of issue. In the upcoming update, We don't have to delete Google Messages app OTP messages; They will be deleted automatically after 24 hours. It is an unnoticed request but a useful feature from Google. Google is working on a part in its Messages app version 6.7.067 that will automatically delete the OTP (One Time Password) messages after 24 hours of receipt.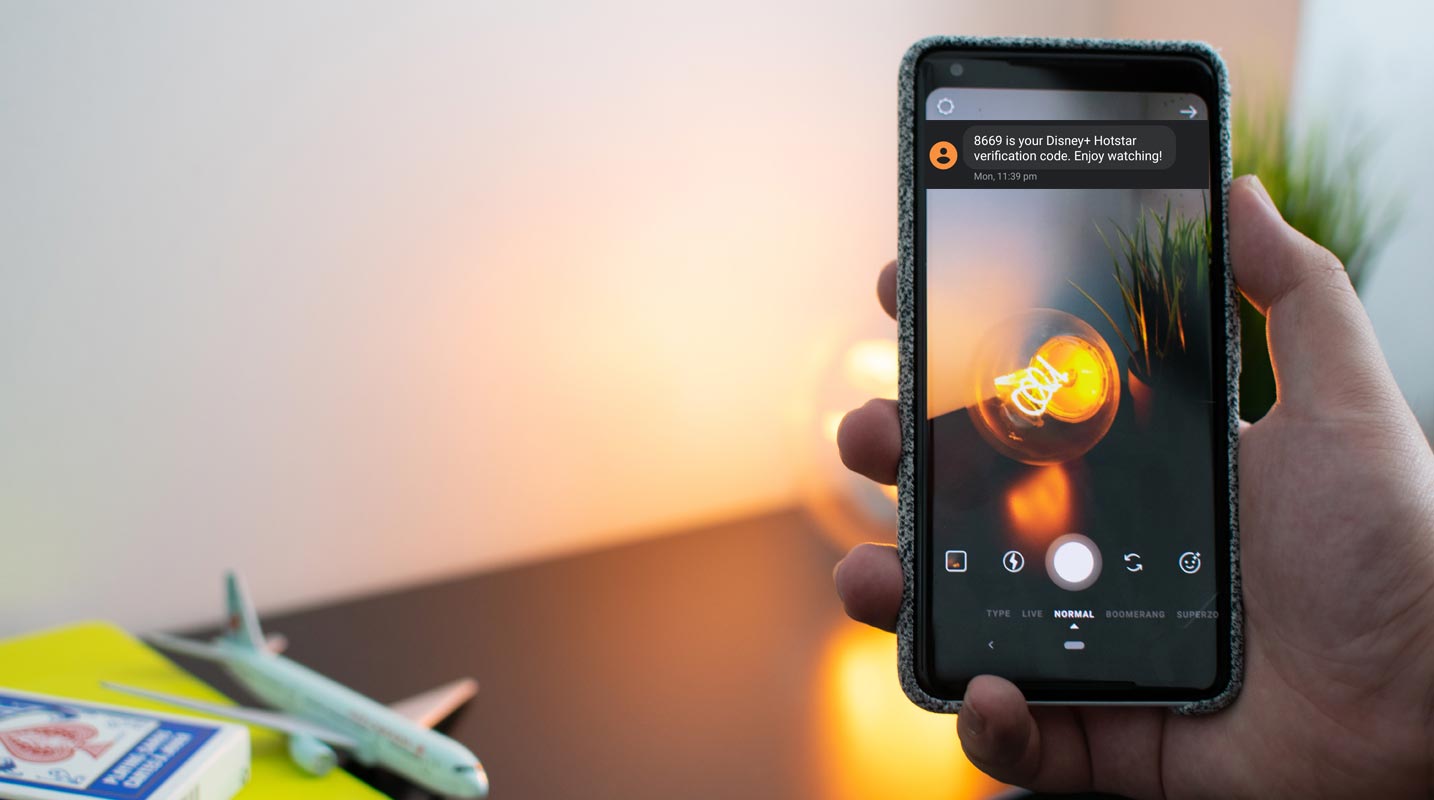 What is a One-Time Password (OTP)?
OTP, a one-time password or one-time Pin, is a dynamic password for providing an extra layer of security to your resources. The traditional or static password is vulnerable. It means somebody can record and use your static password to log into your account. But OTP has a minimal life and is useable only once. Usually, OTP is valid for 5 to 10 minutes and only for one time. It gives you extra security without any possibility of compromise later. Most of Bank apps use this kind of protection.
What is Google Messages OTP Auto-Deletion Feature?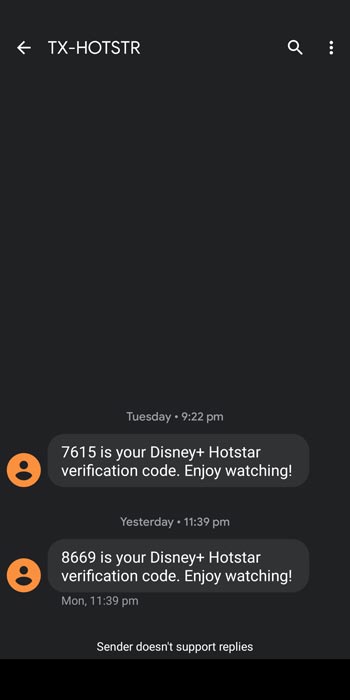 OTP is a verification method that requires your immediate attention. It is for extra security or to prove your identity. When you want to open your digital locker in a bank, you enter the static password, and it generates an OTP and sends it to your mobile phone or email to verify your identity. You enter that OTP, and then you can open the locker. It is useful when you forgot your saved password, and then an OTP sent to your phone or email helps you to reset your new password.

In the 6.7.067 Google Messages, the teardown code in the APK file explains the new OTP auto-deletion feature. The OTP becomes useless after its one-time use. And usually, you forget to delete it from your inbox.  Several such OTP clutter your inbox, and sometimes you face the difficulty of finding the important message from your inbox. Google felt this issue and going to present a solution to this problem in its Messages app. It will automatically delete all OTPs after 24 hours of receipt in your Google Messages app. You will be able to set it to delete all OTPS automatically after 24 hours, or you can select to prompt you before deleting these OTPs.
Other approaches to these OTPs
Cluttering OTP is a substantial issue, and many OEMs tried to address this problem. As a solution, Many OEMs have sorted the OTPs in a separate secondary inbox.  But this is not the right solution as OTPs are useless after a limited time or after one-time use. So, these OTPs don't have any future utility neither for the system nor for the user. That's why the Google approach is very logical to delete all OTPs after 24 hours. But still, Google prefers your priorities, and this feature will come as an option of retaining OTPs if you don't want to delete.
TOTP(Time Based One Time Password) vs. OTP (One Time Password)
Most of the platforms nowadays prefer TOTP Two Factor authentication apps, which are secure and flexible compare with the traditional OTP method. Before going to discuss further, You should know the difference between OTP and TOTP. If you are confused, you may not get the point. So, I will explain this here.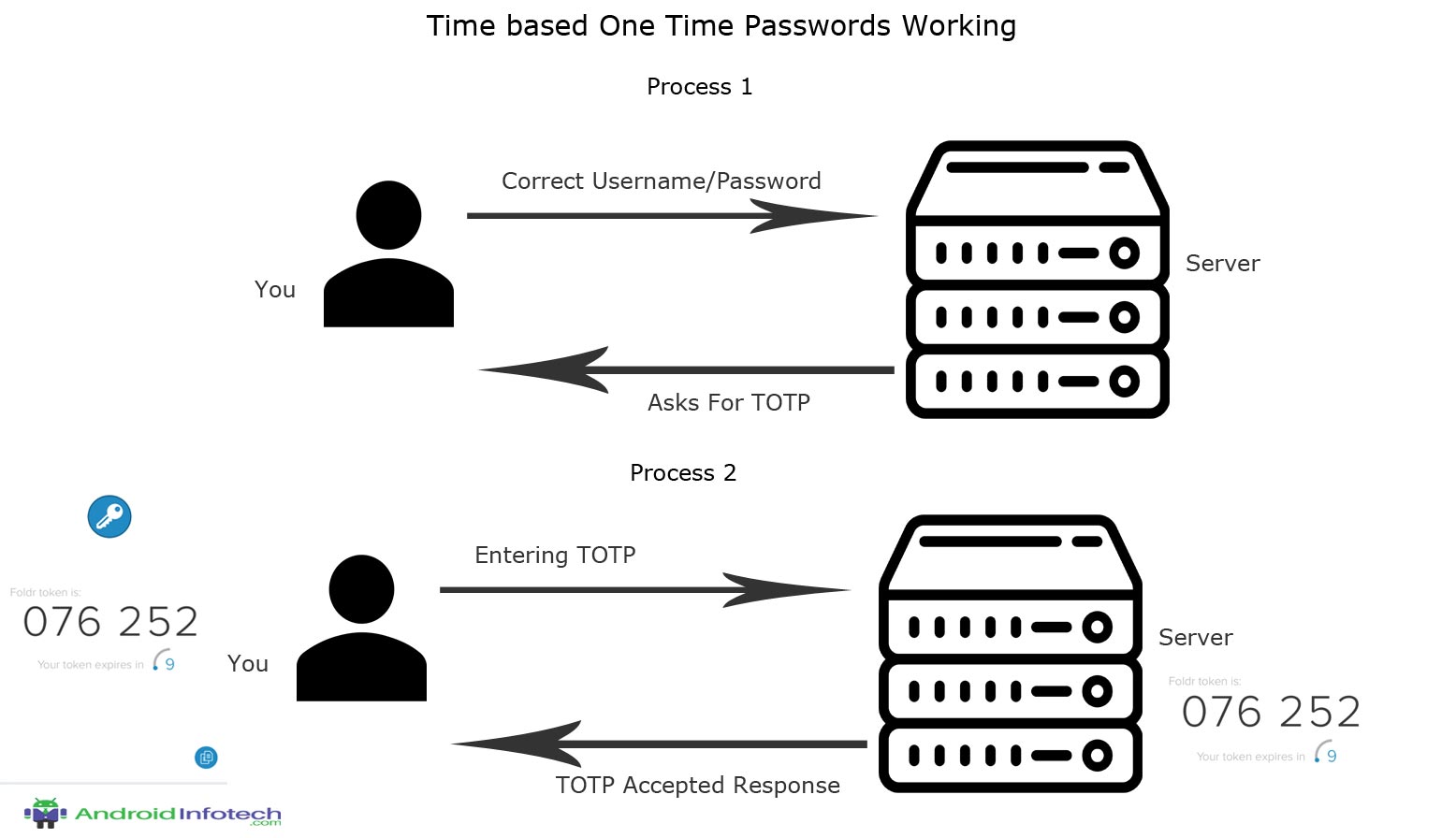 OTP
When Your entered User name and Password matches, The Server will generate a Time-Expire Codes to your mobile/Email. It is realtime. When You received the codes, you have to enter your account. The Server will verify the entered code with the Generated Code. If it matches, you can get into your account. Most of the Bank Transactions, using this method.
TOTP
When Your entered User name and Password matches, You have to enter the Time Based Codes from your mobile to your account. The Same codes will be running on the Server at the same time expire. If the codes match, you can get into your account. It doesn't require Calls/SMS/Email.
Availability
Google did not officially announce to roll out this feature in its Messages 6.7.067 version. Maybe Google wants more time to figure out the possibilities of this feature. We will update you when you are getting relief from this cleaning feature.
Wrap up
Google always roll out features that can help you to reduce manual work. A recent Google Phone update can identify the type of Business and the name To avoid unwanted calls. In this era, almost everything is moving online. For these online transactions, we get a lot of OTPs daily. It is tough to remember each OTP message and delete it after its use. This OTPs pileup is challenging to handle and requires a lot of time to manage it. The Google Messages OTP auto-deletion feature will be beneficial in recovering the inbox space effortlessly. What's your opinion about this new feature? Do tell us in the comments below.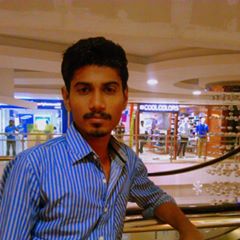 Selva Ganesh is the Chief Editor of this Blog. He is a Computer Science Engineer, An experienced Android Developer, Professional Blogger with 8+ years in the field. He completed courses about Google News Initiative. He runs Android Infotech which offers Problem Solving Articles around the globe.