CES Events always have unusual and New innovative things. Small or Big, it doesn't matter. But, You can find lots of new ideas. When Most of the companies launching their Electric Cars and other Big things. Otterbox launched Its Anti-microbial screen protector For Mobiles that can fight with your mobile Screen Bacteria and other microbes. They thought useful things that can help people in their daily life. One thing that is in every environment and every time in your hand is your mobile. You always use your mobile in every situation. The Screen on our mobile can consist of a lot of microbes. We can wipe with the Anti Agents. But, We will not do this every time. We may forget this thing. So, To reduce our work, they launched the Anti-microbial screen protector.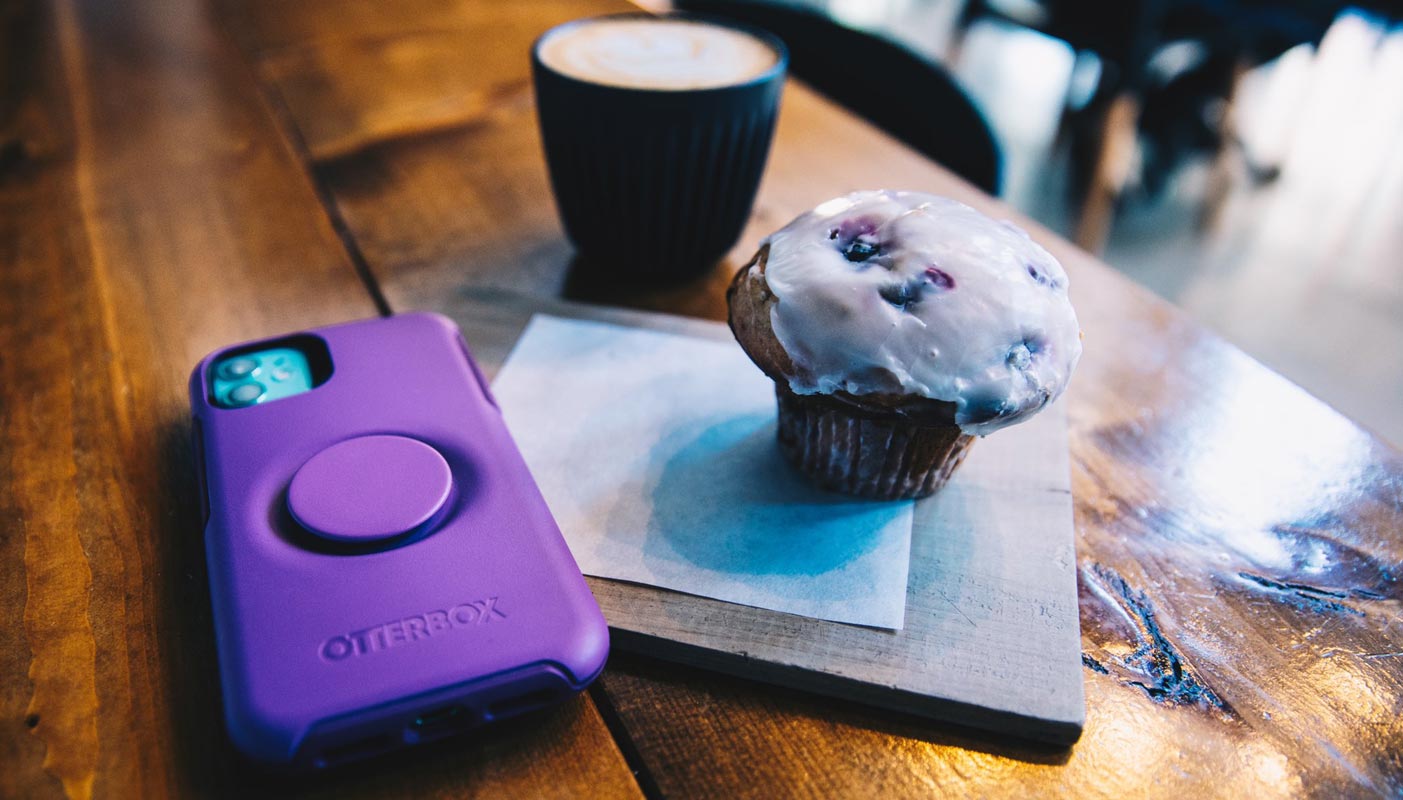 When Otterbox launched an Anti-microbial screen protector?
Otterbox launched its new screen protector on CES 2020. They know for best screen protectors in the industry. Now they are going further step to deal with our daily life issues. Yes, We always put our mobile on our faces. Did you know? Our face skin is five-time softer than our body skin. That can easily affect the environment. The Screen protector may not protect you 100%. But, It is better than the usual protectors. Initially, they launched for the iPhones in the name of Amplify Screen prorector. It is also approved by the EPA(Environment Protection Agency- United States). Following iPhone, they will soon launch the screen protectors for Google and Samsung.
What are the features of the Otterbox Amplify screen protector?
Like other Screen protectors, It has all features of resistance. Additional to this, you will have the Anti-microbial feature. Corning makes the design- The Company that is producing Gorilla Glass. The following features are in this screen protector.

5X Tough screen scratch resistance and protection compared with the usual glass protectors.
The used Material is Aluminosilicate- It is a combination of aluminum, silicon, oxygen, and countercations. The material is far stronger and better than the Otterbox lime glass.
Quick and hassle-free installation.
They also provide Limited-Life time Warranty. You don't have to give the Receipt and other documents for the Replacement for the product.
Glare Guard-It can give you the same response in your display even in High Brightness environments.
Types-

Unlike regular versions, Amplify features Clear, Glare, and Edge to Edge. Additional to this, Now they added Anti-microbial screen protector.
Is it worth to buy Otterbox Anti-microbial screen protector?
Even if manufacturers add a lot of safety measures like Water and Dust Resistance, Gorilla Glass, Most of us put back cases and Screen protectors for extra safety. If you are a non-case guy, You don't have to worry about this thing. But, If you always put cases and protectors, you can consider buying one of these. We can use our mobile in a hygiene way. But, We may forget to clean our phone regularly. So, In my opinion, if you worried about microbial, you can but this. It can only protect your screen. You should clean Other parts of the mobile.
In my opinion, You should always wipe your mobile with Some anti agents to protect your mobile. Don't Wash your mobile…:) Wipe with the Dry cloth with Anti agents sprayed on the fabric. There is no clear explanation of How many years it will last long. We always change our mobile in a minimum of 2-3 years interval. So, I think, the protector can give its full potential up to 1-2 years.
Price
They didn't mention the actual price. But, Soon We can find out everything when they launched on their site. In my guess, the price may be around $70-80. Because their high-end protector costs $65. If they provide only this feature along with the cheap protector, It is not worth it. But, they added this feature along with the already toughened famous features Glass. So, It is ok if they put the price around $70-80. You consider a lot of things before buying mobiles. But, After we purchased, we don't maintain our mobile correctly. If you bought flagship mobiles and want to protect with the screen protector, consider this as an option.
You can Buy the Anti-microbial screen protectors on the Official Otterbox Site.
Wrap Up
I don't want to panic you. But Think about this. You have your mobile in all places. While playing and eating. Most of us have a habit of eating snacks while using our mobile screens. We scroll and take a bite of snacks. I don't think this is good. Even if you don't want to screen protector like this, Regularly clean your mobile with Anti-Agents. Or Clean with Wet Cloth. Don't put too much water, If your mobile is not Water and Dust Resistance. Like the hardware support things like that, You should always keep some things inside your mobile to help you in all situations. What are your thoughts on this screen protector? Do you feel it is worthy of buying? Comment below.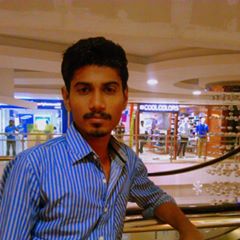 Selva Ganesh is the Chief Editor of this Blog. He is a Computer Science Engineer, An experienced Android Developer, Professional Blogger with 8+ years in the field. He completed courses about Google News Initiative. He runs Android Infotech which offers Problem Solving Articles around the globe.