When you have PlayStation in your Home, You already familiar with the PS Remote Play. It allows us to play our installed PlayStation Games whenever and where ever with the supported devices. Even if PS remote Play supports PCs, Most of the usual gamers play on their mobiles. The mobile version of Remote Play can support all PS4 games. But there is some connectivity lag and features missing with the PS5 controllers. Now, Sony added PS5 DualSense Controller in Android 12 mobiles. So, When you update your Android mobile to the 12 version, you can use full DualSense Controllers features.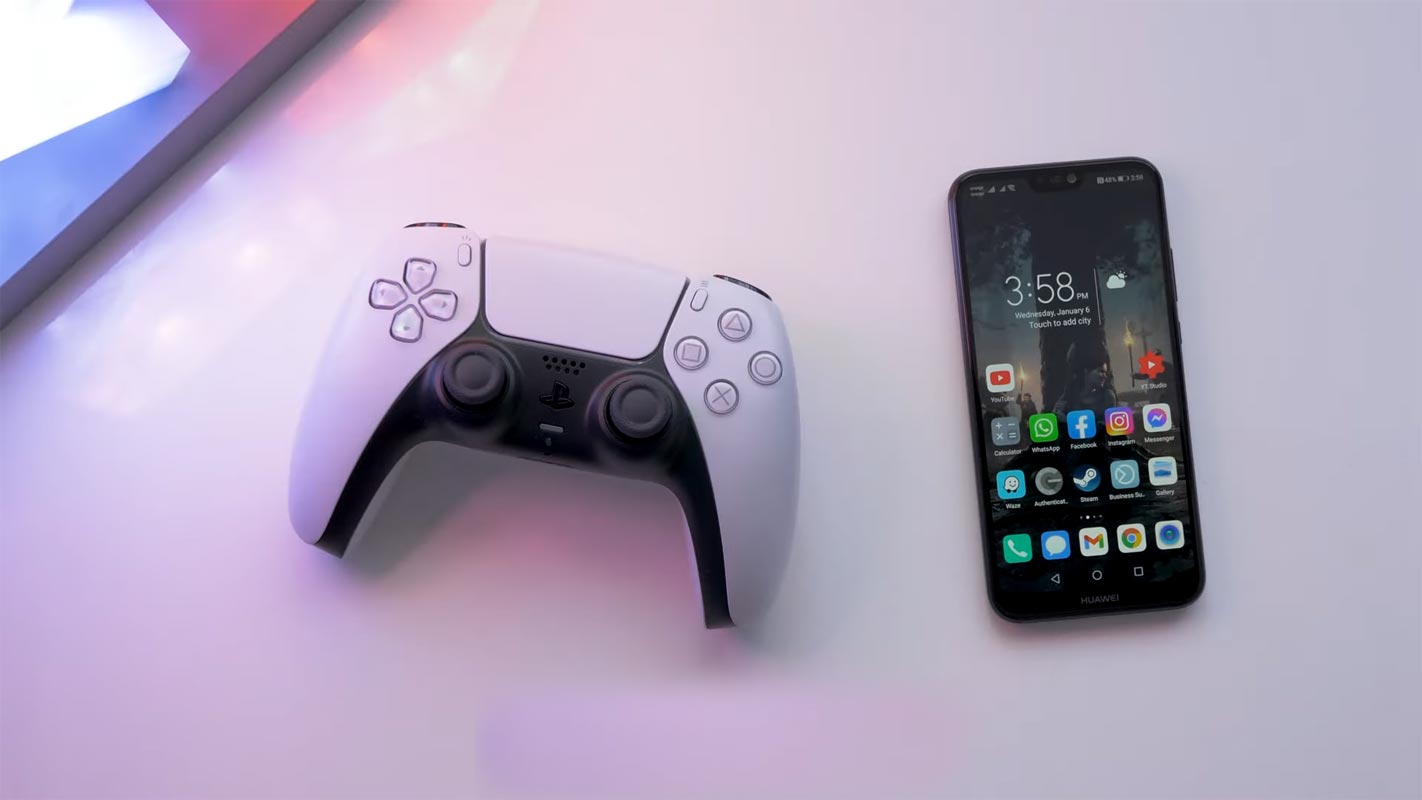 About Sony Dualsense Controller
DualSense on the PlayStation 5 features advanced trigger technology. The triggers feature an integrated pressure response and contain a vibration dampener that isolates and directs vibrations while safeguarding the sensitive measuring equipment. Instead of the standard rumble pack used in previous gaming controllers, the DualSense features actuators that provide a player with more tactile, adaptive feedback, allowing them to immerse themselves in the game further.
Immersive haptic feedback2, dynamic adaptive triggers2, and a built-in microphone are all included in the DualSense wireless controller for PS5. With an extra DualSense wireless controller, you can customize your setup and add more players to the mix.
Haptic Feedback2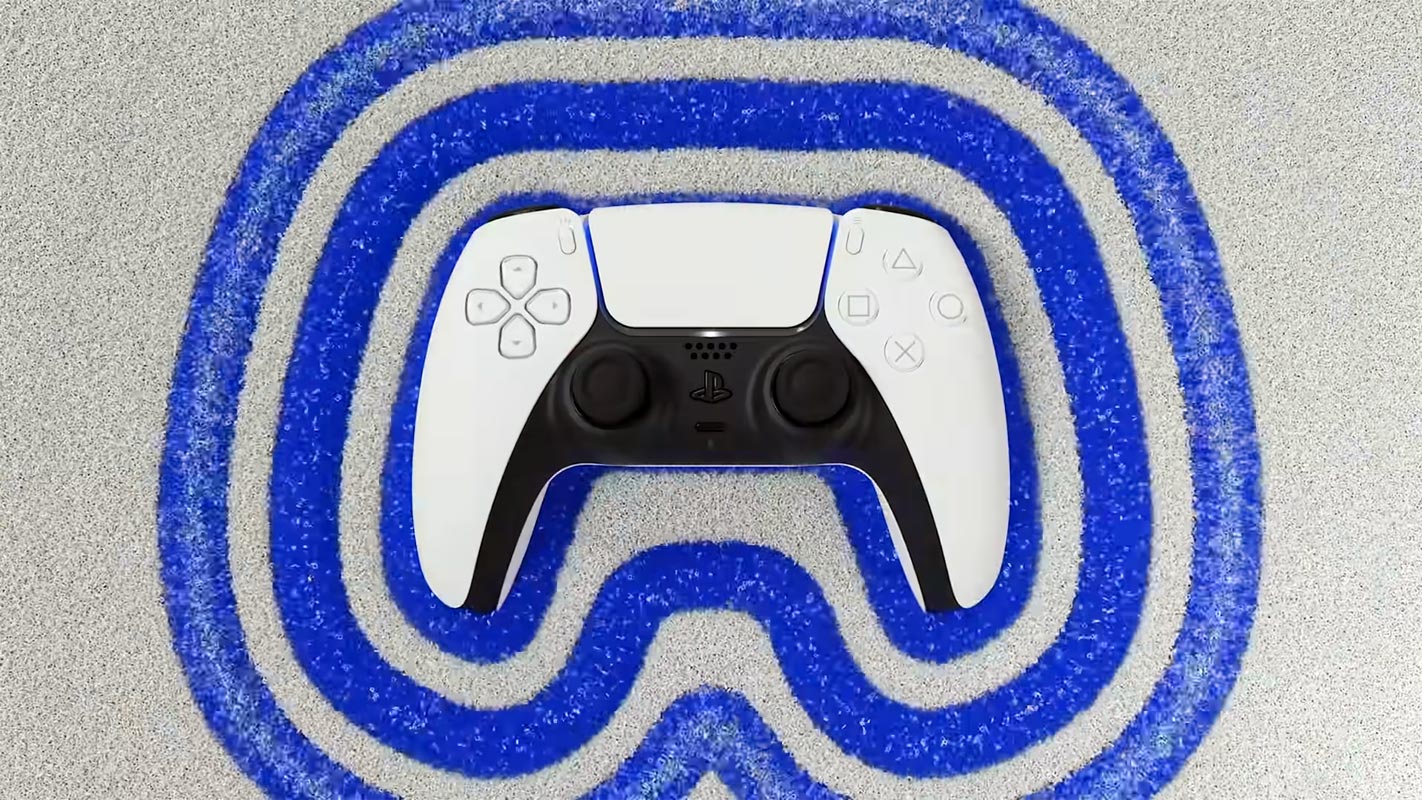 Dual actuators, which replace typical rumble motors, provide physically responsive feedback to your in-game movements. These dynamic vibrations in your hands can imitate the sensations of everything from environments to weapon recoil.
Adaptive Triggers2
As you engage with your in-game gear and environments, you'll feel different levels of force and stress. Feel directly connected to your on-screen actions, whether it's drawing back an increasingly tight bowstring or pressing the brakes on a racing car. 
About PS Remote Play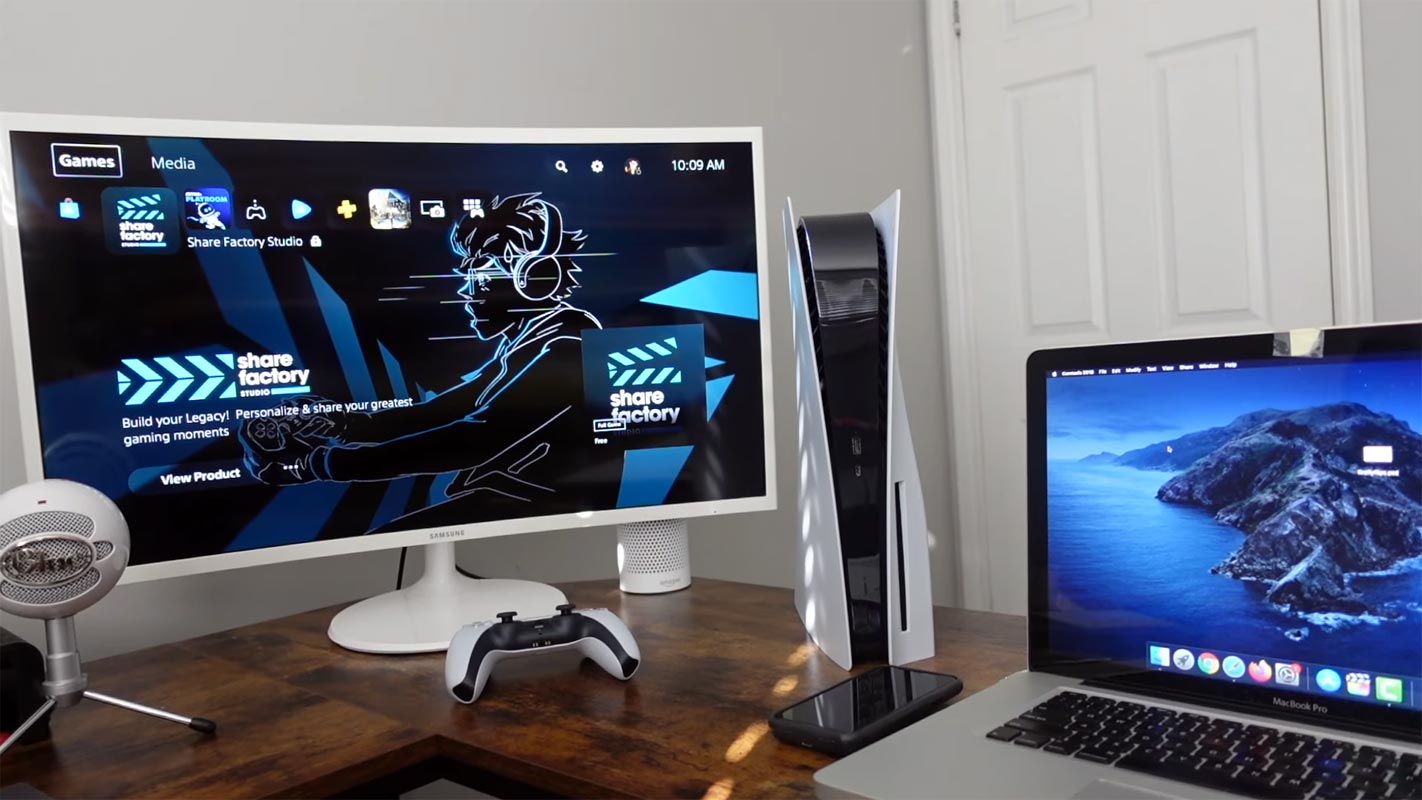 PS Remote Play allows you to stream and play PS4 and PS5 games, switch between games, view your console's home screen, and explore the console's menus from any compatible device connected to your broadband network or using your mobile data. To stream your games to other devices, you'll need a PlayStation 4 or PlayStation 5 console. This means you may start playing with your PlayStation console connected to a TV, pause your game, and then launch the PS Remote Play software on your preferred device to resume Play from where you left off. Alternatively, you may turn on your PlayStation console and play right from the app without ever turning on your television.
All PS5 consoles have a function called PS Remote Play. All you require is :
Need to connect your PS5 or PS5 Digital Edition to a high-speed internet connection.
The compatible device also needs to connect with high-speed internet.
Must have DUALSHOCK 4 wireless controller or Dualsense wireless controller.
Internet speed of at least 5Mbps; for a better experience, we recommend at least 15Mbps. Your transferable data quota will be depleted if you utilize a mobile data connection to access Remote Play capabilities. Your cellphone operator may charge you if you go over your mobile data allowance.
Android 12 Got A PS5 Dualsense Controller
You could use the PS5 DualSense controller with your smartphone for a short period, but the experience with Android wasn't always pleasant. A DualSense controller will pair with your phone, but it will often appear as a generic gamepad in the pairing windows rather than being recognized as a Sony product.
 It is about to change thanks to an upgrade to PS Remote Play; if you have an Android 12 device, It will significantly improve your experience thanks to full support for the PS5's DualSense gamepad. According to PlayStation, the update is now available worldwide, and it includes some new DualShock 4 functions and features.
DualSense works with Android devices (version 12 and up), iPhone and iPad (version 14.5 and up), as well as Windows and Mac PCs (11.3 or later). DUALSHOCK4 with TouchPad, Motion Sensor, and other features are compatible with Android devices (Android 10 or later), iPhone and iPad (iOS 13 or later), and Windows PC and Mac.
How to Setup Sony PS5 DualSense Controller in Android 12 Mobiles?
As usual, you have to follow the regular PS Remote Play setup on your mobile by following the below steps.
Download the latest version and Install PS Remote play app on your Android Mobile.
Log in with your Sony account. Your PlayStation Account and Log In Account should be the same. Connect your mobile with Playstation 5 using on-screen pair instructions.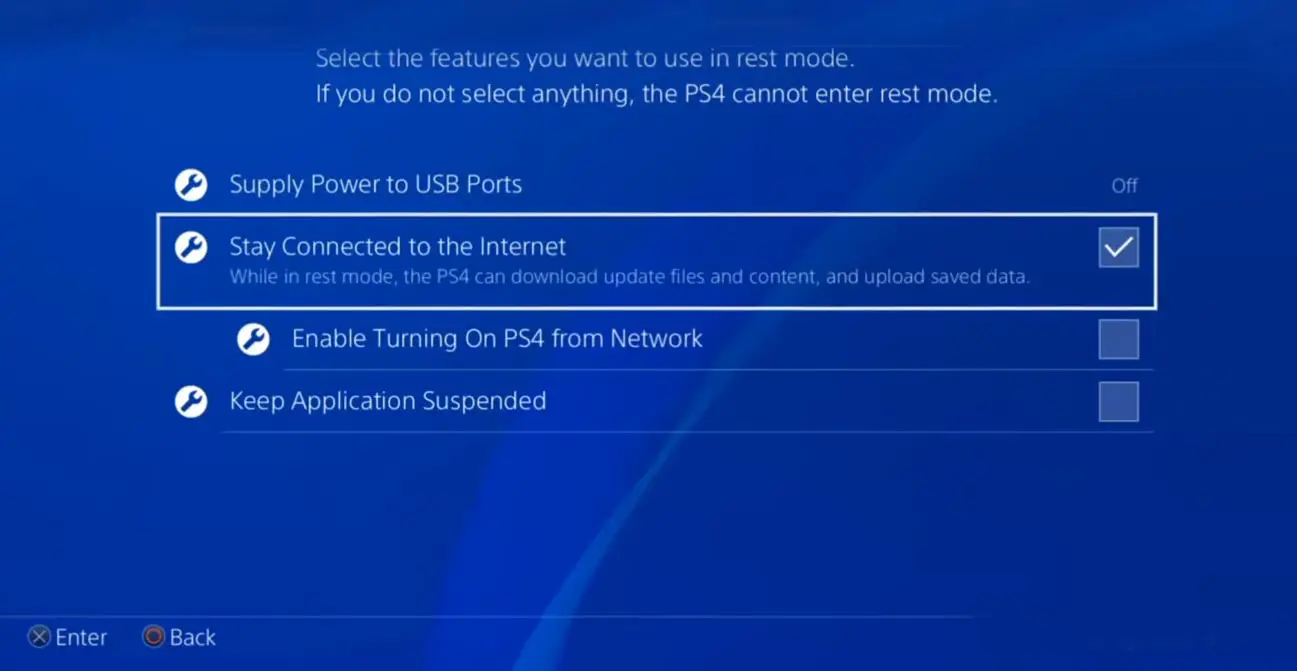 Enable Always connect to the Internet option in the PlayStation.
Connect your PS5 DualSense Controller with mobile using a USB OTG Cable or Bluetooth connection.
That's all; Now, you can use PS5 DualSense Controller on your Android mobile.
Wrap Up
Cloud Gaming like Google Stadia is slowly becoming popular among users. So, As an Industry leader, Sony has to keep supporting the alternate solutions for gaming. Even though PS Remote Play allows users to use On-Screen controllers, They will not give Physical experience like a Controller. Also, The unique feature of the PS5 controller is a better Haptic feedback experience.
When you can't get the feature by using the alternate solution, the Remote Play option is of no use. Staying with the new updates from Sony is an excellent gesture for users. The success of any product depends on keeping minor improvements often. Sony PS5 DualSense Controller in Android 12 Mobiles is a significant improvement, and we can expect support in other versions soon. Did your Dualsense controller in your Android mobiles? Share your thoughts below.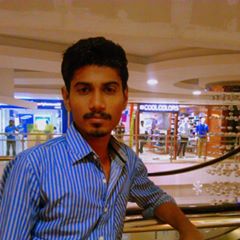 Selva Ganesh is the Chief Editor of this Blog. He is a Computer Science Engineer, An experienced Android Developer, Professional Blogger with 8+ years in the field. He completed courses about Google News Initiative. He runs Android Infotech which offers Problem Solving Articles around the globe.