In an ever-evolving realm of mobile communication, change is a constant companion. Technology's relentless evolution has transformed our connectivity landscape, reshaping how we stay in touch. The constraints that once bound us to physical SIM cards have yielded to a new dawn, illuminated by the emergence of eSIM technology. This groundbreaking shift liberates us from the confines of hardware, ushering in an era where digital empowerment knows no bounds. As devices shed their physical shackles, the horizon beckons with unprecedented possibilities, offering a seamless fusion of innovation and communication.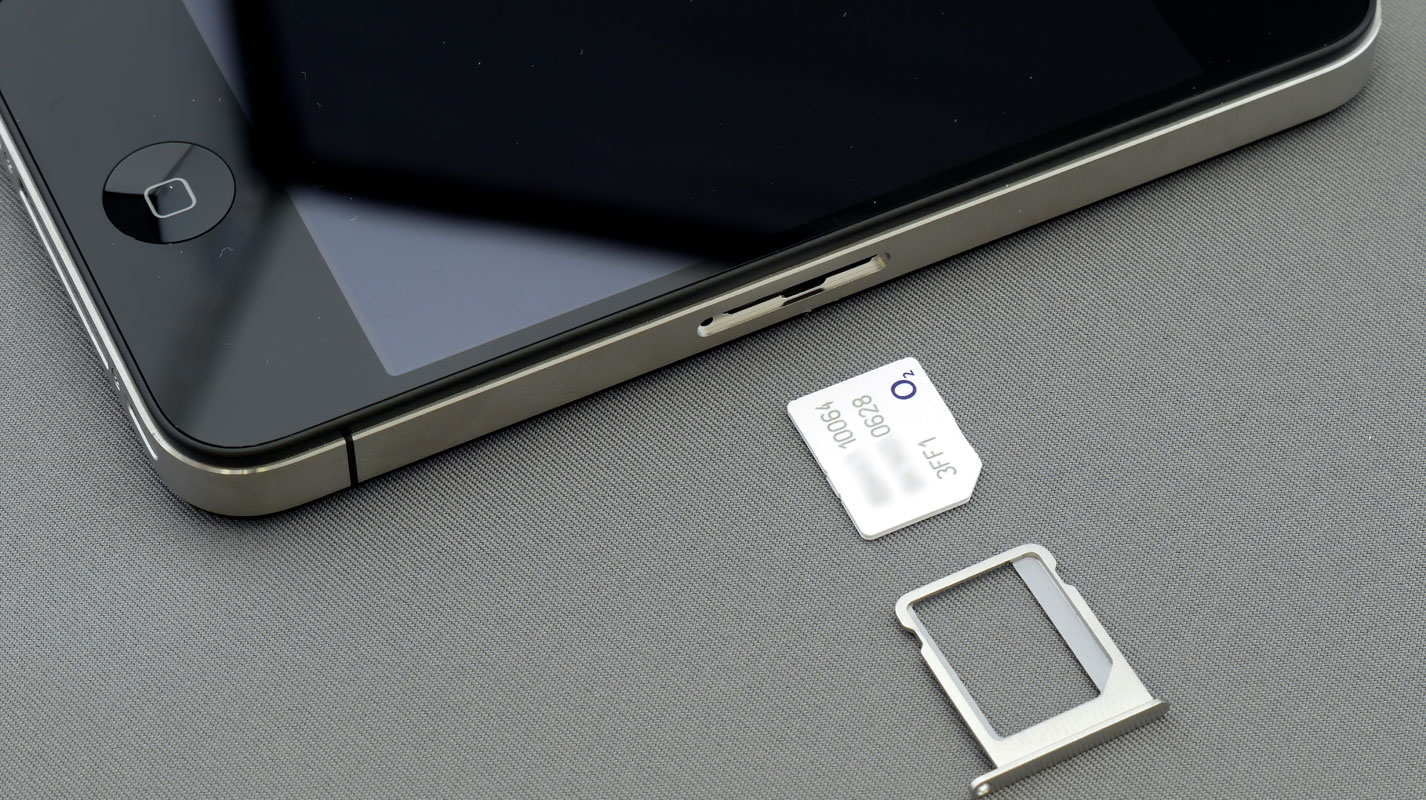 Understanding the eSIM Revolution
Embedded SIMs, or eSIMs, have emerged as the future of connectivity. Unlike traditional SIM cards, they exist solely in the digital realm, seamlessly integrated into a device's firmware. This innovation eliminates needing a physical SIM card slot and opens remote activation and management doors.
Your Path to eSIM Empowerment
Curious about adopting an eSIM for your Android device? The journey offers multiple avenues. First, established carriers increasingly offer eSIM options, allowing you to integrate these digital wonders into your communication repertoire. Alternatively, third-party providers extend the spectrum, presenting diverse plans and features beyond conventional carriers' offerings.
How to Activate eSIM on Your Mobile?
The installation process varies depending on your device and carrier. However, the following steps provide a general guide:
Navigate to your device's settings menu.
Locate the "SIM cards" or "cellular" section.
Tap the "add SIM card" option.
Follow on-screen instructions to scan the eSIM QR code or enter the activation code.
Having successfully installed an eSIM, you're poised to embrace enhanced connectivity. Select the desired eSIM profile, enabling seamless internet access tailored to your preferences.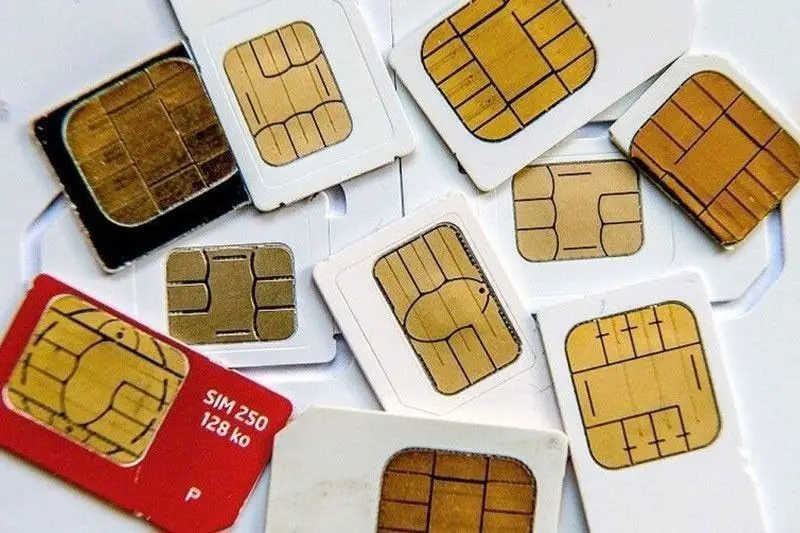 eSIMs: Reshaping Connectivity Landscape
The impact of eSIMs stretches far beyond everyday use. Travelers are reaping the rewards of these digital companions, facilitating easy connectivity during international sojourns and minimizing the sting of excessive roaming charges.
Flexibility is the hallmark of eSIMs. Travelers can switch between carriers and plans, adapting to ever-changing connectivity needs.
The Future of eSIMs
Anticipate eSIMs becoming the norm in mobile communication. As more devices and carriers rally behind eSIM technology, its ubiquity is inevitable.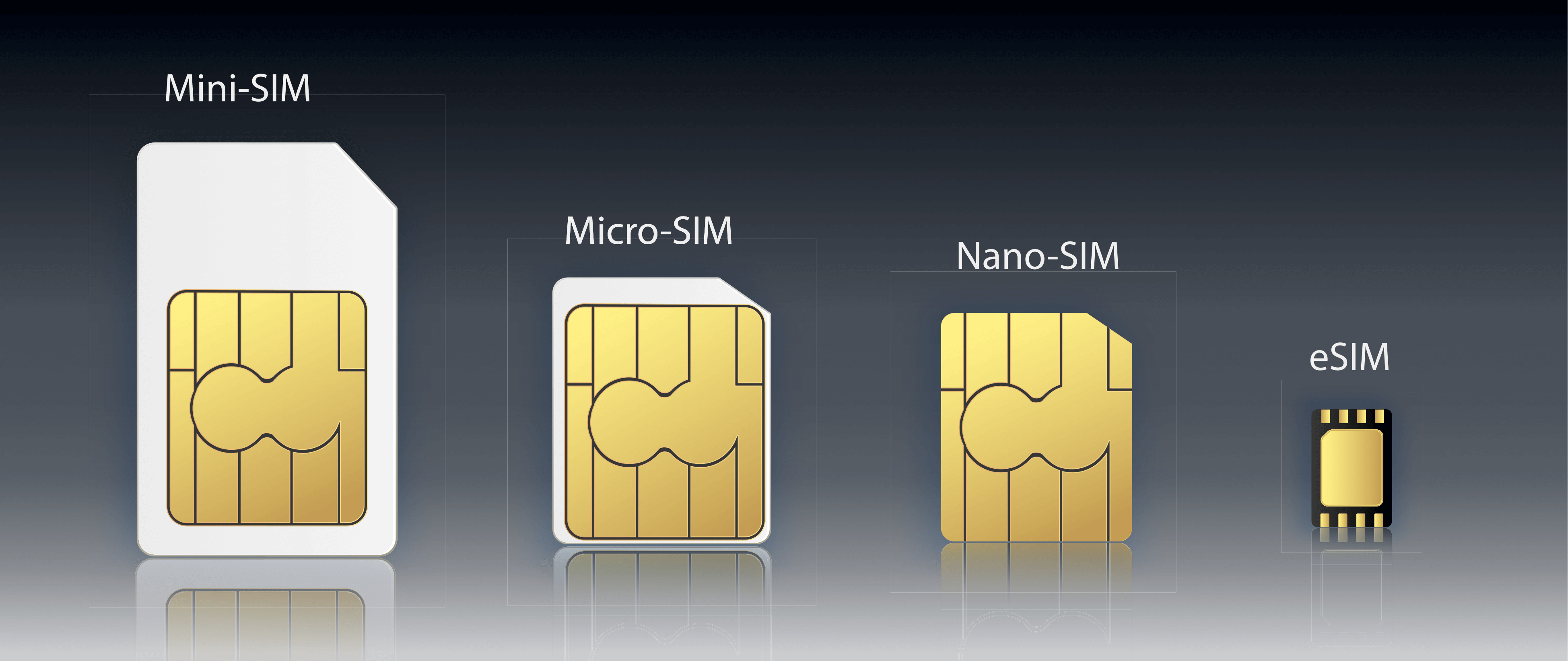 Advantages of eSIM Adoption
Embrace a plethora of advantages with eSIM adoption. Device compatibility spans iPhones, iPads, Android phones, and smartwatches. Diverse plans cater to individual preferences, traveling from prepaid to postpaid.
Connectivity extends across networks, from 4G LTE to the cutting-edge realms of 5G and Wi-Fi, all harnessed by the power of eSIMs.
The environmental impact is significant. eSIMs are eco-friendlier, reducing the demand for physical components synonymous with traditional SIM cards.
A global tide is turning in favor of eSIMs. Major carriers in the United States have embraced the technology, echoing the international chorus of change.
Businesses are recognizing the potential of eSIMs. Employees benefit from secure, flexible connections, often accompanied by dedicated work profiles on personal devices.
The potential of eSIMs is boundless. The synergy of advantages and growing support positions them as the vanguards of mobile communication.
FAQs
Can eSIMs be switched between different carriers easily?
ESIMs excel at seamless transitions between carriers, enabling dynamic flexibility.
Do eSIMs have universal device compatibility?
Yes, eSIMs transcend device types, encompassing smartphones, tablets, and even smartwatches.
How do eSIMs contribute to sustainability?
By minimizing physical components, eSIMs champion eco-conscious practices.
Can I operate multiple eSIM profiles on one device?
Absolutely; many devices support multiple eSIM profiles, tailoring connectivity on-demand.
Will eSIMs become the global communication standard?
Undoubtedly, as eSIM adoption escalates across devices and carriers, their ubiquity is inevitable.
Wrap Up
In the dynamic landscape of mobile communication, eSIMs shine as the undisputed trailblazers, heralding a promising and transformative future. Their many advantages over traditional SIM cards propel them to the forefront of connectivity solutions, garnering a growing popularity. ESIMs are a beacon of convenience, unrivaled flexibility, and enhanced security for those seeking a seamless transition into the digital age.
With their integration, the path to internet connectivity is simplified, allowing users to embrace a new era of communication. The eSIM is not just an alternative; it's the definitive choice for those who yearn for a faster, more versatile connection and are attuned to the evolving demands of our hyper-connected world.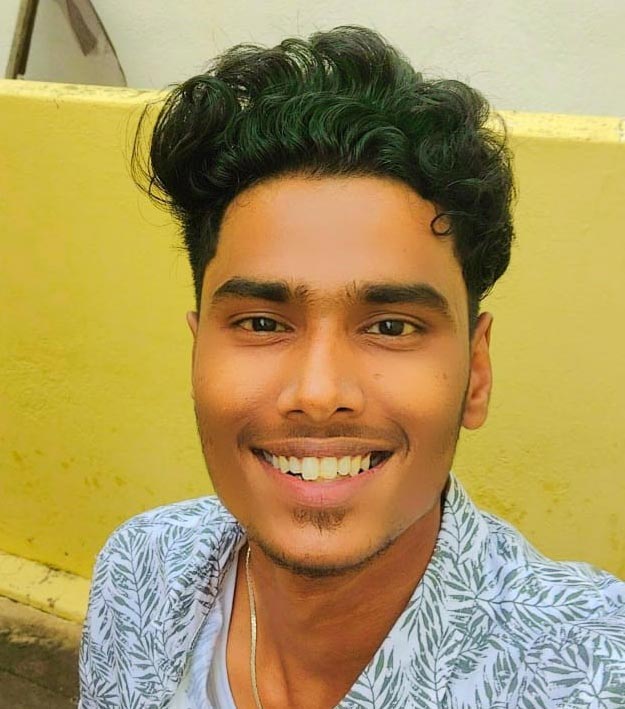 Arun Karthick is a highly skilled and versatile individual with a computer science background. He completed his undergraduate degree in this field and has since worked as an Android developer. Arun is known for his expertise in break dance and is highly regarded in this field. In addition to his dancing abilities, Arun is also a mobile hardware-level technician, making him well-rounded. He is known for his intelligence and is considered an intelligent individual in his professional and personal life.