Unlike previous mobile network technologies, 5G is complicated. Carrier tries their best to provide better Network speed. But they can't cover the areas like LTE coverage. It needs time. Due to competition between the operators, They begin to provide low band 5G National coverage. It means You may not get the high 5G speed. Rather You can get a better 5G speed to compare with the previous LTE speed. Also, In the US regions, your mobile should have certified by the operator to get the band signal and 5G support. Now, Pixel 4a 5G and Pixel 5 got Standalone 5G on T-Mobile and Google Fi. Standalone 5G can give low latency and better speed than regular 5G connections in a simple way.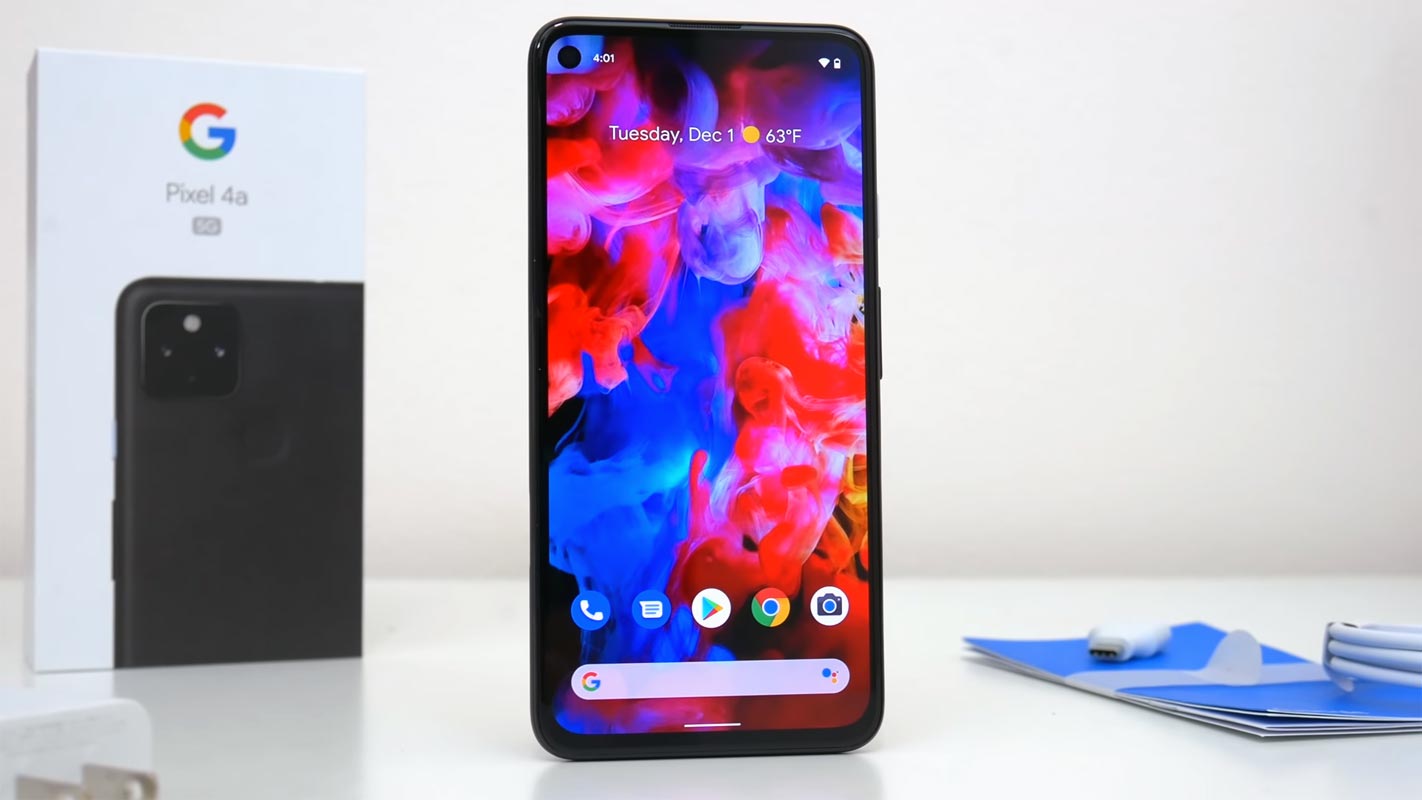 What is Standalone (SA) 5G?
The fifth-generation Wireless technology 5G is the most reliable, the fastest, and having the lowest Latency technology. The rollout of 5G depends on various scenarios, including Stand Alone (SA) or Non-Stand Alone (NSA) architectures.
Two significant components of a mobile network are the Radio network and Core network parts. The Global Initiative creating Standards for mobile network differentiates it as SA (Stand Alone) and NSA (Non-Stand Alone). If the radio part is 5G New Radio (NR) and the Core part is 4G, it is called No-Stand Alone or NSA. On the other hand, if the radio part is 5G NR and the Core part is 5G core, it is called Stand Alone (SA) 5G.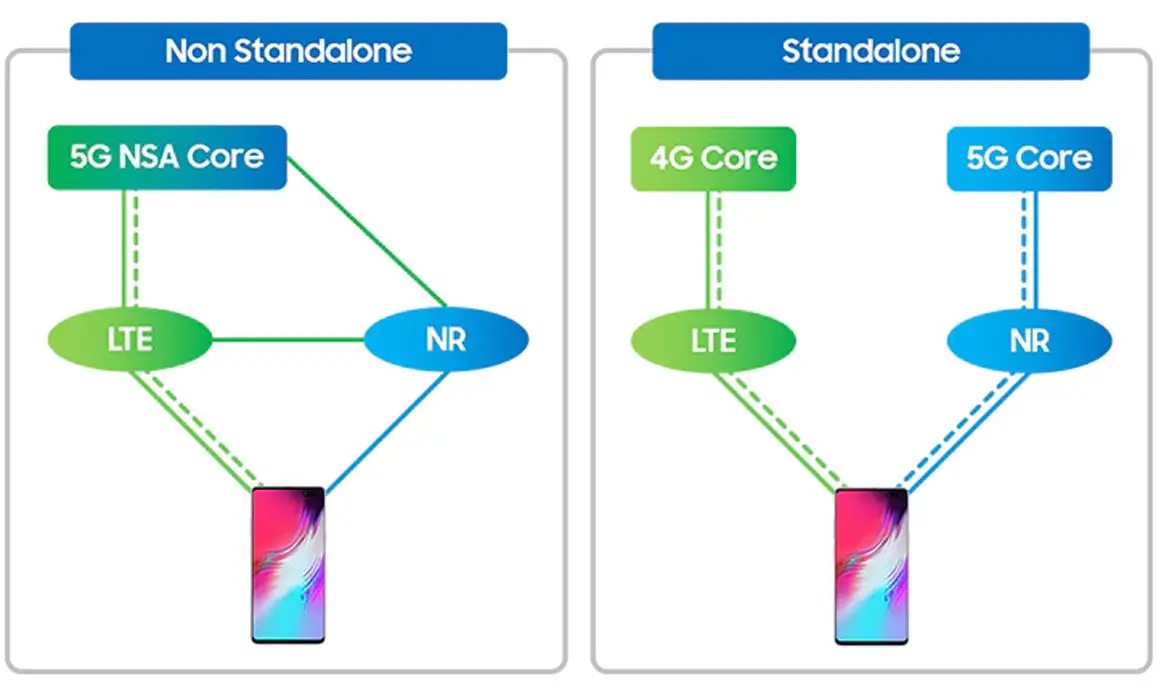 Did Standalone 5G is better than Non-Stand Alone 5G?
In the case of NSA, 5G 600GHz spectrum rely on mid-band LTE technology and can go as far as LTE. On the other hand, Standalone architecture doesn't depend on slow speed LTE; therefore, it goes faster and further with better building penetrations.
You get the true experience of 5G with the deployment of Standalone architecture, i.e., radio parts using 5G New Radio, and the core parts are using 5G core parts. It brings the exact usage of 5G in high throughput, low latency rate, massive IoT, and network slicing.
T-Mobile endorsed that their engineers observed up to 40% improvements in latency during testing in SA architecture areas.
Which Carriers are Supporting Standalone 5G in Google Pixel 4a 5G and Pixel 5?
After this February update, many mobile phone owners using the T-Mobile network observed the Standalone 5G deployment, where they usually found the Non-Stand Alone. The same deployment of Standalone 5G is also observed with the Google Fi network.
How to get Standalone (SA) 5G in Google Pixel 4a 5G and Pixel 5?
When you have T-Mobile 5G or Google Fi connection in your Pixel 4a 5G or Pixel 5 mobile, you have to update your mobile to the current version.
Google released the second software update of the year 2021 on February 1, 2021, for its pixel 3, Pixel 3a, Pixel 4, Pixel 4a, Pixel 4a 5G Pixel 5. There were 21 issues resolved on February 1, 2021 update and 23 for February 5, 2021. This February update addressed the regular bug fixing.
Besides addressing the edge touch recognition issues of Pixel 4a 5G, the February updates also addressed the Standalone 5G support for T-Mobile on Pixel 4a 5G and Pixel 5 mobiles through the RQ1C.210205.006 update.  This update added the Standalone (SA) 5G support to these mobiles. You can update your mobile using the below steps.
The process is straightforward and simple;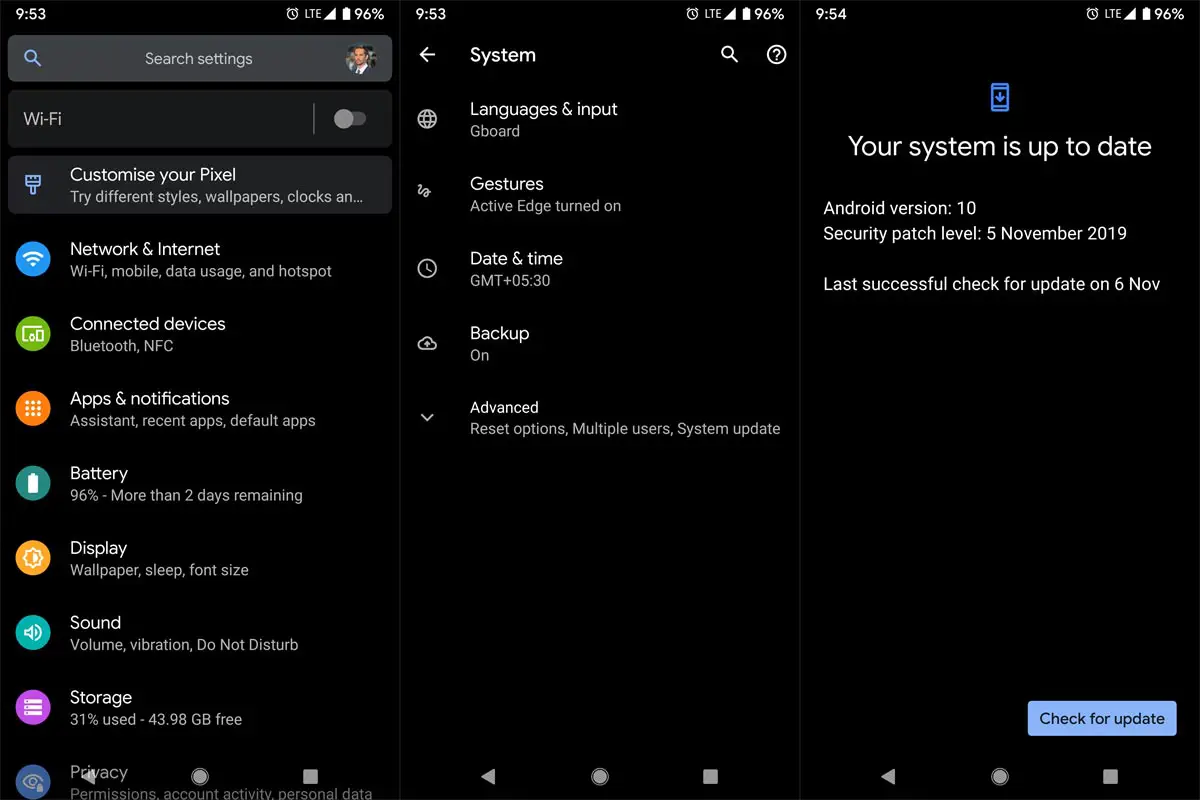 Go to your device setting menu and scroll down to the bottom.

Tap on "Software Update"

You may have to refresh the page to start the OTA upgrade process.
You can Check the Firmware Details->Settings->About->Version.
How to check that you are using the Standalone 5G?
After this February update, your phone has shifted to Standalone 5G if it is equipped with Standalone architecture like Pixel 4a 5G and Pixel 5. You can check it using these simple steps: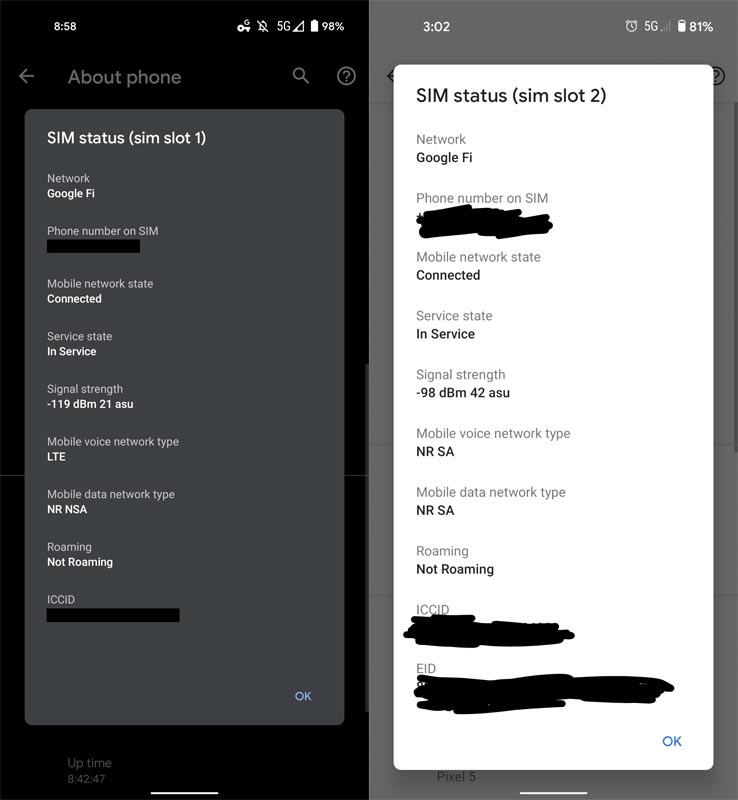 Scroll down for About phone
See Mobile data network type.
Here you get the details of the network that you are using. See the Mobile data network type, earlier it shows NR LTE, and after shifting to SA architecture, it will show NR SA.
Wrap Up
Wireless technology has reached to next phase of speed and reliability. High speed 5G internet service is becoming popular, and every OEM and service provider has focused on it. You have been experiencing a high latency rate in 4G LTE, but now it's at the lowest rate ever through the 5G Ultra-wideband technology.
Now withing 5G, a new scenario of Standalone 5G is pacing. For Standalone 5G, you need the 5G core parts and 5G New Radio technology that is a bit expansive both for service providers and OEMs. T-Mobile had already introduced this technology last year. Many mobile phones are switching to a Standalone 5G network for faster speed, more reliability, and the lowest latency rate. Do tell us in the comments below about your Standalone 5G experience in your Pixel 4a 5G and Pixel 5.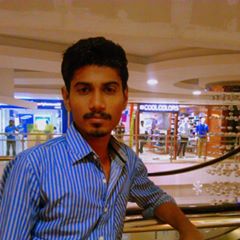 Selva Ganesh is the Chief Editor of this Blog. He is a Computer Science Engineer, An experienced Android Developer, Professional Blogger with 8+ years in the field. He completed courses about Google News Initiative. He runs Android Infotech which offers Problem Solving Articles around the globe.